Situated in the amazing Alsace area and more precisely in the small spa town of Morsbronn-les-Bains, a new source has emerged that brings relief for body and mind. At La Source des sens you'll find a little relaxing paradise!

At the gateway to the Vosges du Nord regional nature park, the Source des Sens is a global well-being concept. Hotel La Source Des Sens welcomes you in a warm, hospitable and contemporary setting, just 10 minutes' drive from Haguenau and a 35-minute drive from Strasbourg. It features a 2000 m² spa area with a sauna and offers luxury and fully-equipped rooms & suites.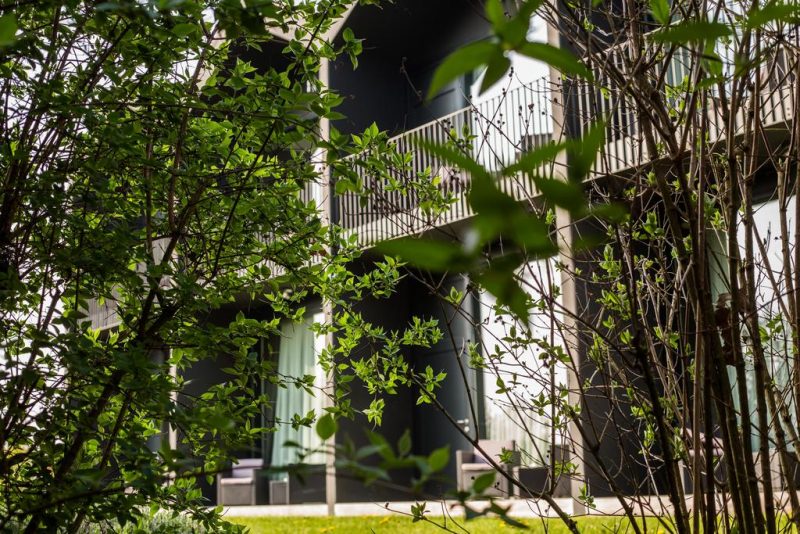 The spa
La Source des Sens offers a huge spa: a 2000 m² with sauna & 2 swimming pools (outdoor & indoor).  A beautiful spa with a refined, modern design, a zen garden: this spa offers you a unique sensory experience.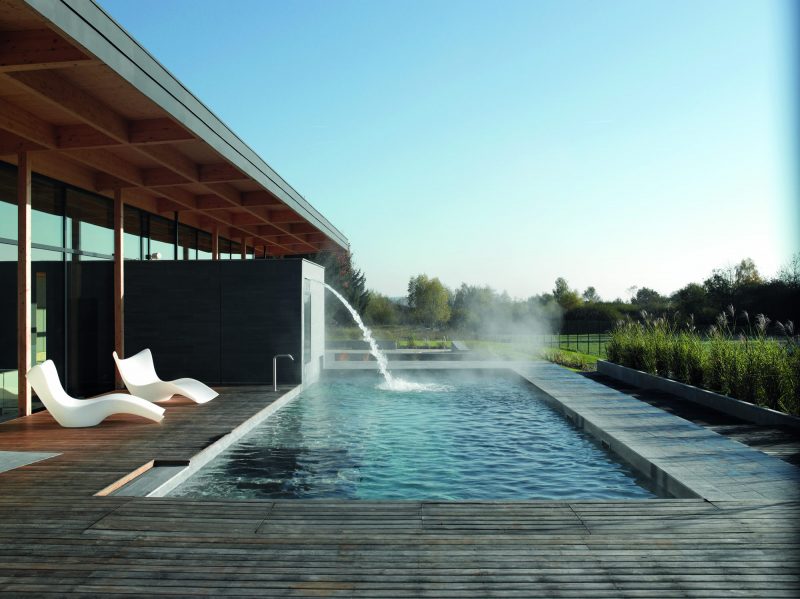 The restaurant
At La Source des Sens you are not only staying in a hotel, but during the fantastic dinner, the chef will take you on a trip. Serving fresh and creative cuisine in a cheerful, cozy and modern atmosphere the restaurant has about 100 seats in total and serves daily an amazing 3-course menu. In summer, you can dine outside on the terrace on poles overlooking the peaceful garden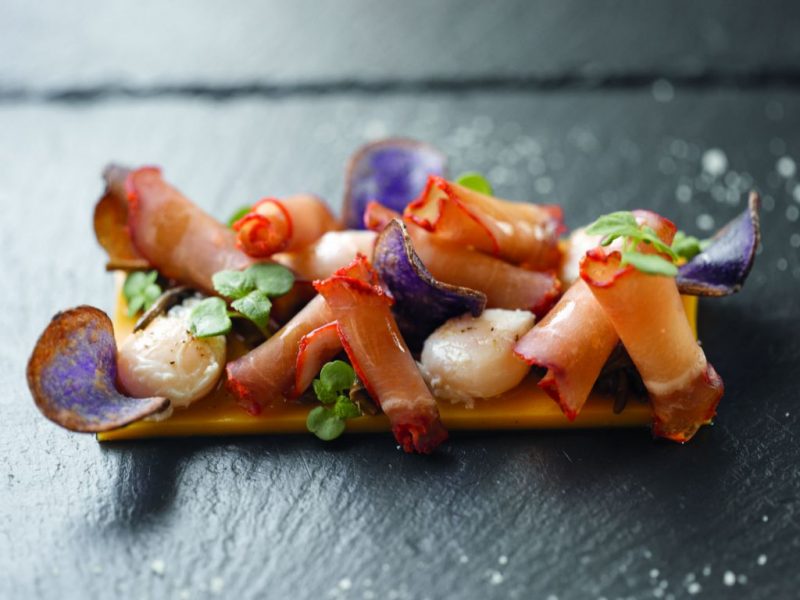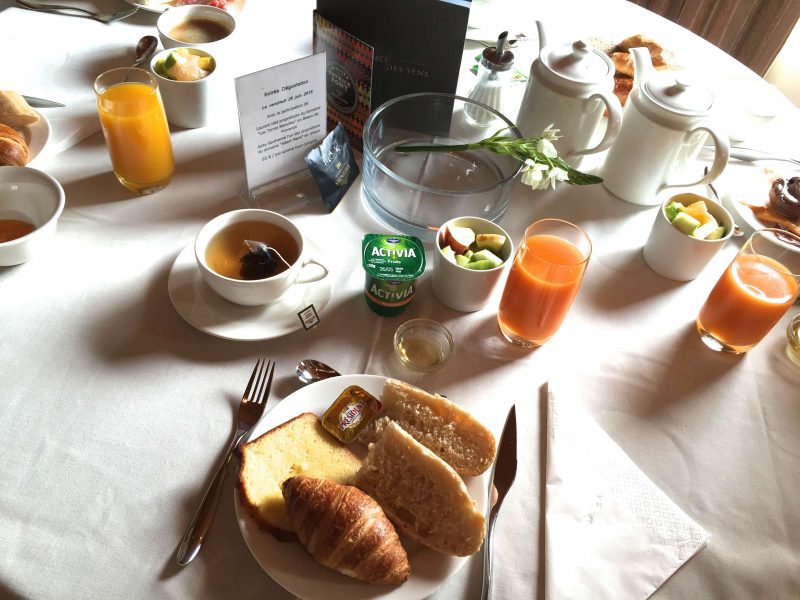 Its contemporary spa, its zen bedrooms with private terrace and its food cooked with passion by a talented chef form a coherent whole particularly conducive to profound relaxation. We loved this little paradise and we highly recommend this beautiful hotel & restaurant!
La Source des Sens
19 Route de Haguenau, 67360
Morsbronn-les-Bains
France
Tel +33 3 88 09 30 53
www.lasourcedessens.com