Grossarl: a small, typical Austrian village with a fantastic ski area is a great destination for a winter holiday in the Salzburger Land. Almost all of the accommodations are situated close (and in walking distance) of one of the big ski lifts that will give you direct connection to the Grossarl/Dorfgastein ski area. For skiers, here is something for everyone and leads this big wide blue runs against, but also difficult mogul so you can enjoy yourself here. The après-ski here is wonderfully cozy and exactly what you expect in an Austrian village: directly at the end of the slopes, so you cannot miss it!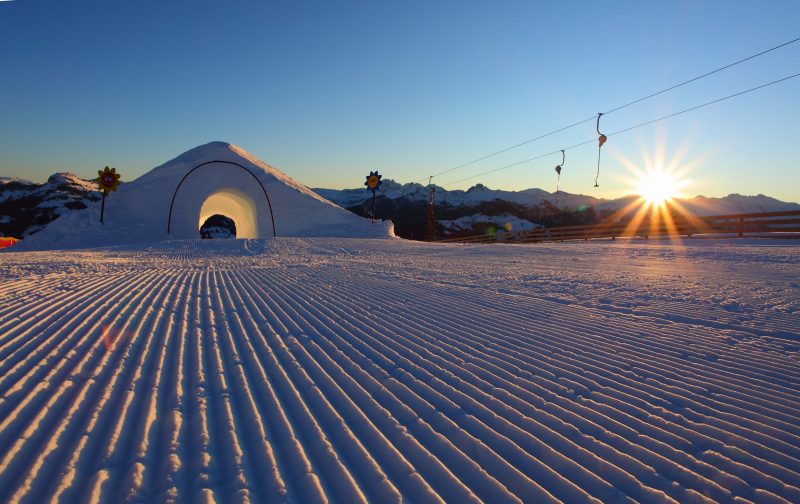 Immaculately groomed pistes, modern lift systems and ski lodges with the most charming, rustic atmosphere in the Alps – Friendly ski huts and lots of sunny terraces invite you to take a break for refreshments or "dedicate" yourself to après-ski.  Al this is waiting for you in Großarltal. Unspoilt countryside, the rural character of the two communities, Großarl and Hüttschlag, and the ambience of a modern winter sports region characterise this ski area, which is snow-sure until after Easter.
The ski resort of Groβarltal offers modern lifts and queues are very rare here. This fun ski area is home to 73 kilometers of pistes and 17 lifts. Grossarltal is a member of Ski amadé – Austria's biggest skiing enjoyment – with 760 km of pistes and 270 lifts.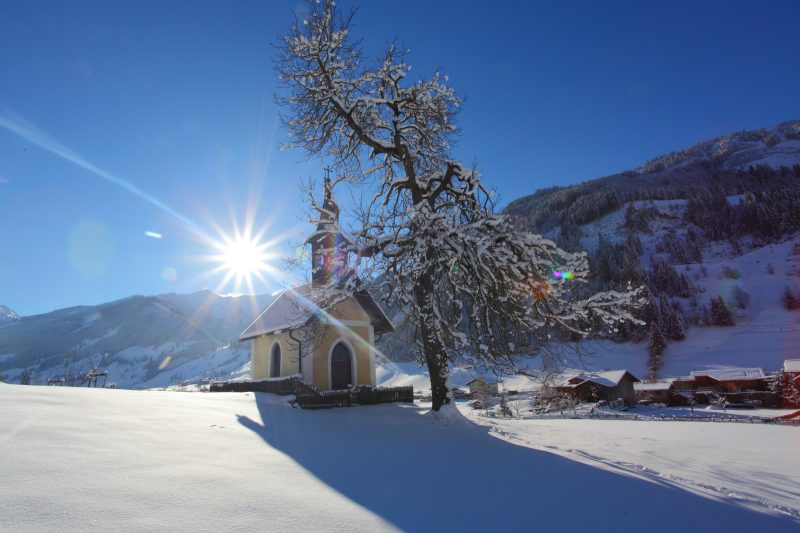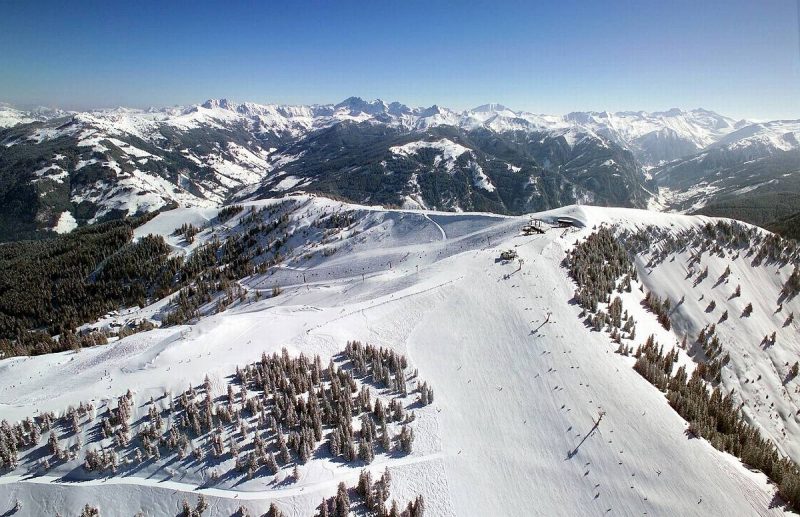 Ski Amadé
Ski amadé is the biggest skiing enjoyment in all of Austria, and Grossarltal is right there in the middle of the action! Which means, not only is your ski pass valid in the Grossarltal-Dorfgastein ski area itself, it is also accepted in 5 separate winter sports regions. The ski area of Grossarl & Dorfgastein offers you enough slopes & lots of variety to enjoy yourself for at least a few days. If you're looking for more adventure you can also explore the nearby ski area of Bad Hofgastein. We highly recommend you to make a tour to the ski area of Bad Hofgastein/ Bad Gastein. Go down hill at Dorgastein and take the ski bus (every 10 minutes)to Bad Hofgastein. This ski bus will bring you in 15 minutes to the valley station of Bad Hofgastein. You can spent all day in this amazing ski area and then take back the ski bus to Dorfgastein for the connection with Grossarl. Make sure you will catch the ski bus in time (last lift will take you to Grossarl at 15.45). You will absolutely enjoy this day trip!
Ski Huts
Grossarltal is "The Valley of Mountain Huts". In winter, Grossarltal has a number of traditional, friendly huts to offer. On the Grossarl side of the Grossarltal-Dorfgastein ski area, there are actually 8 of traditional ski huts, each with its own unique character, each treating you to their own mouthwatering specialties. Enjoy one of the authentic restaurants slopes of local cuisine, great drinks, fantastic music and sunny terracces!
Skikeriki
In Grossarl they have the famous: "Skikeriki" – it's all about skiing early in the day. After all, the early bird does catch the worm! Freshly groomed pistes, empty slopes, watching the sun rise in the sky, plus a great opportunity to enjoy a hearty breakfast. What more could a morning skier wish for? This exciting expedition is offered every Wednesday, accompanied by employees from the Grossarl lift company. It meets at 7:15 a.m. next to the valley terminal of the Panorama Lift. To guarantee this will be a truly special experience, participation is limited to 25 people (minimum 20 people).
Snowshoeing
No other sport allows you to enjoy the pristine winter countryside to this extent. Trees coated in snow, wind-blown cliffs sculpted into bizarre shapes, and perhaps catching sight of a solitary chamois or a whole herd of deer. And awaiting you up above the tree line is the virtually endless panorama of the countless speaks of the Hohe and Niedere Tauern mountains. A great alternative for skiing and a must do for a few hours!
Ice Skating
You can go ice skating on the rink located at the recreation center in Grossarl. Fun for everyone. The skating rink is open from 10 a.m. until 9 p.m. – and it's floodlit after dark. And best of all: Skating in Grossarl is free of charge.
Ski Touring
Away from the busy pistes, countless remote mountaintops also await you in and around the towns of Grossarl and Hüttschlag. Numerous tours of varying lengths and degrees of difficulty invite you to enjoy the snowy hillsides, glistening ice crystals and warming rays of radiant sunshine.

The Grossarltal-Dorfgastein ski area exceeds practically every expectation – perfect for all abilities and every taste. We loved this small & intimate village and the ski area and we can't wait to come back any time soon!