The Hideaways Club is an award-winning exclusive shared ownership club allowing members to invest in, and holiday in, exquisite luxury homes. All across fantastic locations worldwide, ranging from 12th century Tuscan farmhouses deep in the olive groves and beachfront villas on paradise islands, to a Broadway penthouse overlooking Times Square.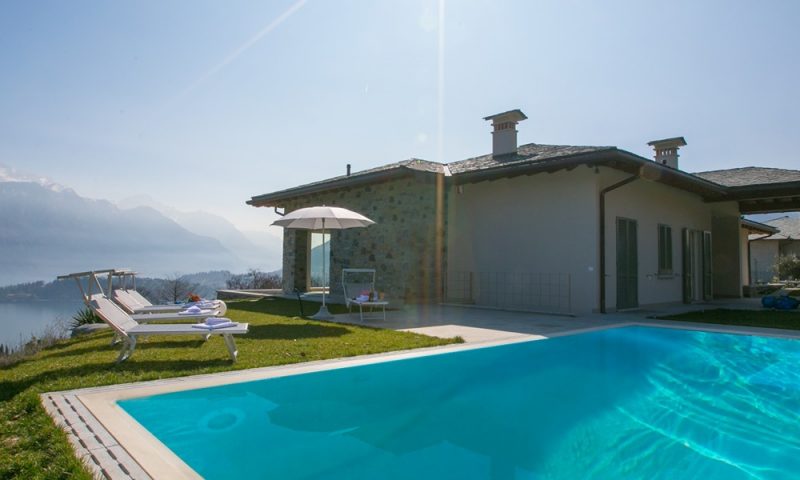 We experienced one of the villas at Lake Como in Italy. A home away from home which gives you complete flexibility to come and go as you please. We arrived at Villa Meraviglia on a sunny Saturday and were immediately amazed by the beauty of this dwelling. It really made us want to move to Lake Como!

Luxury is definitely key to describing the different homes of the Hideaways Club – alongside spacious living go sumptuous furnishings and fittings, pools with amazing views, beautiful gardens and state of the art technology. All properties are kept and maintained exclusively for members of The Hideaways Club.

Villa Meraviglia is set in the tranquillity of the Tremezzo hills. The views from here are just outstanding. Bellagio and its peninsula is right in front of the villa, with wonderful evening lights as the night falls. The local area of Tremezzo is renowned for its lakeside restaurants.

Villa Meraviglia is a four-bedroom villa which can accommodate a maximum of eight adults and two kids. The ground-floor features a spacious living room that is distinguished by its lofty ceilings and big windows, filling the space with natural light.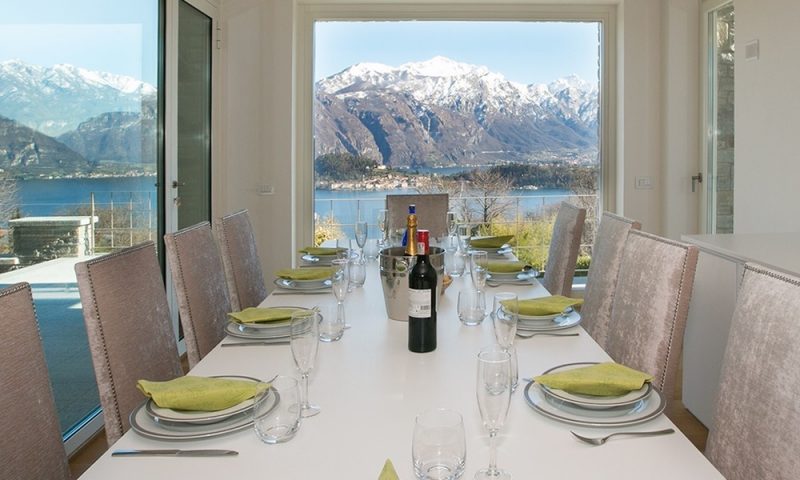 The dining area is the idyllic setting for memorable gatherings of up to 10 people. We could sit here for hours!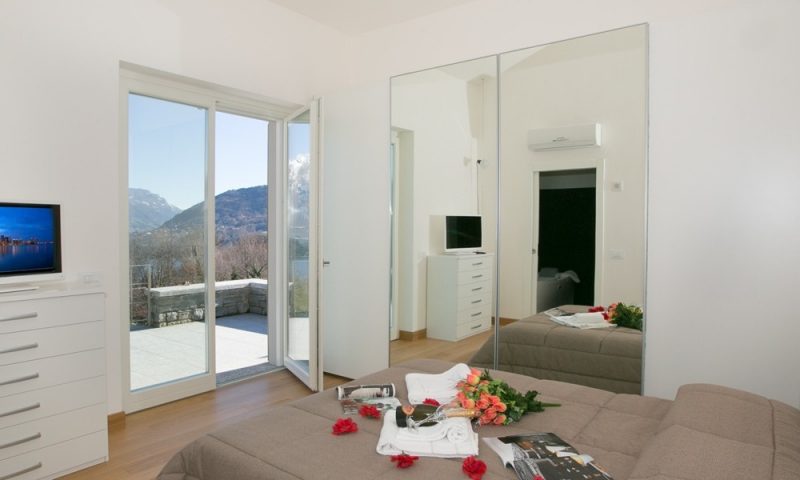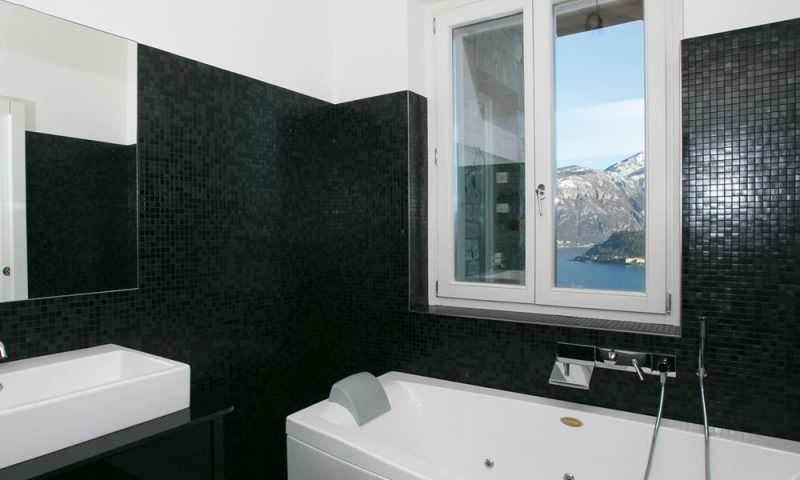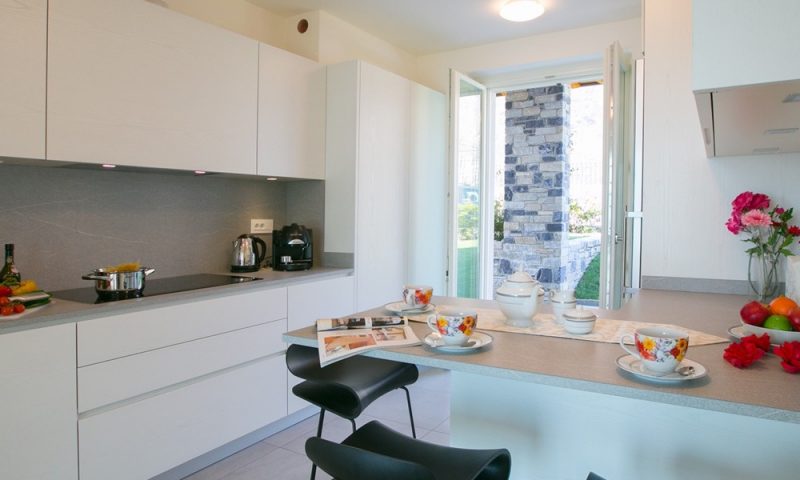 You can also find two bedrooms, a bunkroom for the kids, three bathrooms and a fully equipped kitchen on this floor. The top floor boasts also panoramic views and offers a bedroom and bathroom with steambath. The basement houses a huge playroom with ping pong table, bedroom, bathroom, laundry room and garage.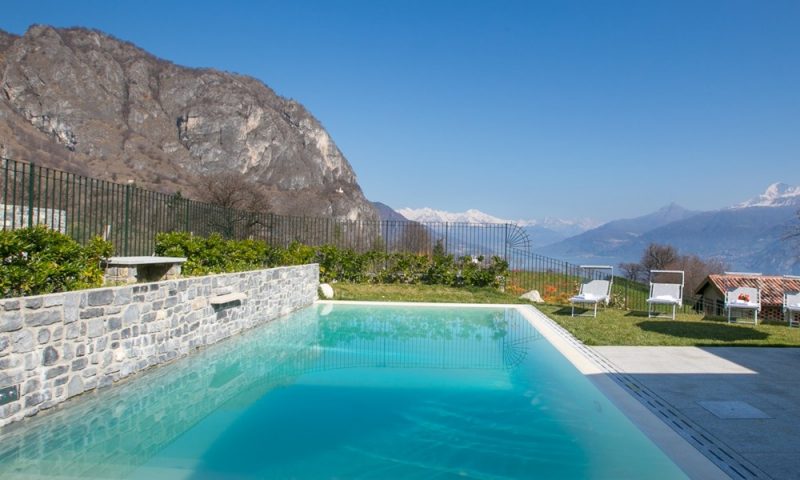 From the outdoor pool and stunning garden area, you can enjoy further views of Lake Como and the Alps while you get the BBQ started. Or just relax on a sun lounger with a refreshing drink. The property also features a stone, underground wine cellar to keep your wine in perfect drinking condition. Sounds perfect for a relaxing holiday, doesn't it?

If there was something that we could to take back with us as we left Villa Meraviglia, it was definitely the view. The pictures are really nice but you need to experience this amazing villa, grounds and landscape yourself. Wish we were there again!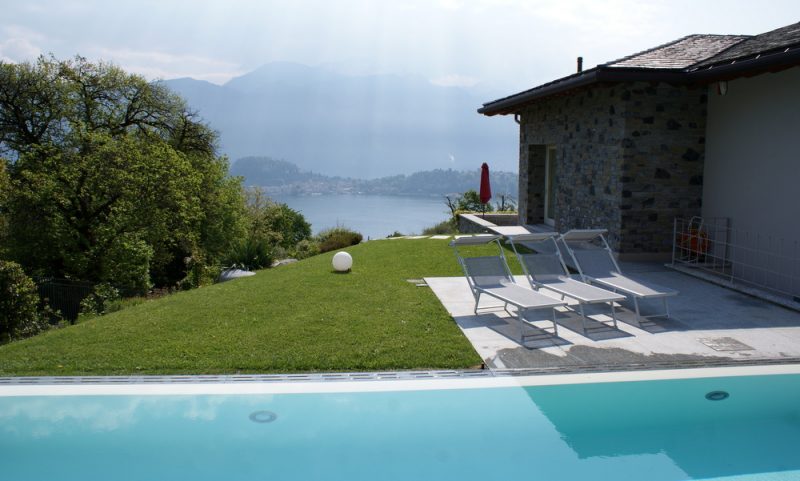 It's only possible to book this villa with a membership. Are you ready to invest in a second home? And want the flexibility of travelling to different locations rather than being restricted to holidays in the same place every year? And without the hassle of maintaining a foreign property from afar? Then The Hideaways Club is perfect for you.

Through collective ownership of exclusive holiday residences, The Hideaways Club combines luxury property investment with a luxury lifestyle. The private investment club brings together financial investment and a luxury travel lifestyle, offering multiple second homes without the management hassles of direct proprietorship. Membership is supported by a first-class Concierge service to take care of all your travel requirements. As a member, you will enjoy exclusive access to all properties in the fund as well as an extended portfolio of over 200 villas, chalets and apartments around the world thanks to the affiliated partners.
The Hideaways Club
4 School House
50 Brook Green
London, W6 7BJ
United Kingdom
+44 (0)20 78249940
www.thehideawaysclub.com