Whether you're seeking for paradise beach to have a party, to surf or just sunbathing ind the perfect beach in our pick of 15, from Hawaii to the Germany and from Greece to Mexico. We've selected The Best Beaches inThe World, so start planning your tropical getaway!
#1. Whitehaven Beach, Australia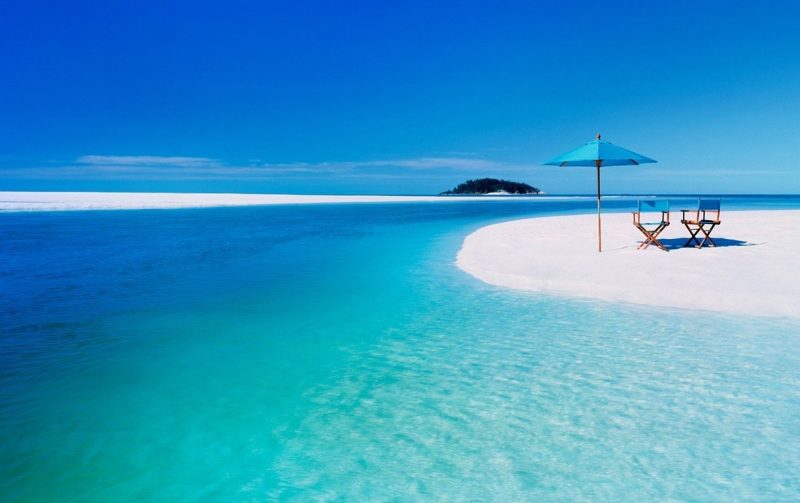 Located in the heart of the Great Barrier Reef. Whitehaven Beach is one of the world's most unspoiled and beautiful beaches. Whitehaven Beach is protected by the Whitsunday Islands National Park, and in the heart of the Great Barrier Reef. It's been voted the world's top eco-friendly beach, and Queensland's cleanest beach.
#2. Anse Source d'Argent, Seychelles

Anse source D'argent is really a piece of paradise on earth!It is considered to be one of the most popular beaches of the 115 islands found on Seychelles, with pink sands offset by towering granite boulders that have been worn by time and weather.
#3. Navagio Beach, Greece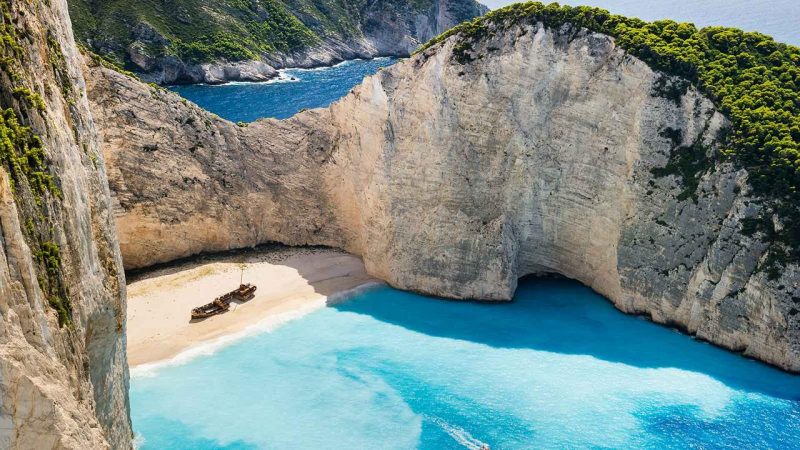 On the north west coast of the Greek Ionian island of Zakynthos you will find Shipwreck Cove or Smugglers Cove  also called Navagio Beach which is probably the most famous beach in Greeceand can only be accessed by boat but is well worth the trip.
#4. Tulum, Mexico

Tulum is one of the most picturesque of all Maya sites: ancient and ruined walled city overlooking an amazing stretch of beautiful beach. white-sand beach and mesmerising turquoise Caribbean waters more than make up for it.
#5. La Playa Escondida, Mexico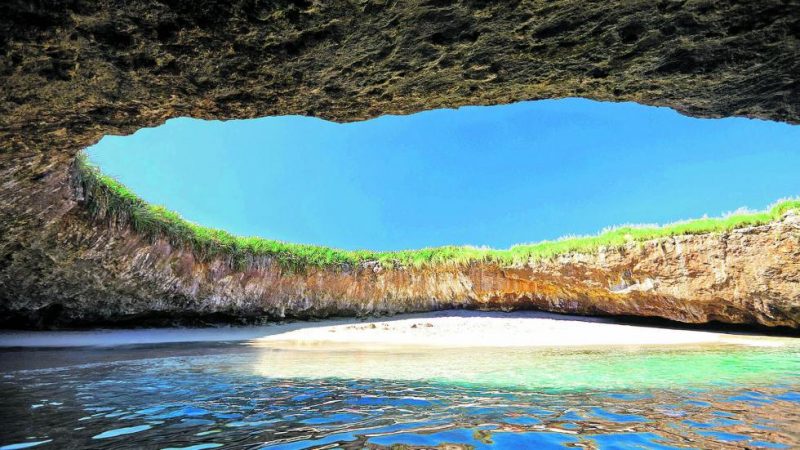 La Playa Escondida (Hidden Beach)An underground beach sounds like the stuff of legend, but the Marietas Islands, where Hidden Beach lies, were used as a military testing ground by the Mexican government in the early 1900s, and it's suspected that a bomb may have created the crater in which it sits. Access to this crescent within a gaping circular hole in the landscape, is by swimming or kayaking through a long tunnel.

#6. El Nido, Palawan, Philippines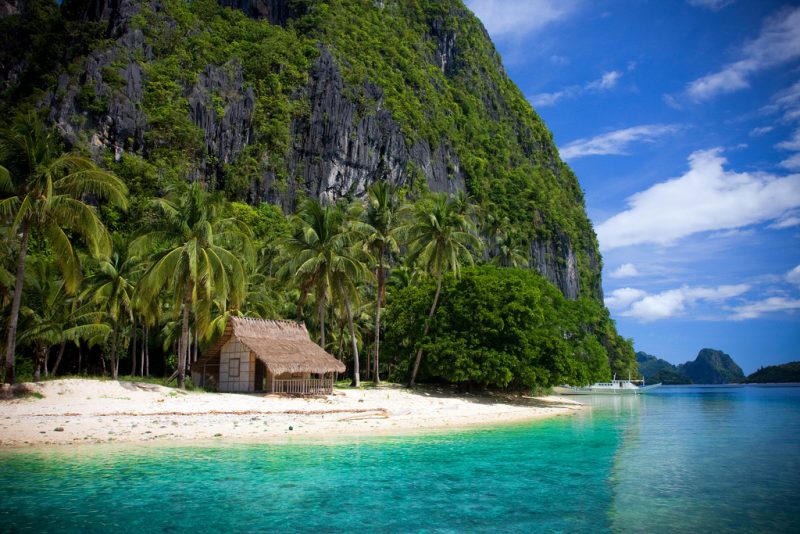 It's the Philippine province of Palawan, and it's considered by travellers to be the best island destination in the world. Palawan is an adventure lover's paradise with the town of El Nido steadily becoming one of the go-to destinations of the Philippines.
#7. Lanikai Beach, Oahu, Hawaii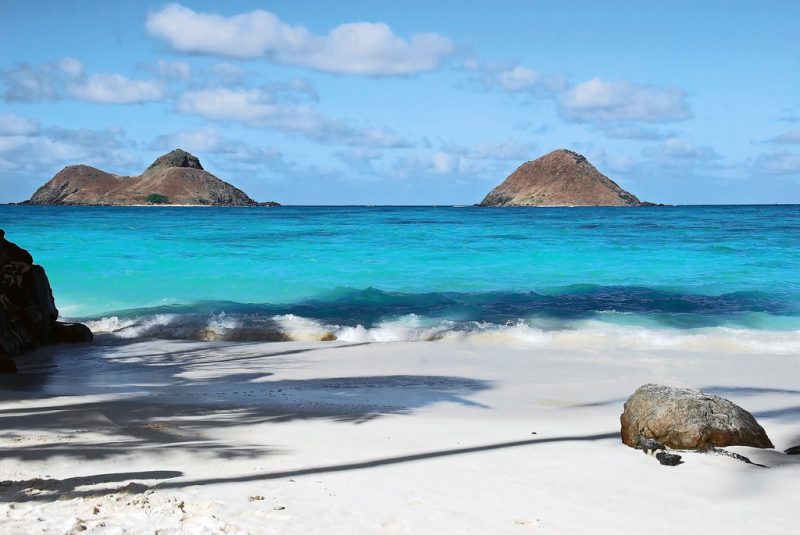 Lanikai Oahu Hawaii is a destination all unto itself.  It is not onlydescribed as "most beautiful" of all Oahu beaches, but Lanikai Beach ranks as one of the best beaches in the world.  Surrounded by endless miles of calm tranquil aqua blue waters, it's hard to look at it these special windward ocean waters without getting an urge to jump right in.

#8. South Beach, Miami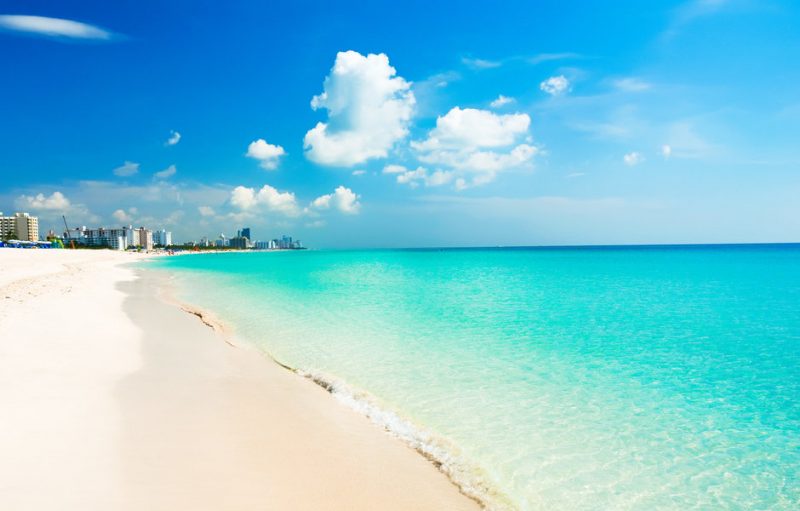 Known as much for its nightlife as it is for its white sands, South Beach is the perfect getaway for those searching for white sand beaches, sunny weather and lots of things to do!
#9. Railay Beach, Thailand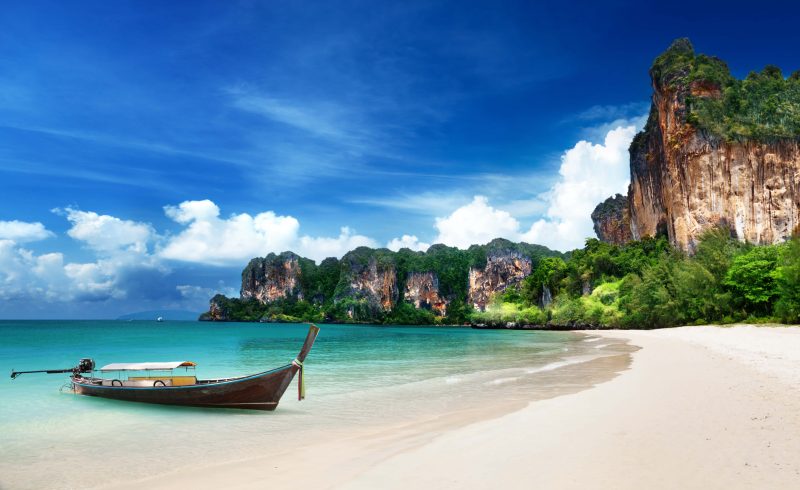 Isolated from the mainland, the peninsula of Railay is surrounded by the warm Andaman Sea, lush jungle, and twisted rock. The perfect tropical place to chill out in paradise; this is the most beautiful beach in Thailand!

#10.Black Sand Beach, Iceland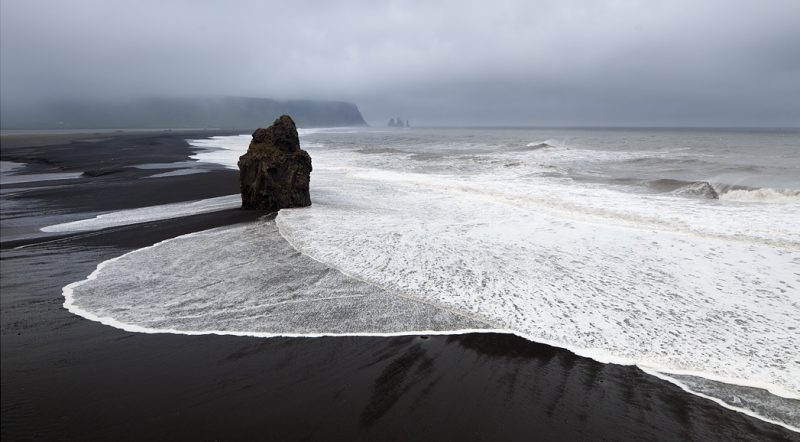 The world-famous Reynisfjara shore, near the village Vik in Myrdalur on Iceland's South Coast, is widely regarded as the most impressive black-sand beach in Iceland.


#11. Champagne Beach, Vanuatu

Champagne Beach is a popular beach located on the island of Espiritu Santa in Vanuatu. The beach is famous for its crystal clear waters and powdery white sands, which is one of the best in the South Pacific region.

#12. Zlatni Rat Beach, Croatia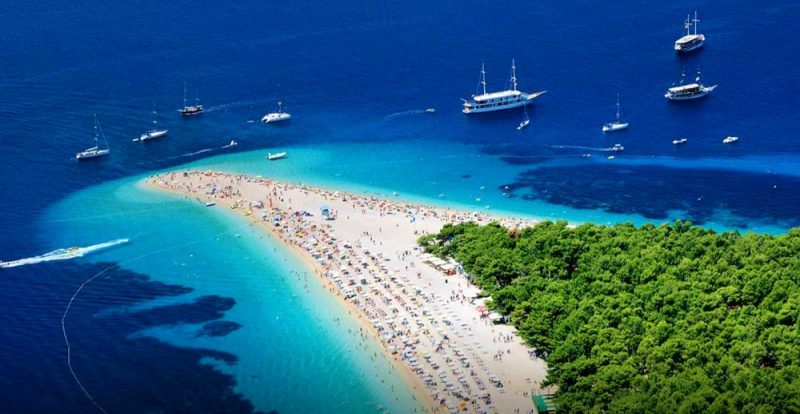 The paradise beach Zlatni rat is one of the most beautiful beaches on the Croatian coastline and at the same time the most representative panorama of Bol. It was created by deposits of fine pebbles as sediment around the underwater reef, spreading as a small tongue as much as 500 metres into the sea.
#13. Ngapali Beach, Myanmar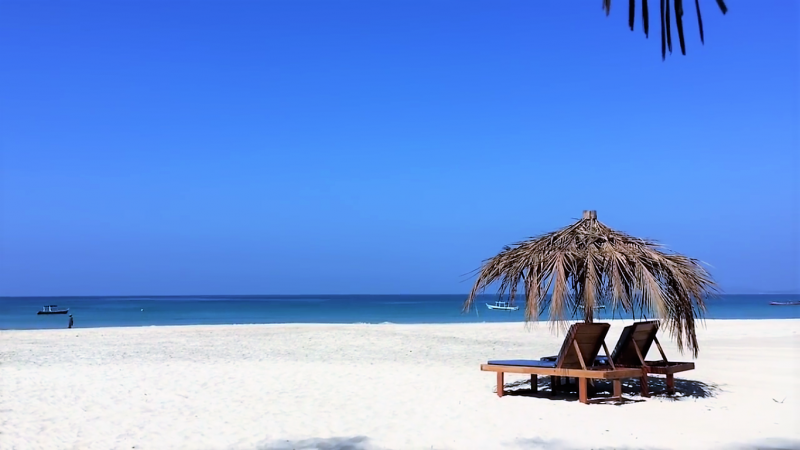 Ngapali is Myanmar's premier beach destination. Located on the Bay of Bengal coast in Rakhine State, its main feature is an idyllic stretch of white sand and palm tree-lined coast, with a number of resorts spread out next to traditional fishing villages.
#14.One Foot Island Beach, Cook Islands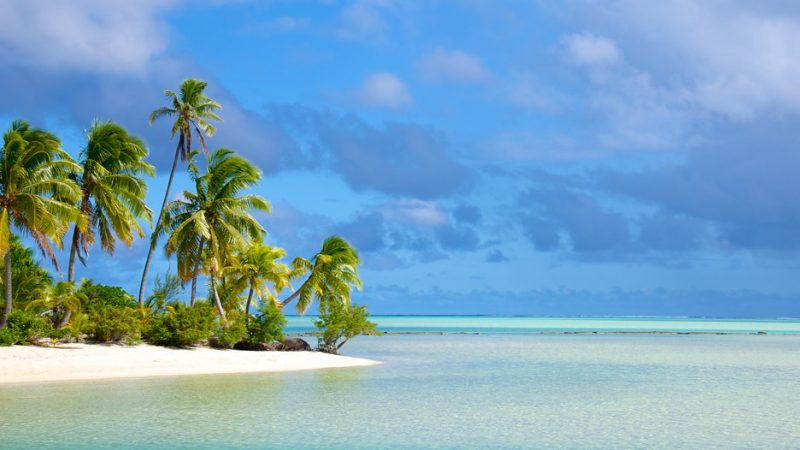 With a lagoon teeming with marine life, plenty of things to see and do and topped off with a tropical climate, Aitutaki (One Foot Island) can't be beaten for a vacation full of relaxation and fun. Aitutaki (One Foot Island) is the destination you've been dreaming about.
#15. Usedom Island, Germany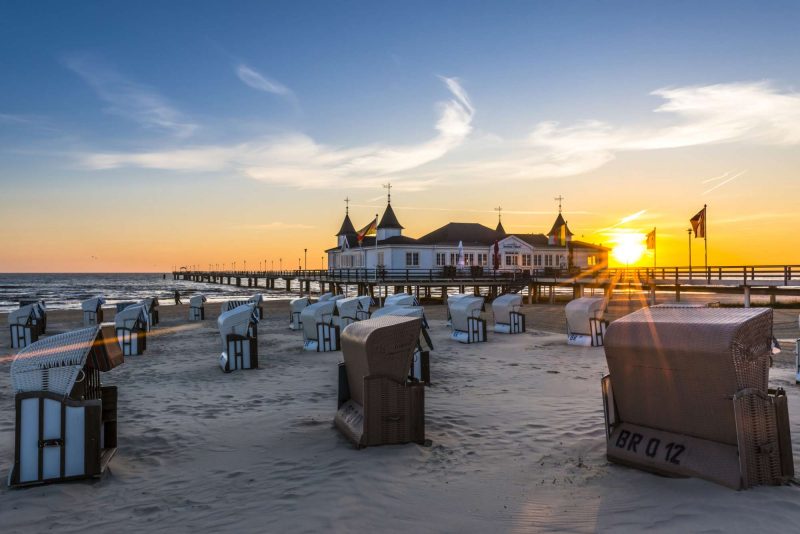 An amazing beach in Germany? Yes! 42 km of fine white sandy beach, five piers, uniquely preserved spa architecture and untouched natural landscapes with 200 km of cycle paths and 400 km of hiking trails await you and this little paradise is called: Usedom Island.