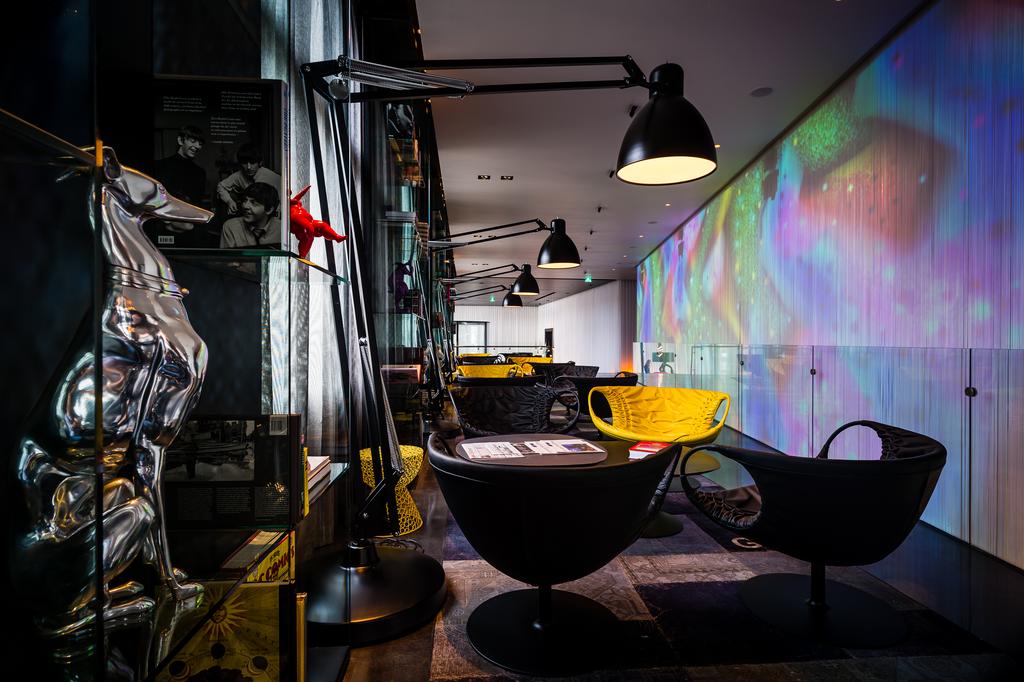 The beautiful 5&33 restaurant is situated in the art'otel. The art'otel is located right opposite to Amsterdam Central Station, close to the Anne Frank House and the cozy shopping area '9 straatjes'. As the name already suggests, this is a hotel full of art. The work of Atelier Van Lieshout permeates every corner, a spectacular 12-metre art curtain displays emotive footage and the 5&33 art gallery hosts a varied programme of exhibitions from emerging and established artists.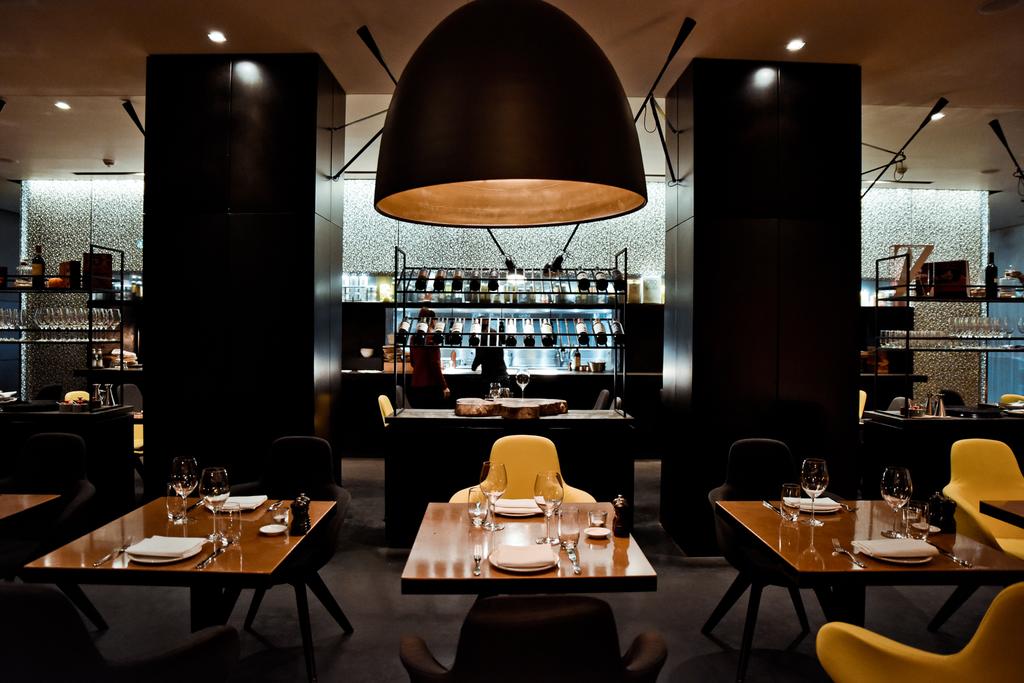 The atmosphere at 5&33 is very relaxing. It offers a casual, shared-dining concept with a menu of simple and fresh food. Its Italian cuisine is comprised of the best ingredients available. We really enjoyed our tasting menu with lots of truffel. You know there are always some restaurants you will remember for a long time and this is one of them. Food and wine is excellent and of high quality products.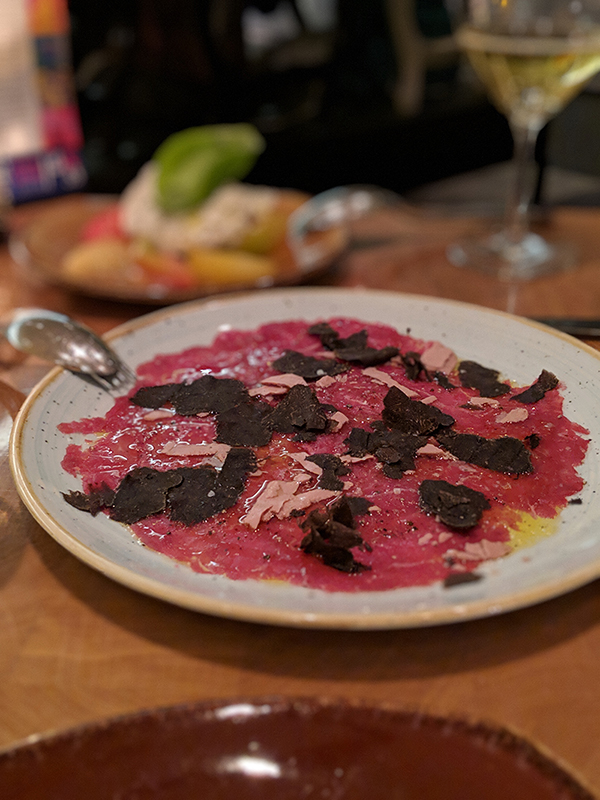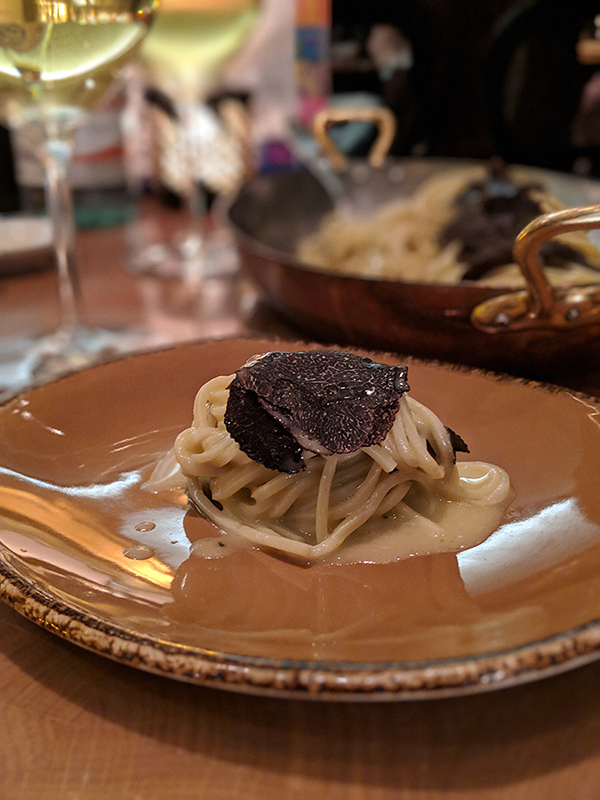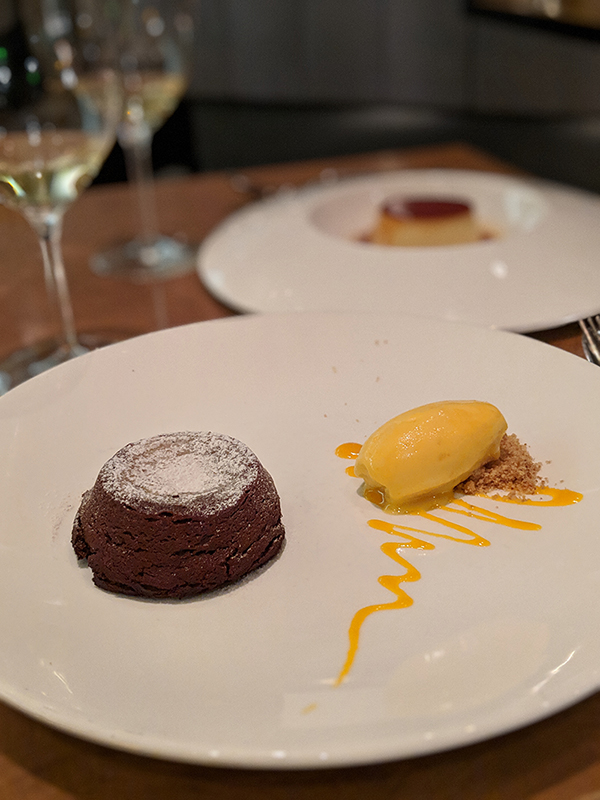 The bar is open daily for indulgent cocktails, a selection of beers and infused syrups, accompanied by regular live DJ sets. Throughout the day, the lounge is perfect for chilling over coffee, tea, pastries, sharing plates and aperitifs beside the cosy fireplace.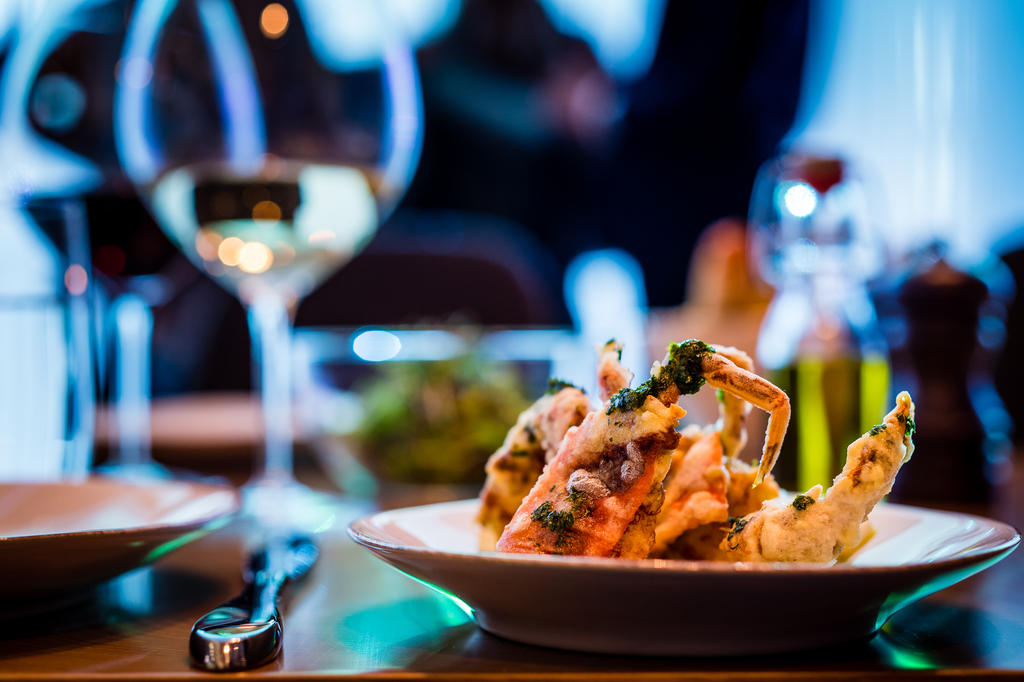 5&33 is all about food, entertainment, art and fun! The 5&33 gallery is a unique space for contemporary artists to showcase their work. From colourful pop art to edgy street art, from intriguing portrait series to documentary formats, this public gallery gives space to varying styles of modern art – and that throughout the year!
Amazing place, can't wait to go back!
art'otel
Prins Hendrikkade 33
1012 TM Amsterdam
The Netherlands
T: +31 (0)20 719 7200
www.artotelamsterdam.com