When it comes to dining on the vibrant island of Ibiza, there is no shortage of incredible restaurants offering a diverse range of cuisines. Among these culinary gems, Aiyanna stands out as a must-visit destination for food enthusiasts and travelers seeking a memorable dining experience.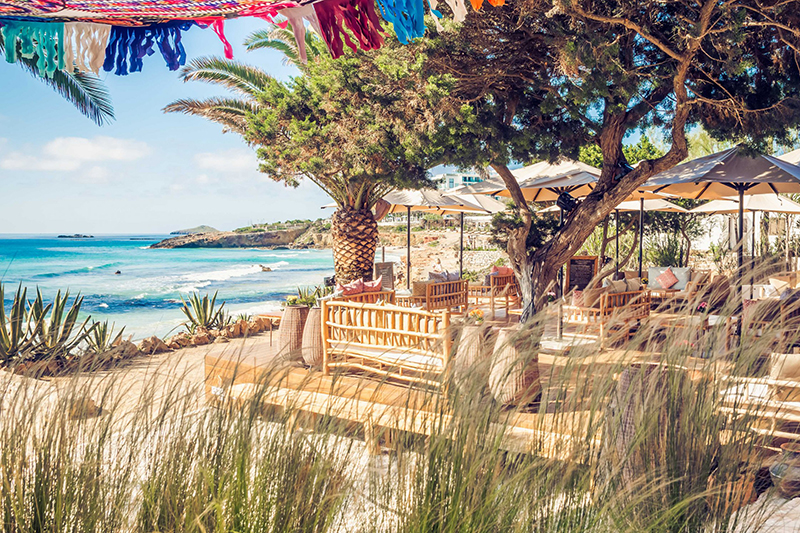 Situated on the stunning Cala Nova beach, Aiyanna combines delectable Mediterranean cuisine, breathtaking views, and a laid-back ambiance to create an enchanting haven for the senses. After indulging in a delightful meal, take a leisurely stroll along the shoreline, bask in the warm sun, or even enjoy a refreshing dip in the crystal-clear waters.
Bohemian Ibiza Vibes
From the moment you set foot in Aiyanna, you are transported to a world of pure tranquility! The restaurant's design exudes a rustic charm, blending natural materials with bohemian elements to create an inviting atmosphere.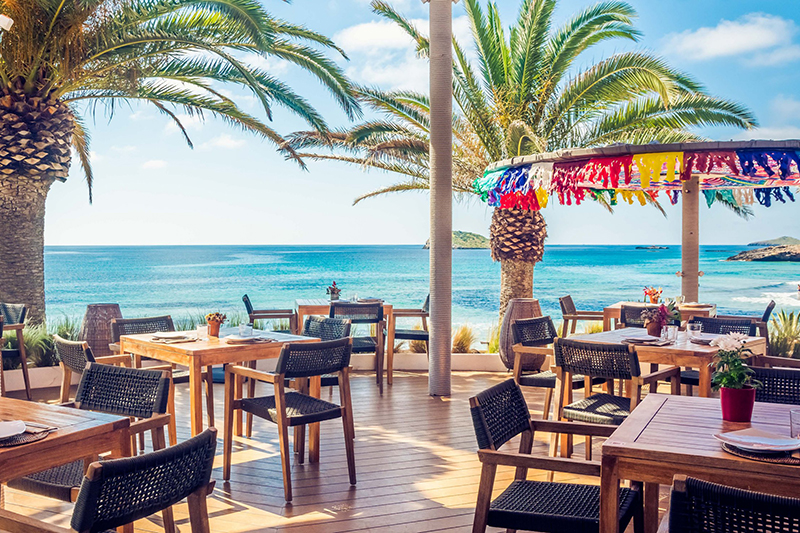 The spacious outdoor terrace allows you to bask in the Mediterranean sunshine while enjoying panoramic views of the turquoise sea.
Mediterranean Delights
Aiyanna takes pride in its commitment to using locally sourced, seasonal ingredients to create dishes bursting with flavor. The menu is a celebration of Mediterranean cuisine.
Whether you're craving freshly caught seafood, vibrant salads, or innovative twists on classic dishes, Aiyanna's culinary team delivers dishes that are both visually stunning and irresistibly delicious.
Creating memories
We loved our visit! With its stunning location, delectable cuisine, and enchanting ambiance, this restaurant offers an experience that goes beyond a simple meal.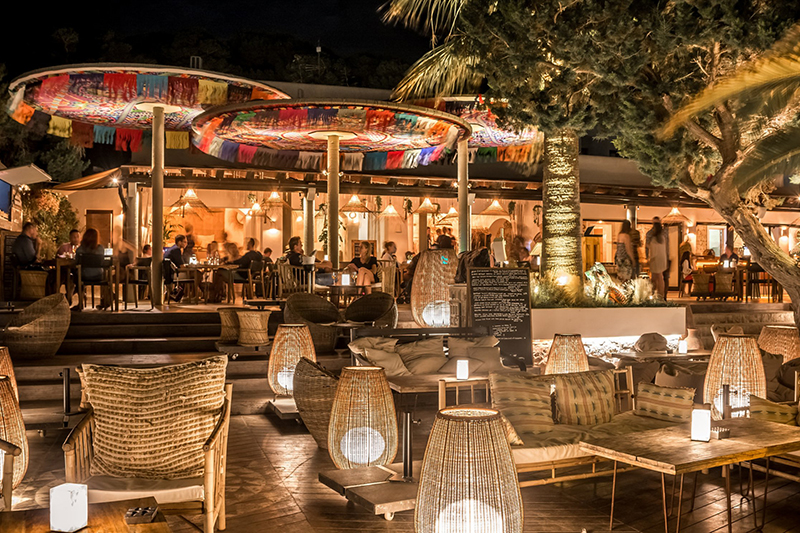 A memorable dinner with loved ones, a rejuvenating yoga session, or a blissful day on the beach, Aiyanna promises to create moments that will stay with you long after you leave.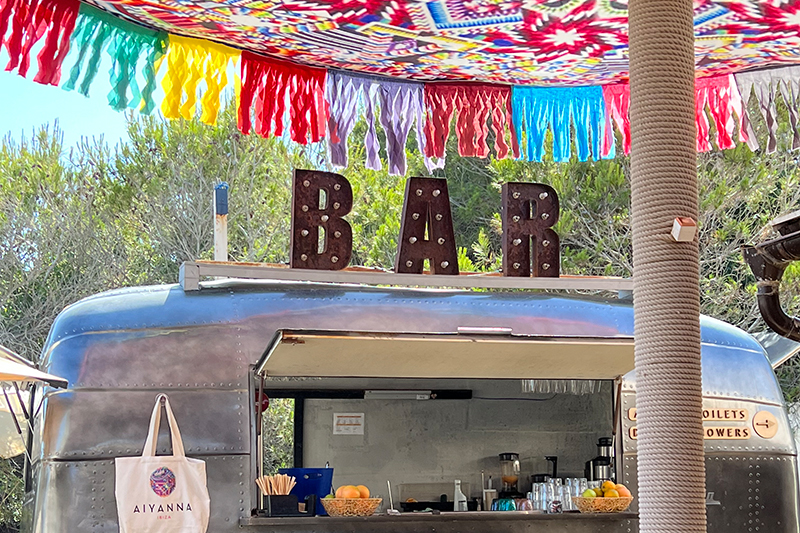 So, when you find yourself on the shores of Ibiza, make sure to reserve a table at Aiyanna and embark on a culinary journey like no other.
Aiyanna Ibiza
Playa de Cala Nova
07850 Cala Nova
San Carlos
Ibiza, Spain
T: +34 971 330 456
www.aiyannaibiza.com