Some 100 kilometers south-east of Berlin is the picturesque Spreewald area. It is designated as a biosphere reserve by UNESCO. The landscape was formed during the ice age and consists of forests, wetlands, grasslands and sandy areas.

It also has over 200 canals which have a combined length of more than 1300 kilometers. These canals provide the most relaxing canoe trips imaginable. Be prepared for the mosquitos though.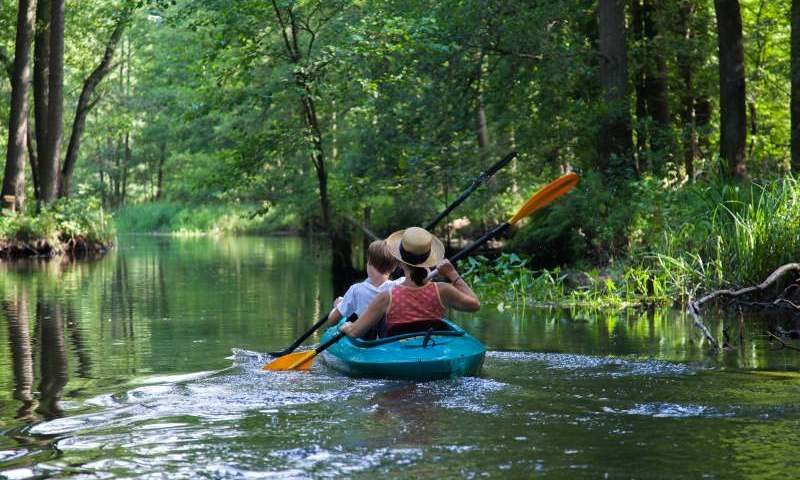 Spreewald has been a popular tourist destination for years and is famous for its production of natural organic products. Especially for these local food producers the region has become a protected geographical indication within the EU. This means the name Spreewald, like Champagne, cannot be mentioned randomly on other food labels.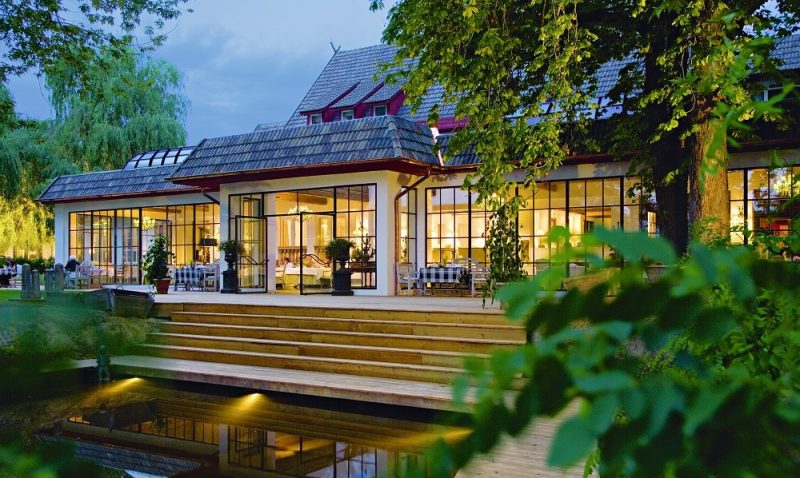 In the heart of the Spreewald region you'll find the wonderful Bleiche Resort & Spa. This resort finds its origin in an ancient bleachery and even derives its name from it. Bleiche means to bleach. The property has been restored and expanded into a eleven hectares large paradise.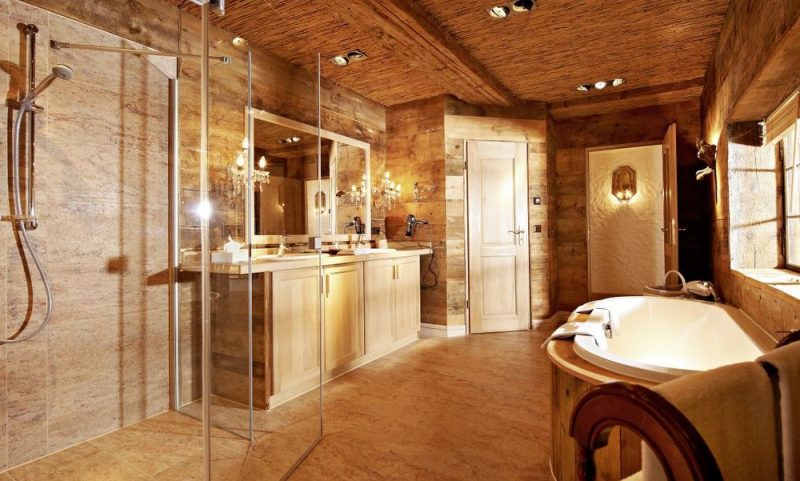 You have the option of staying in one of the 65 beautiful rooms and 25 suites. The design is just marvelous. Century old buildings are primarily constructed of wood and timber. This is exactly the prime material used in creating an absolutely breathtaking atmosphere throughout the resort. We just love this classical German feel.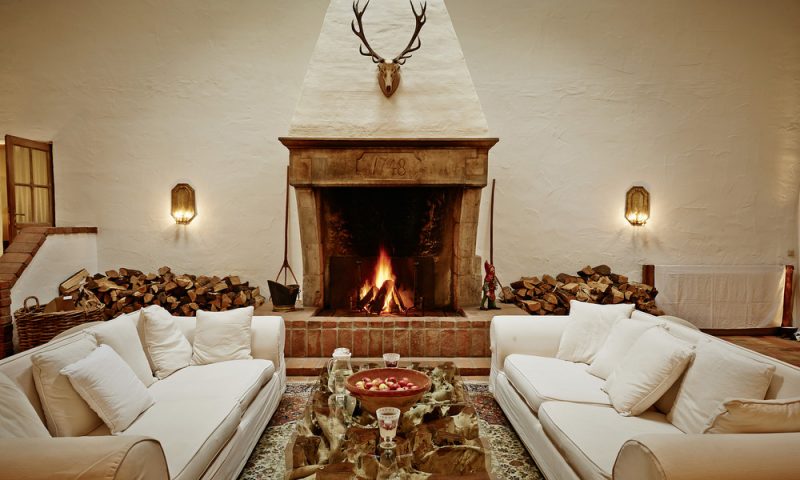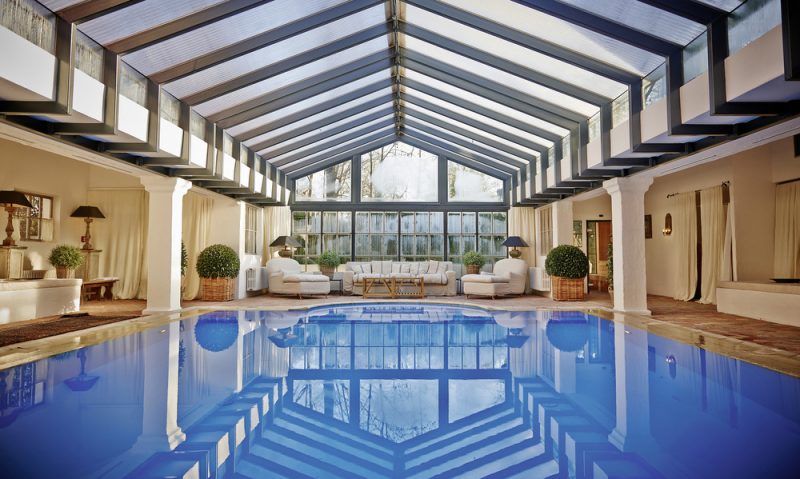 The wellness area has two indoor and one outside pool. It covers a large part of the resort and has several saunas, a hamam and even a spa theatre where they screen movies. The wellness area is where you really come to relax and unwind. You can use one of a number of comfortable sofas around the main fireplace for example.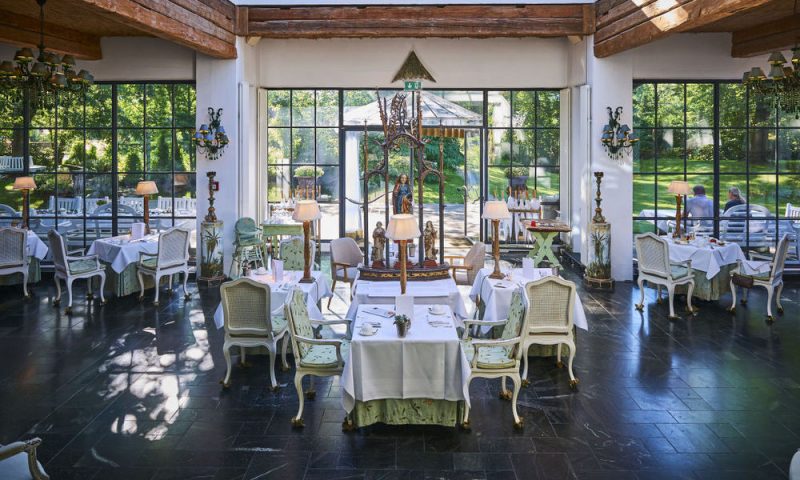 Dinner as well as breakfast is served in the restaurant which consists of eight adjacent areas, each with a different feel. The dinner menu starts with an entrée buffet followed by one of two main dishes served from the open kitchen. A special feature here are the two separate rooms where you can get some fresh herbs, dried meat during dinner and cheese from the "Cheese-room" after dinner. Delicious!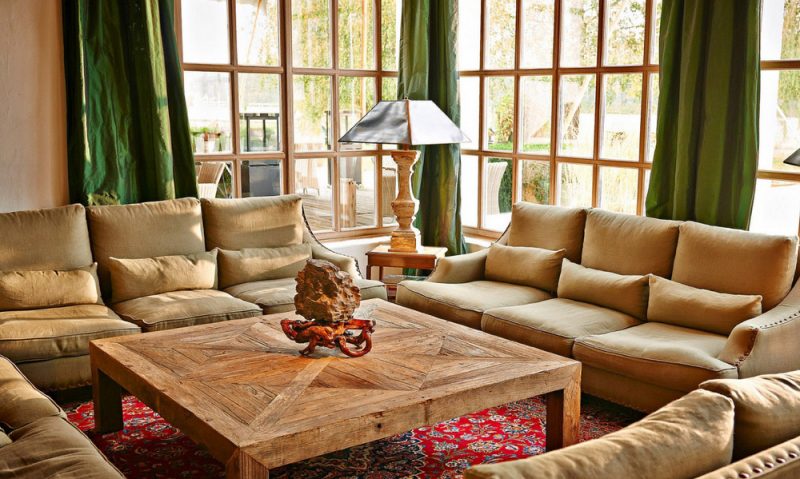 For those who can't live without a wifi signal you will find yourself in quite a challenge. Only the library and lobby are places to get online. On the other hand for everyone claiming to really need some time off the grid now's your time! See if you can cope… Believe us, you won't be missing it for a minute!

We have met people who stay here for more than two weeks at a time and come back every year. We can certainly understand why. This really is a piece of paradise we would love to experience again!
Bleiche Resort & Spa
Bleichestraße 16
03096 Burg im Spreewald
Germany
www.bleiche.de