CARMEN by Blanco is a hidden gem in Formentera. Located in Te heart of Es Pujols, this restaurant offers a unique dining experience. And it combines delicious food, excellent service, and a beautiful setting in vibrant Es Pujuls.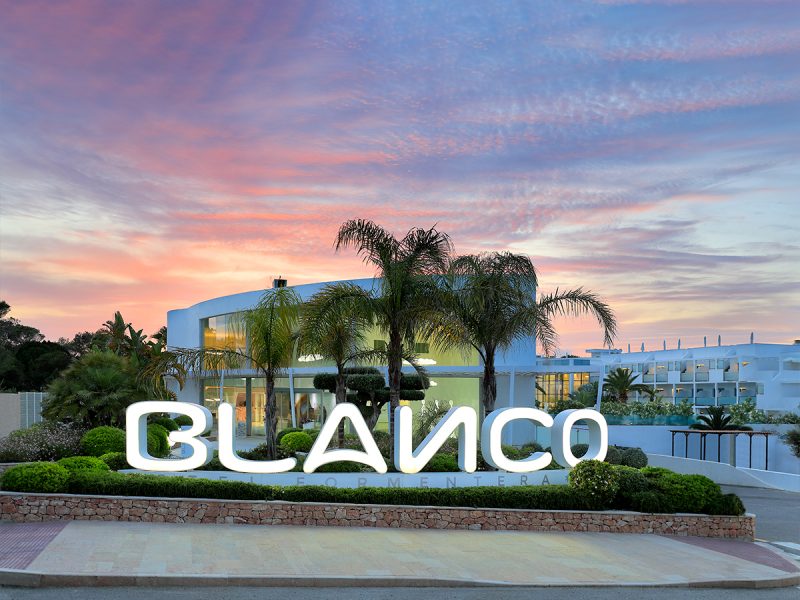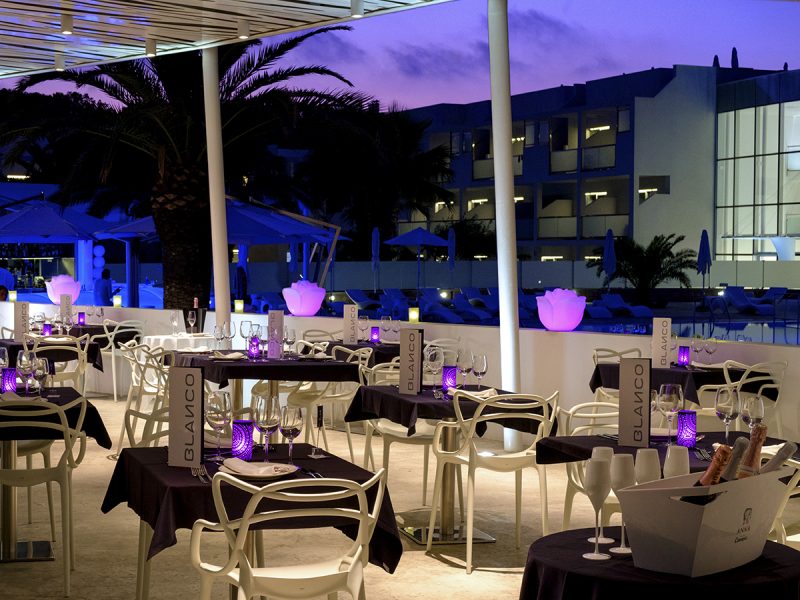 The Menu
The menu features a variety of Mediterranean dishes. All made with fresh & local ingredients. And some of the highlights include the shrimp carpaccio, the iberico croquettes, and the dry rice with iberico. Also the wines are excellent, with a wide selection of Spanish & international wines to choose from.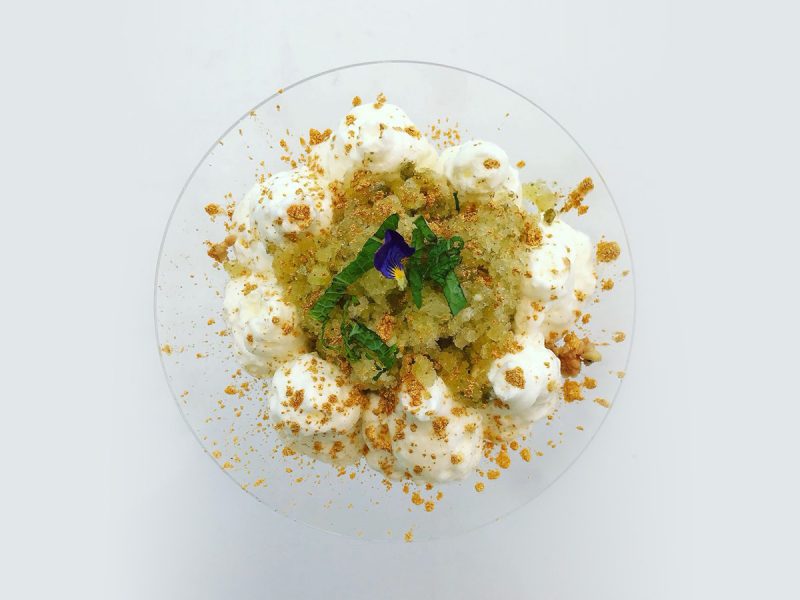 Also the staff is super friendly and attentive, and they are always happy to make recommendations.
The food, service, and atmosphere at CARMEN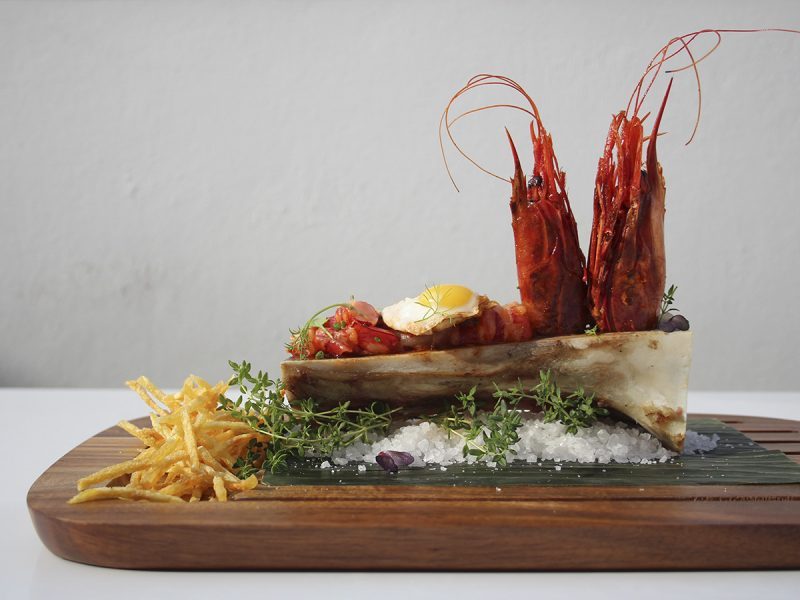 But the food is simply outstanding. All dishes are beautifully presented and bursting with flavor. And the ingredients are all fresh and local, and the flavors are perfectly balanced.
Overall, CARMEN by Blanco is a truly special restaurant. It is the perfect place to enjoy a delicious meal and a memorable dining experience. If you are looking for a special dining experience in Formentera, we highly recommend CARMEN by Blanco. It is a truly unique restaurant!
CARMEN by Blanco
Blanco Hotel Formentera
Carrer des Fonoll Marí, 50
07871 Es Pujols
Formentera, Spain
Hotel Blanco – Hotel in Formentera An oasis of relaxation! (blancohotelformentera.com)