The College Hotel is housed in a stylish 19th-century building which started life as a school in 1895. The hotel and restaurant continue to contribute to the development of talent even today; the staff consists of students from various colleges and it is managed by experienced professionals.

The hotel is located in the Fashion District in the southern part of the city centre. Museumplein, where the Rijksmuseum, Van Gogh Museum and the Royal Concertgebouw are located, is only a five minute walk away!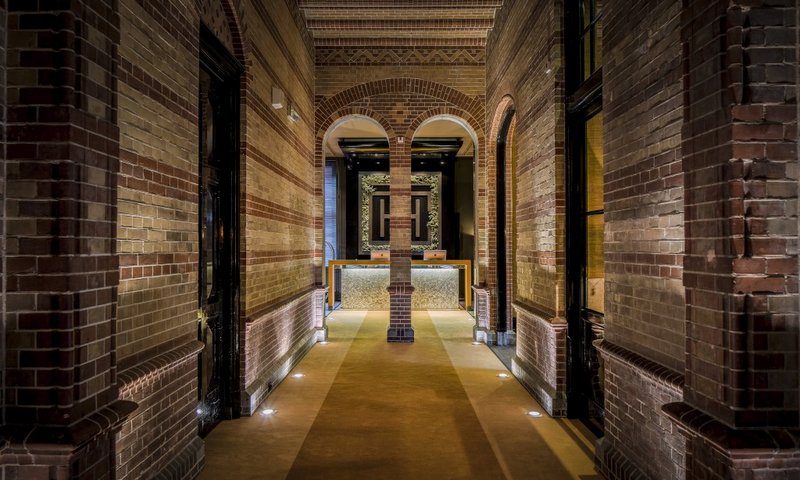 The hotel is very chic with New York Soho vibes. It starts with the gorgeous entrance and check-in. There are a lot of elvet fabrics and warm colors to be found throughout the hotel.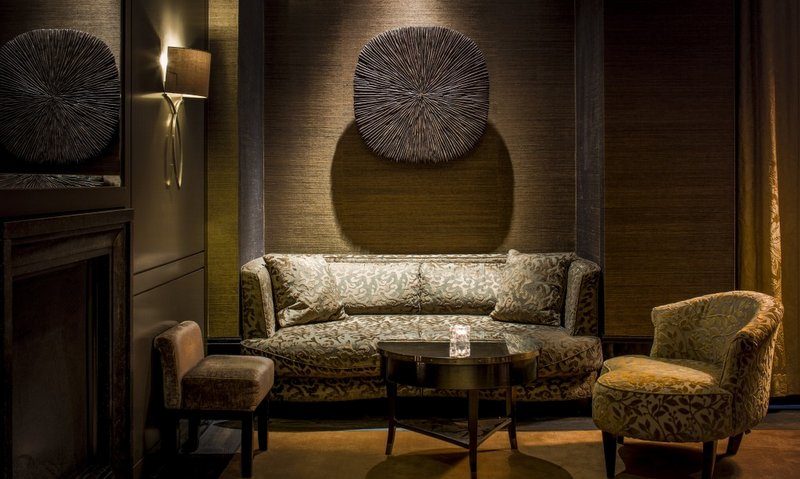 The College Hotel offers a collection of 40 stunning suites.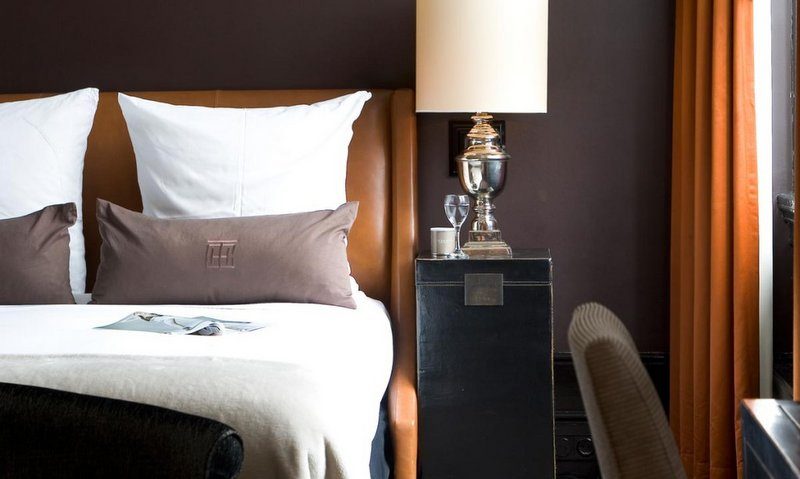 We stayed in a Junior Suite. Everything in this spacious room is perfectly matched from the interior décor to the furniture.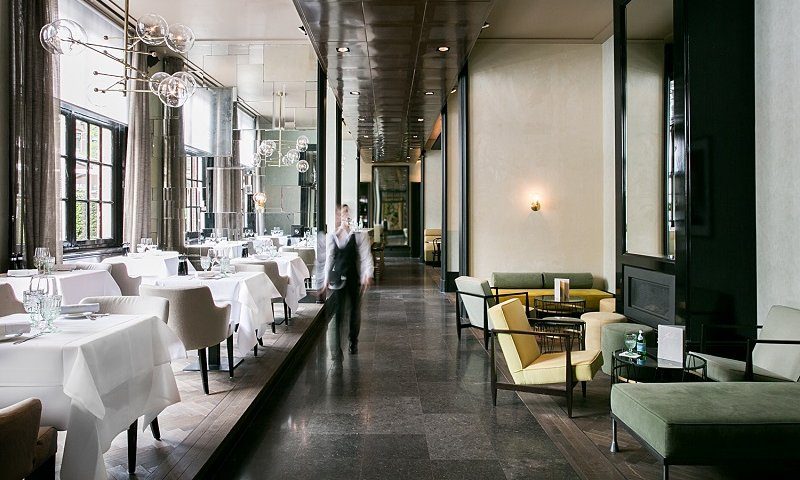 For dinner, enjoy the taste of Italy in the hotel's restaurant Firilli's. Or enjoy some great Italian coffee specialties, traditional homemade pastries, cocktails and wines in the elegant Ferilli's Bar.
We just love the decor and feel of this place!
The College Hotel
Roelof Hartstraat 1
1071 VE Amsterdam
The Netherlands
T 31 (0) 20 571 15 11
www.thecollegehotel.com