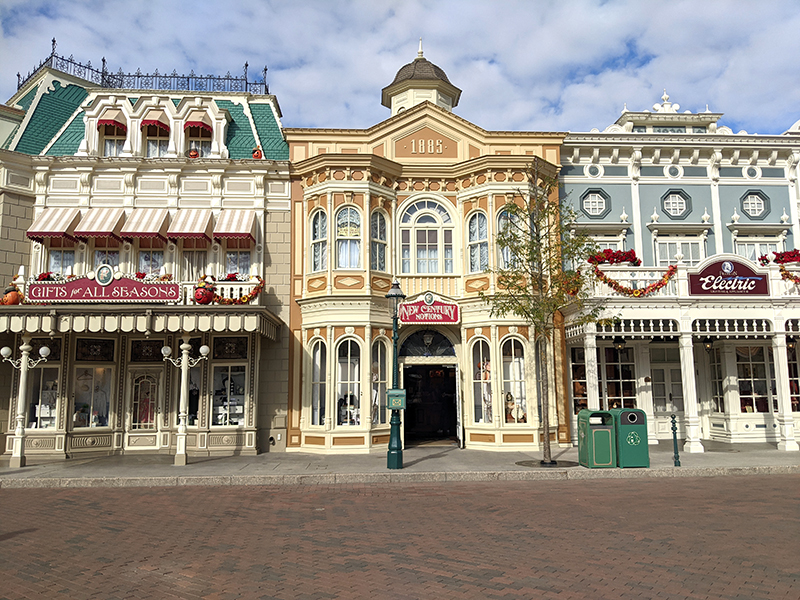 Disneyland Paris is located in Marne-la-Vallée, about 30-45 minutes away from the center of Paris. It offers 2 theme parks as well as an entertainment area called Disney Village. All within easy walking distance. We are huge Disneyland Paris fans! It has amazing attractions and takes care of even the smallest details.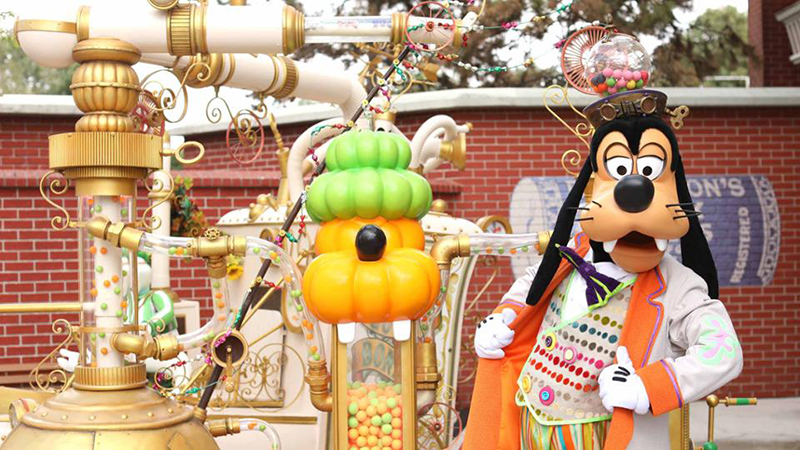 This year we visited Disneyland Paris in October, during Halloween. We were served with plenty wickedly fun surprises. BooOOoo! Such a fun place! Our favorite rides? Star Wars Hyperspace Mountain, Pirates of the Caribbean, Phantom Manor, Big Thunder Mountain and Buzz Lightyear Laser Blast.
Disney's Enchanted Christmas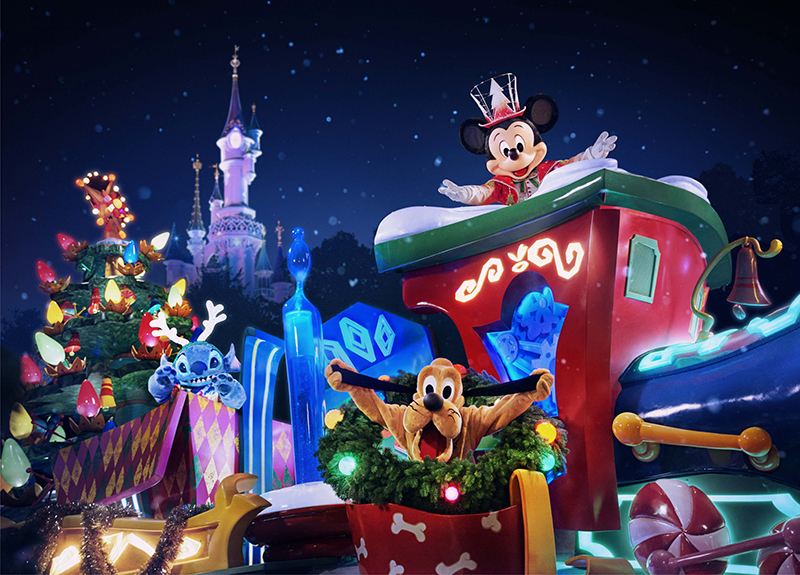 From 13 November 2021 to 9 January 2022, the festive magic comes to life with Disney's Enchanted Christmas! Sparkling decorations, Disney Characters dressed in their finest seasonal outfits and a breathtaking new parade bring magical merry moments in a picture perfect Christmas card scene. Let the magic begin, everyone is invited! So what are you waiting for?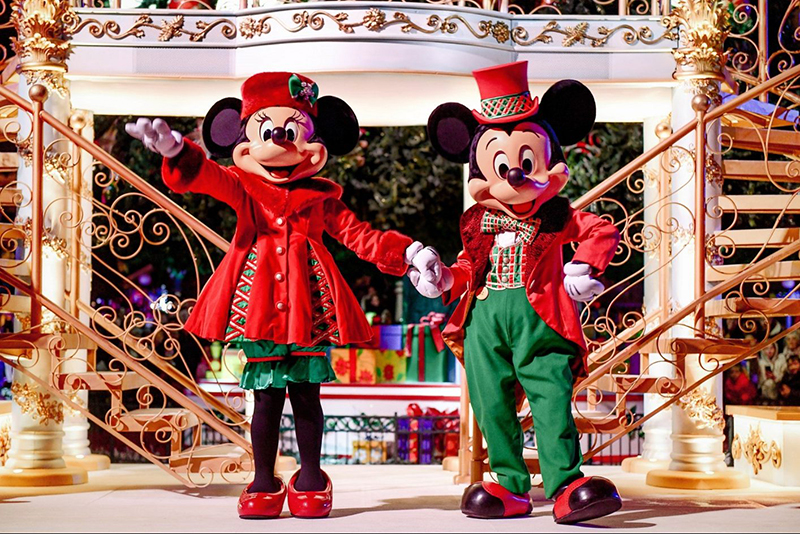 A great new season with fresh new shows, parades and interactive experiences.
The Lion King: Rhythms of the Pride Lands show
Inside the reborn Frontierland Theater you are wowed from song to song through the musical hits of Disney's The Lion King. Dancers, acrobats and singers bring back the musical enchantment of this Disney animation Classic. Access to this show is included with a valid entry to Disneyland Park, however places are limited. To be sure to see this incredible show, you can secure your seat for a fixed price. Don't miss it!
Magic Hours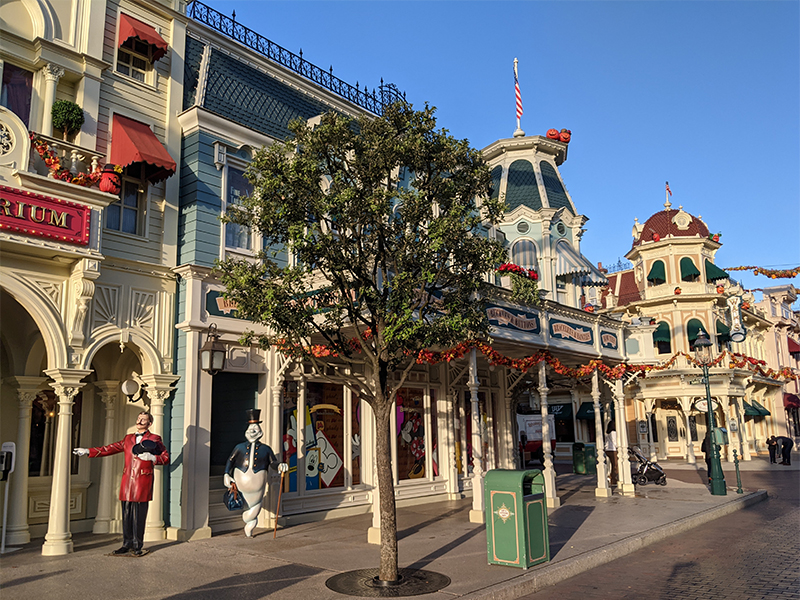 We just can't get enough of this fun park. But we are not the only one. It can be a very crowded place. If you want to avoid lines, be at the entrance gates the minute the park opens. Or stay at one of the onsite Disney hotels and get there even earlier with the extra Magic Hours. Disneyland Paris is least crowded from opening until about 11:30 am or so. If your party doesn't mind riding the busy attractions separately, opting for the single-rider line will usually spare you from lengthy wait times. Disneyland Paris retired its complimentary Fast Pass program and start charging those who wish to have quicker access to attractions with Premier Access.
Walt Disney Studios Park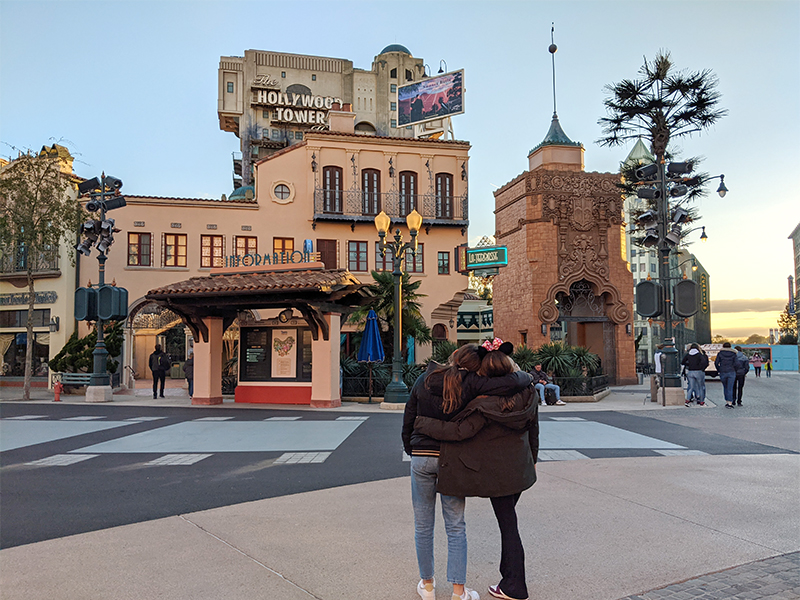 Don't forget to discover the magical world of cinema and television at Walt Disney Studios Park. It's a great park with the best shows. Ratatouille, Tower of Terror and the Crush' Coaster are our favorites!
Disney's Hotel New York – The Art of Marvel
Lots to see, plenty to do! So stay for at least two days and book one of the amazing Disney hotels for the ultimate Disneyland experience. We were fortune enough to stay at the renovated Disney's Hotel New York. More than a hotel, A Manhattan and Marvel masterpiece – This metropolitan New York-style hotel hosts the world's largest collection of Marvel artwork with over 350 stunning original works by 110 international artists. With unique experiences such as Super Hero Station and Marvel Design Studio, Disney's Hotel New York – The Art of Marvel is the perfect place to stay for Marvel fans of all ages. Take a dip in the Metro Pool, train like an Avenger, stop by the New York shop and discover the cosmopolitan tastes of New York in one of the restaurants. The hotel is located just a short walk from the Disney Village. We absolutely loved this hotel!
There are other hotels as well. You'll find Disneyland Hotel, Disney's Newport Bay Club, Disney's Hotel Cheyenne, Disney's Davy Crockett Ranch, Disney's Hotel Santa Fe and Disney's Sequoia Lodge.
Disney & Covid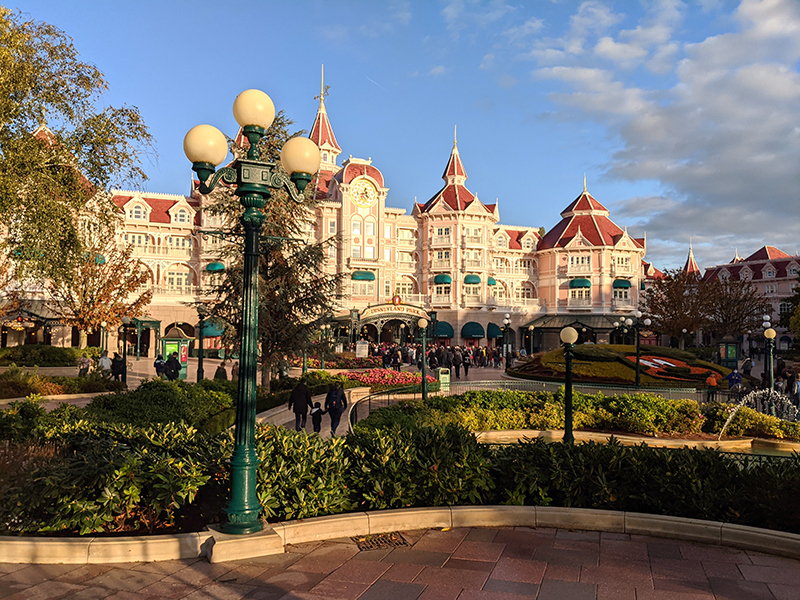 Please note that Disneyland Paris requires use of a health pass (pass sanitaire) for entry. Face masks are required for all guests and must be worn in all public areas. Guests are asked to remain at least 1,5 metres apart from other parties which is enforced by sticker on the floor showing you where not to stand. In large queue lines where distancing is not possible, Disneyland Paris have installed large plexiglass walls.
Disneyland Paris is just unforgettable!
Disneyland Paris
Marne-la-Vallée – Chessy
France
www.disneylandparis.com