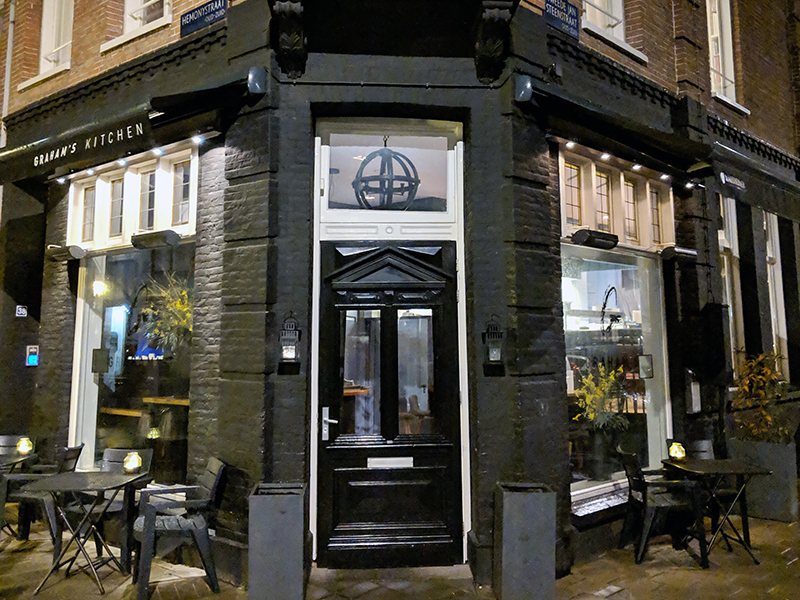 Born and raised in Liverpool (England), Chef Graham Mee has worked in the UK and Holland in various Michelin-starred restaurants. Graham's creative flair is evident with every dish he prepares and serves.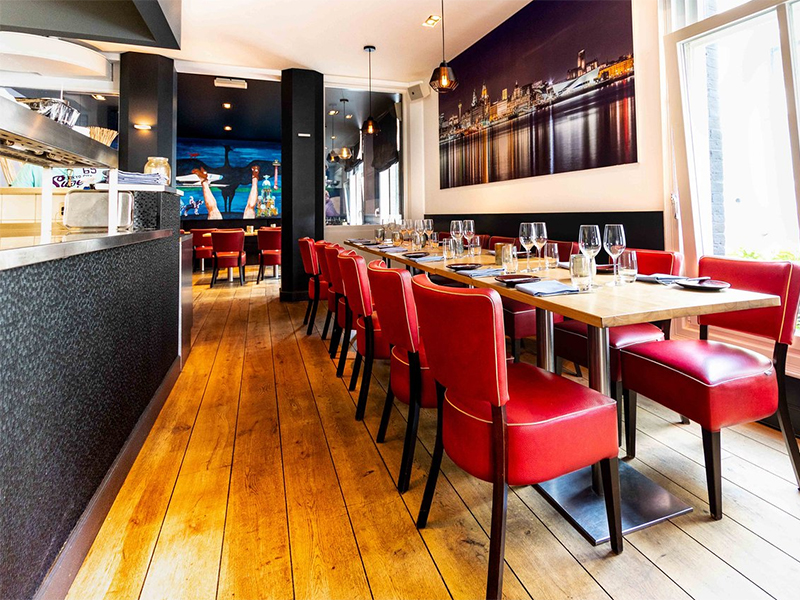 This is in no way an ordinary restaurant. It's like having a Michelin Star dinner at a friend's party. The service is really outstanding. You will feel that from the moment you arrive at the doorstep. Graham hospitable personality shines through and makes sure you have a great dining experience. If you have a table across from the small open kitchen, you can watch the chefs prepare your perfect meal. Or dine in the cozy room with huge mural next to the kitchen!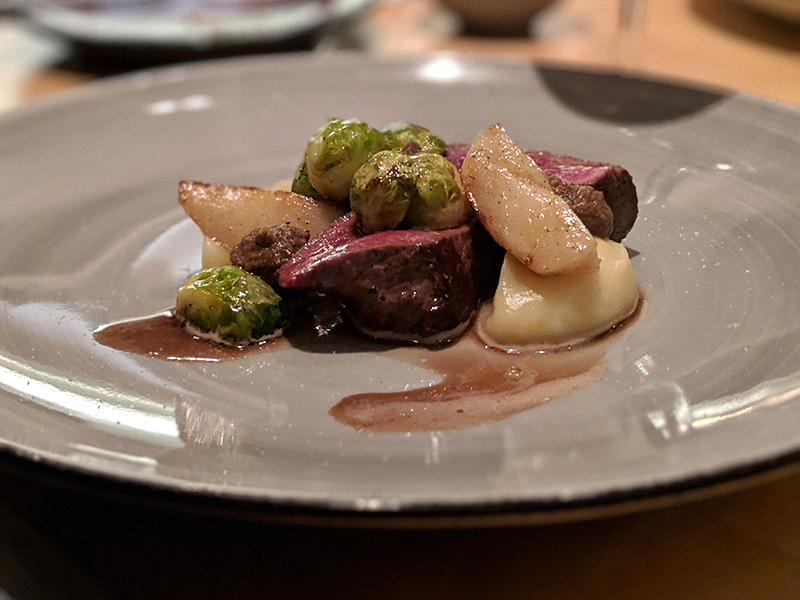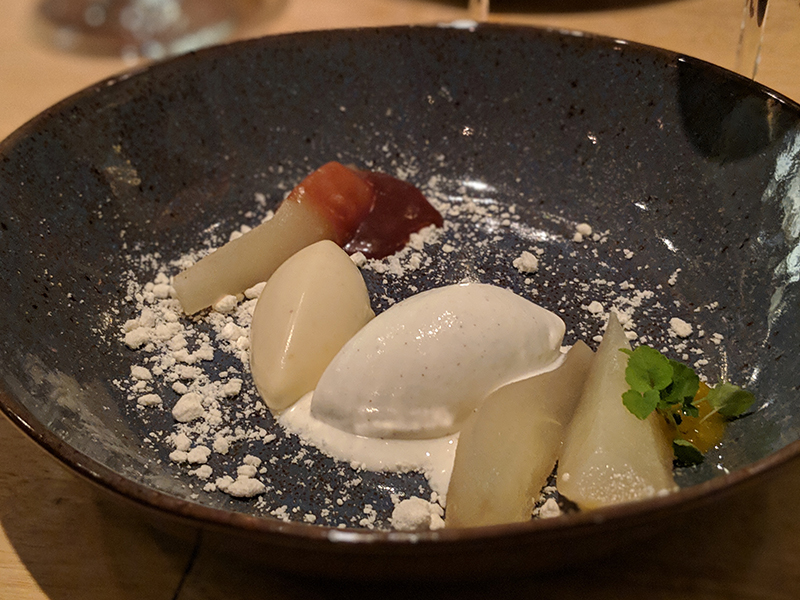 The food is truly exceptional and the wine list is bursting with quality and flavor. Whether you prefer red, white, or sparking, you'll love Graham's wine selection. We were constantly served with some of the best dishes we had in a while. Plates were beautifully decorated.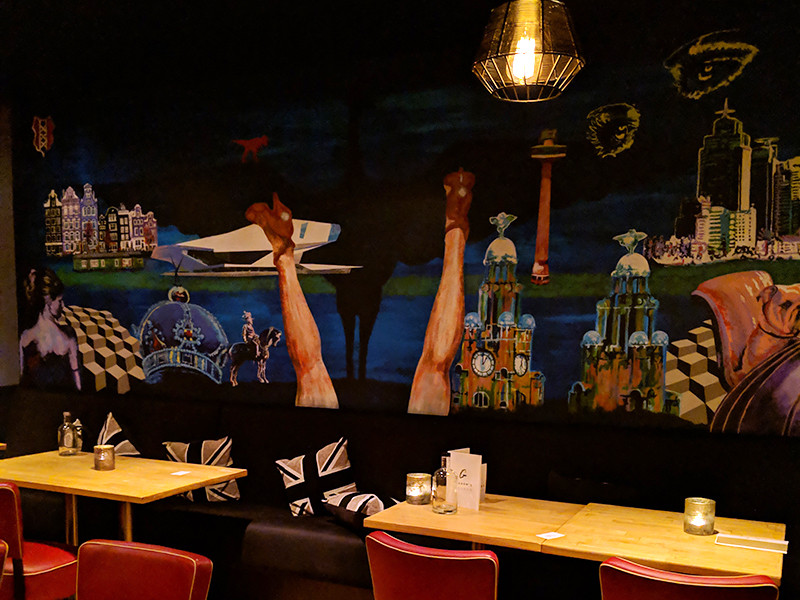 At Graham's Kitchen you can have a perfect michelin worthy dinner experience with great service for a reasonable price. This is just fine dining at it's best! Only open for dinner. Be sure to make a reservation.
See you soon Graham, we can't wait to return!
Graham's Kitchen
Hemonystraat 38
1074 BS Amsterdam
The Netherlands
T: +31 (0)20 364 2560
www.grahamskitchen.amsterdam