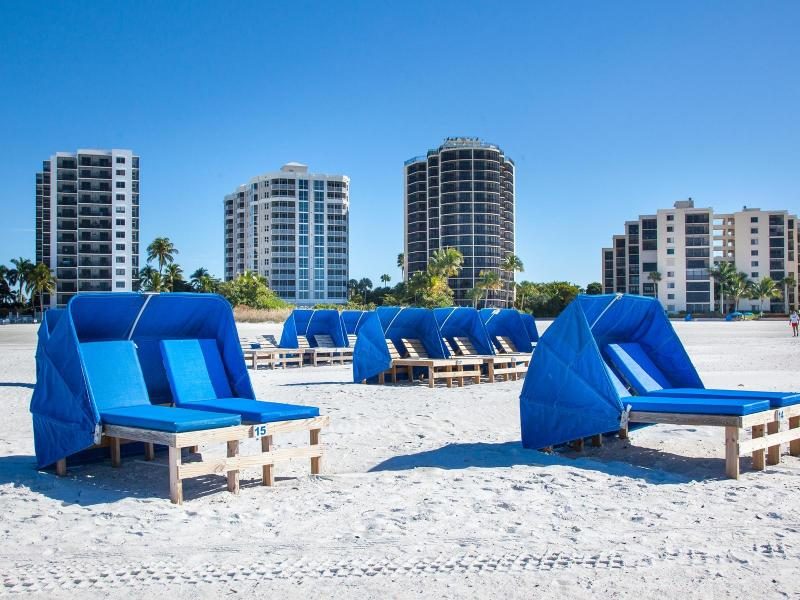 The emphasis at the GullWing Beach Resort is on space and a "home away from home" experience rather than ample amenities, hip design, or outright luxury. The 66 suites are bright with white walls and simple decor, large kitchens with modern appliances.
There's plenty to do with on-site tennis, and nearby fishing, snorkeling, and scuba diving. The ample space, outdoor pool and barbeque area, and location directly on a white-sand beach make it perfect for traveling families who want to avoid the tourist traps on the northern part of Estero Island.
Escape to the island home of your dreams on a vast stretch of sugar-white sand, set against postcard-perfect sunsets over the Gulf of Mexico – and enjoy expansive suites that are all at once contemporary and comfortable.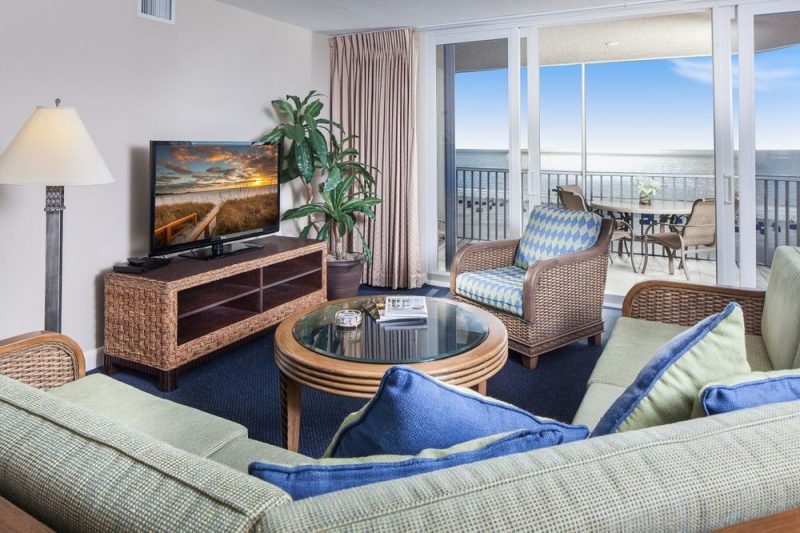 GullWing Beach resort is a true island paradise, where every day is a pool day and a beach day, and every corner you turn there's something fun to do. Grab a ball and play beach volleyball. Relax and listen to live music poolside, with snacks and refreshments from Squawk's Snack Bar. Take the guest bicycles for a spin and explore the local neighborhood. Get your cardio on in our state-of-the-art fitness room. Rent kayaks, waverunners, paddleboards. Soar over the Gulf on a parasail flight. Hop on the local beach trolley and cruise up and down the island – it makes a stop right outside the resort.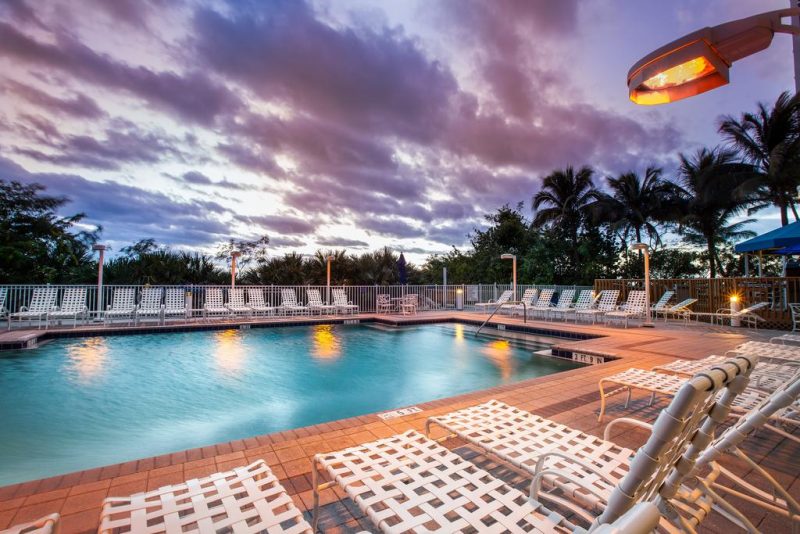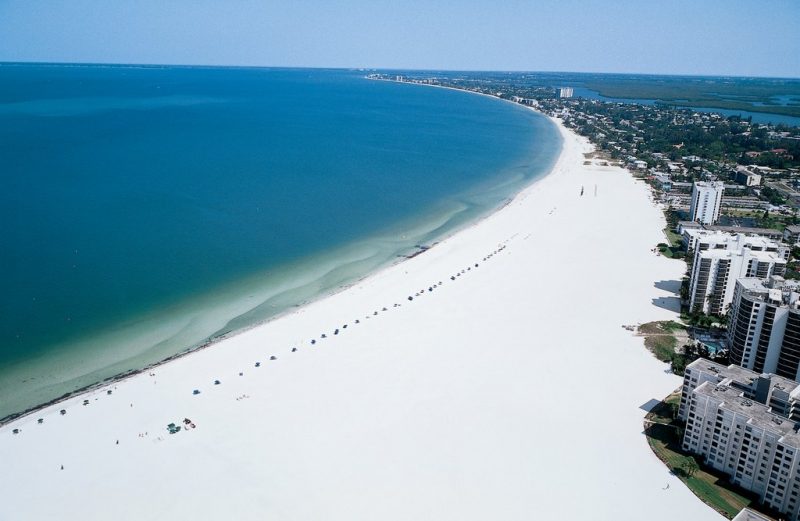 Visit Guest Services for recommendations on all things recreation: beach rental information, local activities, and personal tips.
We had an amazing stay at our spacious 'home away from home' condo of GullWing Resort and we highly recommend this holiday resort.
GullWing Beach Resort
6620 Estero Blvd
Fort Myers Beach
FL 33931, Verenigde Staten
Tel: +1 866-873-5527
www.sunstream.com