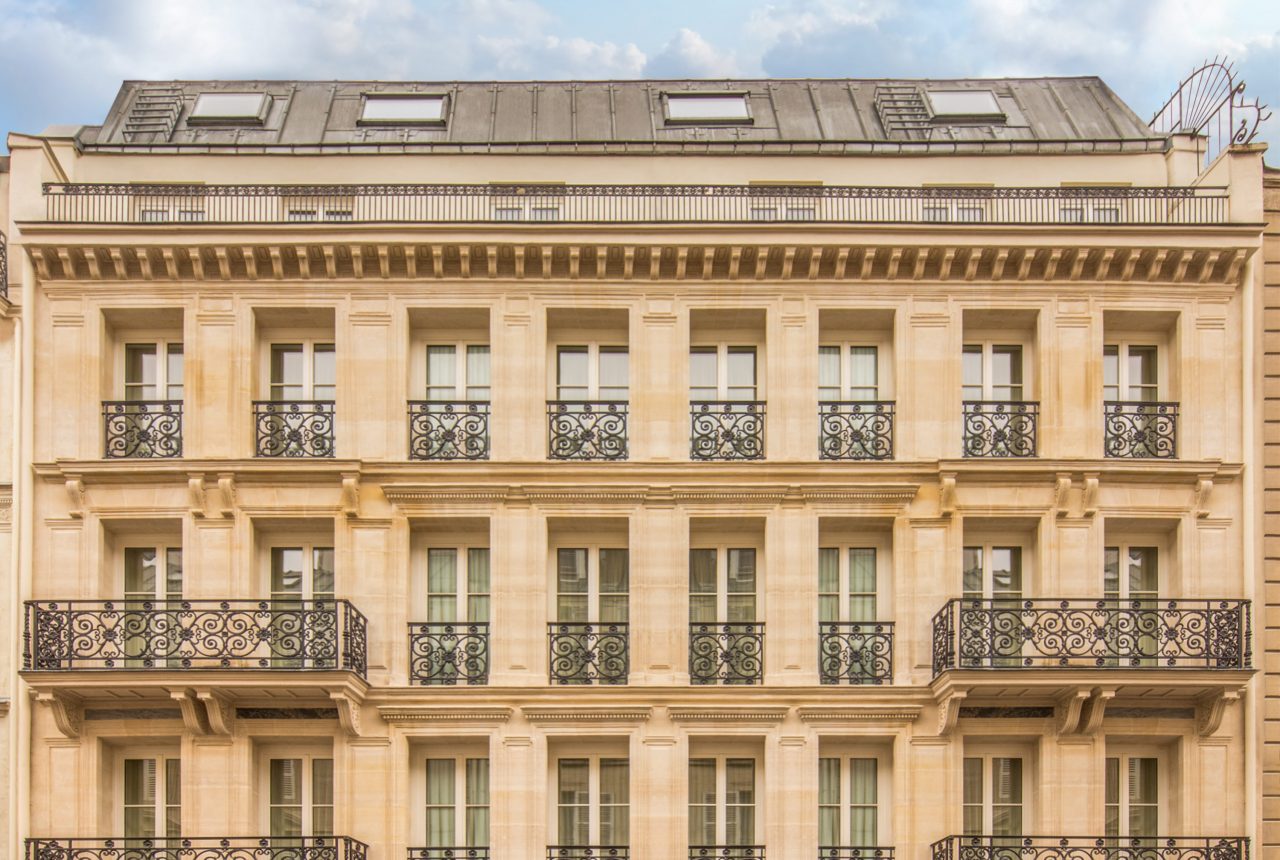 Splendide Royal: a breath of luxury, tranquility and beauty. And all that with the best location in town! Just a few metres from the Faubourg St Honoré, in a quiet setting, this Relais & Chateaux hotel has all the qualities of a luxury mansion at the heart of the most exclusive area of ​​Paris. Splendide Royal is surrounded by designer shops like Dior, Hermès and Chanel. The presidents residence, the Elysée Palace is around the corner. The Grand Palais, Champs-Elysées and Louvre are just a short walk away.
This is no ordinary place, you'll feel that from the very moment you step in. Amazing staff and the service is really outstanding. From a simple transfer to the airport to jogging with a personal trainer, the team is happy to assist with any of your wishes.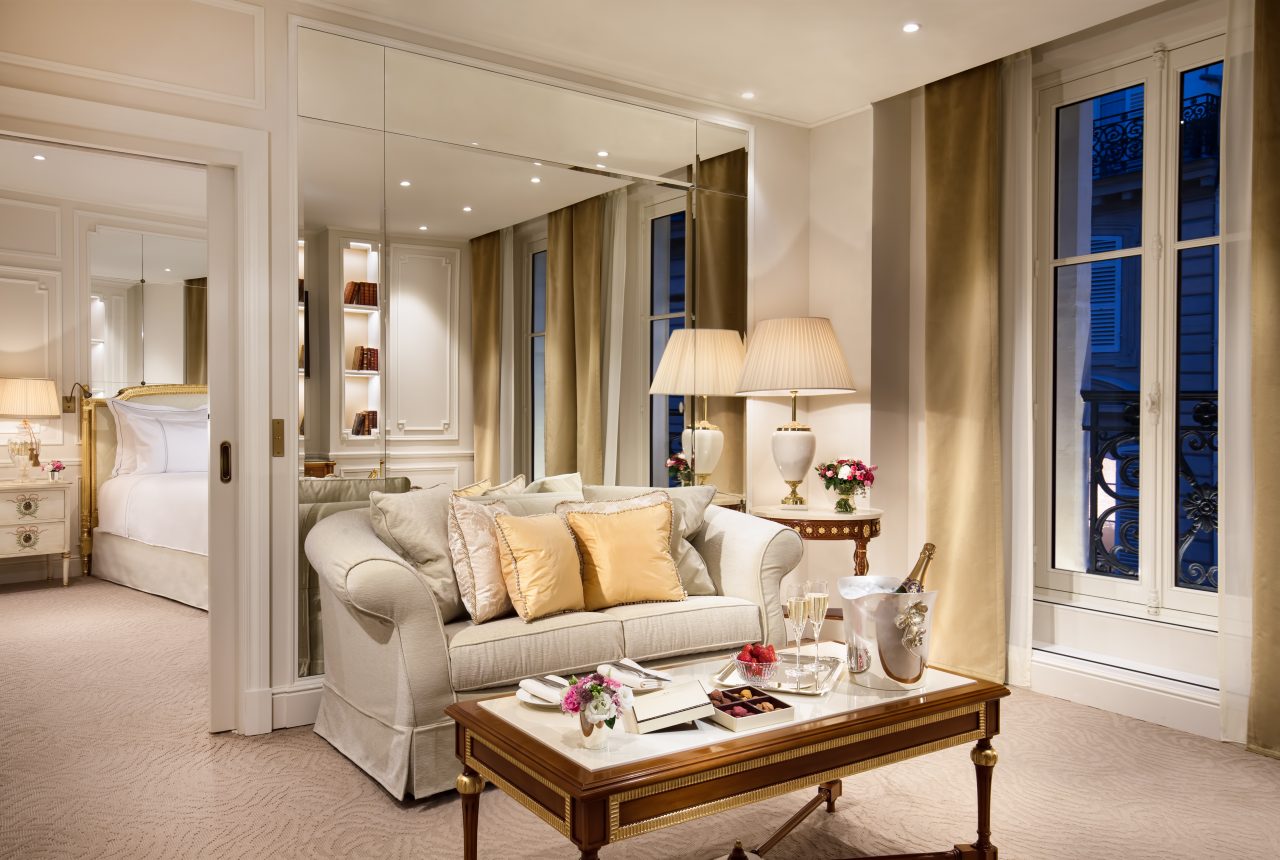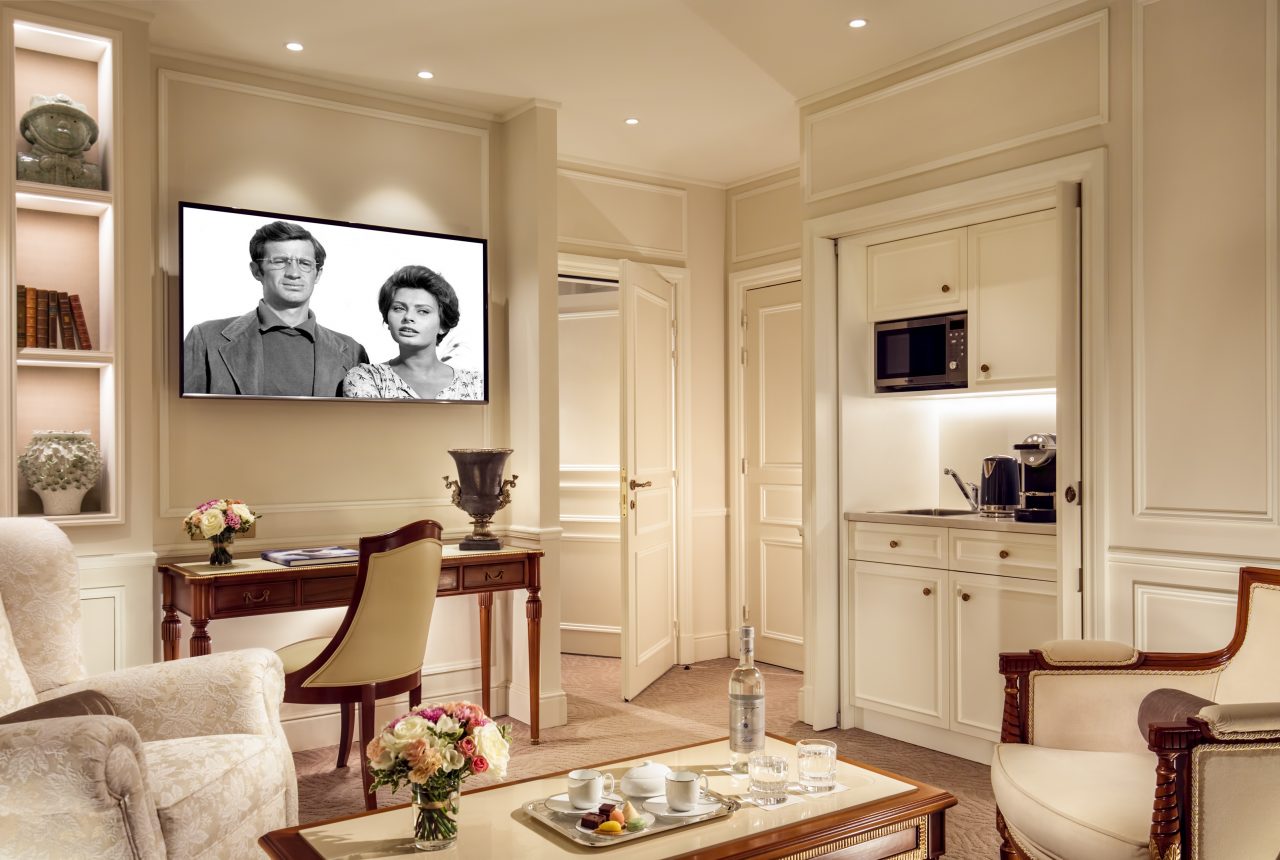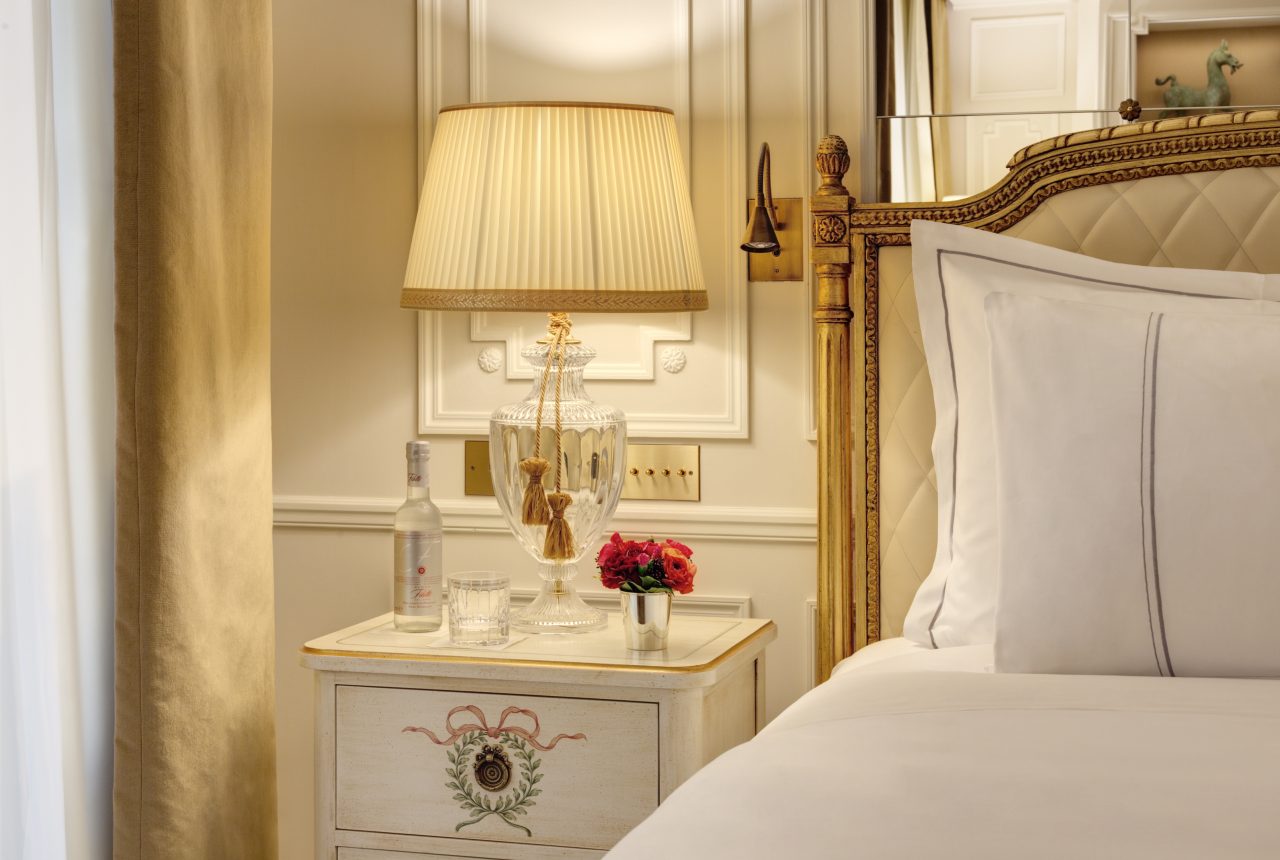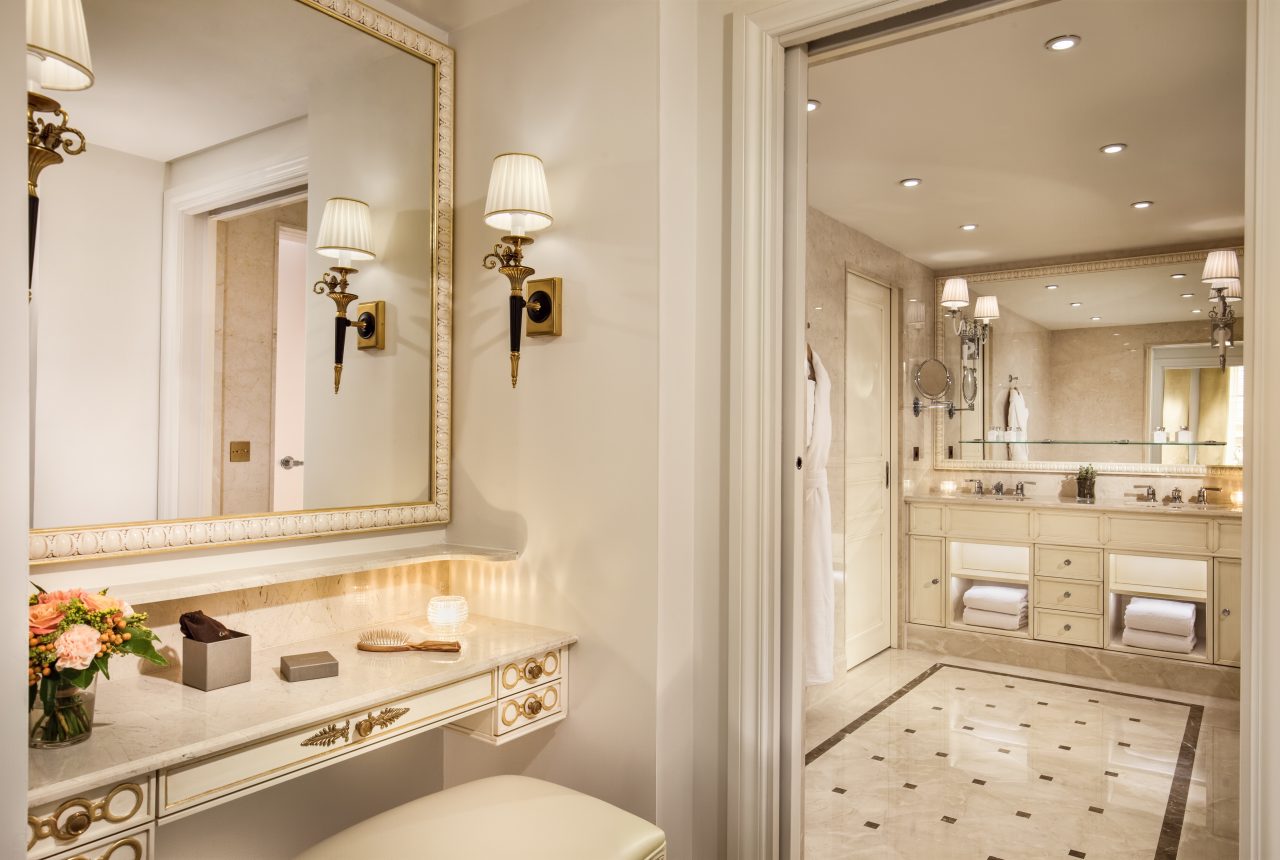 Splendide Royal is a small hotel with only 12 suites, two per floor. The classic decoration enhanced by subtle Italian touches gives each suite a unique charm. We had the pleasure of staying in the elegant Elysée Suite. This suite consist of a living room (including a small kitchenette behind closet doors) and bedroom. There is also a connecting door to another bedroom. So ideal for families as well! The spacious and luxurious marble bathroom is worth mentioning. Rainshower, relaxing bath, walk-in wardrobe, and the finest amenities from Lorenzo Villoresi, it's all there. The suites are fully soundproofed and have the most comfortable beds, therefor a good night's sleep is guaranteed. There are also personal smartphones in the suites for use during your stay.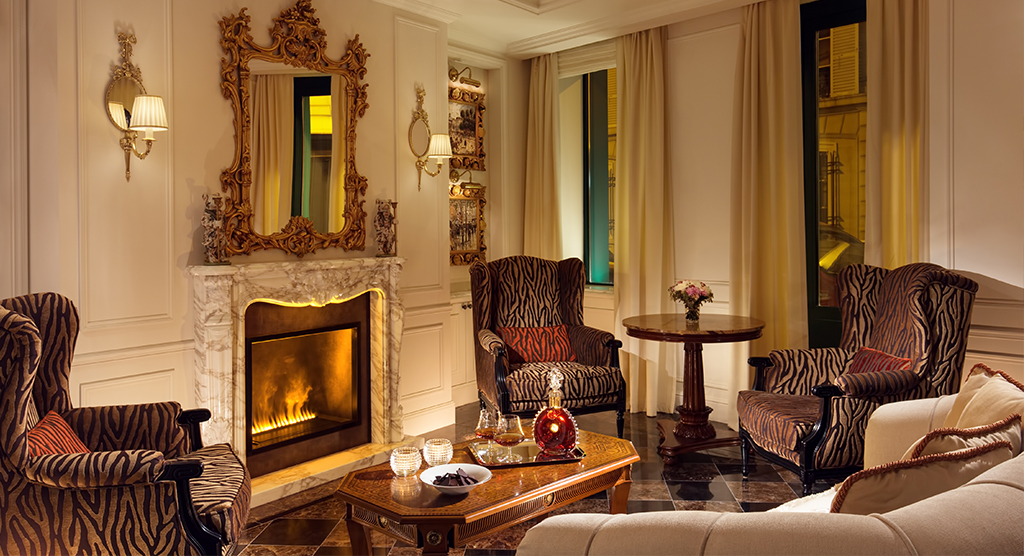 Enjoy a drink in the cozy lounge or immerse yourself in the sumptuous luxury of your suite. Splendide Royal does not feature an in-house spa, but after a long day exploring Paris it is possible to book an in-room treatment. Splendide's certified Yoga instructor owns a studio only a few steps away from the Splendide Royal. Whether you wish to be trained in your suite or practice with experienced and professional coaches, discover this unique method for maintaining your body and mind.

For dinner, visit the contemporary Italian Restaurant Tosca. A pleasant, cosy place in a superbly location where you can enjoy the best of Italian cuisine combining tradition and modernity and consisting entirely of dishes created and cooked by the chef Vito Grippa. The dishes are created with special selected ingredients and care for taste. Breakfast is served in Restaurant Tosca as well. Kick-start your day with a delicious and fresh breakfast a-la-carte. The setting couldn't be more perfect.
We absolutely recommend you to stay at this wonderful hotel next time you visit Paris. A chic Parisian experience with an Italian twist!
Splendide Royal Paris

18 Rue du Cirque
75008 Paris
France
T: +33 1 43 87 10 10
www.splendideroyal.fr