House of WOW: The Restaurant That Wows in Every Way
House of WOW is a restaurant in Ibiza that wows in every way. From its amazing location to its stunning setting, from its cool music to its amazing food, this funky restaurant is sure to impress you.
Location & Setting
House of WOW is located in the heart of Ibiza, on the main road to Santa Gertrudes. The restaurant has both indoor and outdoor seating, so you can enjoy your meal either in the cool air-conditioned interior or under the stars. The outdoor seating area is particularly lovely, with its lush vegetation.
Interior Design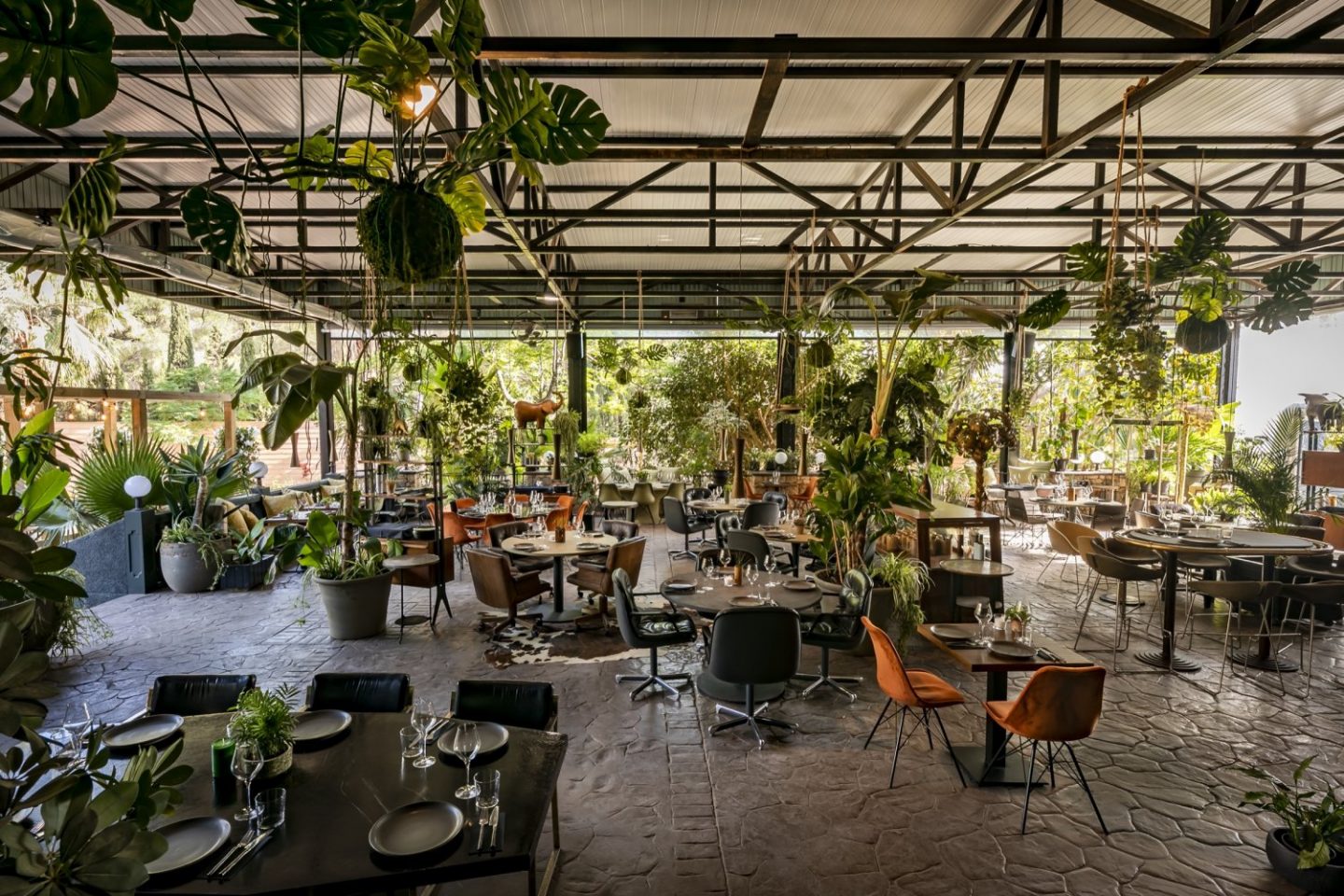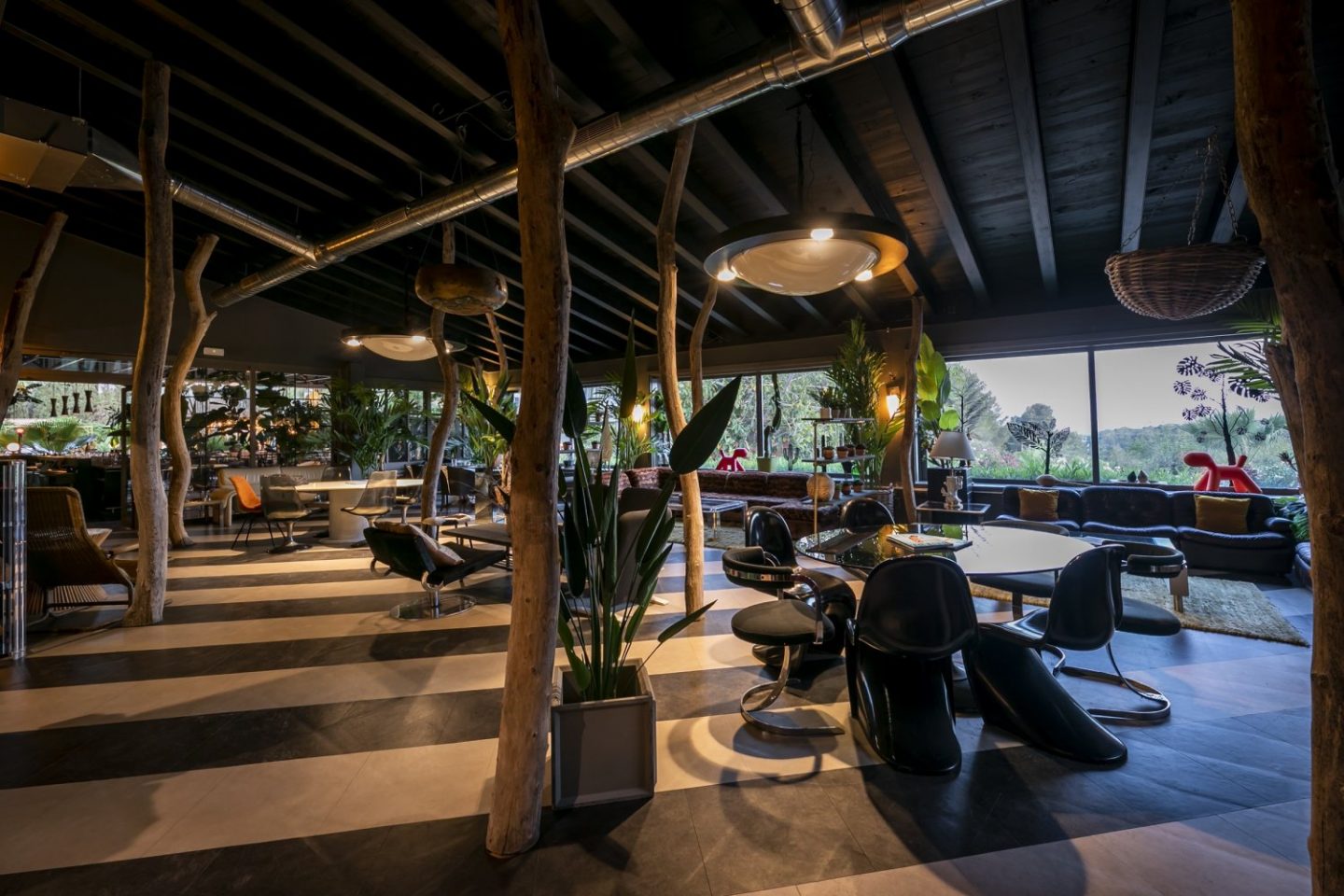 The interior of House of WOW is just as impressive as the exterior. The restaurant has a modern and stylish design, with pops of color and interesting artwork. The tables are well-spaced, so you have plenty of privacy to enjoy your food, drinks & company.
Food & Music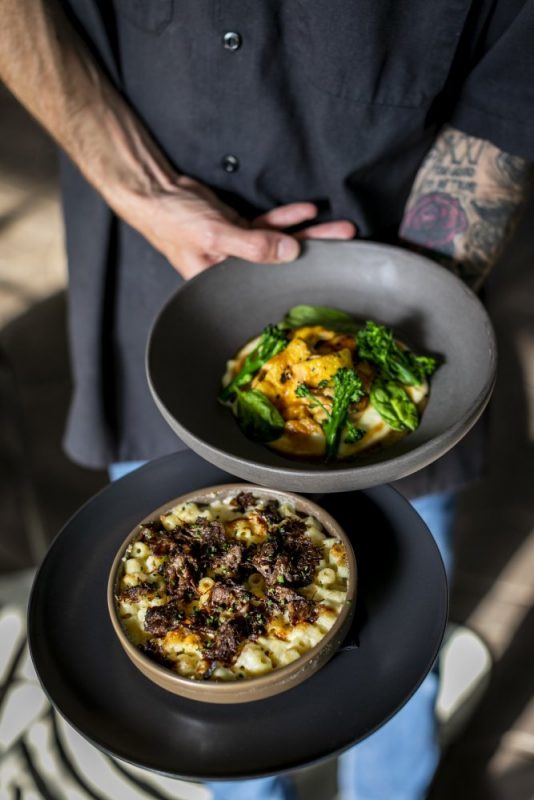 The food at House of WOW is simply amazing. The menu features a variety of Mediterranean dishes, all made with fresh, local ingredients. Some of the highlights include the Ibizen grilled squid, the iberico steak, and the dessert: white chocolate and orange. The wine list is also excellent, with a wide selection of Spanish and international wines to choose from.
Service
The staff is super friendly and attentive. They are always happy to make the best recommendations and help you choose the perfect dish. They also make sure that your dining experience is unforgettable from start to finish.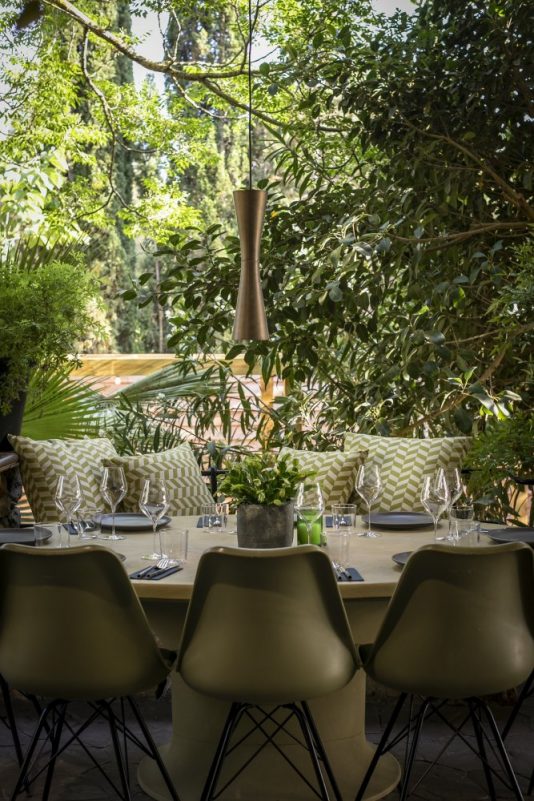 Overall, House of WOW is a truly special restaurant. It is the perfect place to enjoy a delicious meal and a memorable dining experience.
House of WOW
Caretera de San Rafael a Santa Gertrudis km.4
07814 Santa Gertrudis de Fruitera
Ibiza – Spain
House of WOW | Ibiza (wow-ibiza.com)