Ingenhousz was built in 1917 and used to be a training school for the Breda friars. The previously classrooms were converted into luxuriously furnished suites. The former teacher's school cum convent and boarding school from 1917 has undergone an amazing metamorphosis. Because Ingenhousz has a charter of a monumental building, each suite has a different look, this makes each suite unique & special.
Ingenhousz has nothing to do with short stay, but everything to do with short living. Step into the middle of the bustling city life, with all the luxury that makes your life more fun. You stay here from 6 days to 6 months.
The old school way
Ingenhousz Breda is a beautifully restored, old school building right in the center of Breda with one hundred completely and luxuriously furnished suites / short living apartments, a restaurant and rental locations.
The Restaurant
Forget standard menus full of tried-and-true recipes. At Ingenhousz it's all about taste, experience and perception. Taste fresh ingredients straight from our own Urban Farm and be surprised by new taste sensations of local products you didn't know before. At Ingenhousz it's all about taste, experience and perception!
Get your taste buds tingling at our InHousz! At this special & lovely decorated place everything is about taste, experience and perception. The young chefs are daily inspired by the imaginative French colonial cuisine. Fresh and surprising dishes & the best bites & drinks. A taste experience at Ingenhousz is one to remember!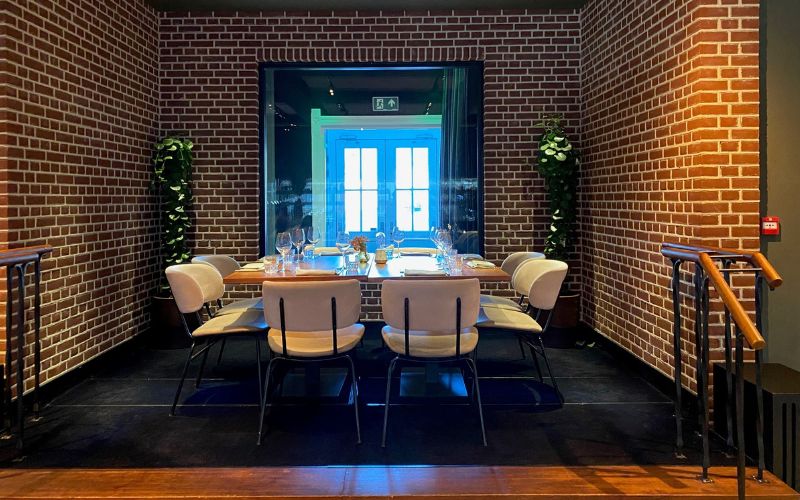 The Old School Suites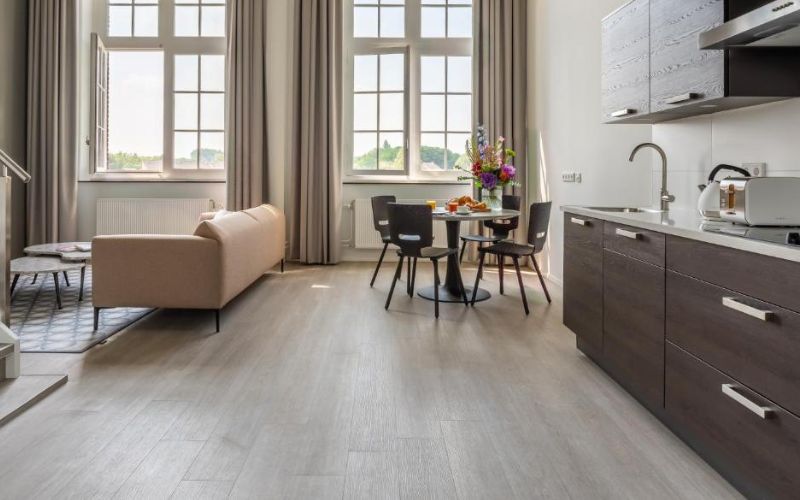 Discover the luxury apartments and studios of Ingenhousz, in the middle of the bustling center of Breda. Live life like home, but with the luxury that makes your stay more pleasant.
he rooms have a sleek and fresh design with soundproof windows and lovely beds for a good night's sleep. But the complex has even more to offer, as it also houses several catering establishments. Order your groceries, book a table on the spot for breakfast or dinner and you'll be surprised.
The location
Ingenhousz has an unique location: within walking distance of the bustling center of Breda. Walk to the vibrant city center and discover this great city full of lovely restaurants & shops.
Ingenhousz: connection, inspiration and attention. These core values will show the true 'The New School Way'. Be surprised and experience a unique experience in Breda!
Ingenhousz Breda
Doctor Jan Ingen Houszplein 42
4814 EH Breda
The Netherlands
Ingenhousz Breda | Live – Taste – Learn | The new school way