The first Jamie's Italian was founded by British TV chef Jamie Oliver and his Italian mentor, chef Gennaro Contaldo, in Oxford, 2008.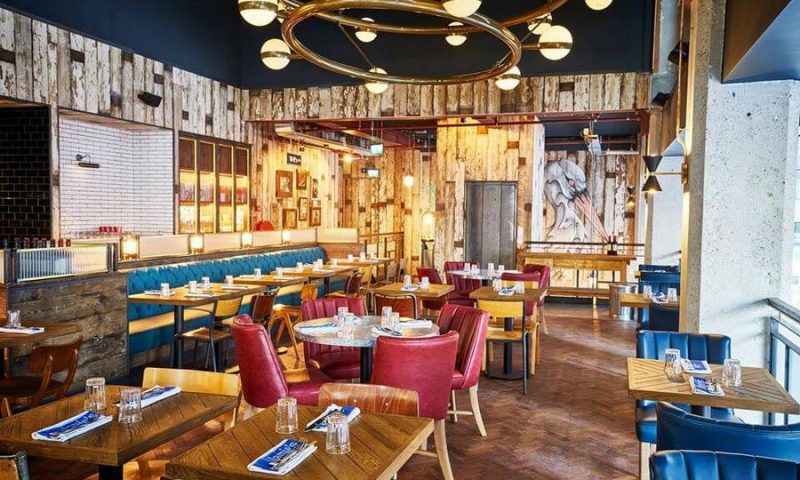 Jamie's Italian The Hague is located in the Sijthoff City building on the Grote Marktstraat. It's a casual and cozy restaurant on two floors, inspired by Jamie's passion for the Italian way of life.

Rustic Italian food made with fresh, seasonal ingredients and a Jamie-style twist. The menu is rooted in authenticity, driven by what you'd find people eating all over Italy.

Taking inspiration from the 'Italian table' – where people relax, share and enjoy each other's company – the menu is packed full of antipasti and nibbles, perfect for sharing, as well as comforting bowls of pasta, beautiful fresh salads and grills.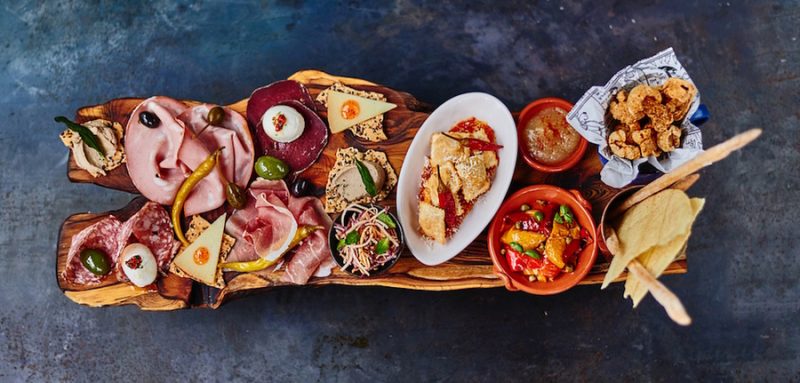 We loved our evening at Jamie's Italian. We started with a plank that had a selection of salami, pistachio mortadella, prosciutto and schiacciata piccante, mozzarella, pecorino, pickles, olives, celeriac slaw and focaccia on it. And last but not least: Jamie's Italian Nachos out of deep fried ravioli. Delicious!
Jamie's Italian
Grote Marktstraat 37
2511 BH The Hague
The Netherlands
+31 (0)70 205 5791
www.jamieoliver.com