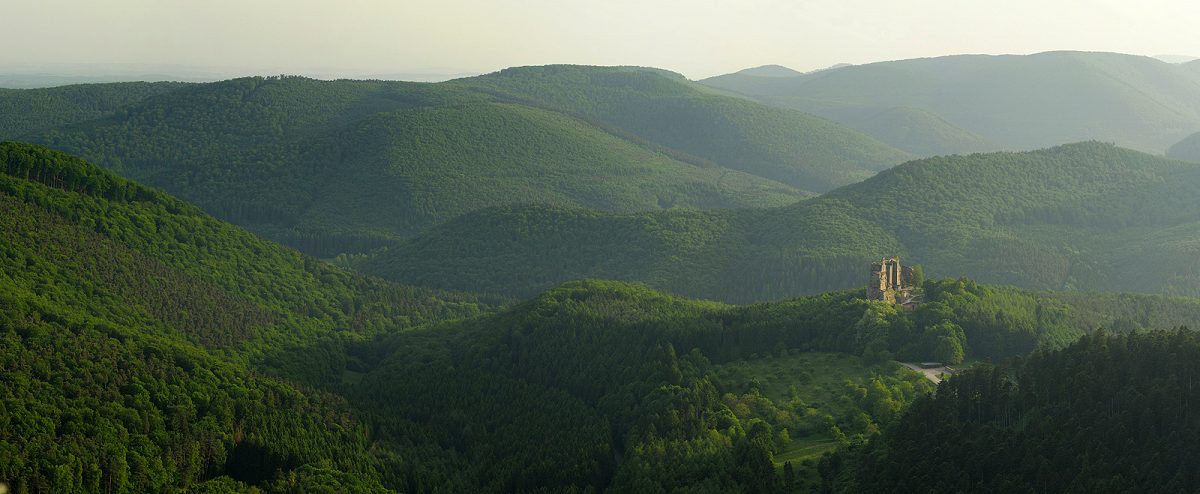 Set in the forests of Alsace, La Clairière is in complete harmony with its sylvan surroundings. The environment boosts your energy levels, helps recharge your batteries and inspires you to adopt a healthier lifestyle. This hotel espouses an approach of overall well-being, achieved through a combination of holistic treatments, energising, organic cuisine, and the aura of an exceptionally beautiful natural environment. The countryside is wonderful. The nearby town of La Petite Pierre is just a short drive away.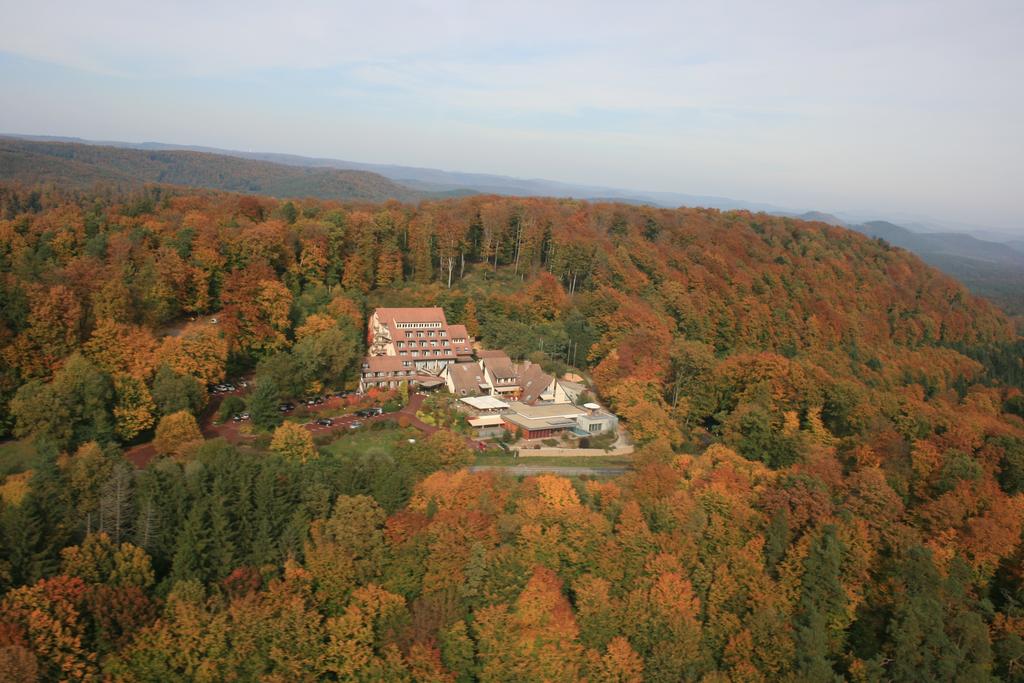 True to its name, La Clairière is nestled in a clearing near the edge of the forest. The contemporary design of the building perfectly complements the peace and tranquility of the location. Open your bedroom window and inhale the woody fragrance of the forest and the pure mountain air, bursting with oxygen.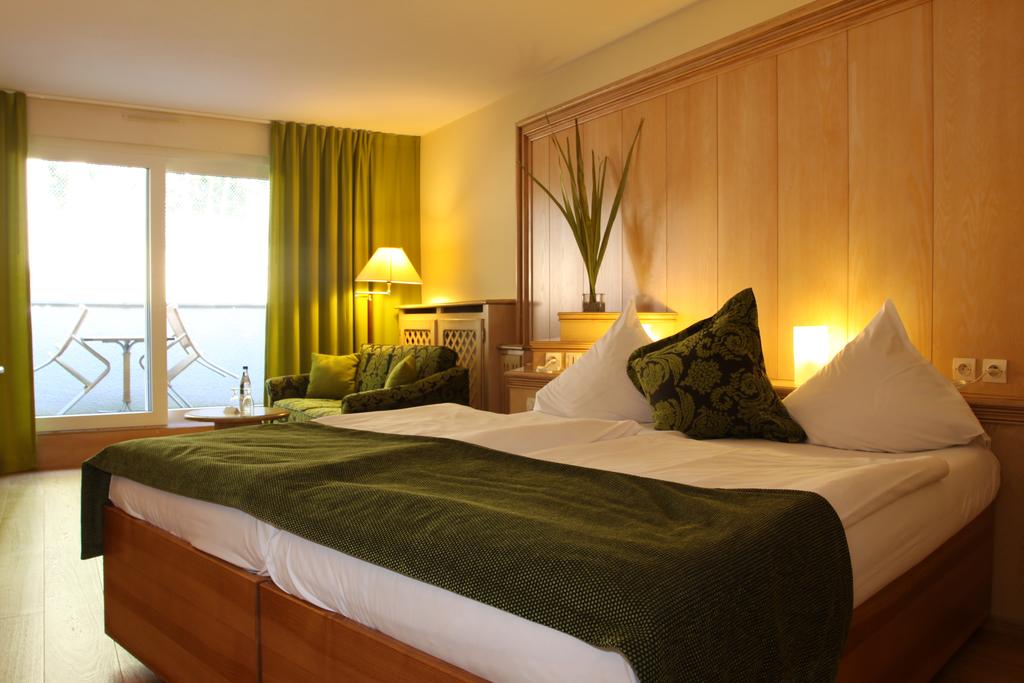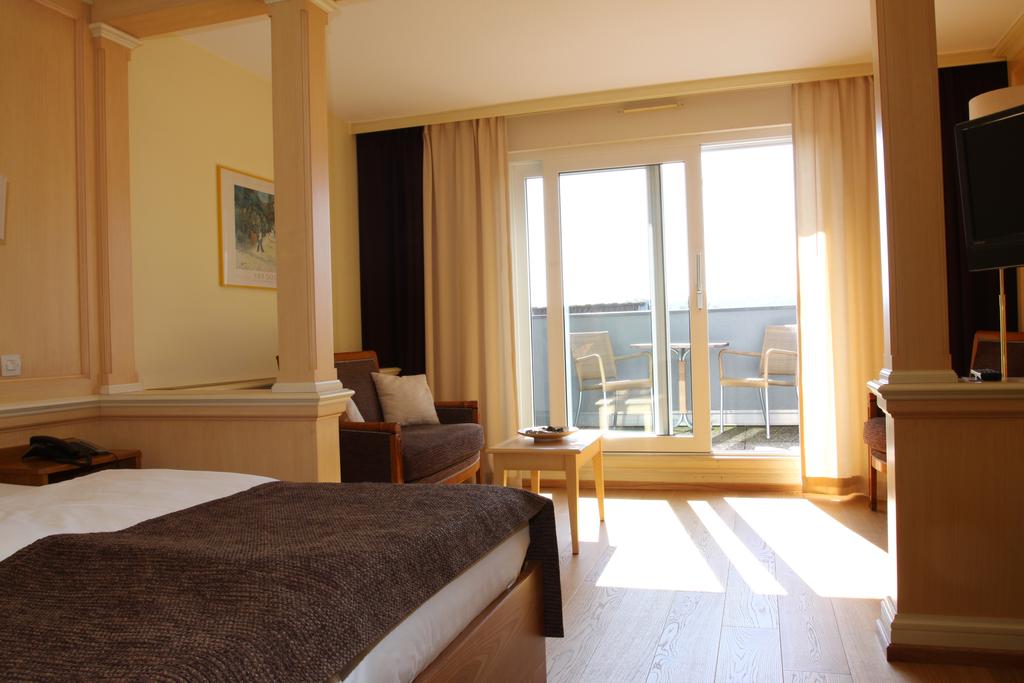 The interior design was inspired by the natural surroundings. It plays on the natural beauty of wood, reflecting the tones and hues of the forest. For nights of peaceful slumber, all our beds have natural latex mattresses and bed linen made from organic wool and cotton.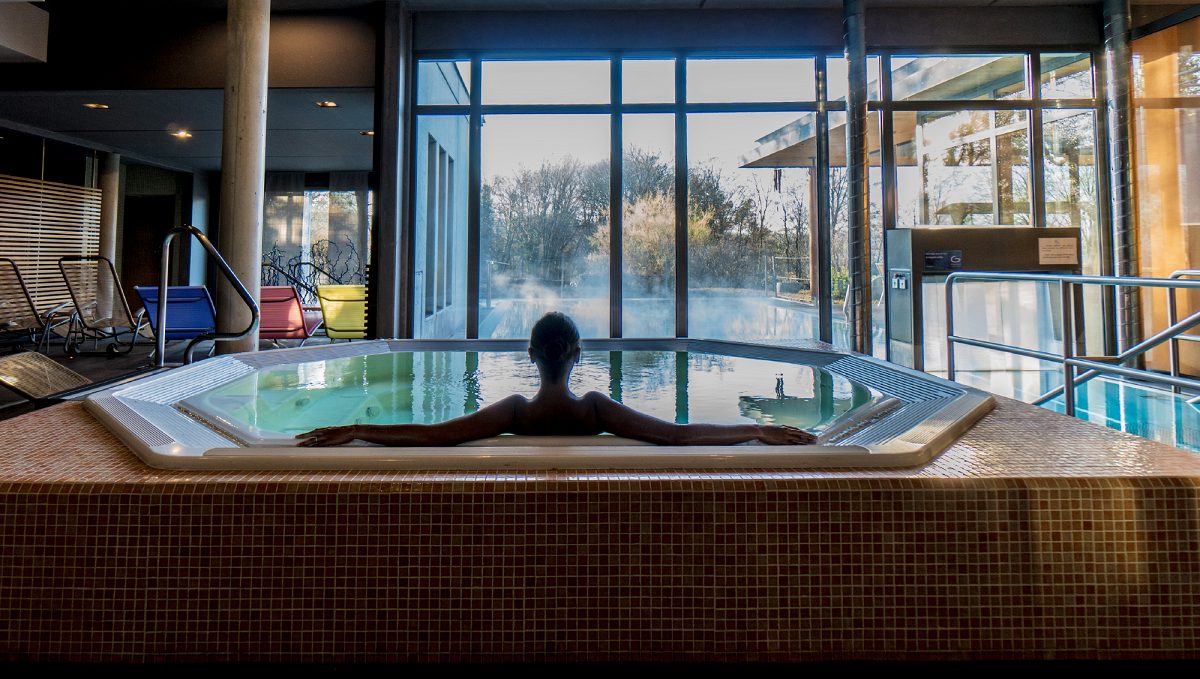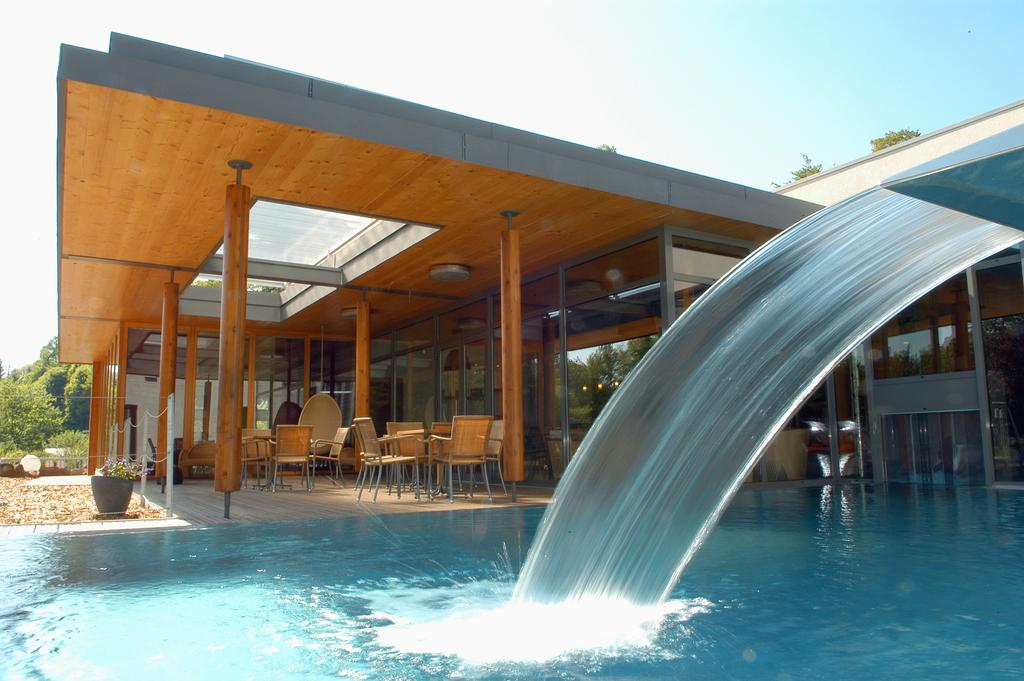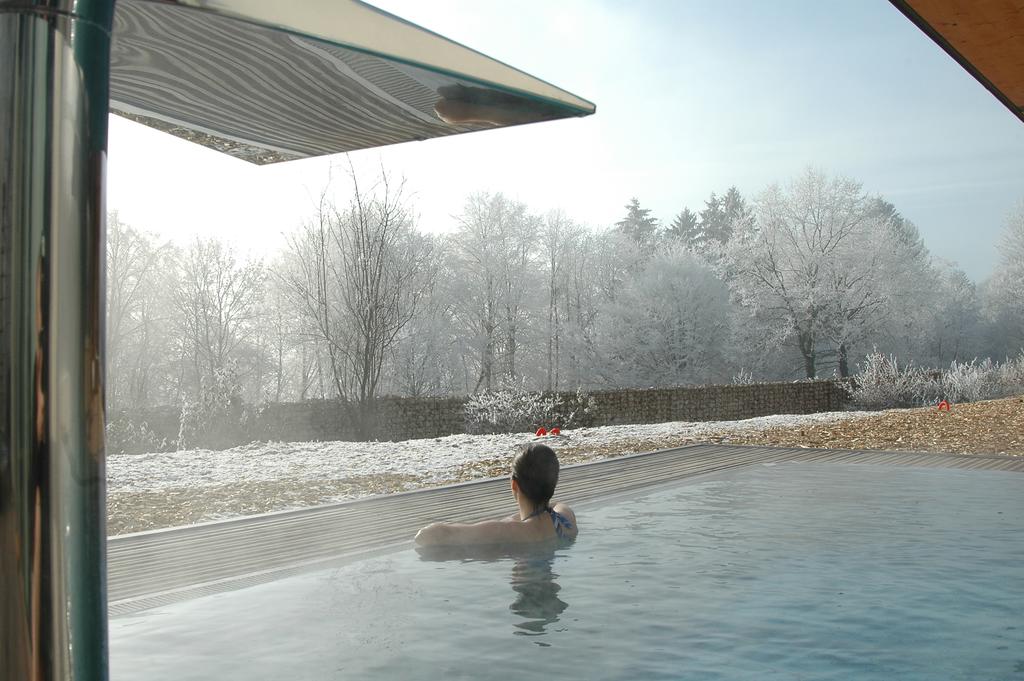 Pamper yourself at the wellness area with in- and outdoor pool or work out in the fitness room. Moments of pure bliss await!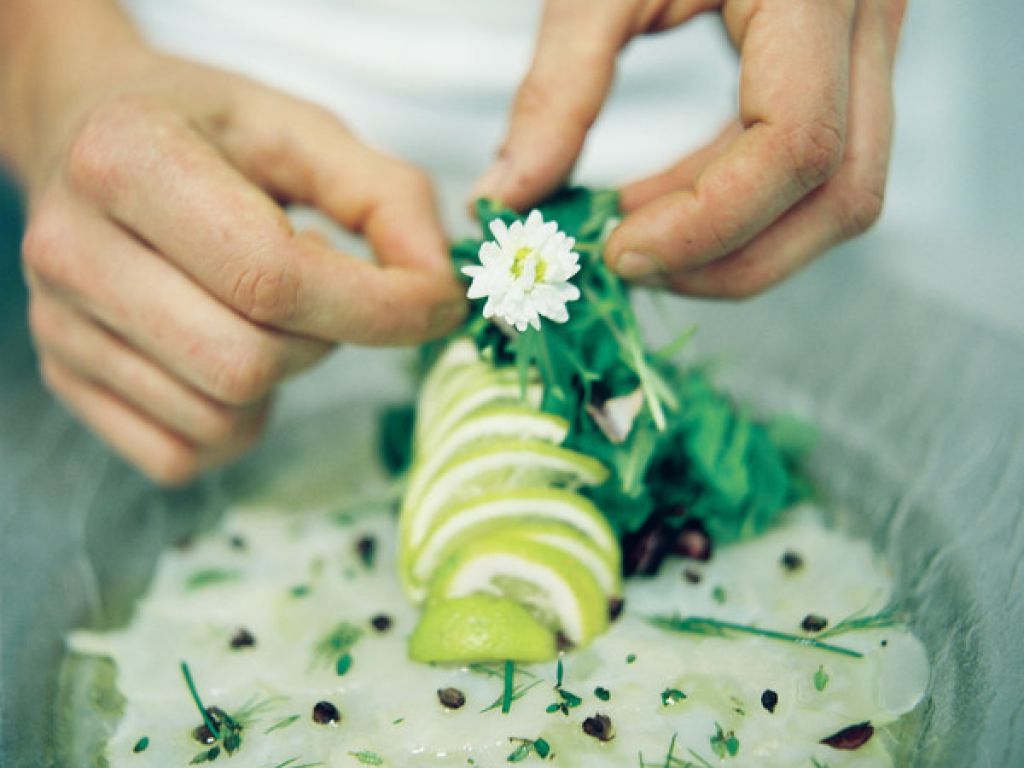 Enjoy breakfast, lunch and or dinner at the wonderful restaurant. At La Clairière, they believe that breakfast is the most important meal of the day. We woke up to a lovely buffet breakfast with freshly made juices, homemade cakes and granola, fruits, freshly baked breads, buckwheat crèpes and cheeses from the Alsace region.
La Clairière – Bio & Spahotel
63, route d'Ingwiller
67290 La Petite Pierre
Parc Naturel Régional des Vosges du Nord
Alsace
France
T. +33 (0)3 88 71 75 00
www.la-clairiere.com