Looking for an ultimate Curacao holiday rental? The luxurious holiday homes from LXRY homes are an ideal way to live like a local and explore your holiday destination.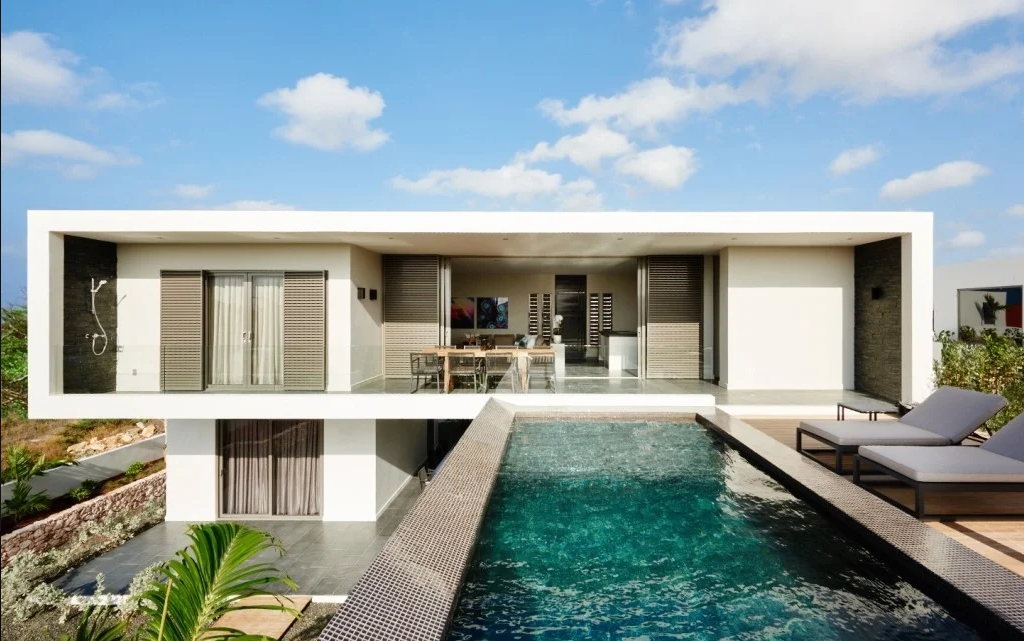 Every holiday home is unique due to its architecture, luxurious interior and the special location. In addition, the luxury holiday some homes on the tTropical island Curacao even offer a private pool, outside dining areas.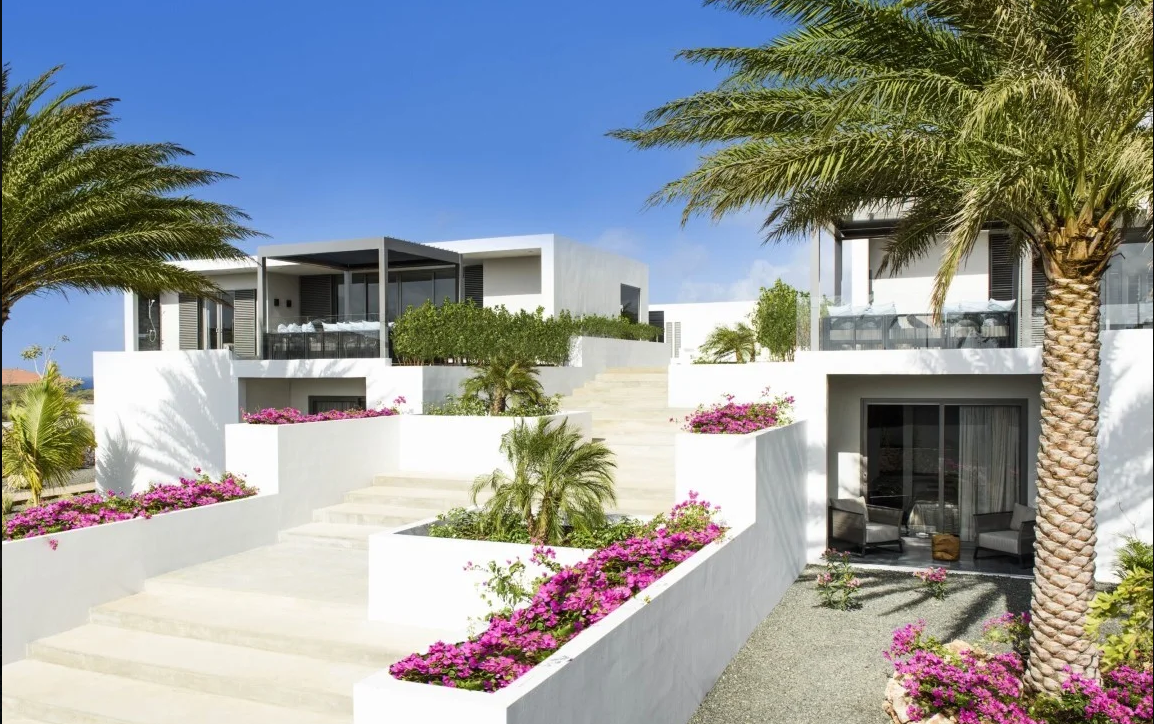 The holiday villas are small-scale and quietly located, close to the beach, close to nature.
LXRY rentals Curaçao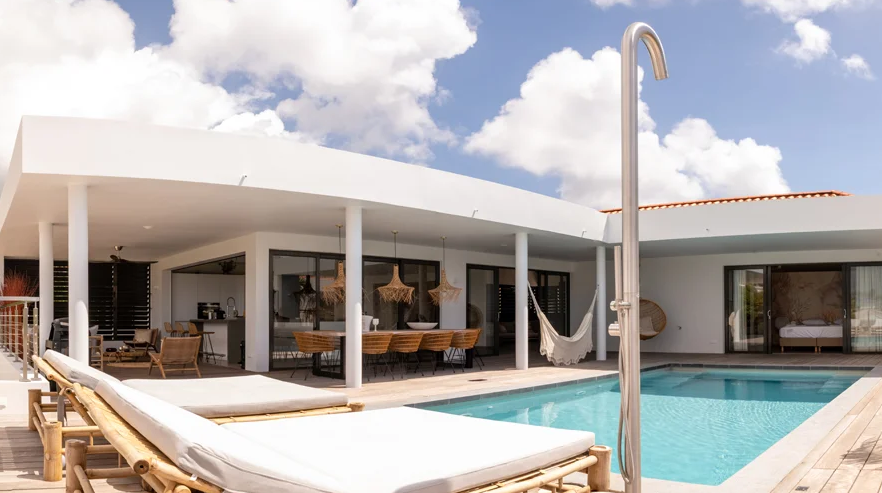 Are you ready for a luxury holiday on a tropical island? In Curaçao, a Caribbean island, the weather is great throughout the whole year! The island with beautiful, azure sea and pearly white beaches for a trip that will take your breath away. LXRYHOME offers several beautiful & luxury holiday villas and apartments. Without a doubt they ensure an unforgettable experience on this tropical island. Escape the cold & rain and enjoy relaxed Caribbean life and vibes.
Perfect Curacao holidays
You go on holiday to relax, enjoy yourself and catch your breath. All of the holiday homes are fully equipped with beautiful, luxury furnishings. What's more, our villas are all located in the most charming parts of the island
A selection of our luxury apartments in Antwerp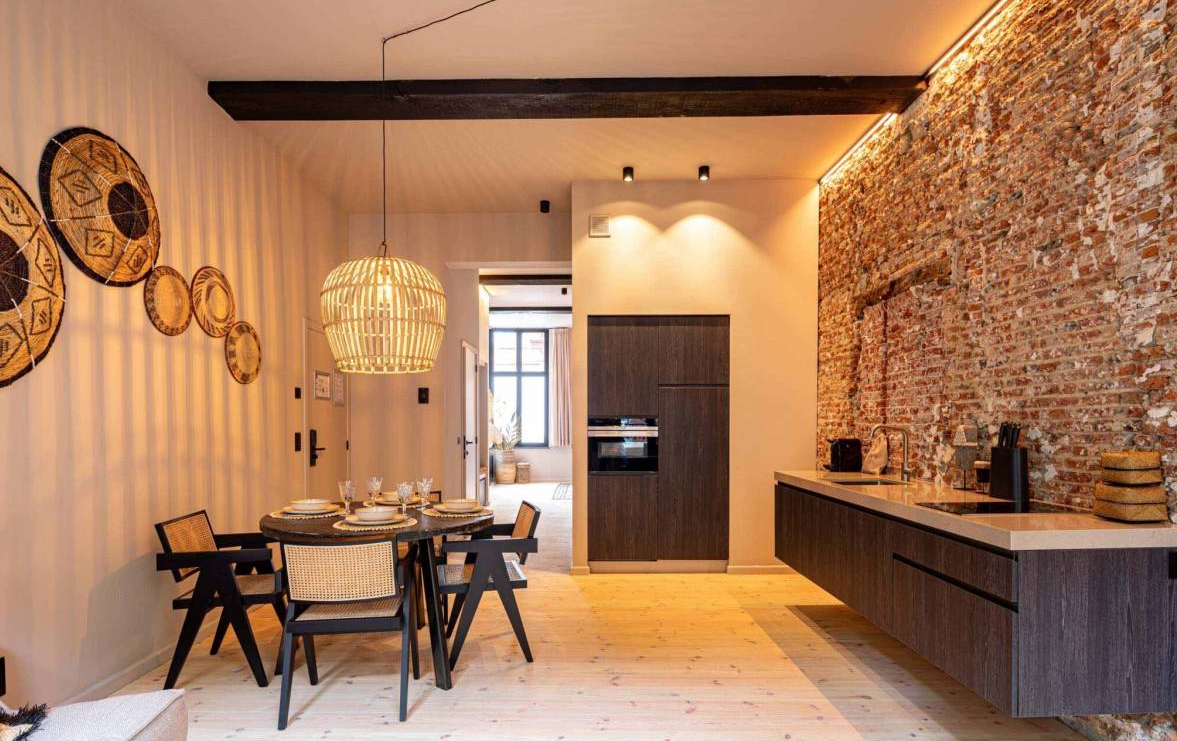 Antwerp is one of Belgium's liveliest cities. Thanks to its good location along the Scheldt, it's been an important trading city for years, as well as being known throughout the world for its diamonds.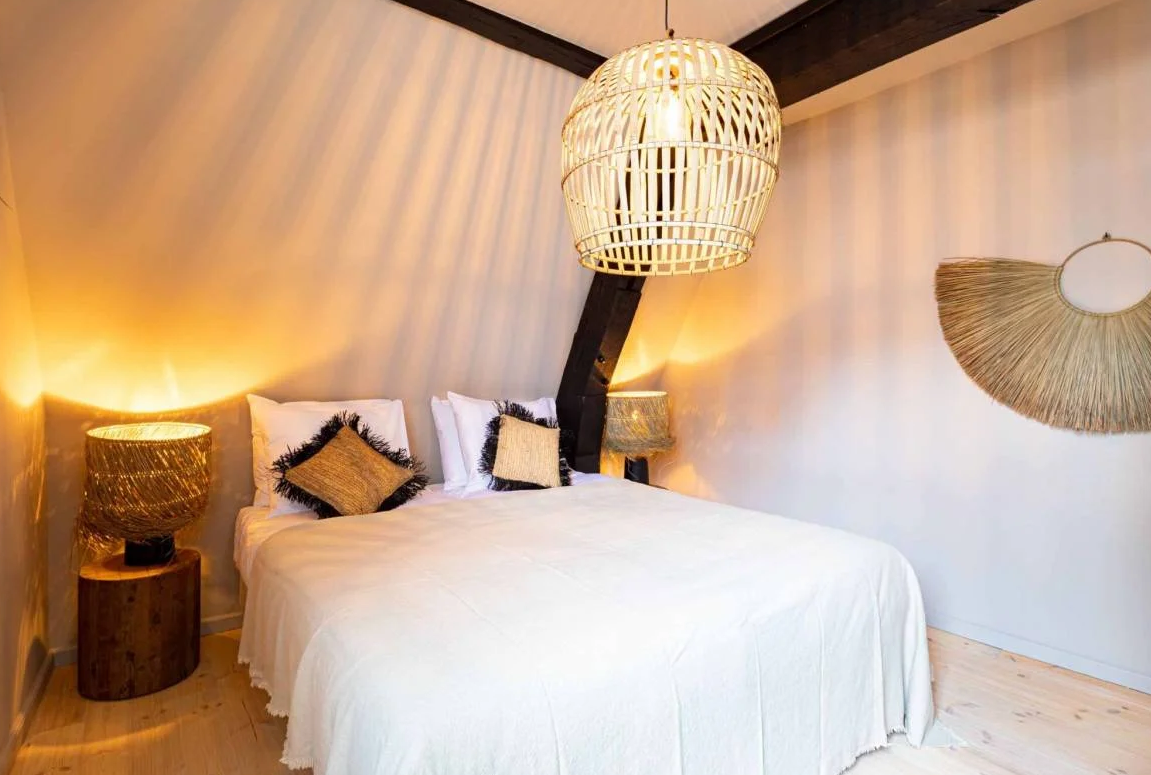 Antwerp is the perfect city both for an exciting weekend break. Enjoy your special trip to the max and book one of the LXRY homes in Antwerp. The cozy and stylish interiors of the amazing apartments and suites are sure to make you feel at home.
LXRY Home
Tel: +31 6 39840336
Luxe vakantievilla's en suites – LXRYHOME