Looking for a great place to stay during your Orlando holiday? Something different than the big chain hotels? With more privacy and more space? Magic Village Resort is perfect!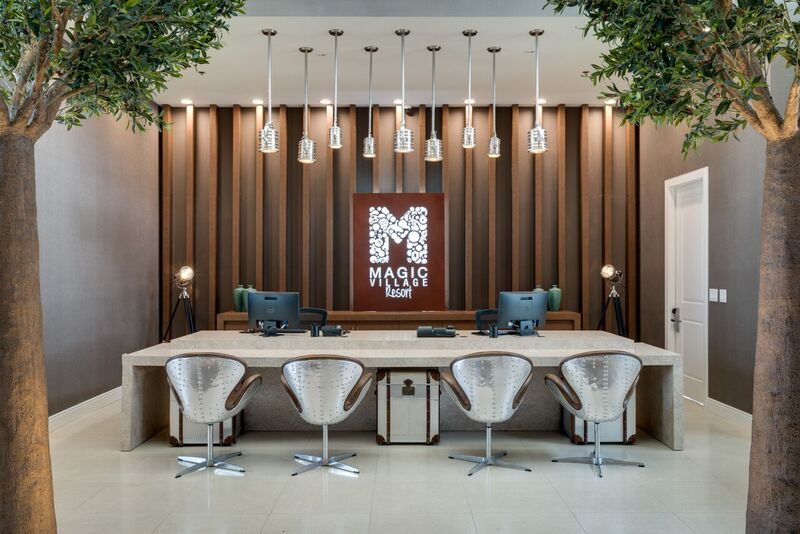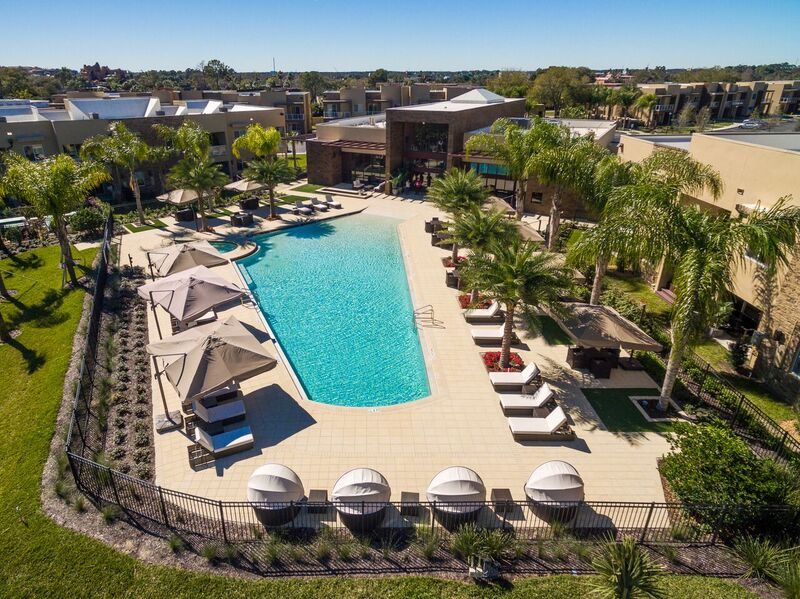 Magic Village celebrates the luxury lifestyle, in a unique location, enabling family and friends to vacation together, offering all the services and facilities of a resort, with the comfort and privacy of a vacation home.
Located only a mile away from Disney's Animal Kingdom Park, with 180 houses, 3 and 4 bedroom suites,Magic Village ensures a fantastic holiday experience with every possible convenience: 24 hour Clubhouse, multilingual staff , Concierge services, house cleaning, fitness center, restaurant with extended business hours, pool, free wi-fi , parking and much more!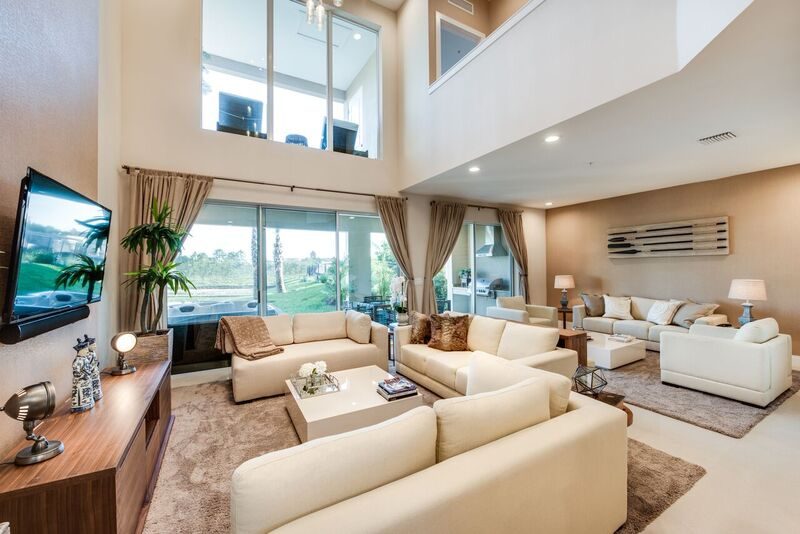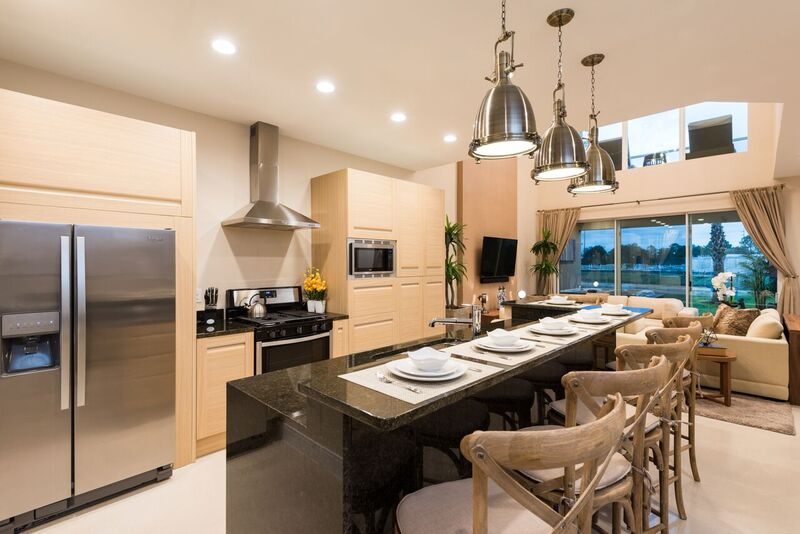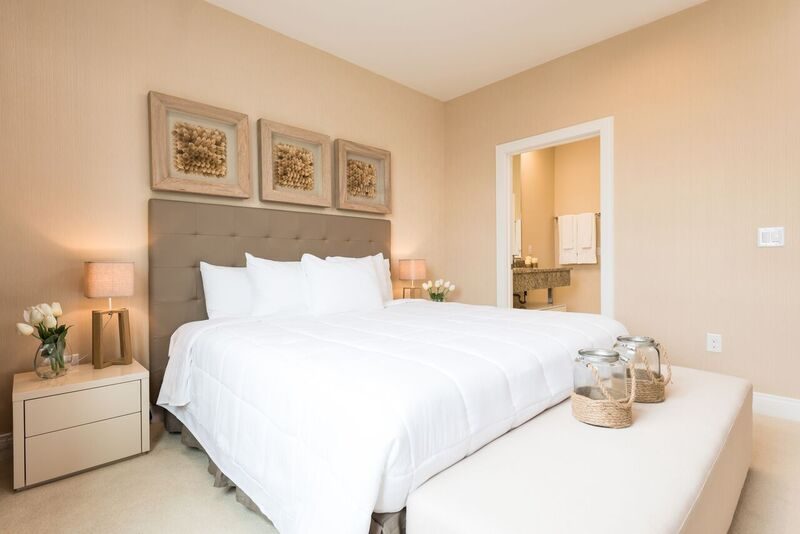 The Magic Village deluxe houses provide you with a great location and state of the art facilities. After a long, fun day running around the city, you'll be overcome with joy walking in the door to your incredibly inviting, private villa. Each home at Magic Village Resort offers 2-3 bedroom accommodations, expansive quarters, and thoughtful details. All have a stunning kitchen, large living room and a beautiful private outdoor patio's. Some also include barbecues.

Visit classic and contemporary flavors, inspired by the Mediterranean, French and Italian techniques. Each recipe is an unmatched combination of aromas and flavors, whimsy and simplicity in a surprising dining experience. All elegantly achieved by the balance of fresh and selected ingredients from their bases, sauces and backgrounds. The result, a unique and rich appreciation of aromas and taste.
Magic Village Orlando
Walt Disney World Resort
3151 Pantanal Ln, Kissimmee
FL 34747, USA
Tel: +1 407-507-5900
http://www.magicvillagevacationhomes.com/