Book a private luxury transfer and arrive at your hotel in style! We travel a lot and really appreciate a good transfer!
Paris Platinum Service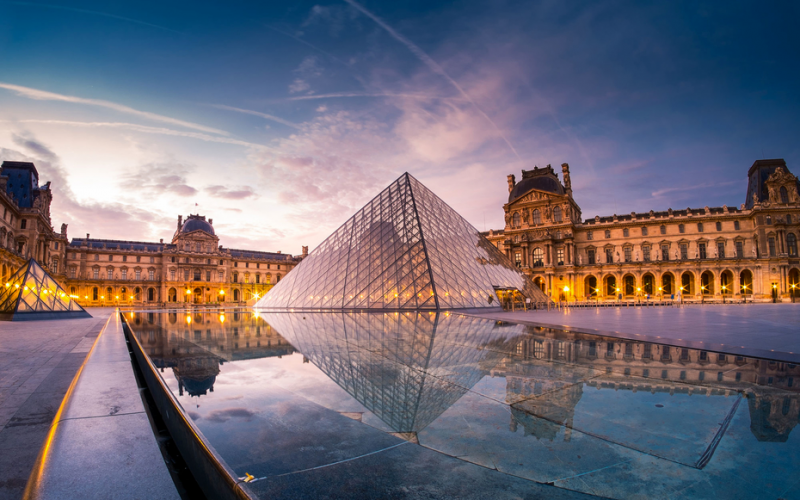 Paris Platinum Service offers a premium chauffeur service in and around Paris. Providing luxury VIP transportation, whether for business or pleasure. We have a wide range of the latest luxury vehicles that will take you to and from your destination, in style, comfort and luxury.

Our transfer
Our driver was waiting for us at the end of the platform at the Gare du Nord. He was holding a name board, so we could easily found him! After a short walk to the road just outside Gard du Nord we were on our way to our hotel in a luxury minivan. The ride was smooth and we arrived in style and stress-free at our hotel.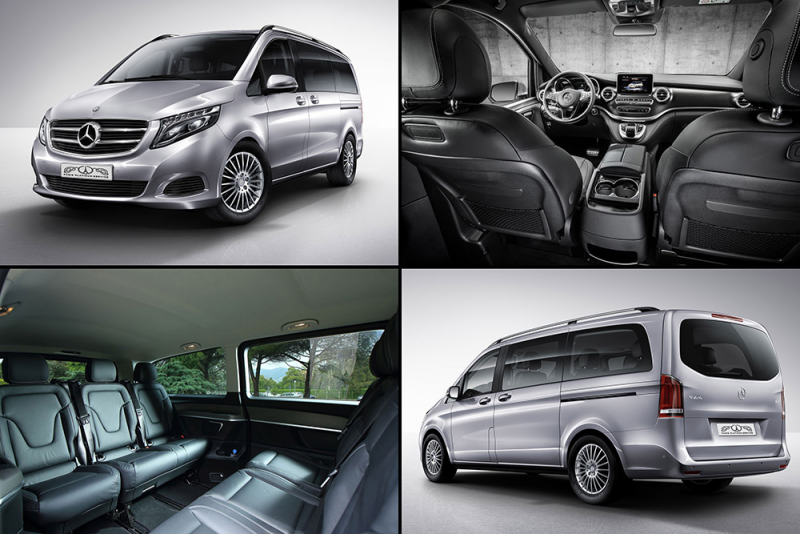 The Services Paris Platinum service offers chauffeured services: Airport transfer, Train Station Transfer, Business & Road show, Fashion, Sports & Events, Private Car Service, Normandy Sightseeing, Champagen, Reims & Excursions.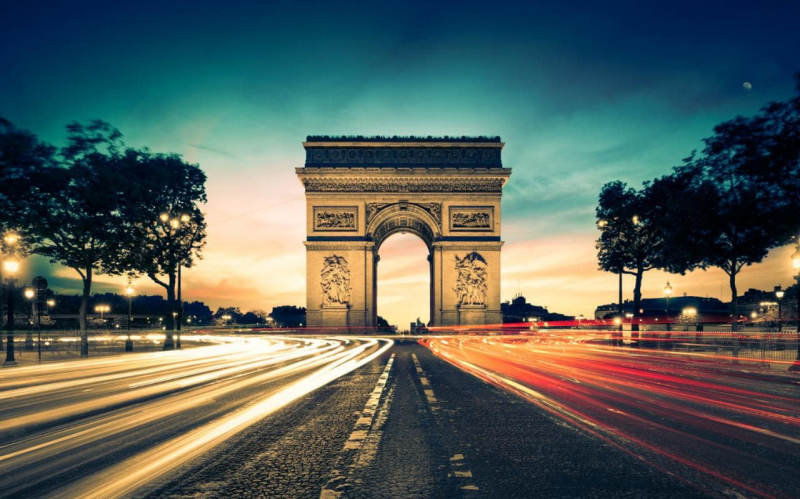 The Limousine Service of Paris Platinum Service offers a door-to-door transportation service where you can be picked up in any city and can be dropped off anywhere you like. From there, your destination is completely unrestricted. The private cars offer you the comfort and flexibility to meet your destination needs in safety and style.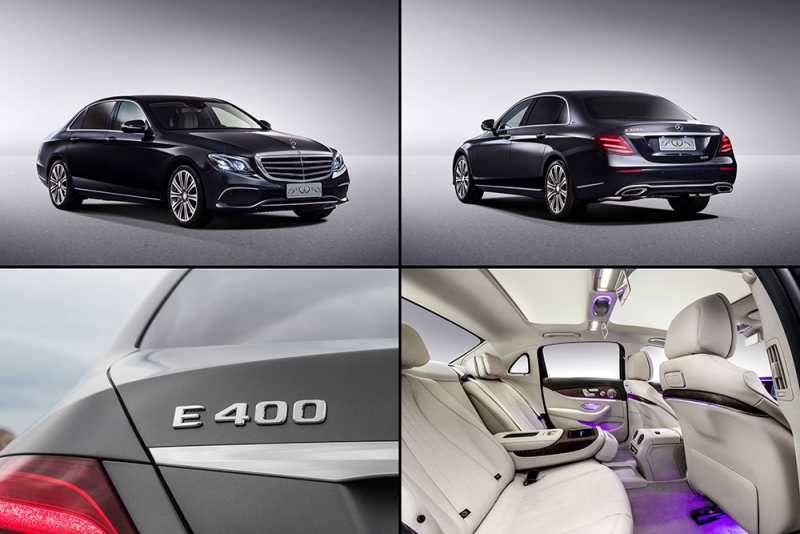 Whether it be a business trip, a visit to family, a day out, a holiday or other destination.
And they also offer Limousine Services in: Paris, Bordeaux, Lyon, Megève, Chamonix, Courchevel & the French Riviera.
Book your chauffeured service or Limousine service:
www.chauffeursparis.com