Located in the rapidly developing financial district 'Zuidas'. This neighbourhood is being transformed into a cosmopolitan area where international business is combined with a high quality of life. Close to both the historic city centre and Airport Schiphol, the Zuidas is highly accessible. The beautifully-designed décor of Bolenius, compliments the flavourful dishes. Perfect spot for lunch or dinner!
Gastronomic experience
Chef Luc Kusters and Host Xavier Giesen have made the focus of their Michelin Star restaurant to create a truly gastronomic experience for their guests. The restaurant is serving upscale fare with thoughtfully selected ingredients. With the main element of their menu being locally-grown, quality ingredients, the partners hope to highlight traditional Dutch cuisine.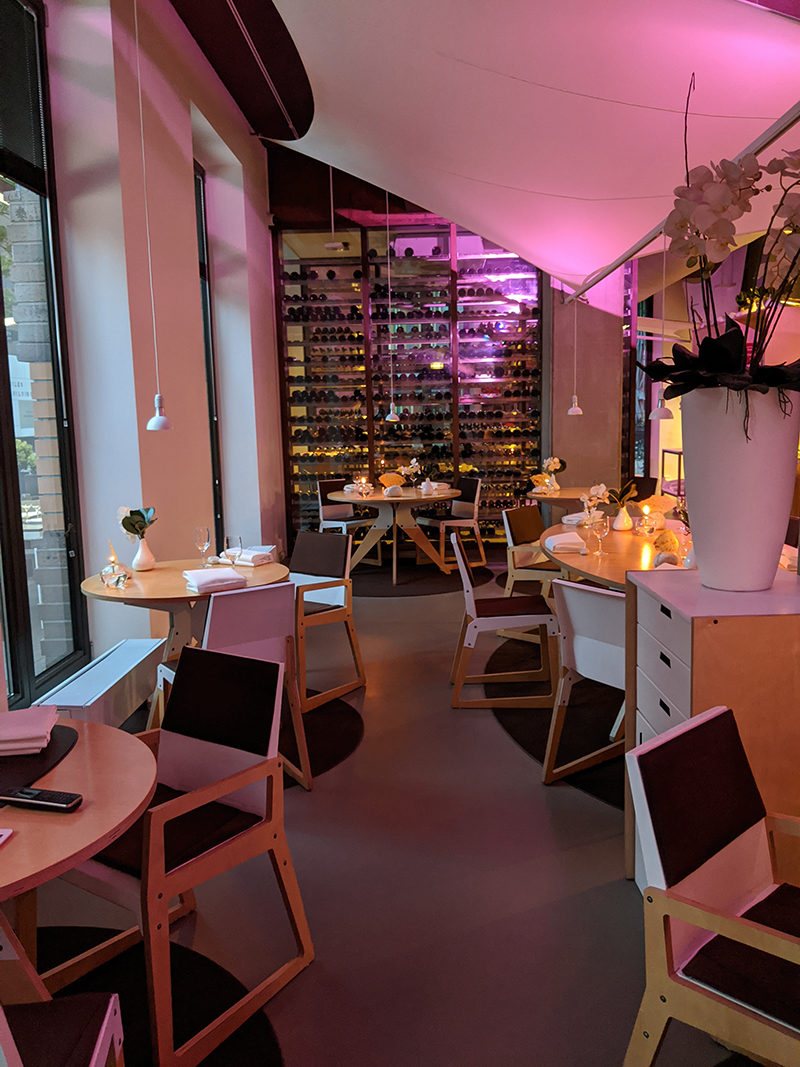 Fresh from the garden
The unique own vegetable and herb garden of Bolenius is just a few steps away. There's nothing better than harvesting herbs, fruits and vegetables just steps from the restaurant. It really doesn't get any fresher. It's not even farm-to-table; it's straight-to-the-plate!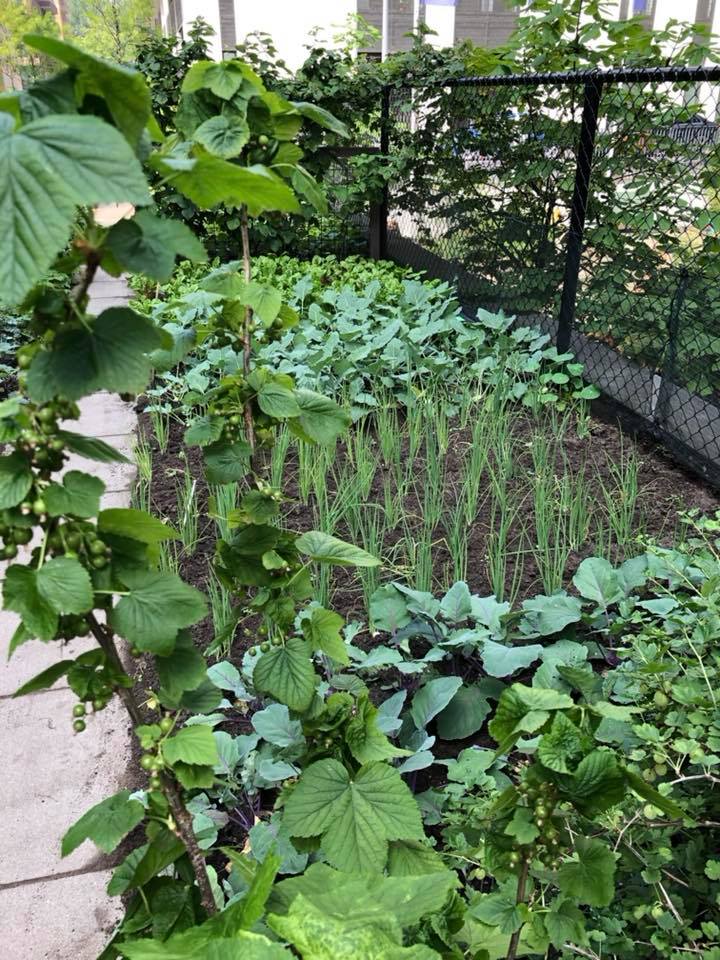 Fine dining at its best
During our recent visit at the Bolenius restaurant, we enjoyed dinner outside on the terrace. The experience was fantastic, great service and the best fine dining. We had the 6 course Bolenius menu (The kitchen garden from the Zuidas) and the vegetarian menu. Both absolutely delicious! We were constantly served with some of the best dishes we had in a while. All with Dutch flavours.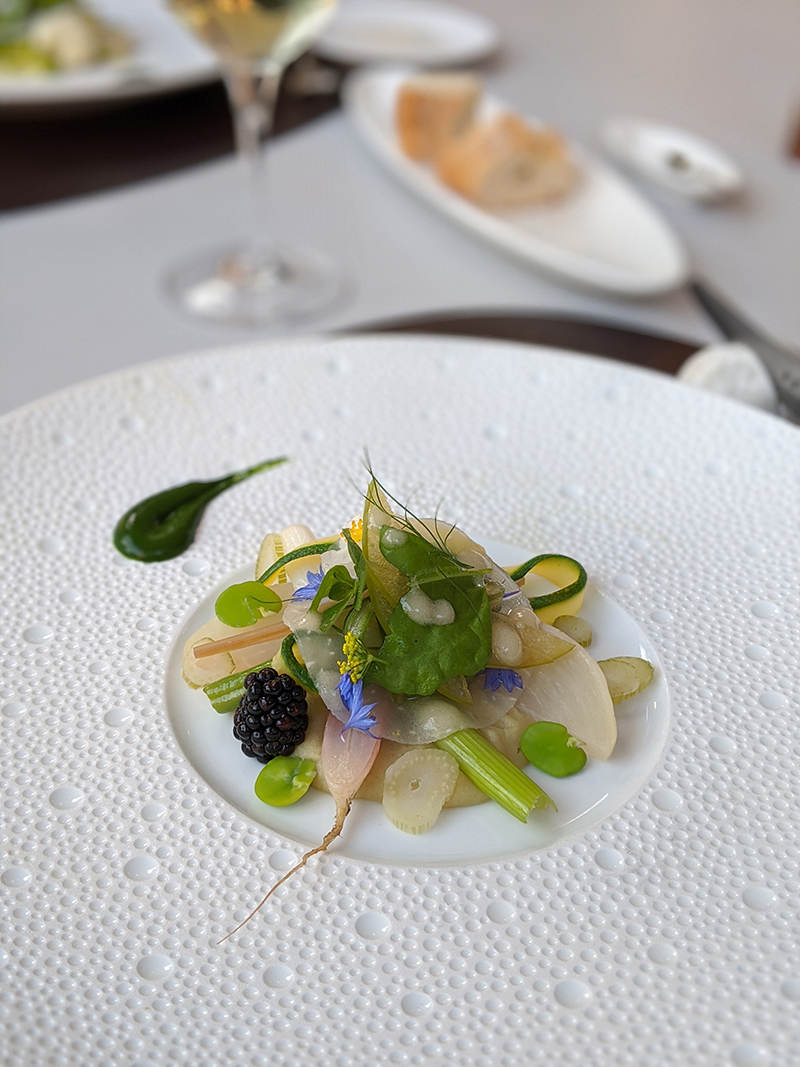 The signature dish had to be unwrapped at our table with a hammer. Beetroots! Since beetroots come from the earth, it seems natural to serve them wrapped in it, highlighting their origins and preserving their flavor. Great experience!
The wine
We highly recommend you to go for the wine pairing and let the restaurant serve you the best wines to partner each plate. Your tastebuds will be dazzled with beautifully selected accompanying wines.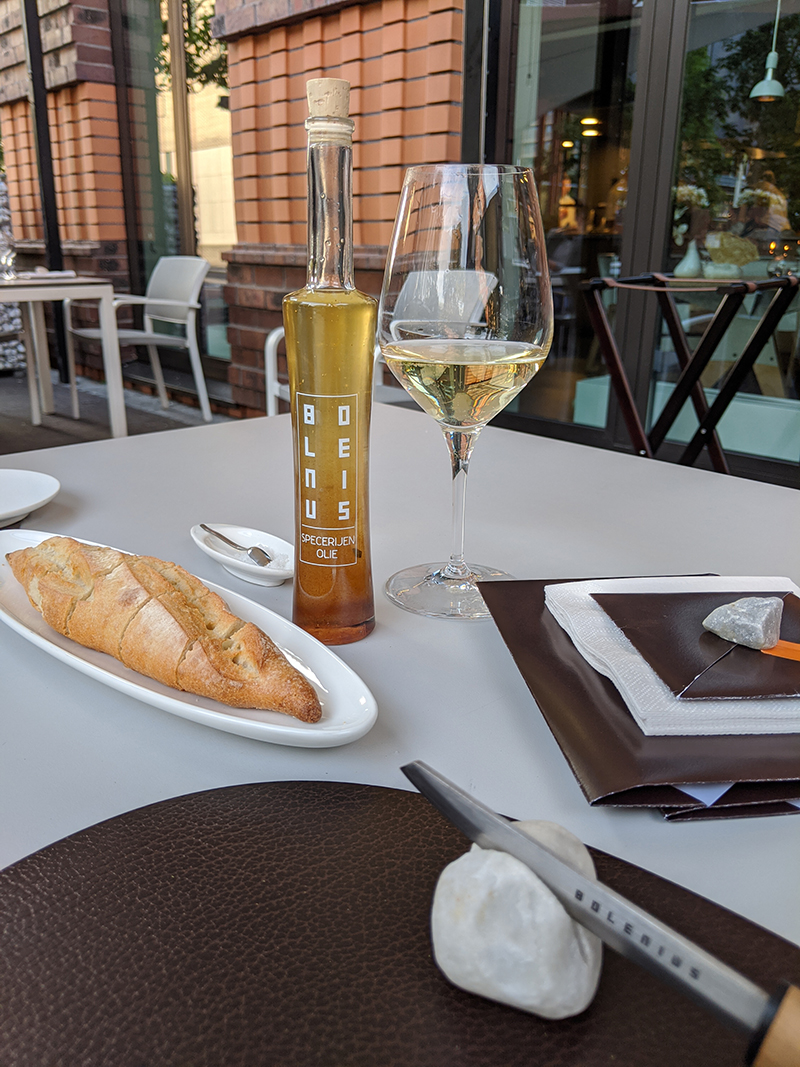 Highly recommended
We loved everything about this restaurant, truly amazing dining experience!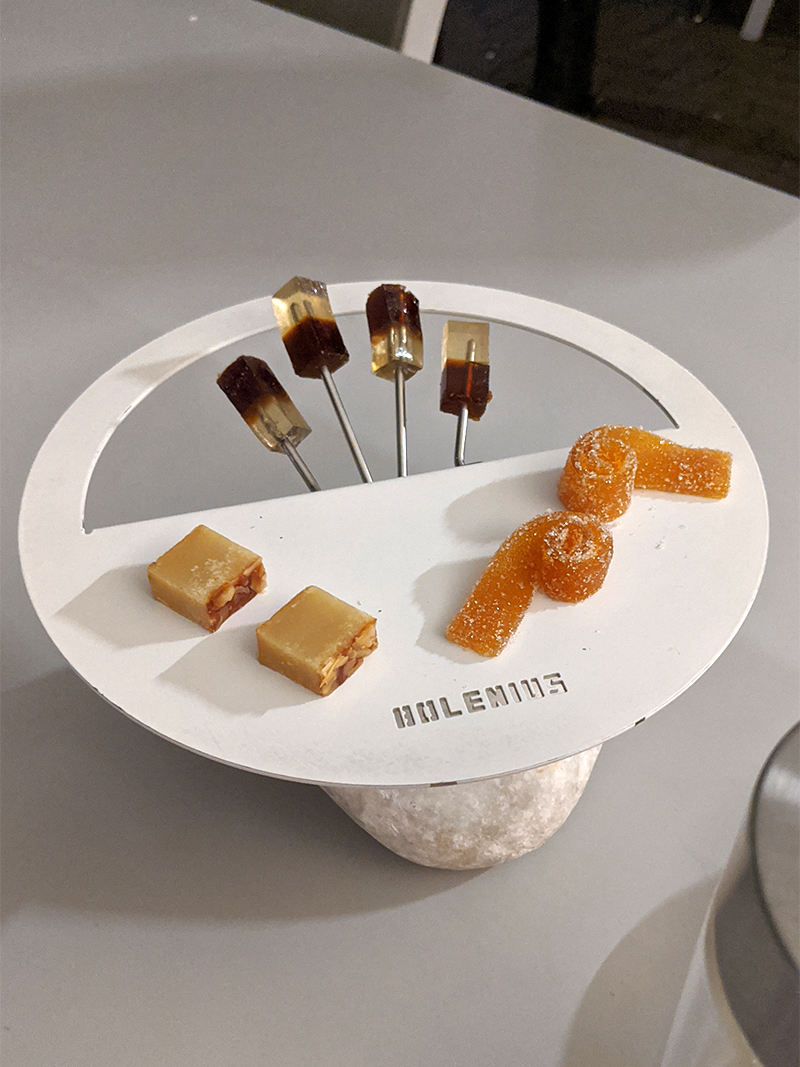 Bolenius Restaurant
George Gershwinlaan 30
1082 MT Amsterdam
The Netherlands
T: +31 (0) 20 404 4411
www.bolenius-restaurant.nl