Old mechanical garage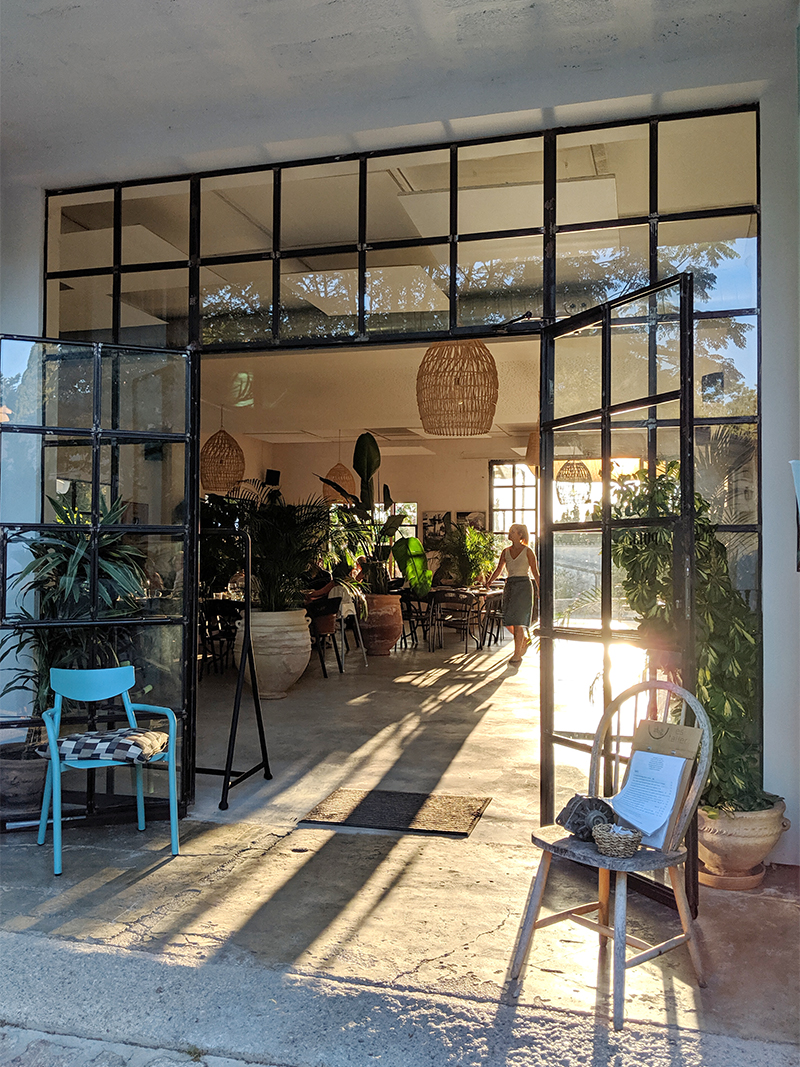 Local products, healthy tapas and music instead of oil changes and car repairs. Es Taller is a cozy restaurant located in an old mechanical garage. A picture perfect restaurant, away from the bustling streets of the center of the village of Valldemossa. The restaurant is a well‐oiled machine, they aspire to nothing less than precision service. At Es Taller they keep the wheels of satisfaction rolling!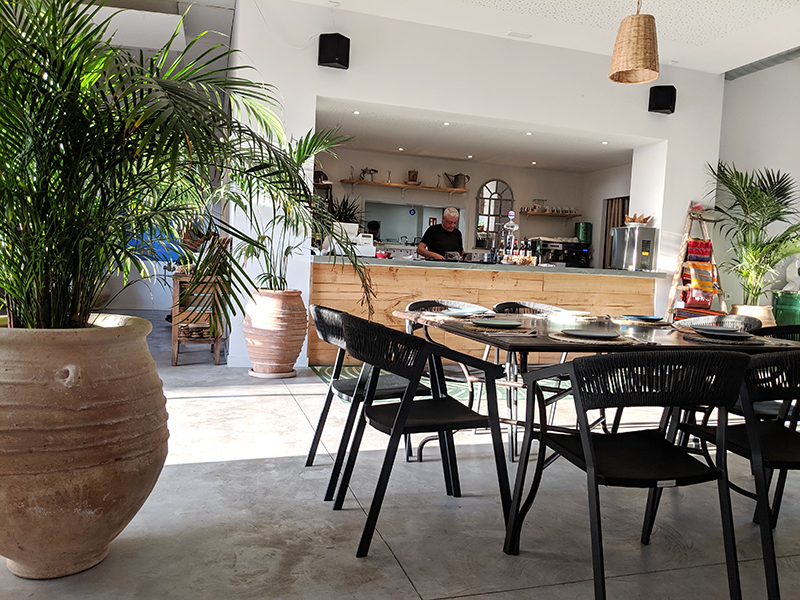 Take a seat inside the former garage (which feels like walking into an interior magazine) or relax on the terrace, enjoy good music and dreamy sunsets.
Great food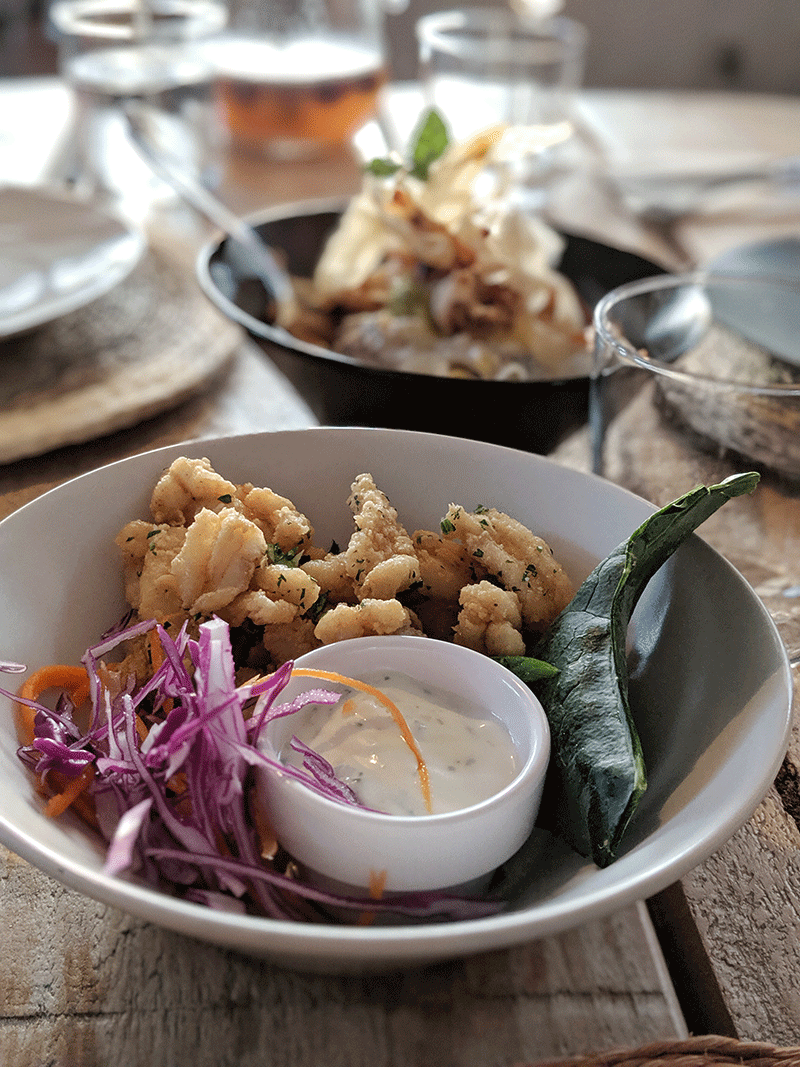 Es Taller is run by the chef Nicolás Gago Aubert, well known and loved among the residents of Valldemossa. The menu is a fusion of local produce and international flavors, with vegan and gluten-free options on the menu.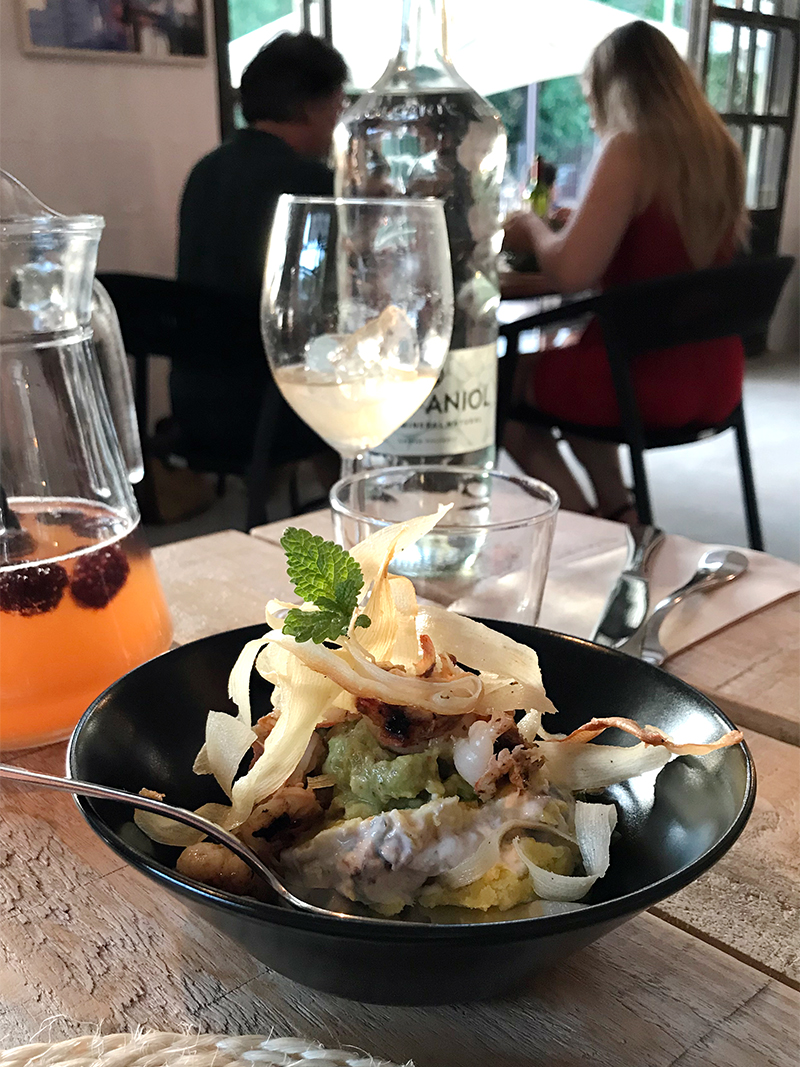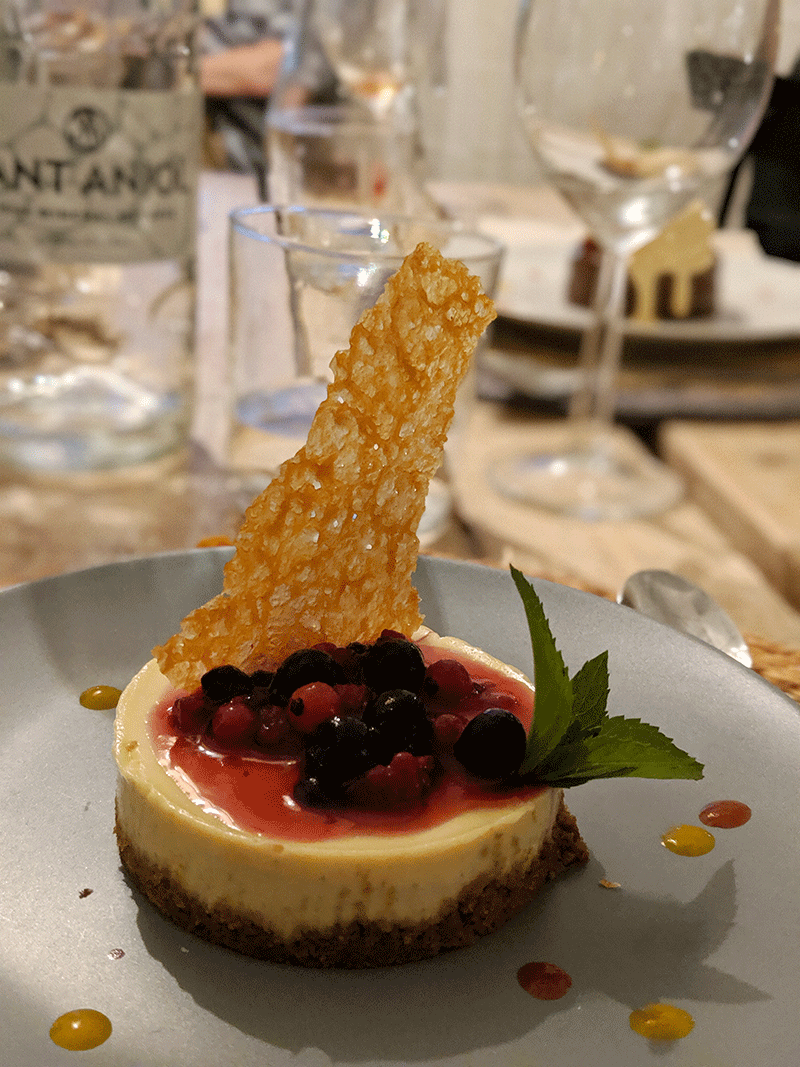 You really can't go wrong with anything you choose. We tried many dishes and loved every single one we ordered. To make the experience extra special and authentic, pair your choices with a wine from their excellent list.
Lively spot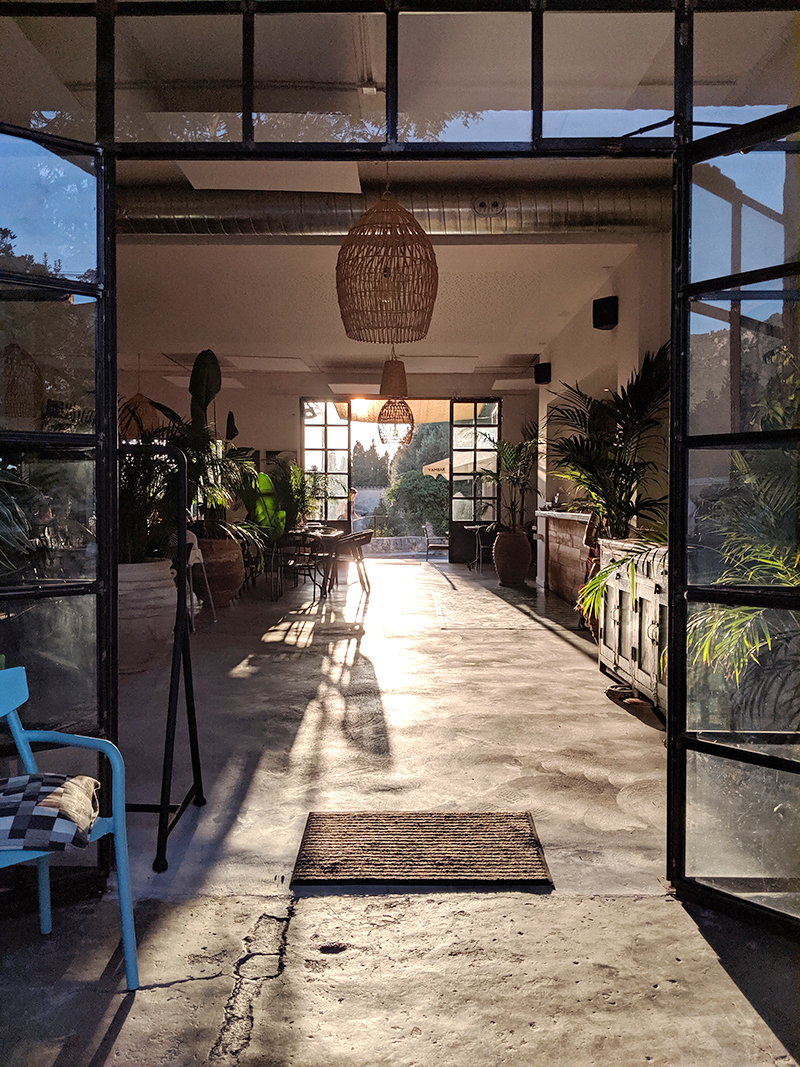 Some places just have that special something. One such spot is Es Taller, a lively little spot that draws locals both for its great food and atmosphere.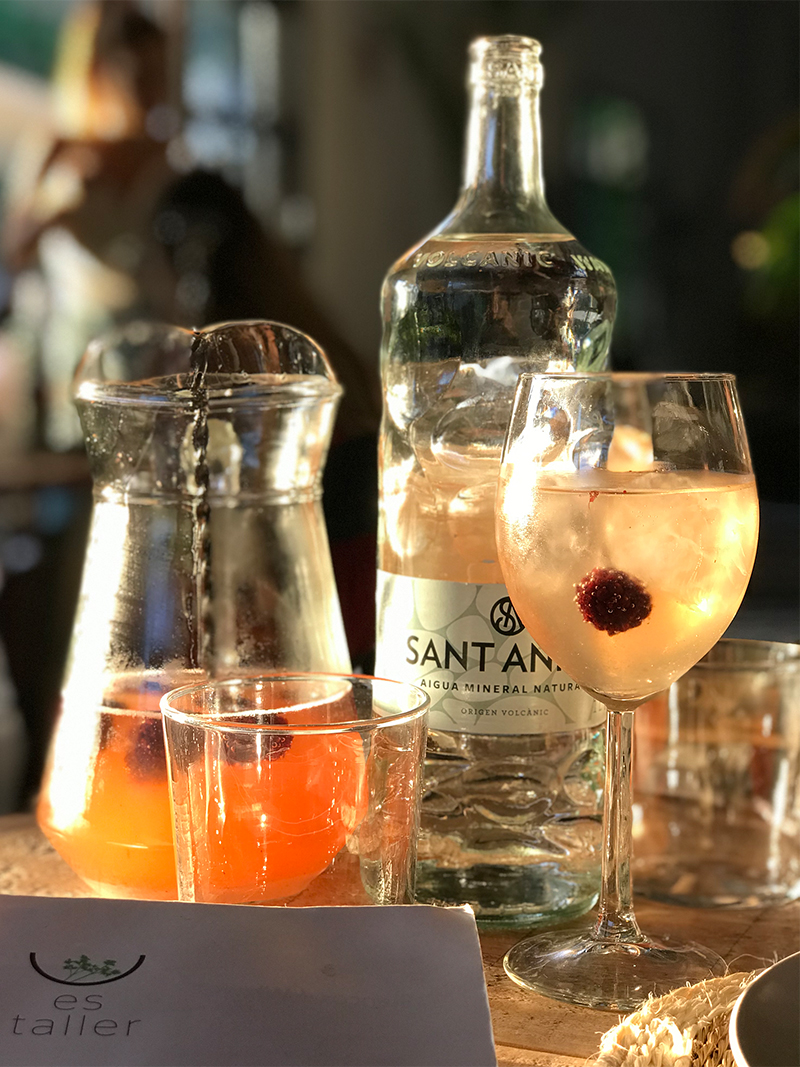 Engage your senses. Great tunes, inspiring textures, timber, steel, stone, wicker, sublime flavours and smiling faces, enjoy the Es Taller experience. Make sure to visit this place when you're in Valldemossa! Booking a table in advance is highly recommended.

Restaurant Es Taller
Carrer de Santiago Russiñol, 1
07170 Valldemossa
Illes Balears, Spain
+34 971 61 63 96
www.estallervalldemossa.com