Five Flowers Hotel Spa is Formentera's first ever five-star hotel is also home to a new gastronomic force on the island.  So in the form of Kokoy by Hideki Matsuhisa: a world-class restaurant that uses rich local produce to create an exquisite menu featuring only the finest Japanese flavours.

Here: located on the alfresco Sky Bar of Five Flowers Hotel Spa, Kokoy by Hideki Matsuhisa boasts 360-degree panoramic views of the island. And despite the high-end cuisine available, the Formentera restaurant maintains an intimate and relaxed vibe. Also only 33 guests can be seated at once, with an additional six seats at the bar.  Thus plates are matched in excellence by faultless service beneath the Balearic skies!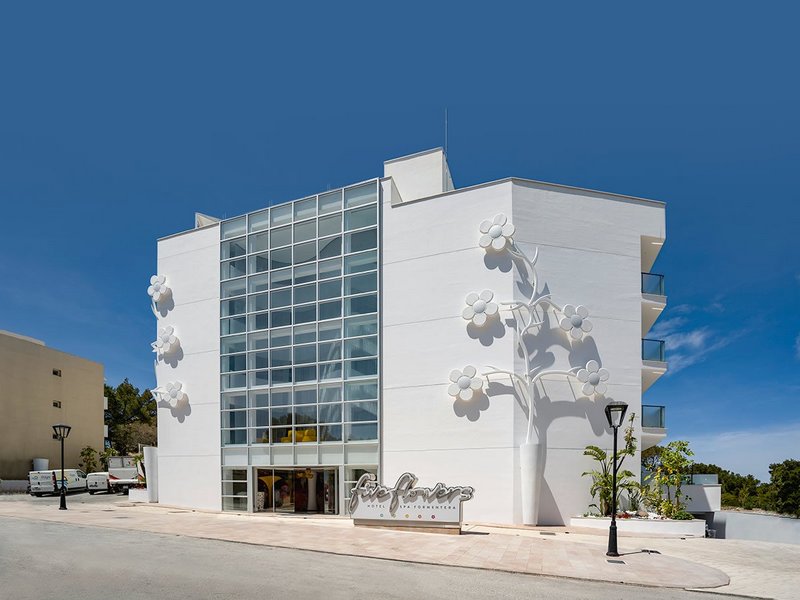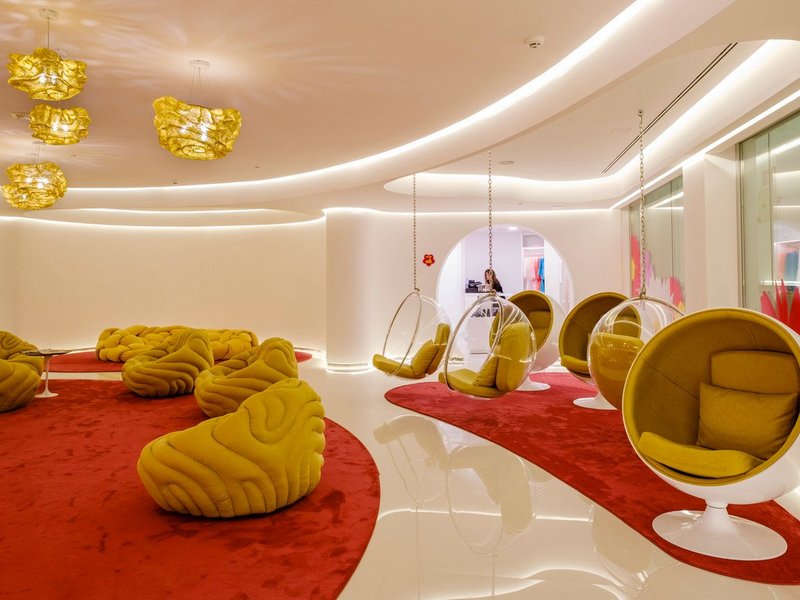 Enjoy a wide selection of unique dishes and gastronomic menus at the hotel's top terrace. Also together with spectacular views of Formentera and Ibiza this is the place to be in Es Pujols.
The Chef

First of all: the only Japanese chef in Spain to be awarded a Michelin star (for his restaurant Koy Shunka in Barcelona), Matsuhisa is widely regarded as one of Spain's best chefs. And now, he's brought his esteemed culinary prowess to the picturesque shores of Formentera.
In fact Hideki Matsuhisa (1972, Yamaha. Japan) is considered one of the best Japanese chefs in Europe. He owns four restaurants where he trains and prepares new teams of chefs how to promote their people and give them an opportunity. So he has now opened the first Japanese restaurant in Formentera together with Juanma Costa.
The menu of Kokoy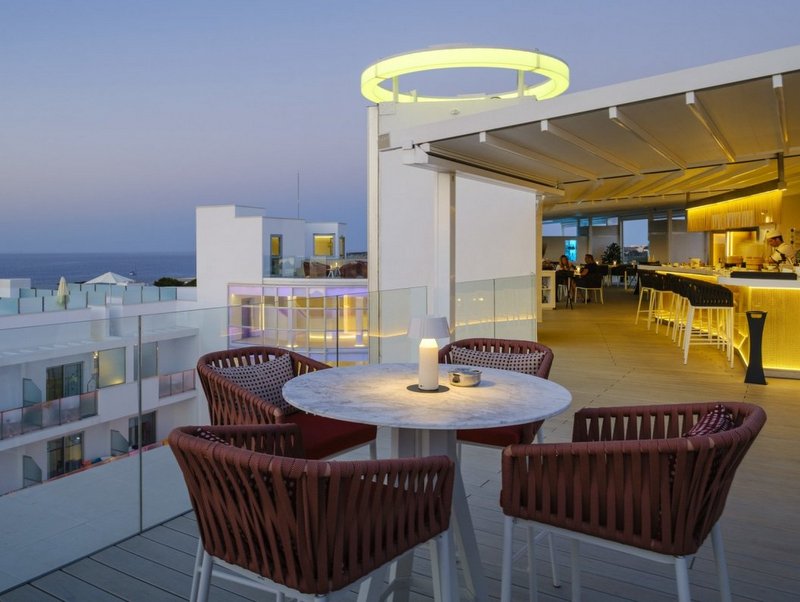 Enjoy a wide selection of unique dishes and gastronomic menus at the hotel's top terrace. All with spectacular views of Formentera and Ibiza in a friendly environment.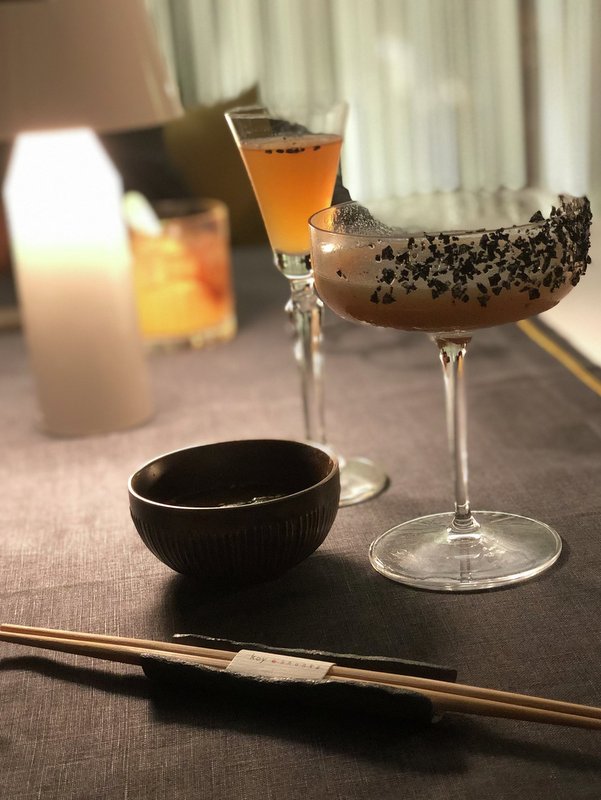 First the incredible menu will really leave an impression on you. Produce sourced locally is the star of the show.  Also with quintessential Matsuhisa flourish, ingredients like rockfish, lobster and Iberian pork are elevated to higher levels of gastronomic magic. As well as being presented like small plates of precision fine art. You can make your own choice from the extensive menu or let the chef surprise you and choose for one of the fixed menu!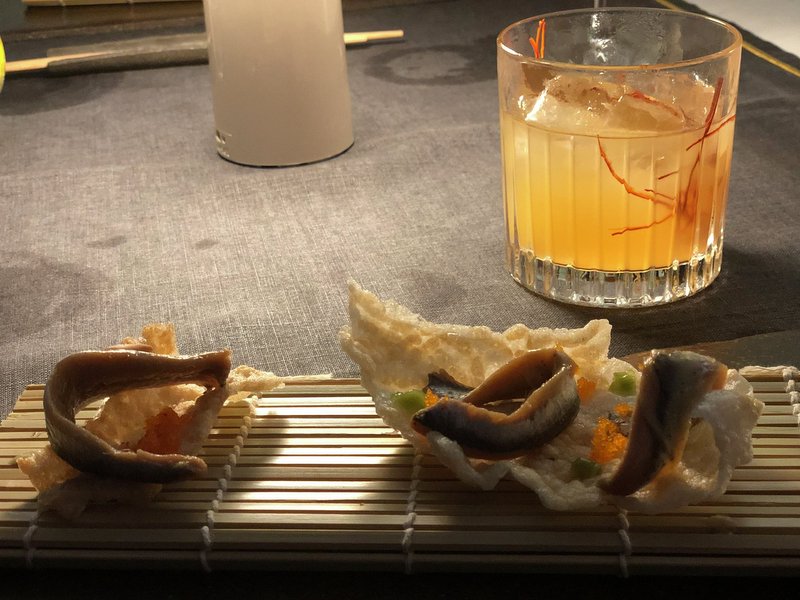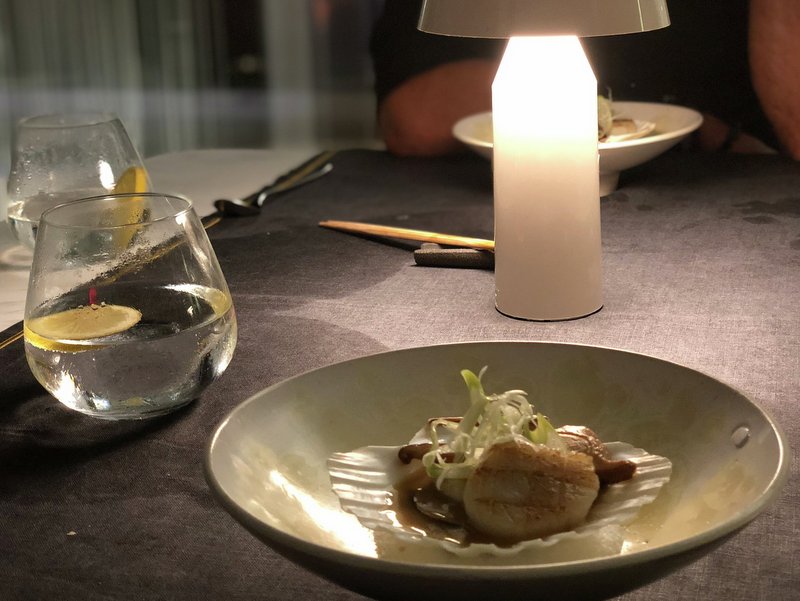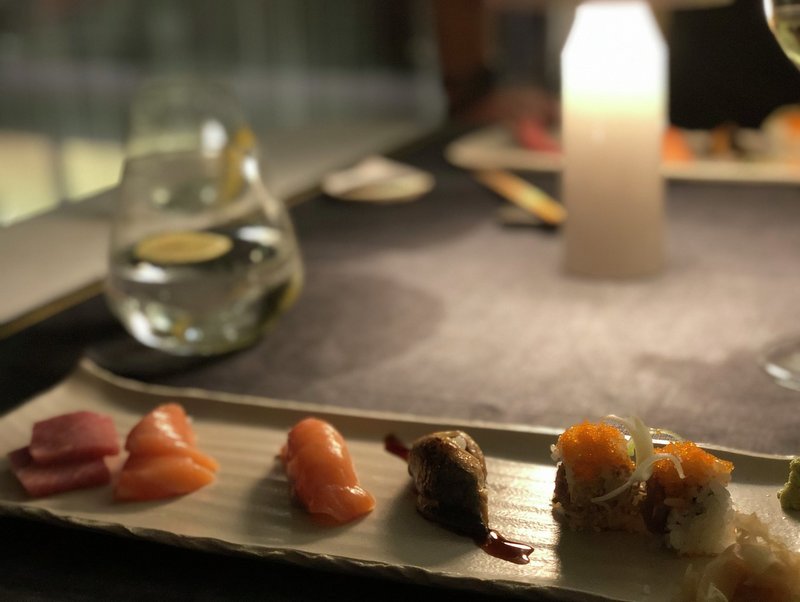 Roasted scallop shell, grilled adamame, Ika Mentaiko (spicy squid) sushi and Japanese Wagyu veal are all standout dishes. But to get the full experience, the tasting menu accompanied by signature cocktails can't be beaten!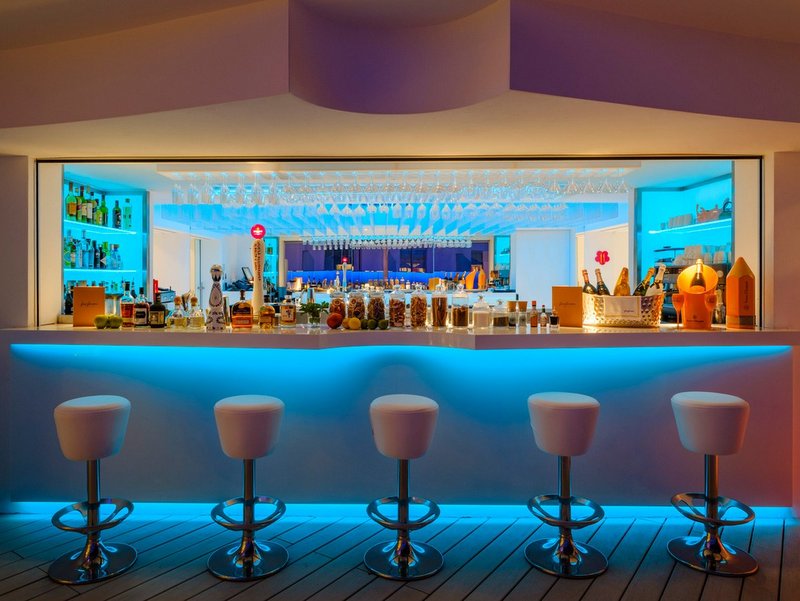 Also the view from the top, the excellence in cuisine and the incredible service given by the team of Kokoy was very unique. So make sure to go early enough for sunset and have cocktails first. Above all: the rooftop view is amazing. So you will not be disappointed!!

Restaurant Kokoy
Hotel Five Flowers
Carrer des Fonoll Marí, 84
07871 Es Pujols
Formentera, Spain