Restaurant Lume & Co is located in Genova, on the side of Na Burguesa hill. The restaurant is situated in a very quiet area, about 10 minutes from the capital of Majorca, Palma. Perfect for escaping the city! Lume & Co is housed in a historic building from the 12th century and has been furnished with great attention to detail. Upon entering the property you are greeted with an amazing garden and great vibe.
Setting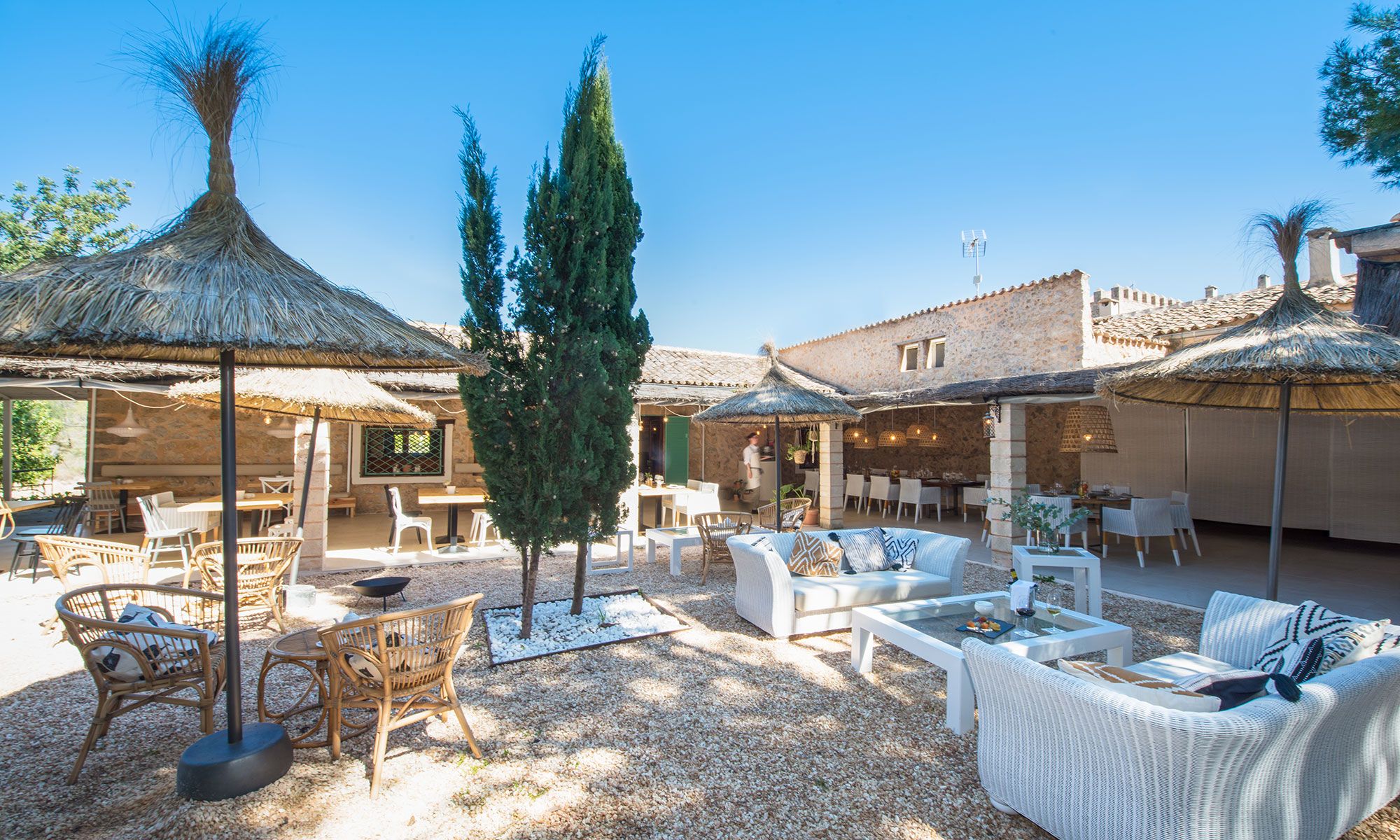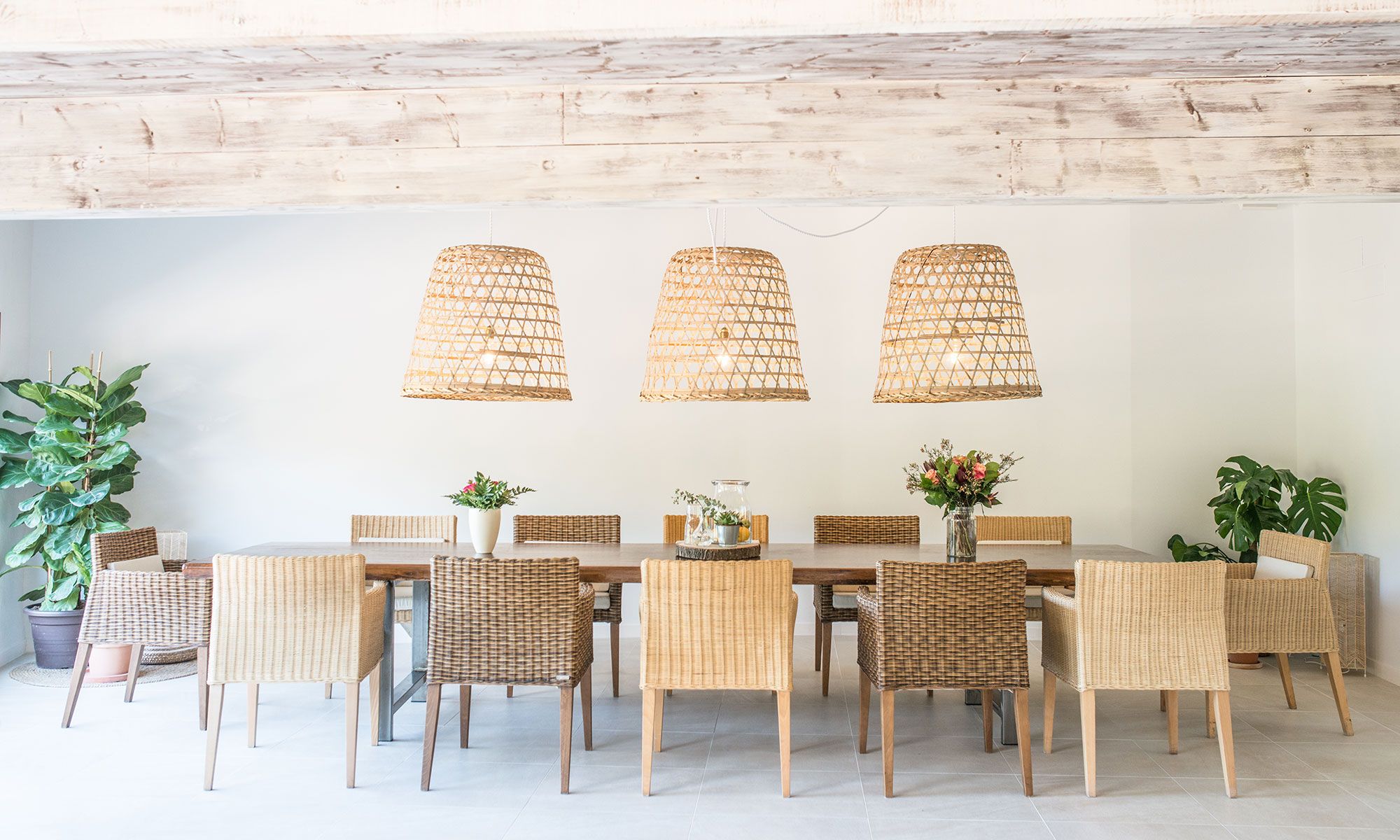 You know there are always some restaurants you will remember for a long time and this is one of them. The setting is just gorgeous! Majorcan stone walls, Scandinavian interior, cozy seating near the fireplace, a variety of chairs, wicker umbrella's, it all makes sense here.
Food
At Lume & Co an exquisite variety of national and international meats is being offered. Here you will find the best quality beef. The meat used is of the highest quality, 100% sustainable, with no antibiotics, hormones or additives. We ordered some dishes to share and really enjoyed every dish served. All the food so fresh and of high quality. Yum!
From romantic dinners to birthday celebrations
We absolutely loved this restaurant. Great ambiance and amazing food. Perfect for a romantic dinner, but families or parties as well.
And after dinner you can head back to Palma, find the nearest rooftop bar and order up your favorite cocktail!
Lume & Co
Camí dels Reis, 64
07015 Palma
Illes Balears, Spain
T: +34 971 10 42 95
www.lumerestaurante.com