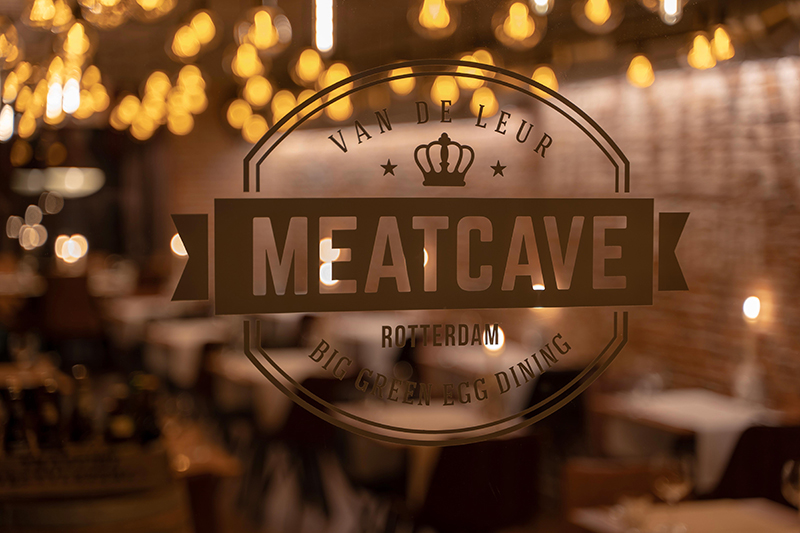 Meatcave: sustainable meat cuisine from the Big Green Egg. This cozy restaurant with great interior and open kitchen is ideally located in the city center of Rotterdam. The lively street 'Witte de Withstraat' is just around the corner. Perfect for after-dinner drinks! The name Meatcave is a remnant of the restaurant's first location; a cellar in the city of Leiden. The brick walls and bottles with candle wax still remembers those times.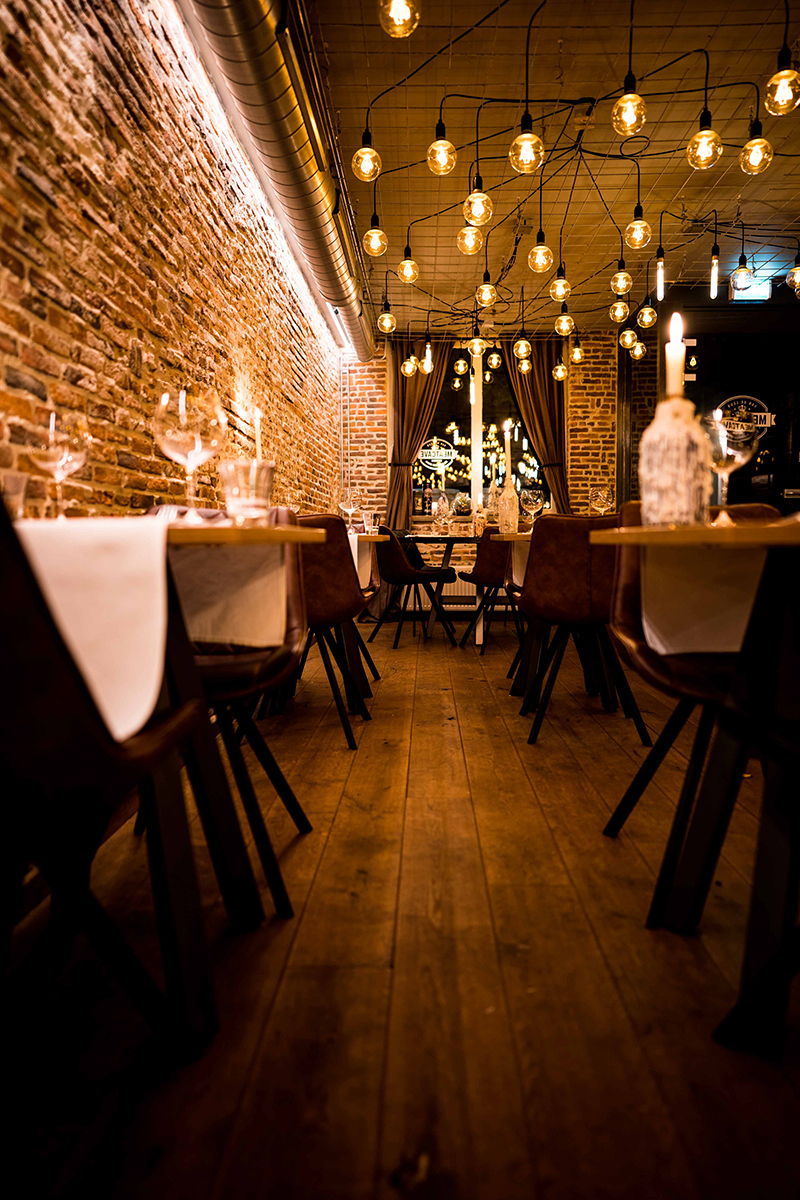 As the name of the restaurant already reveals: this place is all about meat. Fresh ingredients from all around the world. There's no menu, only a daily changing chef's menu. You choose a minimum of 3 courses and a maximum of 8 courses. After each course they ask if you are still hungry. If you are packed with four of your six dishes, you can just stop. Of course we finished the game and ate all the courses. Each course is fully prepared on the charcoal of a Big Green Egg. Including the dessert (yes, really!).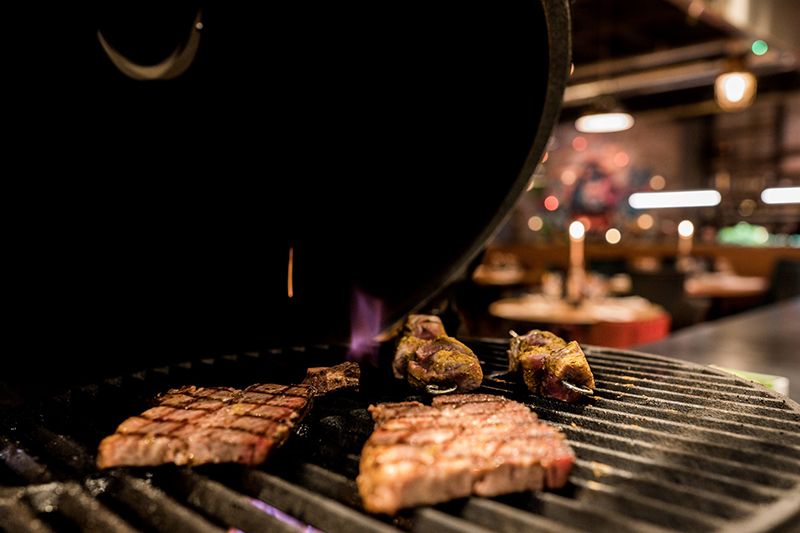 We really enjoyed our visit to Meatcave. The smell as you walk in is so inviting. Food is beautifully presented and absolutely delicious. Dessert (a melange of meat, bacon, fudge and ice cream) was an interesting dish! All accompanied with the best wines so you can really unwind and start you evening.

Restaurant Meatcave is open every day of the week. It's the perfect place for high quality dining in an awesome setting!
Meatcave
Eendrachtsweg 27B-SO
3012 LB Rotterdam
The Netherlands
T: +31 (0) 6 15 23 21 80
www.meatcave.nl