The Motto restaurant, located on Schönbrunner Straße in Vienna (the 5th district, Margareten), has become somewhat of a celebrity hotspot. This makes it one of the ultimate hangout places amongst the trendy crowds of Vienna.
Interior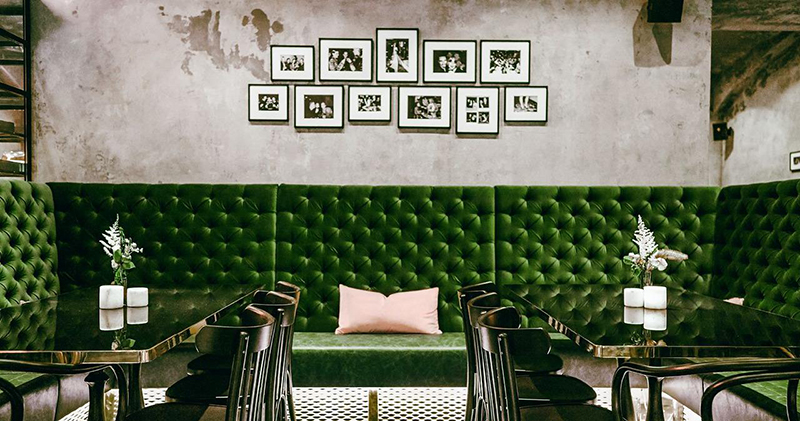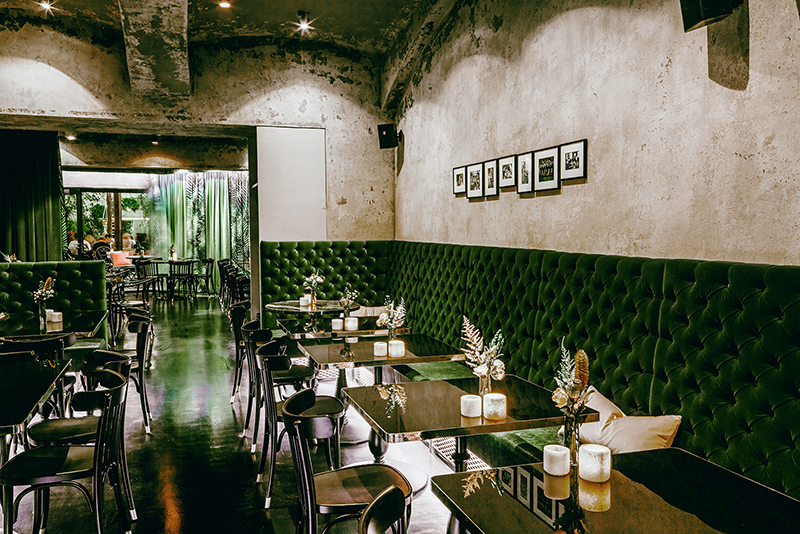 Behind the metal door is a smartly designed restaurant offering sophisticated dining as well as a popular trendy bar. Raw industrial charm of unrendered walls meets comfy, upholstered benches in a rich green tone to create an interesting visual mix.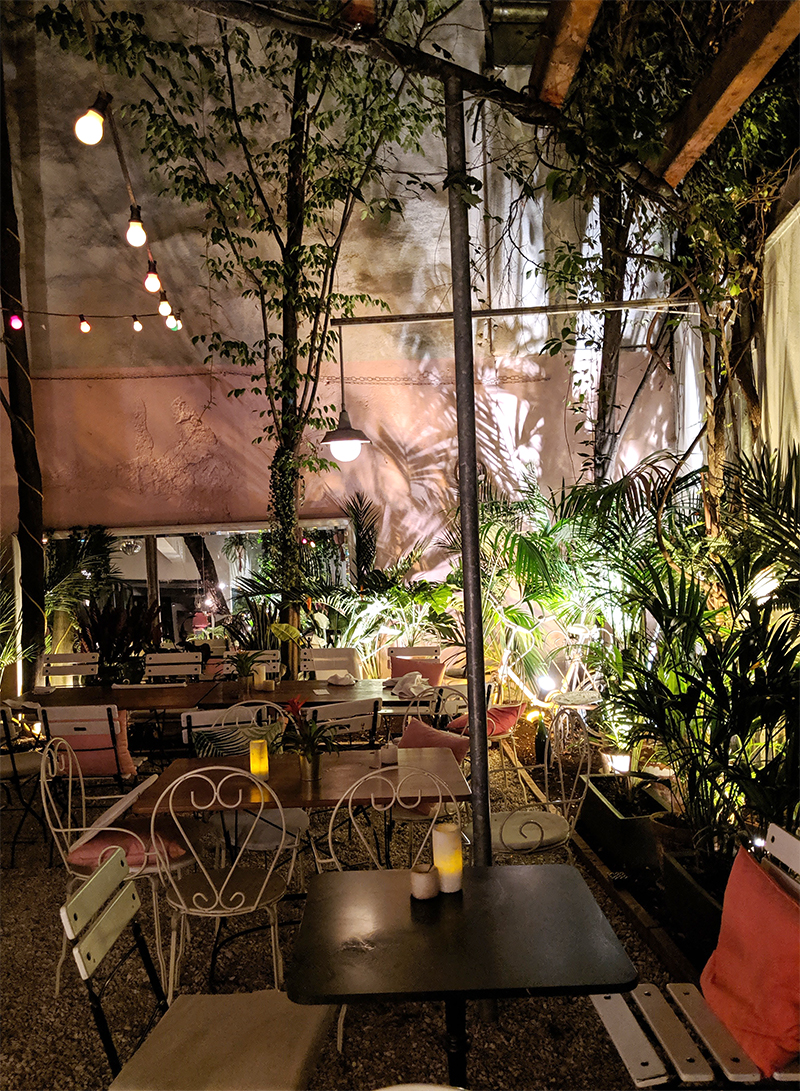 Apart from its impressive interior, the Motto is also known for its pretty garden in the inner courtyard.
Food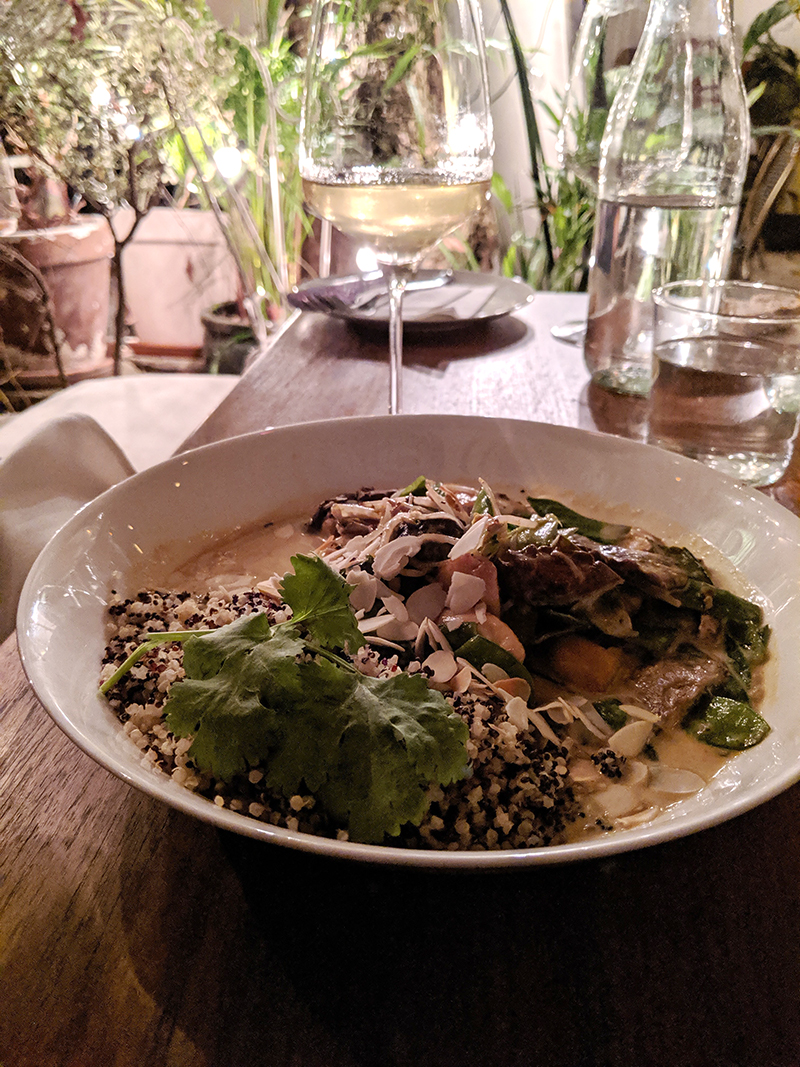 The menu offers classic Austrian dishes alongside selected highlights from a wide variety of the world's cuisines. We had the pleasure of dinging in the garden and really enjoyed tasting some delicious dishes from Motto's menu.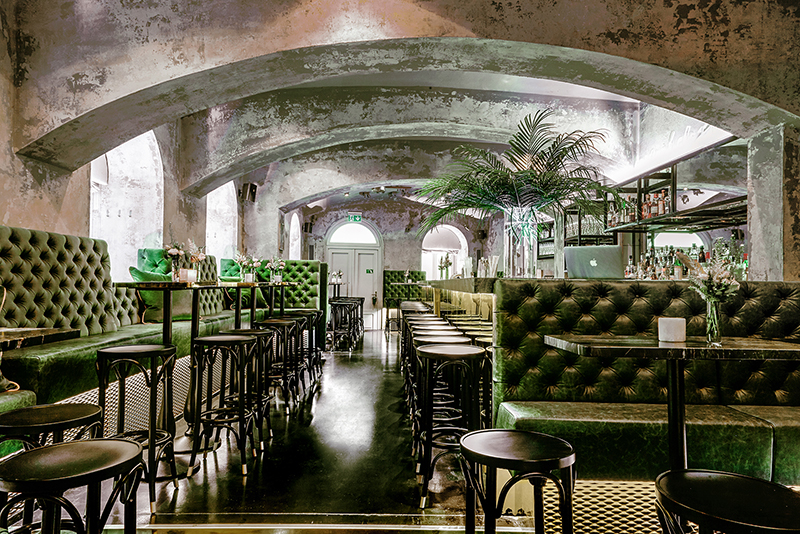 If you're looking for a restaurant with an amazing interior, delicious food and hip crowd… go for Motto!
Restaurant Motto
Schonbrunner str. 30
1050 Wien
T: 01 5870672
www.motto.at