Pierre Sang

Top Chef finalist Pierre Sang Boyer stars at his kitchen restaurant where foodies sit on bar stools and watch the French–South Korean chef perform. Cuisine is modern French with a strong fusion lilt, and the vibe is fun and casual. If the place is full, nip around the corner to Sang's 'atelier' annex on rue Gambey.
The products At Pierre Sang they only work with small producers who practice sustainable methods.
The menu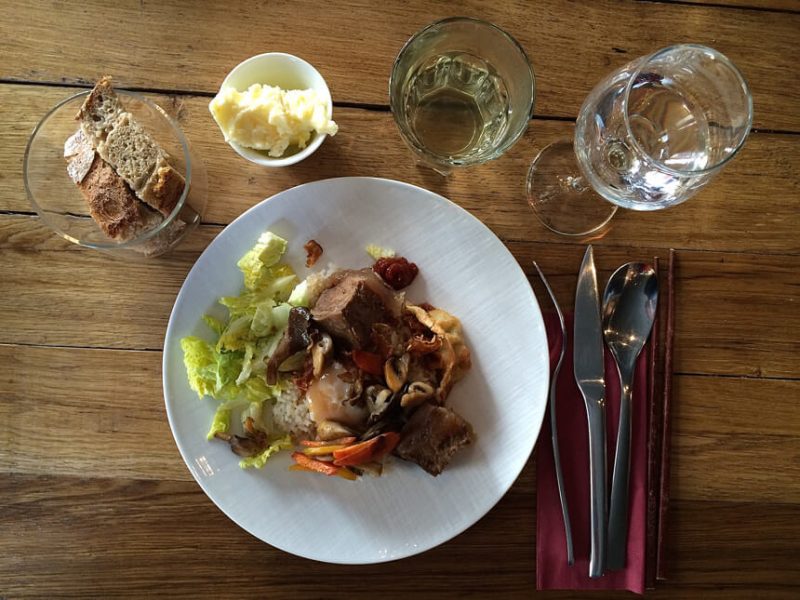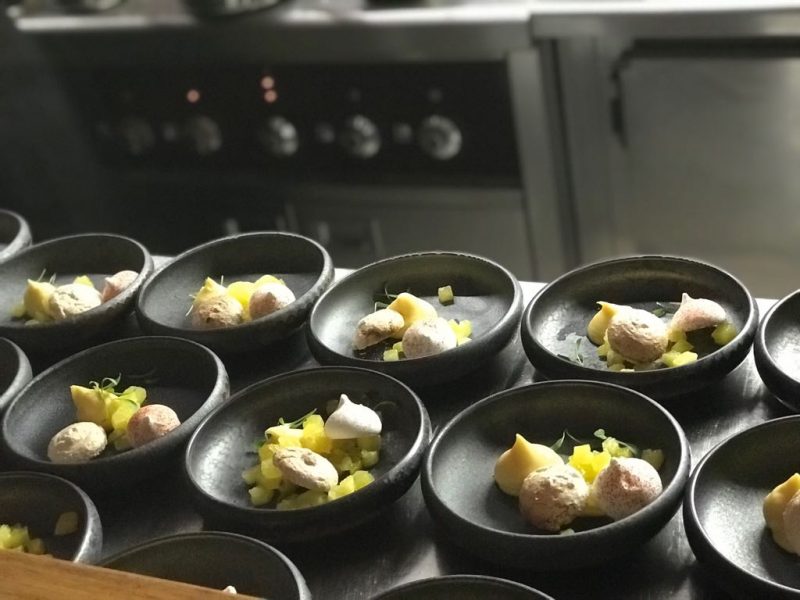 There are no reservations at Pierre Sang, you just sit at the counter that opens onto the kitchen where you can see the chefs preparing the dishes… that you did not choose. What you do get to choose, however, is your menu: a simple one with starter/main course or main course/dessert, 3 main courses or 5 main courses for lunch (20, 25, 35 euros) and 4 or 6 main courses for dinner (39 euros). After that, the kitchen takes over and prepares your plate which you will eat without knowing what it contains. After the tasting comes the debriefing with the friendly team. For those who don't like surprises, the team will of course take food allergies into consideration.
Cooking Classes
The celebrity chef also runs Korean and French cooking classes for adults, children and families. He also does market visits and fun aperitif ateliers (workshops), which naturally include wine or Champagne.
Restaurant Pierre Sang
55 Rue Oberkampf
75011 Paris
France
www.pierresang.com