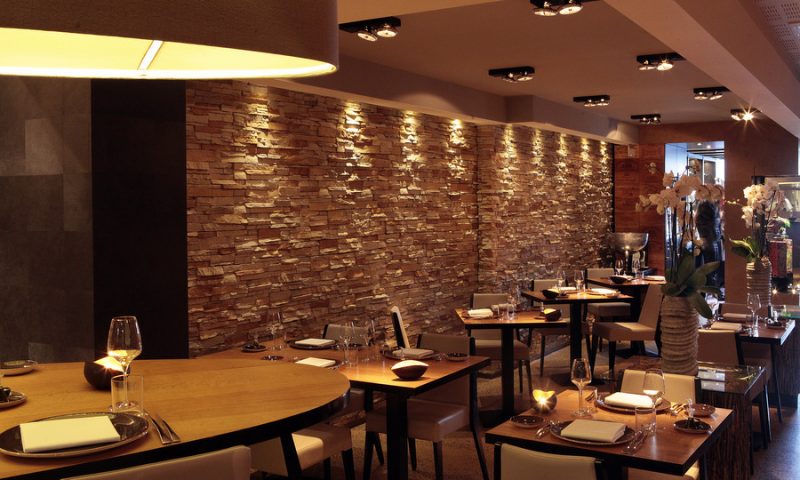 Located in central Maastricht, Rantree is a gastronomic epicenter known to many. It is a very popular destination for both lunch and dinner. The reason must be because it has just the best menu in the world.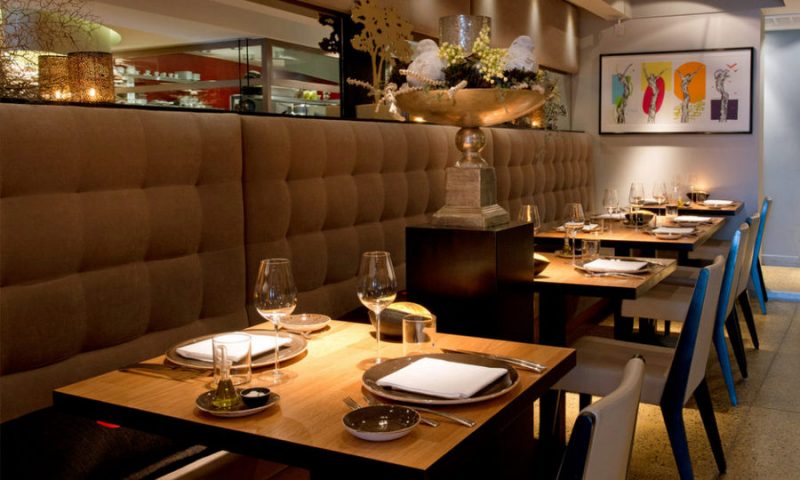 We have had the privilege to experience a decent share of top end restaurants worldwide, but without a doubt Rantree beats them all. Whatever we write down here doesn't begin to describe the tastes and presentation of each and every dish.

Chef and owner Ralph Hermans creates a new menu every month. His passion for food shows in every available item and he gets his inspiration from around the World.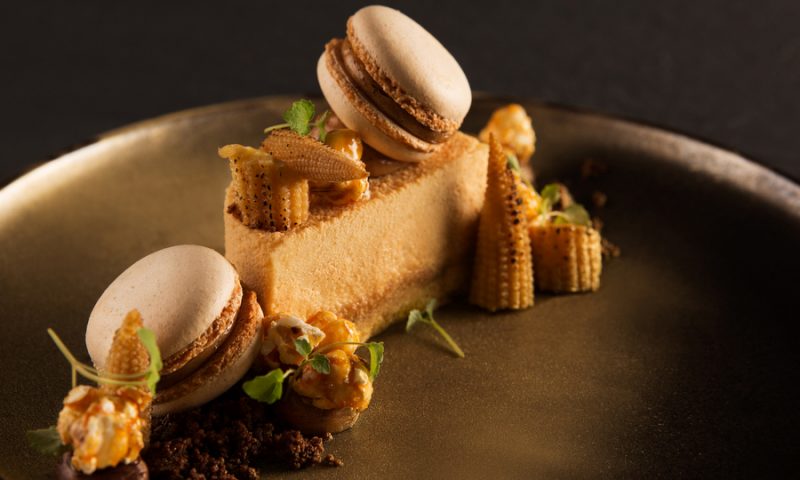 A lot of dishes served are infused with tastes from the Asian and French cuisine. He is able to blend it in very thoroughly so you sense it right away. It all just makes you to desire for the next dish.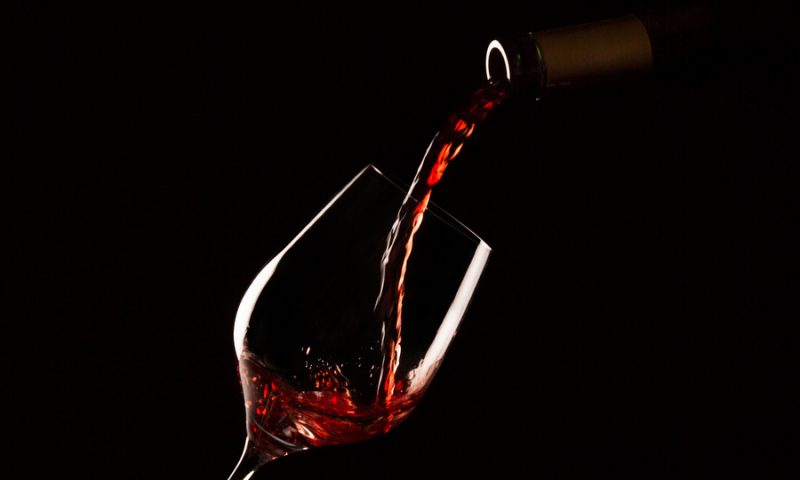 Complementing the delightful dining experience is the restaurants wine pairing from a professional who exactly understands how the menu is created. To comprehend the way she finds the right wines you have to understand she has lots of skill. Sommelier and owner Jennifer Silvius-Hermans has found excellent wines, even delicious local wines. She works meticulous and is especially proud of the achievement to be able to serve wines from Domaine Marcel Deiss.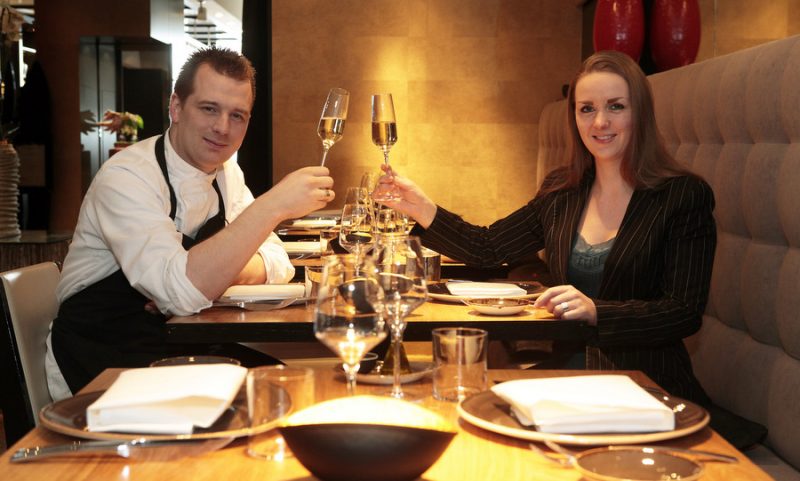 To our opinion this restaurant needs to get awarded a Michelin Start sooner rather than later. It belongs up there with the greatest.
Rantree
Kesselskade 59
6211 EN Maastricht
The Netherlands
T: +31 (0)433215140
www.rantree.nl