Beautiful Remezzo in Mykonos town is the best place for a sunset cocktail and a dinner!


With an excellent location that offers panoramic views of the sea and Gialos. Also Remezzo continues to maintain the momentum of the jet setters visiting the island of the Winds. And keeping its favourite habit, partying until dawn, as a top priority.

Mykono & History

Established in 1967, the legendary bar Remezzo, world-known for its music and parties. Remezzo became the meeting point of international jet setters for the decades to follow. Partying till dawn has always been the thing to do in Mykonos and Remezzo has always been one of the hottest places to be for experiencing unforgettable nights. Remezzo hosts over 170 people, located in a magnificent spot with stunning sea & Mykonos town views.
Restaurant & Cocktails

Remezzo is not only with a fine dining restaurant but also an amazing lounge bar with special guest DJs and parties. At Remezzo they have the best bartenders to please your most extravagant wishes. In the fine dining section they serve Mediterranean dishes. These dishes are inspired by various multinational influences and of course the best seafood in town.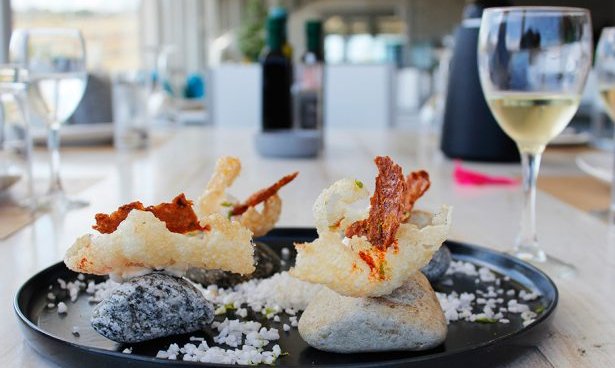 The high level space and the fine Greek dining, with an emphasis on seafood, are just some of Remezzo's highlights. Make sure you'll taste the amazing and best-seller: the goat meat in the oven with wild oregano, thyme and baby potatoes wrapped in baking paper. It's fantastic! An eclectic and impressive selection of international wines perfectly complement your dinner. You simply must experience Remezzo during sunset! The prime location, along with the time of day and the colours of the horizon can only be described as magic and will leave you speechless!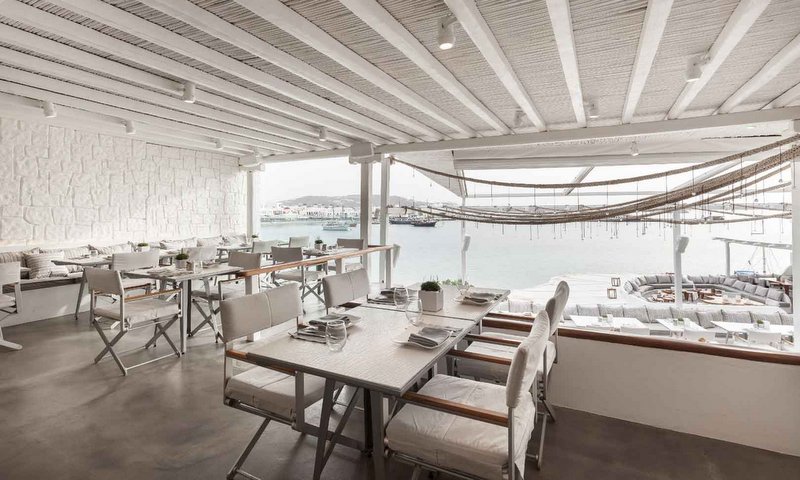 Remezzo is synonymous for Mykonos nights and should be your first choice for a dinner or a cocktail with a view!
Restaurant Remezzo
Polikandrioti
Mikonos 846 00
Greece
Tel: +30 2289 025700
remezzo-mykonos.com