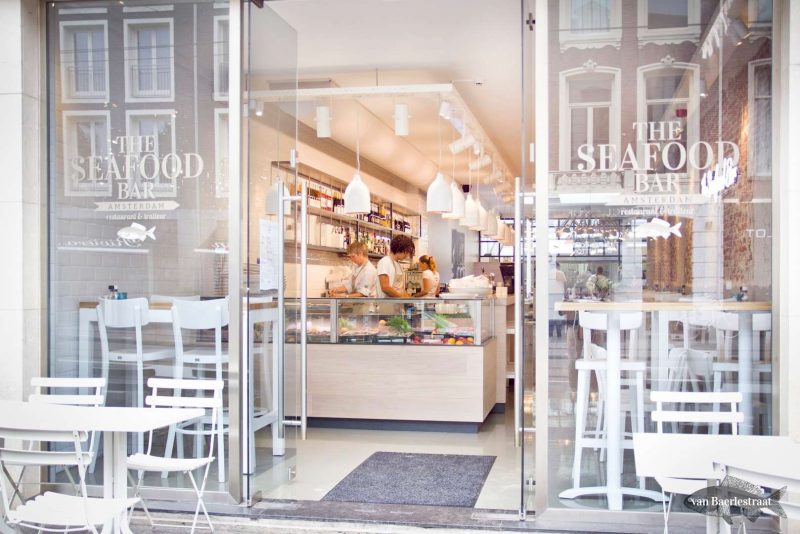 If you ask for a great seafood restaurant in Amsterdam, most locals will send you to The Seafood Bar. This sophisticated restaurant compliments delightful seafood and brings the elegance of a New York style restaurant to Amsterdam. It offers an array of the freshest and absolutely delicious seafood dishes. They use exclusively day fresh products of the highest quality and the products are 100% natural with no additives. Whether you fancy shellfish, smoked eel, schrimp croquettes, crapcakes as well as a tuna salad, you will get the best.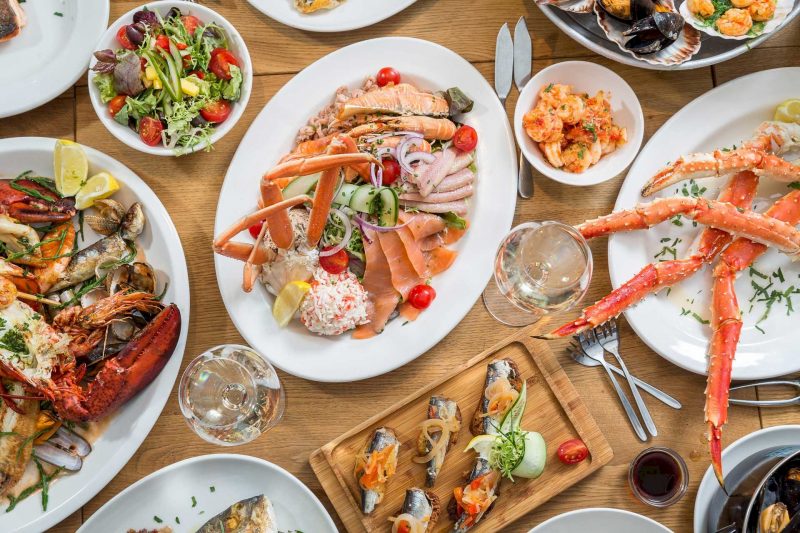 We enjoyed a delicious lunch together with great wine pairings. All was very good. The vongole with white wine and garlic was one of our favorites, oh so good. The schrimp croquettes and crap cakes were delicious. As well as the salmon and salad.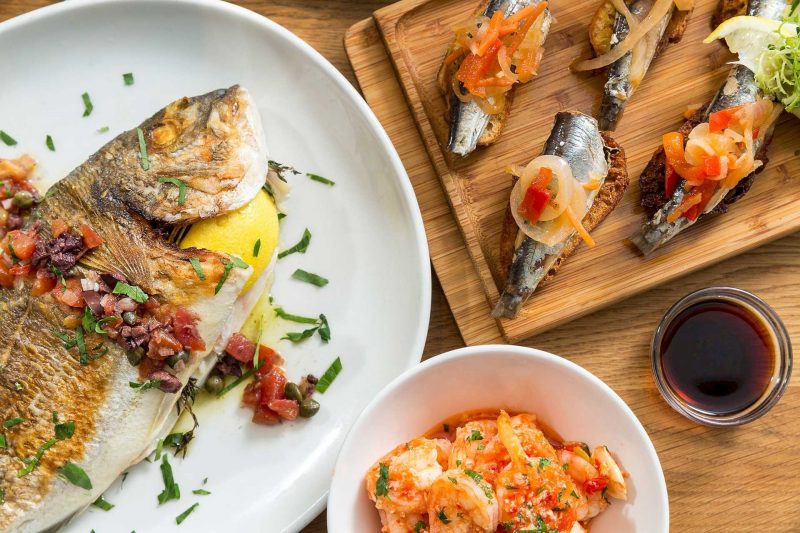 Every Friday The Seafood Bar welcomes you in a late night bar. After dinner they dim the lights, turn up the music and seduce you with special oysters and matching cocktails. It is the restaurant for a great lunch or a fancy evening out. Seafood lovers will definitely enjoy!
The Seafood Bar

Van Baerlestraat 5
1071 AL Amsterdam
The Netherlands
T: +31 (0)206708355
www.theseafoodbar.com
* Please note that there are multiple locations of The Seafood Bar in Amsterdam. We had lunch at the Van Baerlestraat.