Hotel Mozaic is a small-scale boutique hotel in the center of The Hague, located in three monumental buildings, dating from 1880. Hotel Mozaic. The Hague combines first-class service with a modern and unique design. And the interior of the hotel and the rooms consists of a stylish mix of modern and authentic elements. Also this boutique hotel offers spacious rooms and an extensive breakfast buffet.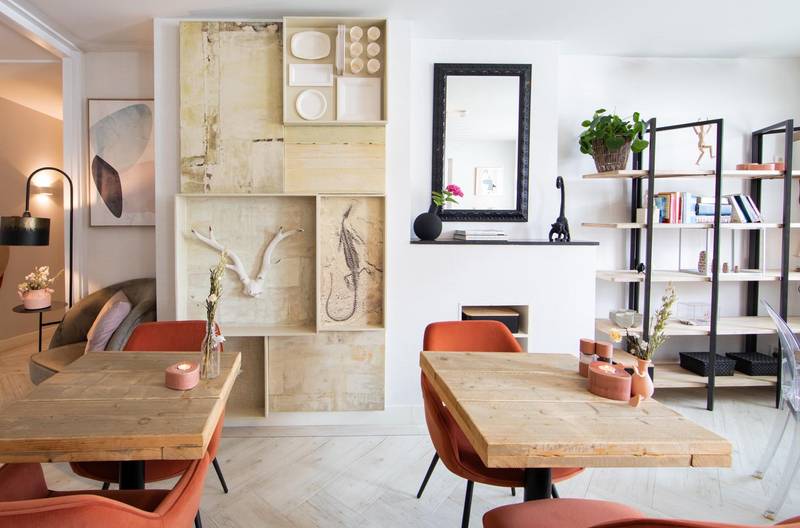 Located in the beautiful Archipel neighbourhood, near the famous and popular Denneweg in the center of The Hague and close to Scheveningen (beach), the hotel Mozaic offers trendy accommodation.
The history of the building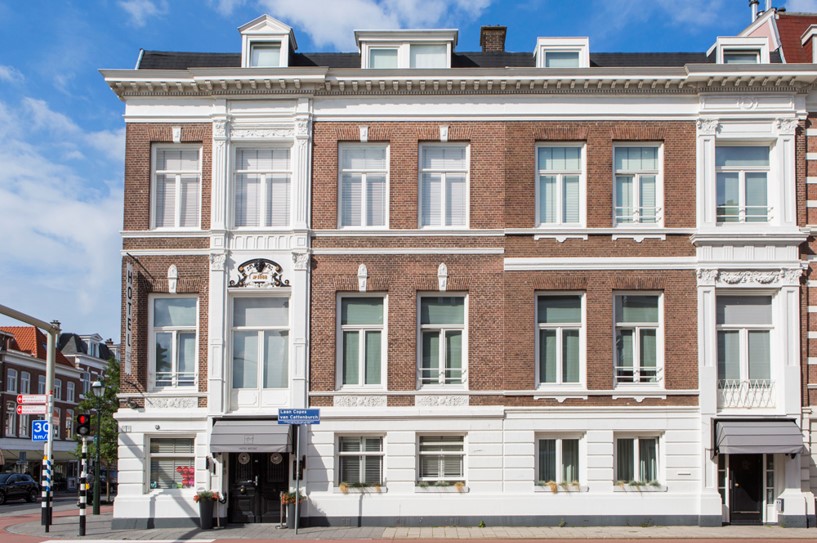 The hotel building dates from 1882 and has a rich history. And did you know that, in 1890, the director of Siemens came to live here? He was the first person in the neighbourhood to own a real car. And did you also know that the property has also been in the hands of Dutch Homeland Security?
Rooms & Suites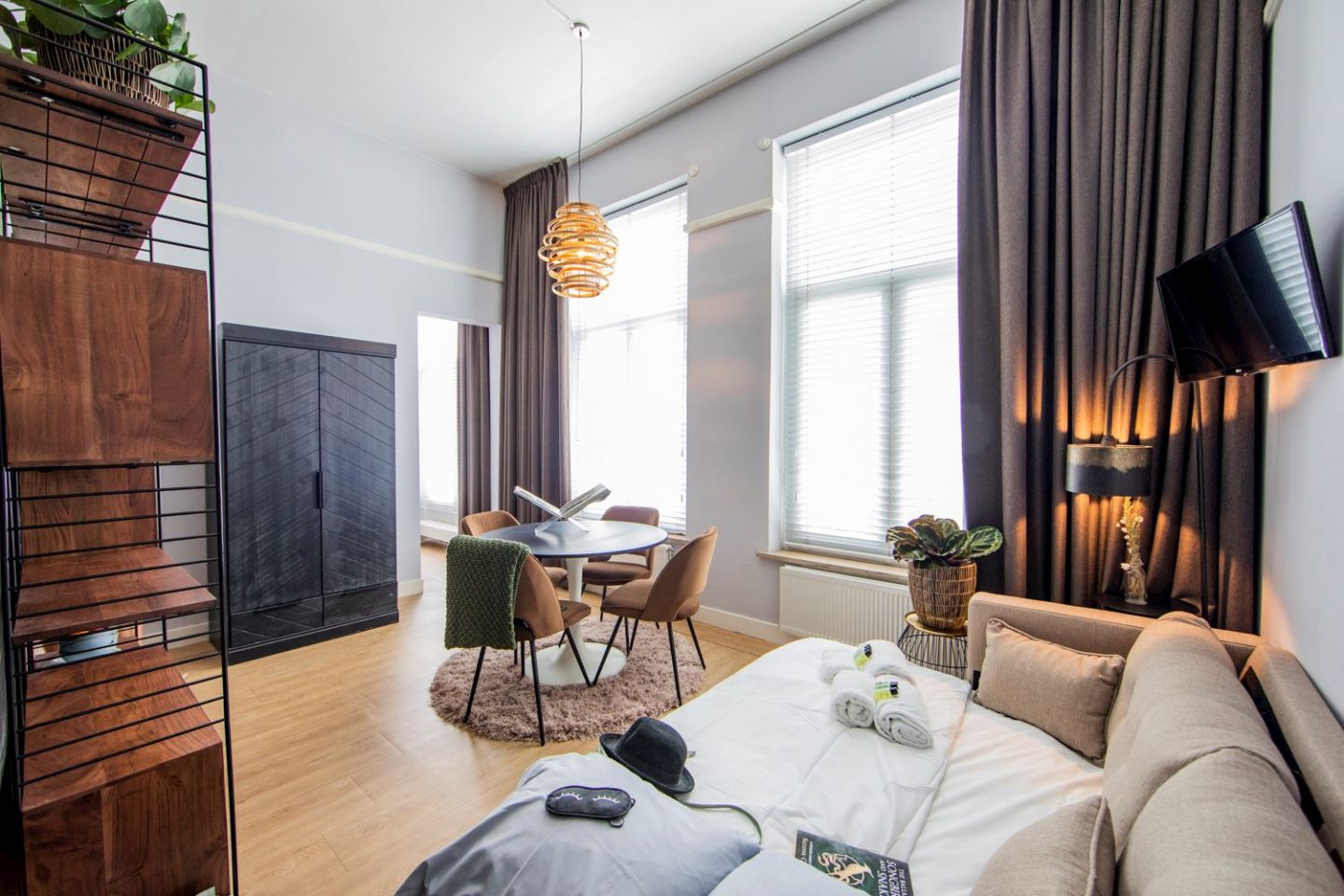 The unique 25 rooms & suites are located in the 3 historic buildings that are all connected and embrace the peculiarities of the building & the city of The Hague. The view of the beautiful Archipelago neighborhood, the unique photo wallpaper with the fine spots of the city and the luxurious beds. Do you choose for a luxury suite or a comfy double room?
All rooms & suites have photographic wallpaper depicting various locations in The Hague, such as the Scheveningen woods, the beach and the skyline. The aim of the wallpaper is to show you what the city of The Hague has to offer.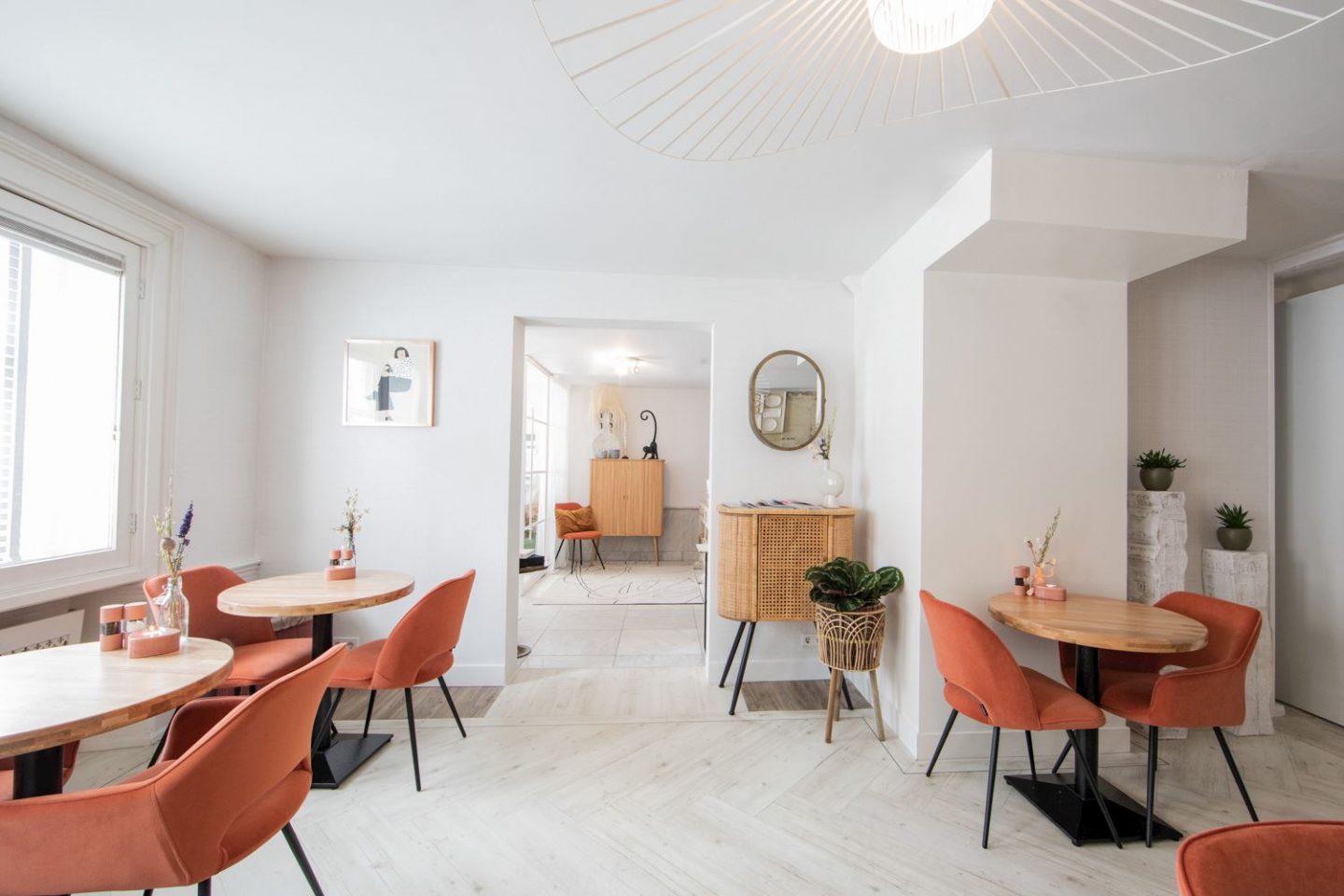 And what about enjoying a lovely drink in the lounge before dinner or after?
The surroundings of Hotel Mozaic
Rent one of the cool bicycles at the reception and discover the beautiful city of the Hague. Go straight to the beach or bike to the city center. There's so much to do and lots of sights to visit! Visit Panorama Mesdag and admire the cylindrical painting, marvel at the multicolored underwater world in Sea Life, get a breath of fresh air on the vast beaches of Scheveningen, visit the impressive Mauritshuis or browse the boutiques in the chique streets of the old town.
Stadsvilla Mozaic is a true hidden gem and an oasis of peace and luxury on the outskirts of the city center, where everything is within walking or biking distance. If you're looking for a homely, intimate atmosphere and personal service Stadsvilla Mozaic is your ultimate place to stay.
Stadsvilla Mozaic
Laan Copes van Cattenburch 38
2585 GB The Hague
Home | Fine Hotels Stadsvilla Mozaic