Location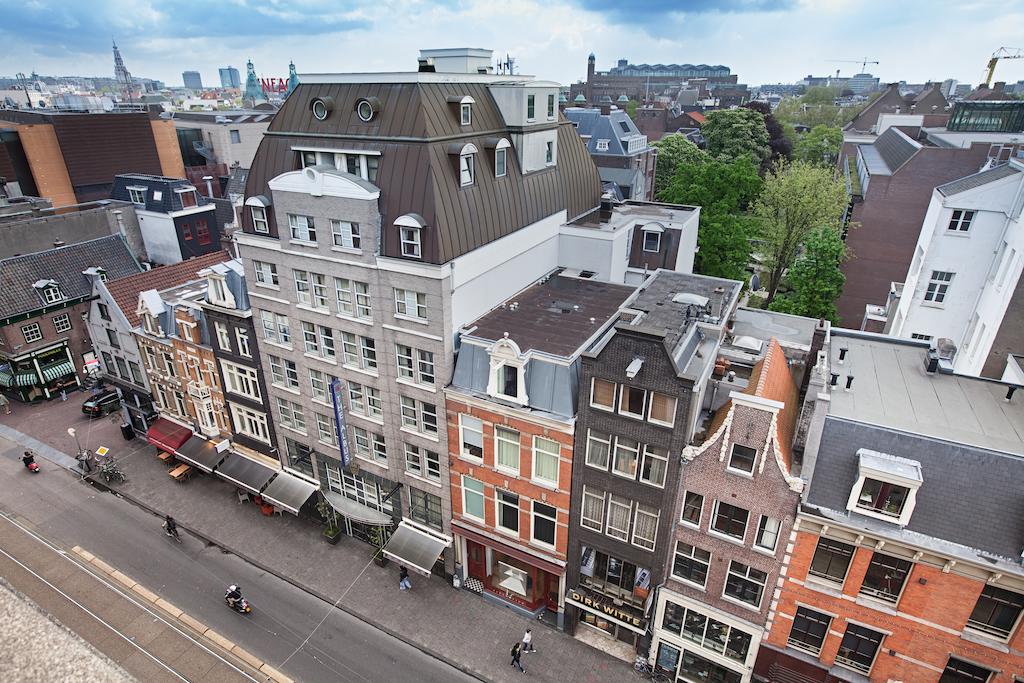 Located in the heart of bustling Amsterdam and nestled within the streets between the famous canal belt, this design hotel is the perfect base for exploring the city. Rembrandt square is about a minute walk away, the Kalverstraat is around the corner and the famous floating flower market just a stone's throw away. Most of all sites you want to see in Amsterdam are within 15 minutes walking. Perfect!
Service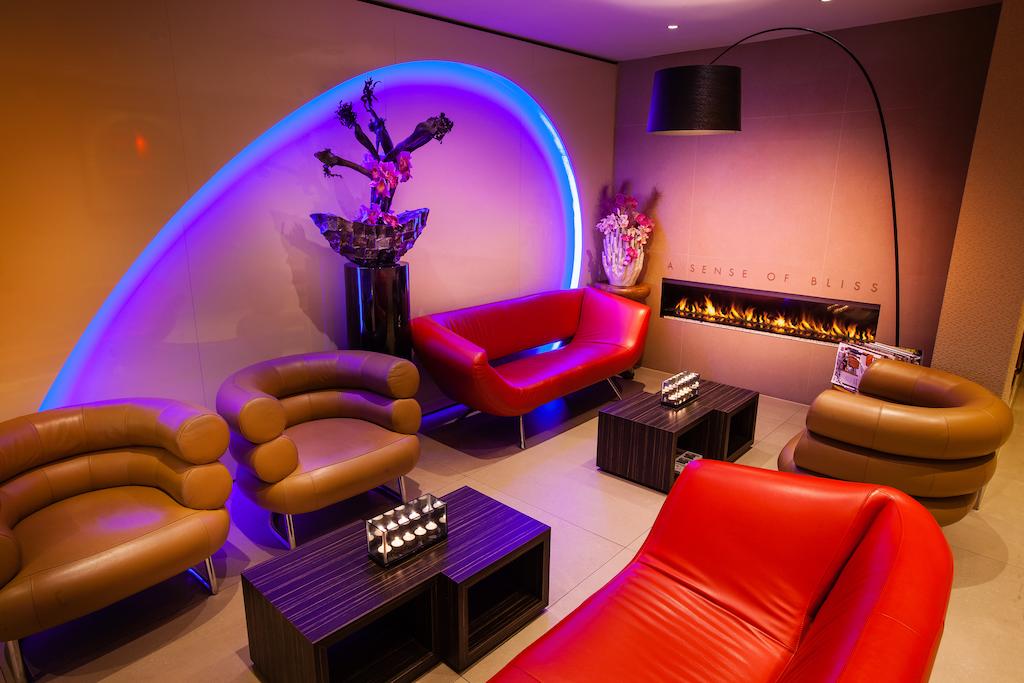 The lobby immediately feels welcoming with a fireplace and comfortable chairs. The service is great, the staff is always happy to help and give you tips for getting around Amsterdam. And it all begins with a glass of champagne at check-in! Nice detail: in the room you can find a mobile phone to take with you during your stay in Amsterdam. What's included with this phone? Unlimited local & international calls can be made to Europe, USA, Canada, Russia, Australia and Brasil, free internet access, destination-specific content, exclusive promotions for hotel offering and on-the-go hotel concierge service.
Rooms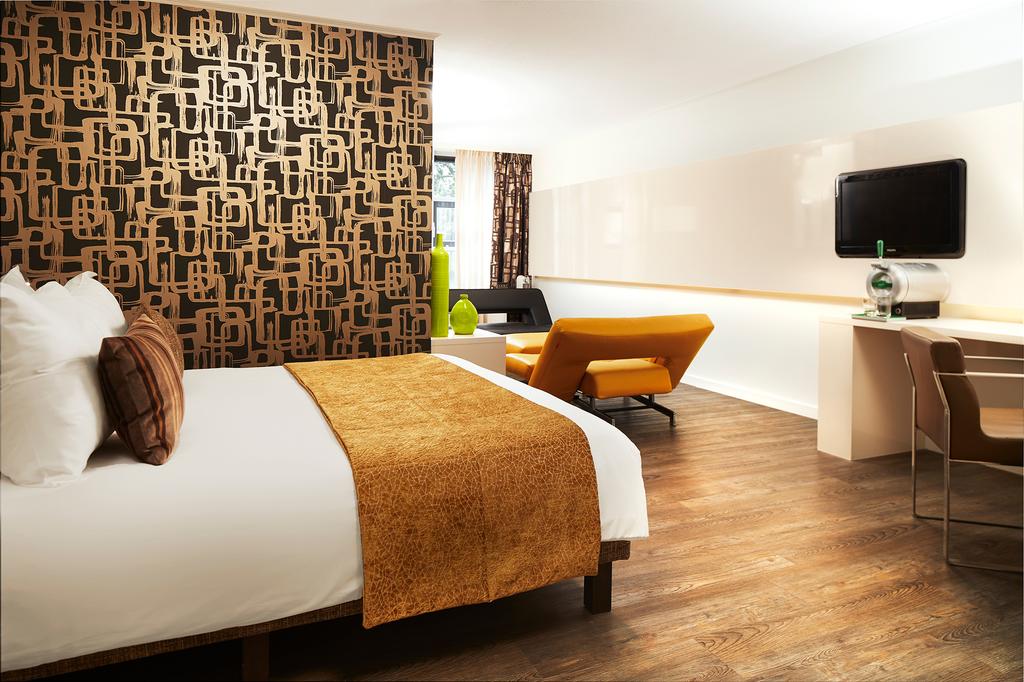 Rooms are spacious and modern. They are all renovated in 2017! Bathrooms are beautiful with freestanding bath, rainshower and amenities of Malin+Goetz. All bathrooms feature a designer washbasin specially designed for The Albus, as well as heated and illuminated mirrors for a perfect make-up or shaving experience. Even though the hotel is on a busy road the rooms are sound proof. Planning a family holiday? Book the connecting family room, two rooms with one entrance and two connecting doors. What we loved about our suite were the amenities such as a Nespresso coffee machine, a Heineken beer tap and a bottle of Cava!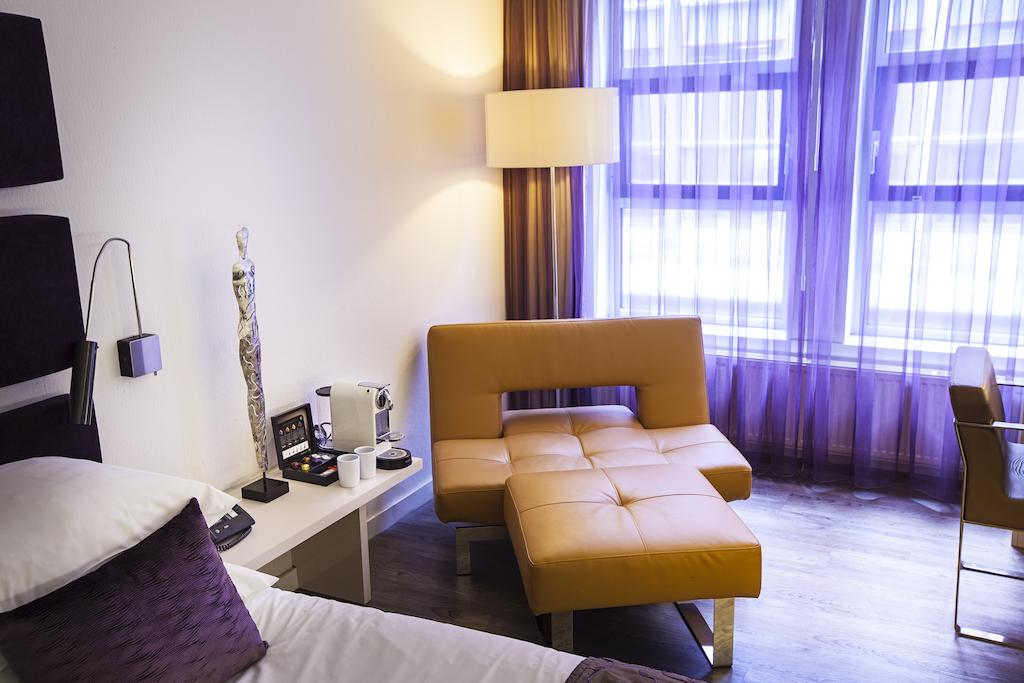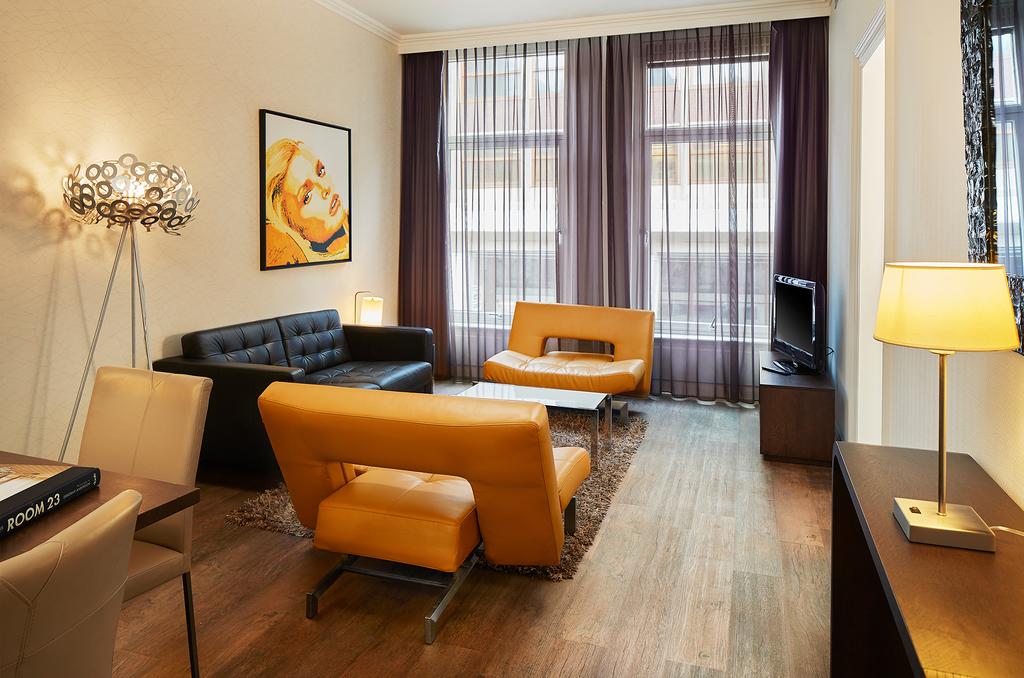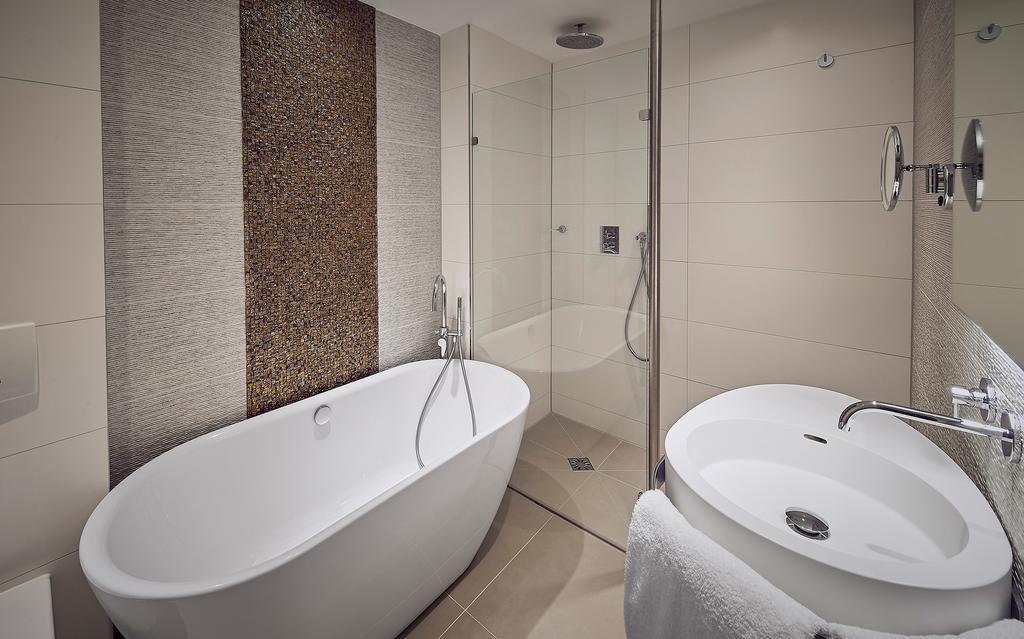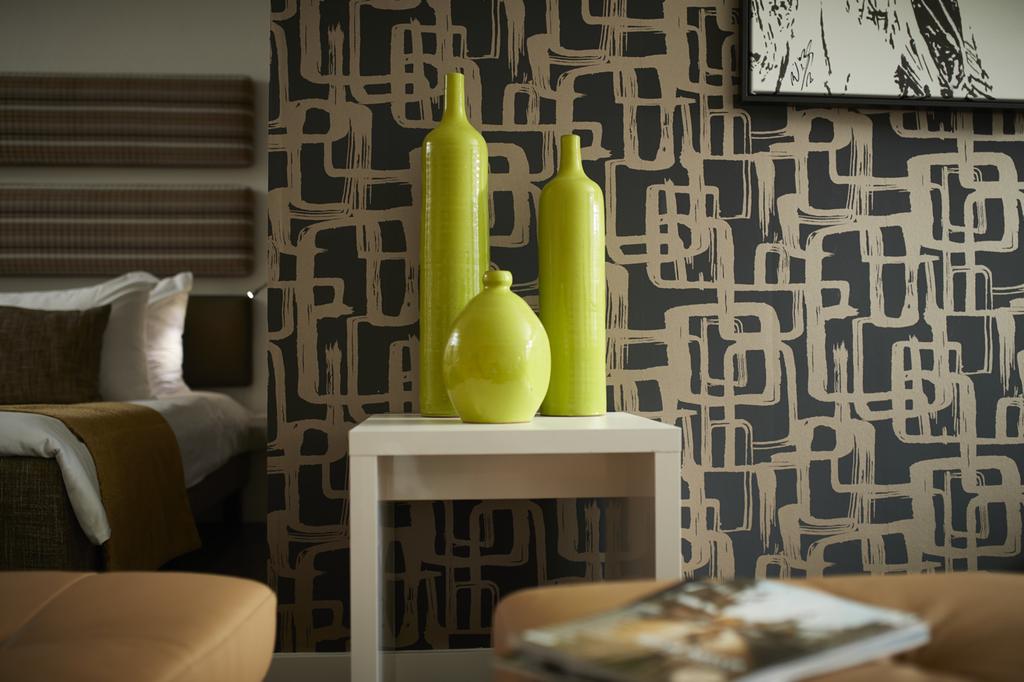 Restaurant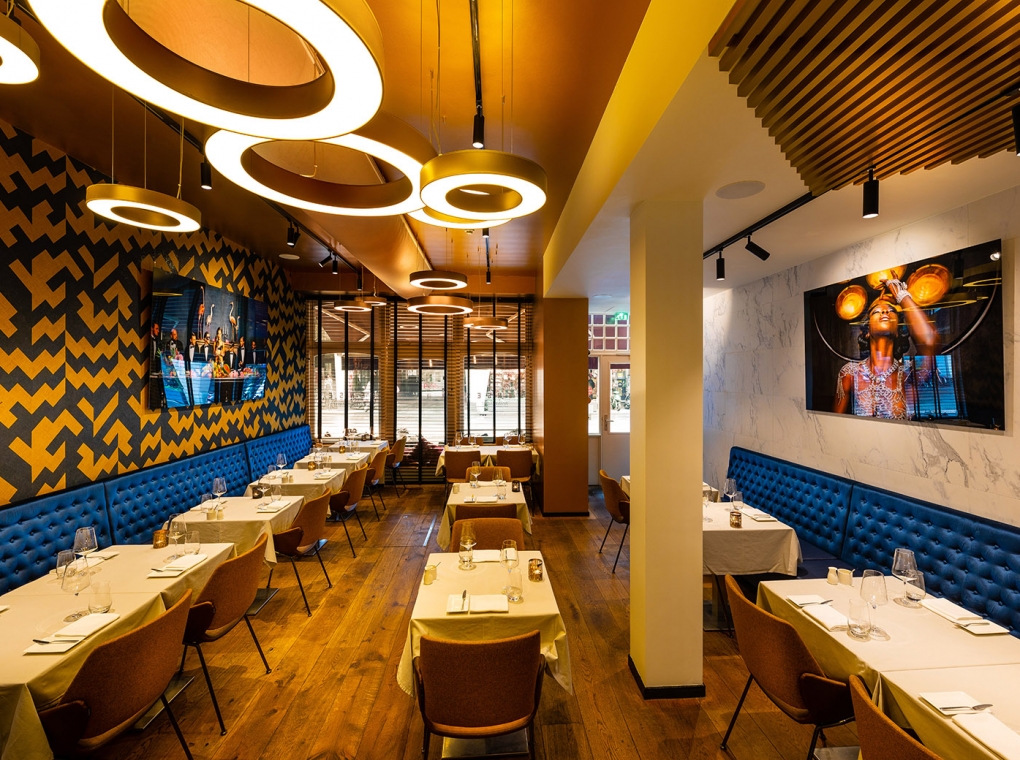 The hotel's restaurant, Senses is one of the top restaurants in Amsterdam. This restaurant by Lars Bertelsen is even in the top-500 list by the Lekker restaurant guide and in the Michelin guide for the Netherlands. The three to seven-course menu at Senses is definitely worth tasting. Lars Bertelsen is specialised in the creation of unconventional dishes with unusual texture and taste combinations. Like pork cheek or deer with a gingerbread croûte. All of these surprising dishes are prepared using fresh, seasonal and sustainable ingredients. Embark on your own journey of discovery and make the best possible use of all five of your senses. This is fine dining at its best.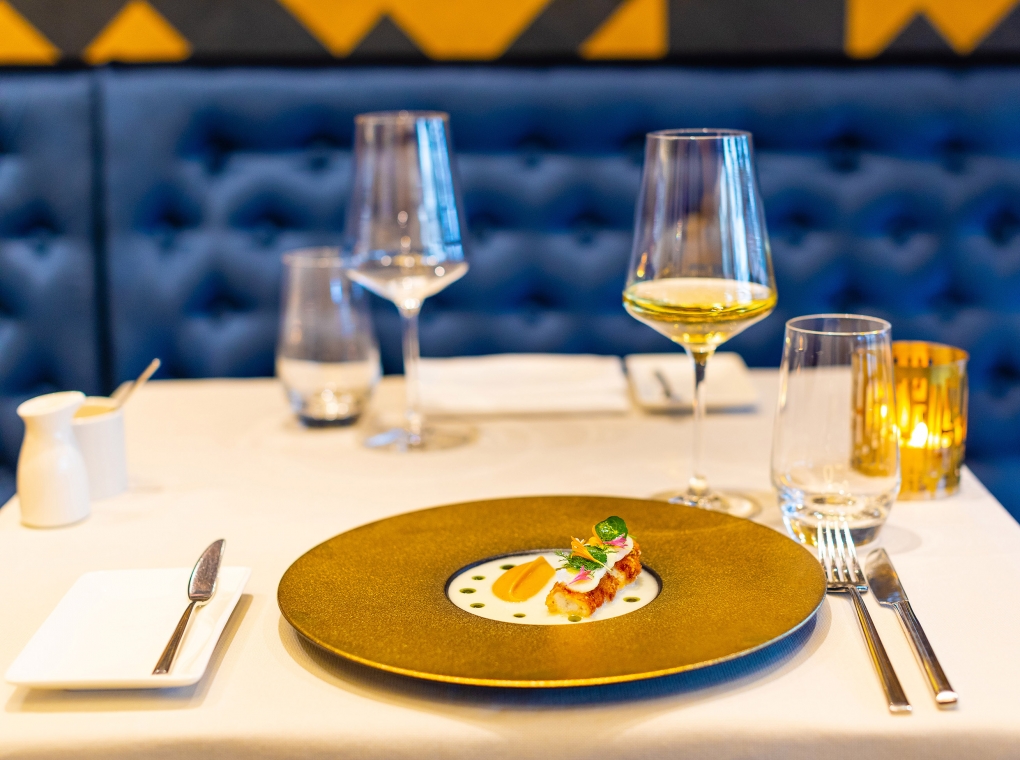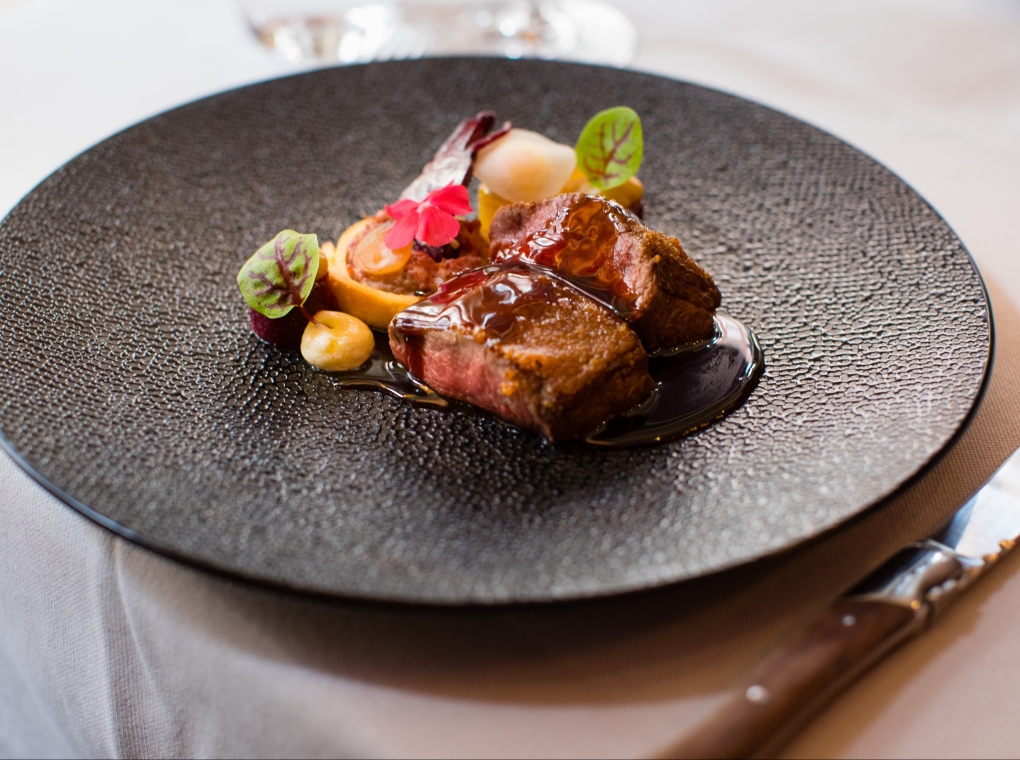 Breakfast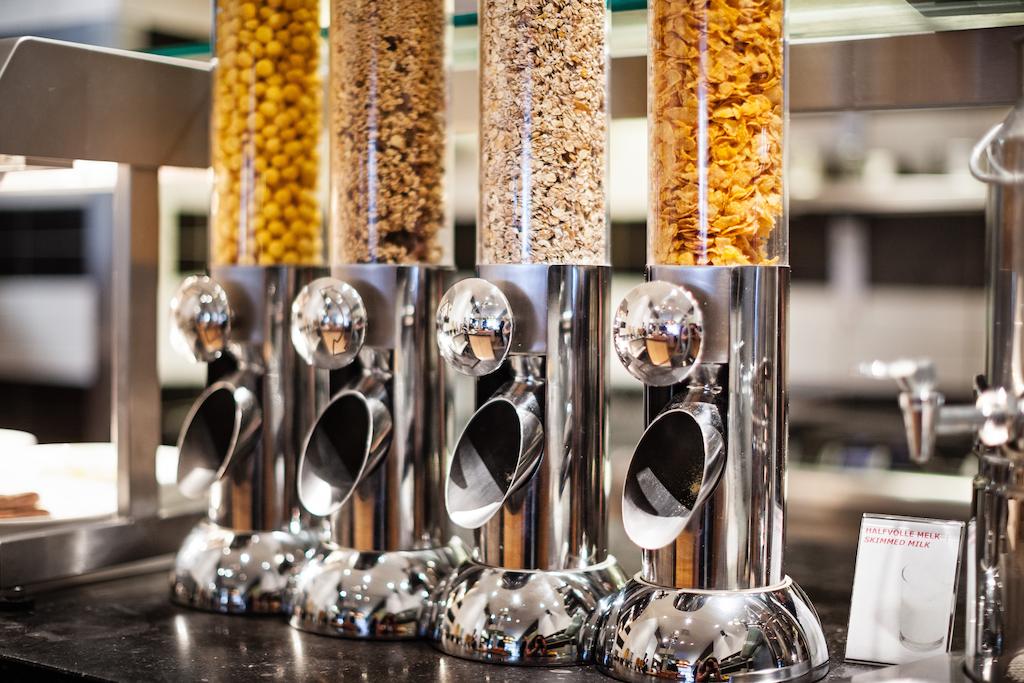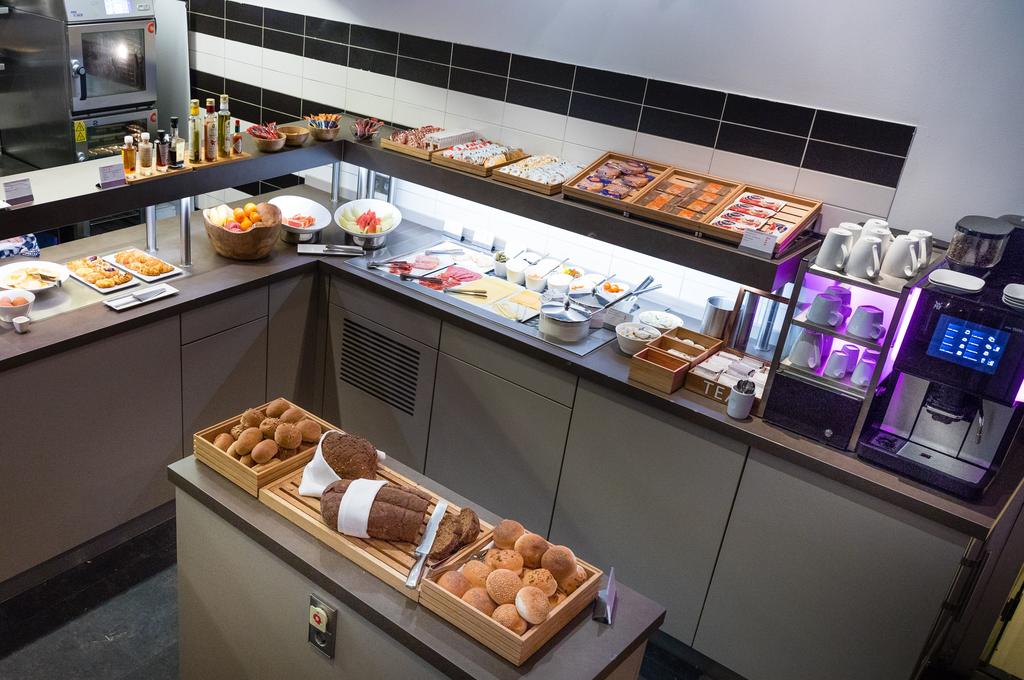 In the morning delicious breakfast is served in the charming restaurant Senses. The cozy interior and fresh food makes this a perfect place to start the day.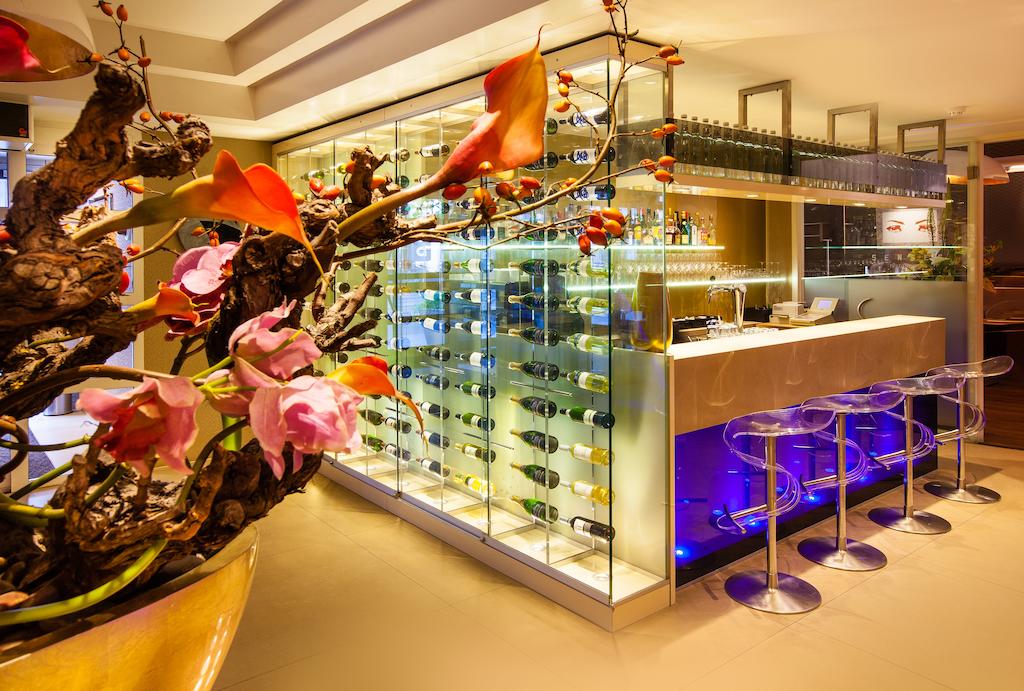 You'll enjoy this great boutique hotel right in the center of Amsterdam!
Address
The Albus Hotel, Design Hotel Amsterdam city centre
Vijzelstraat 49
1017 HE Amsterdam
The Netherlands
T: +31 (0)20 530 6200
www.albushotel.com