Bruges has 50 chocolate shops, but just five where chocolates are handmade on the premises. Of those, the Chocolate Line is one of them with outstanding chocolates and tasty and surprising products! Wildly experimental flavours by 'shock-o-latier' Dominique Persoone include bitter Coca-Cola, Cuban cigar, wasabi, and black olive, tomato and basil.
The Chocolate Line

Dominique Persoone, the man who runs The Chocolate Line, is a legend both at home and abroad. The Chocolate Line is 1 of the 3 chocolate shops that is mentioned in the Michelin guide. Dominique Persoone revealed his chocolate secrets on Njam and his book 'Cocoa the chocolate road' won him the prestigious accolade of 'Best Chocolate Book In The World 2009'.These are references that count. And there is more, this chocolatier taught The Rolling Stones to sniff chocolate with the Chocolate Shooter of his own design and delivered edible chocolate to Spencer Tunick who promptly clothed naked Bruges bodies with it. The chocolate lipstick, another of his own inventions, is a success and livens up a lot of dinner parties.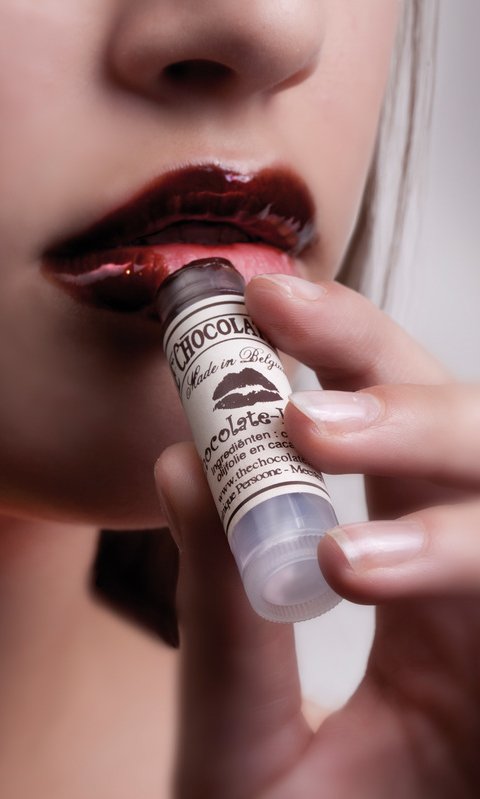 But despite this high rock 'n roll content, The Chocolate Line naturally remains the address par excellence for gastronomic pralines. The business has acquired name and fame by working alongside the world's top chefs and delivers pralines to the top restaurants in Belgium and the Netherlands.
Extra ordinary flavours
Person is no ordinary chocolatier, but also calls himself shock oiler. He works with special combinations, is not afraid to experiment and dare to engage in bold flavor combinations. So made it he for the birthday party of one of the Rolling Stones one chocolate shooter. A small device where you can mix cocoa, ginger and mint can shoot your nose (literally) to make an unprecedented to get chocolate sensation.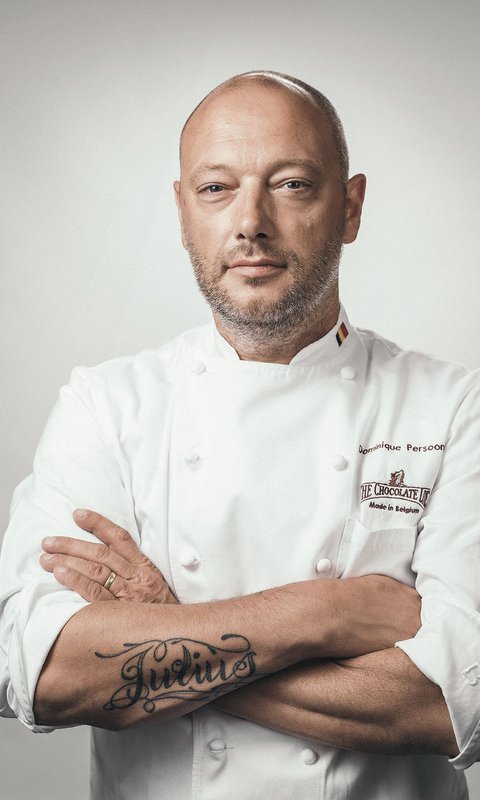 Dominique Persoone works together regularly with star chefs like Fèran Adria and Sergio Herman and also the Chef of the Danish Noma sent his pastry chef to Dominique Persoone. The flavors are really special. For example, a bonbon inspired Bollywood films with white chocolate combined with curry and saffron. Or a Coca-Cola bonbon that, like the soda, is real crackles in your mouth. Bonbons with hot peppers, wasabi or lavender. The flavour are very original and tasty!
The Shop

The store in Bruges is only worth a visit because of the beautiful building and the famous shop windows. At the back of the case you can take a look at the chocolate kitchen. Here a number of delicious chocolates are made on the spot.
A must visit and taste? in Bruges!
The Chocolate Line
Simon Stevinplein 19
8000 Bruges, 
Belgium