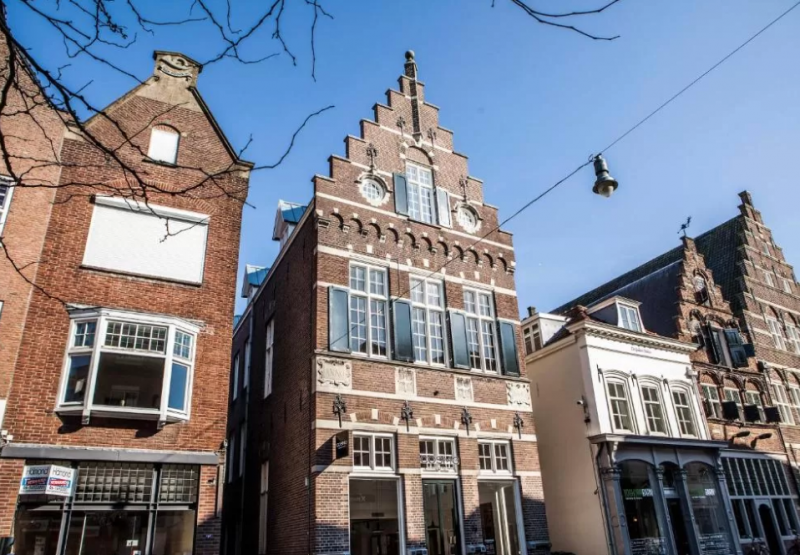 Looking for a lovely apartment to stay in Den Bosch? The Duke apartments is the perfect place to stay! Here, you will definitely feel at home at the Duke Apartments! And it doesn't matter whether you're on a city trip, visiting family in the area or just need a nice place to stay during the renovation of your home. This is the place to stay!
The Duke Boutique Apartments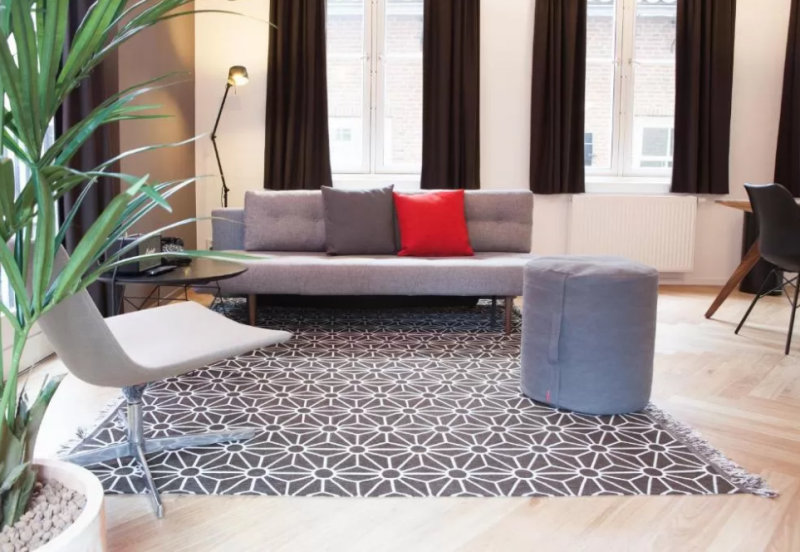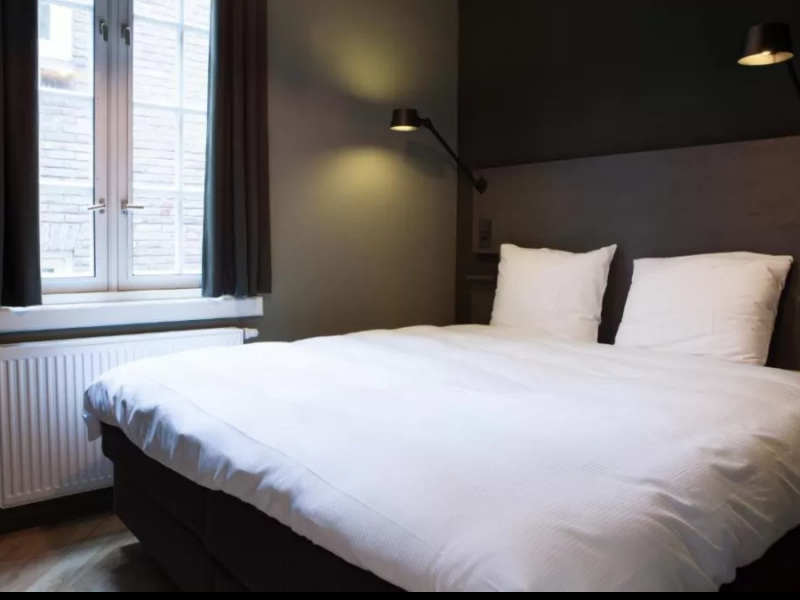 In the first place the Duke Boutique Apartments "is a very nice holiday home. A true home away from home, situated in the vibrant city center of Den Bosch and the ultimate place to stay. Here you can enjoy all the beautiful shops, the amazing restaurants and the nice surroundings. And it's all just a short walk from St. John's Cathedral and Mark Peet Visser Gallery.

Above all you can either book an apartment with 1 or 2 comfortable bedrooms. And all the beautiful apartments have a dining area and a seating area with a flat-screen TV. Also the small but trendy kitchen is equipped with a dishwasher, oven, coffee machine and kettle. Each unit features a private bathroom with a shower. Also nice: no hassle with your own responsible shampoos and body lotion.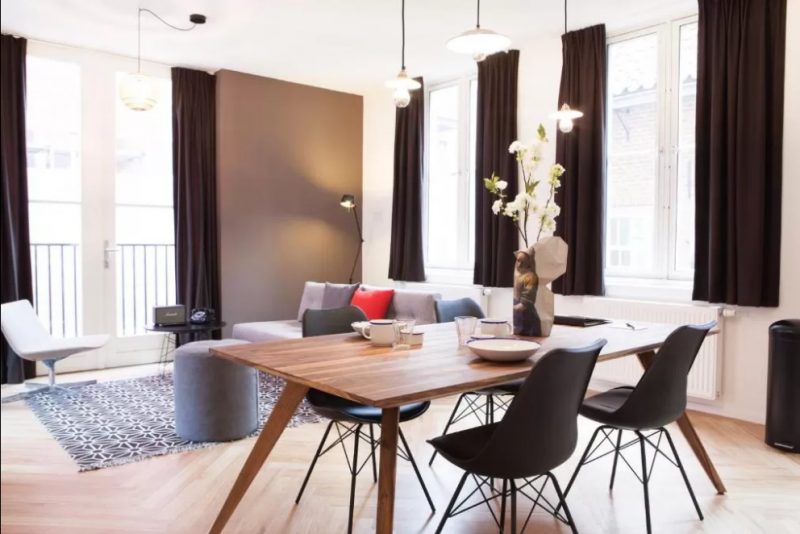 Since there is a lovely kitchen you can prepare your own breakfast, lunch or dinner every day. You can use the microwave, dishwasher and refrigerator.
Also: the Duke Apartments are surrounded by lots of lovely coffee bars, restaurants and fashion stores. And off course you'll find lots of good shops & restaurants to take-away a lovely breakfast or a fantastic dinner.
The Duke Hotel Service
The Duke Apartments belongs to the same owners as the popular luxury hotel: The Duke Boutique Hotel. The dedicated local staff members from The Duke Boutique Hotel are just a phone call away. If you need any help or information about nice restaurants, bars, tickets for museum or information about the apartments. Just call the staff members and they are more than happy to tell you everything about the amazing city!
The Location
The Central Station is within walking distance, as is the Natura 2000 protected nature reserve Bossche Broek. Enjoy a long walk in this amazing nature reserve or rent a bike to explore the beautiful surroundings the Dutch way!
There's lot to explore during your stay! But make sure you'll visit the Korte Putstraat: A famous restaurant street near the St John Cathedral. LUX, Allerlei, Breton, Côte and Zoetelief are all lovely restaurants to dine.
The Duke Apartments
Tweede Straatje van Best 1
5211 SN 'Den Bosch
Tel: + 31 73 369 0332
https://thedukeapartments.nl/en