U will be at the centre of attention at U Eat & Sleep Antwerp! This lovely hidden gem in the trendy area 'Het Eilandje' in Antwerp has brought the experience of sleeping, eating and enjoyment all under one roof, combining design hotel rooms, three different food experiences and the most beautiful sun terrace of the city into one place, where everything is possible. Luxurious but very accessible, trendy & international: U feels very good and a bit like a home away from home!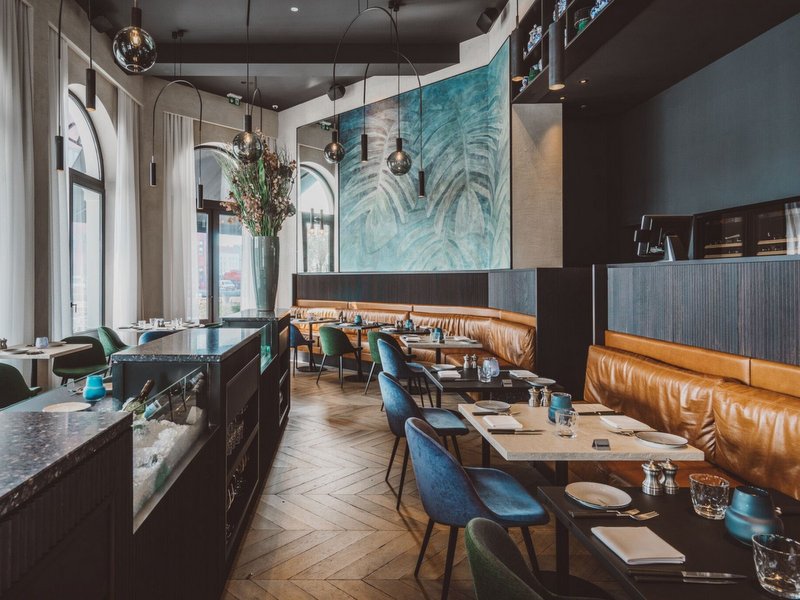 Location

The trendy & beautiful area is filled with small restaurants, cool bars, cafés & shops. It's the perfect spot for those wanting to wander around the docks, where small yacht boats are anchored. You can also visit the MAS museum. The MAS museum is one of the monumental buildings of the city for its eye-catching exterior. Here you can discover the history of Antwerp, the river and its port. We highly recommend!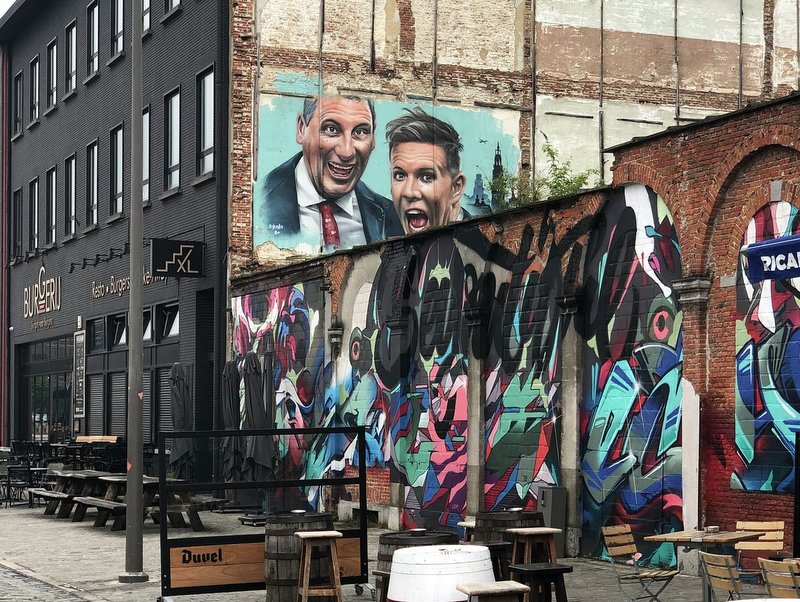 Also the vibrant city center of Antwerp is at walking distance (20 min. walk) or you can rent a bicycle and explore this lovely Belgian city by bicycle!
Rooms & Suites

Three room categories: you can choose between a standard Cosy room, which is indeed on the smaller side, or a U Charming, or U Luxury room. The latter two categories come with much more space and a bath next to a walk-in shower.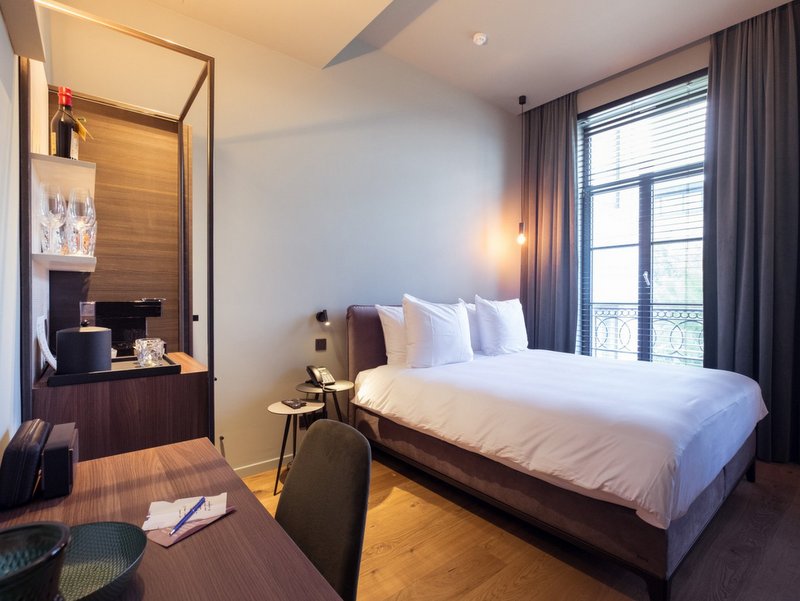 By using quiet, natural colours and materials with an 'urban' look, an atmosphere was created to make sure that everyone feels welcome and at home right away. At the same time, the fabrics of the furniture provide a truly luxurious feeling. Also thanks to the large windows with lots of light, neutral colours on the wall and the restored arches of the ceiling, the authenticity of the property is really done justice.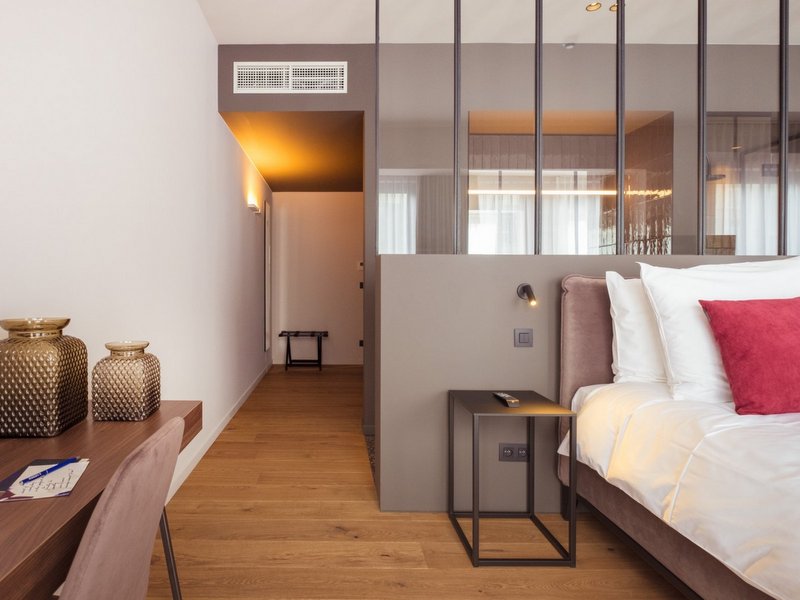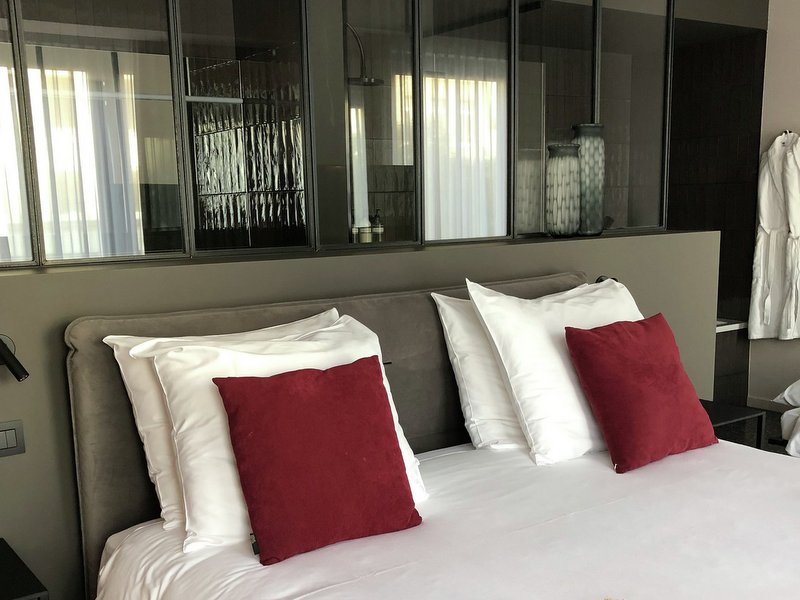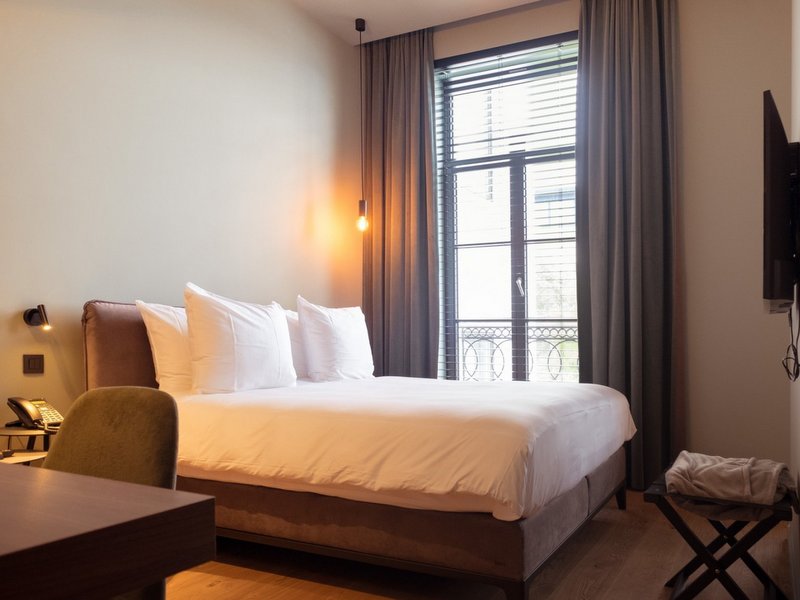 In contrast to the public spaces, which have a more lavish design, the rooms feel a bit cooler and minimal. Some of the rooms have amazing views over the MAS museum.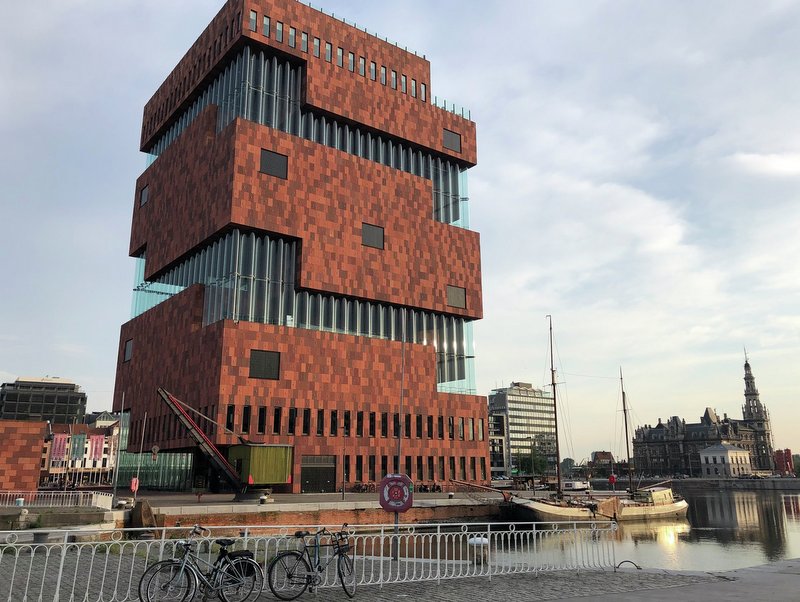 Bar & Restaurant


On the ground floor you'll find a trendy lounge bar and a cool restaurant. High tables to enjoy an aperitif and finger food, regular seats for relaxed dining or to continue working and cosy stools and seats to catch up with friends or read a book. There is something for everybody! U Resto, U Foodbar and U Lounge are accessible both to hotel guests and to people who just want to eat or drink something.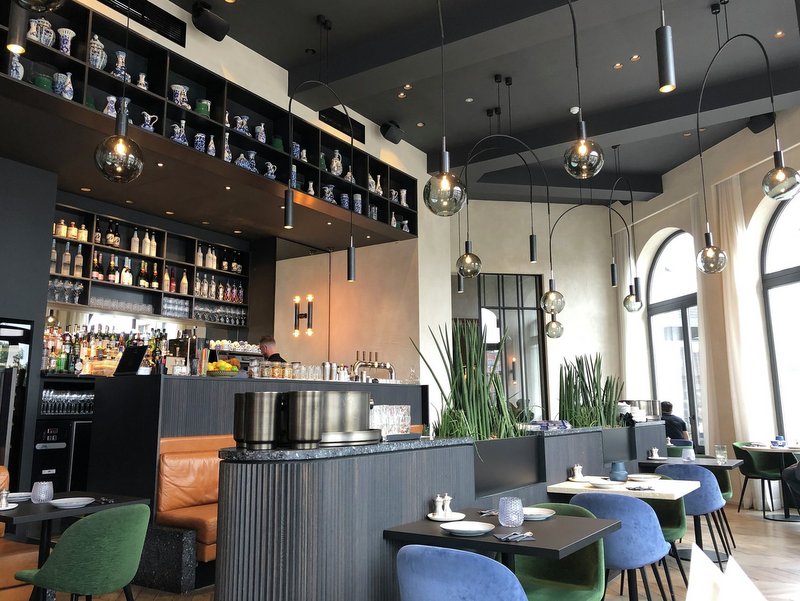 Natural colors and materials mix well with bolder tones and bright accents. U is not only a luxury hotel: complete experience with great food, sleeping and enjoyment under one roof. You will be pampered in the hotel, restaurant and bar, in the middle of Antwerp. Eye catcher is the cool oval-shaped bar: a perfect spot for a nice glass of wine, a delicious cocktail. During summer you can enjoy the sunny terrace overlooking the docks of Antwerp.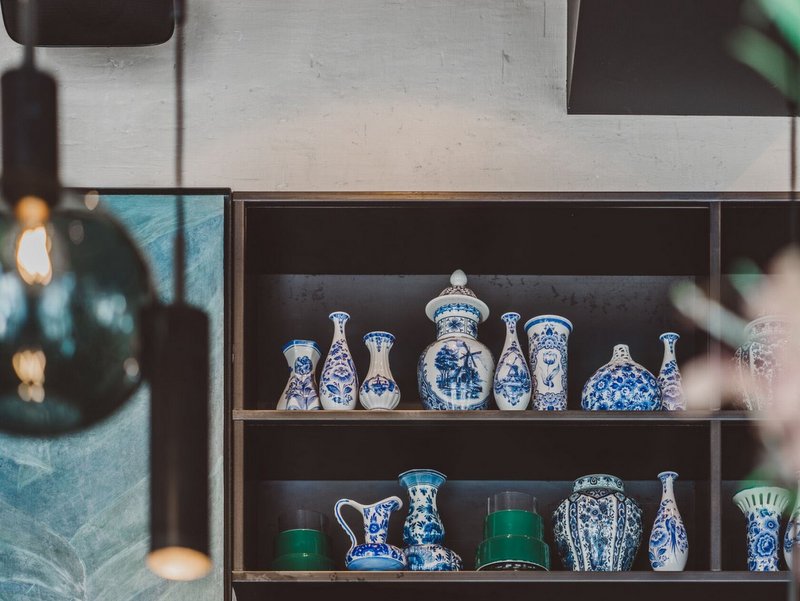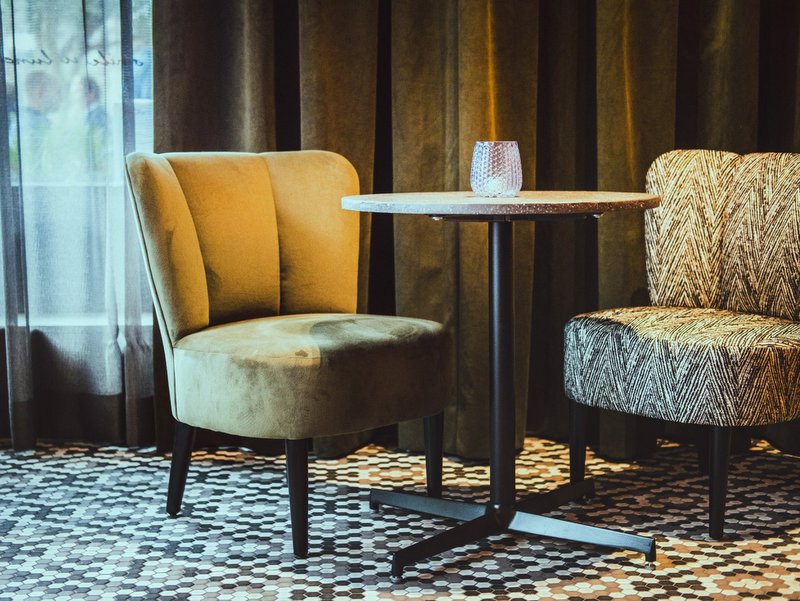 The experience at U Resto can be described as a good combination between fine dining and bistronomy. The restaurant can count on the support and experience of top chef Viki Geunes and a number of people from 't Zilte, who are now giving their best at U Resto only a few meters further. The atmosphere is intimate, luxury & relaxed.
U Foodbar
Is a bit more relaxed and dynamic okay with you? Then U Eat & Sleep Antwerp's Food bar is what you need. At the round bar, you will see right from the high bar stools – which are very comfortable by the way – how the dishes are prepared in the kitchen. The U Food bar menu is available throughout the day.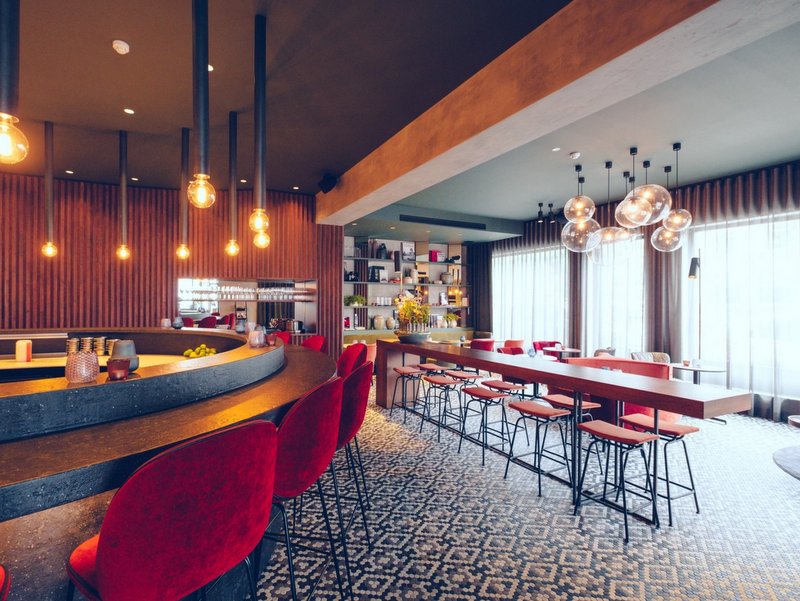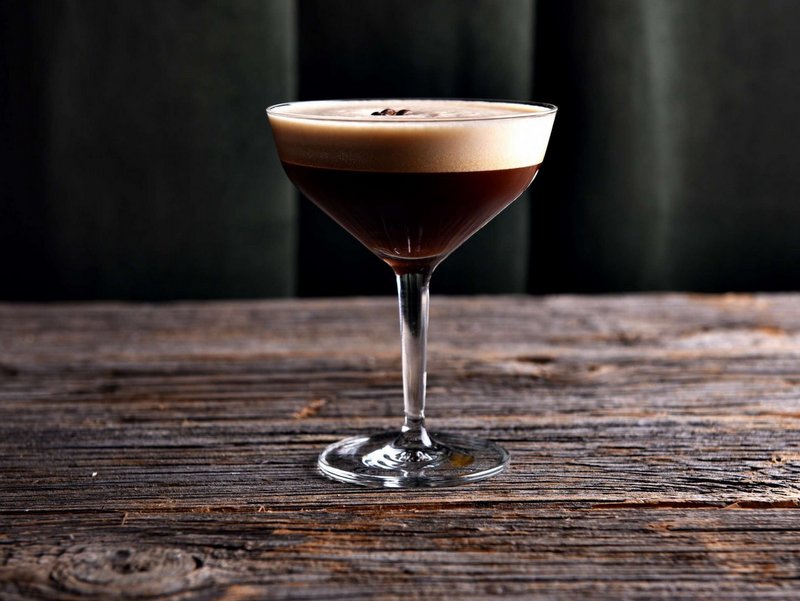 Breakfast

Two types of breakfast, both with farm-fresh eggs and luxury cold cuts, are served at the table while à la carte dishes such as smoked salmon or baguette with brie are also offered. You can enjoy breakfast, lunch or dinner here and if the weather is good you can dine outside!
U Eat & Sleep Antwerp
Nassaustraat 42
2000 Antwerp
Belgium
Tel: +32 3201 9070
www.u-eatsleep.be