"Schneggarei" is fabulous ski lodge in Lech, a return to the roots of alpine building tradition. Located close to where you take the ski lift to the pistes in the morning and to where you arrive after a day of skiing, you can warm and refresh yourself or socialise "apres-ski". In the evening a few drinks at our bar – holidays can be so beautiful!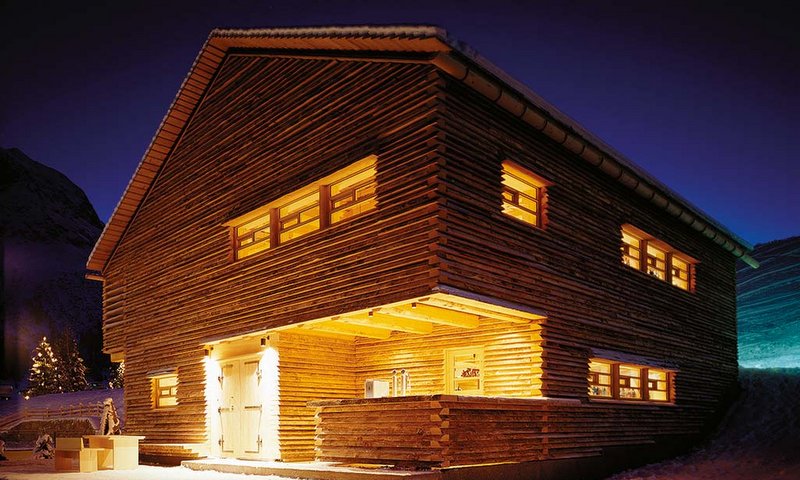 The ski lodge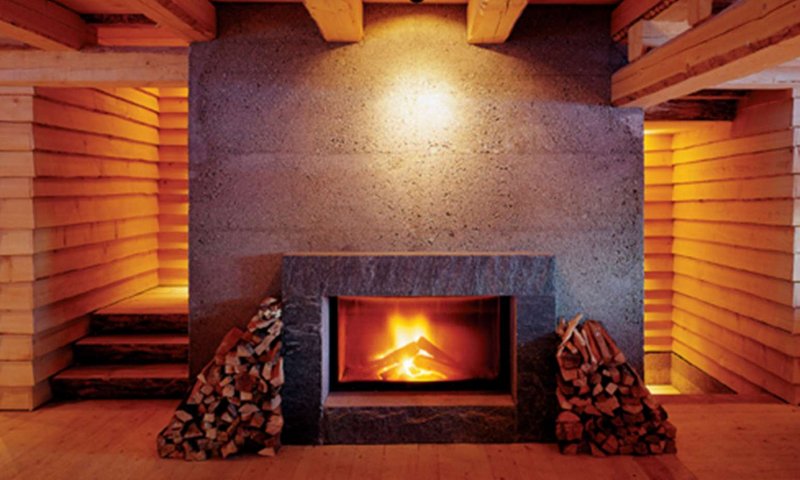 The Schneggarei ski lodge lies in the middle of the beautiful winter landscape of the exclusive ski resort Lech am Arlberg. It is right next to the Schleglkopf base station in the centre of Lech. At this ski lodge you will not only see great architecture, you can also have great food and an impressive landscape. Looking like a typical ski hut, this building offers a lot for people, who love the "hidden details" of houses.The modern and striking architecture of the ski lodge has received several awards since its completion in December 2002.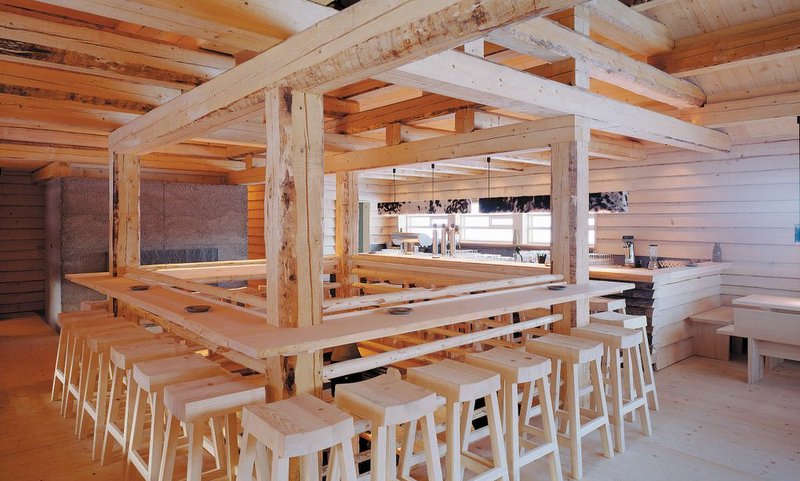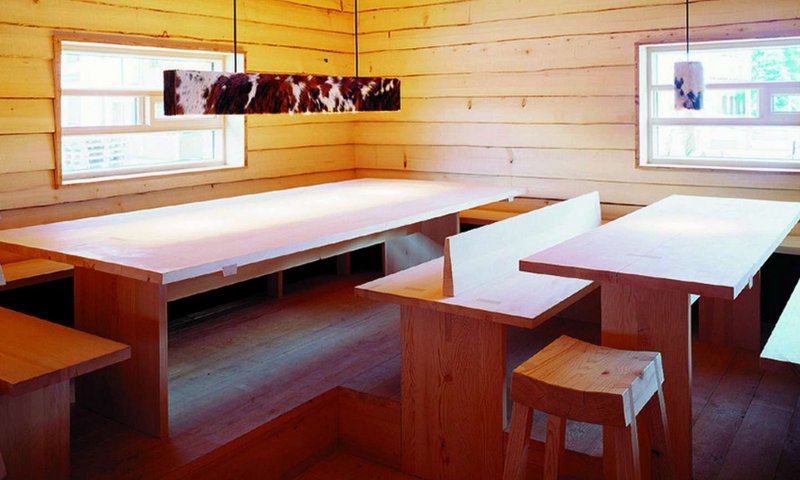 The menu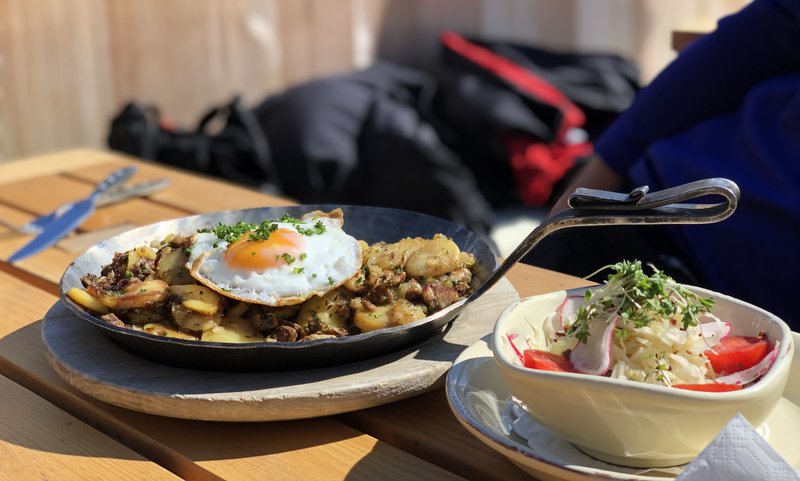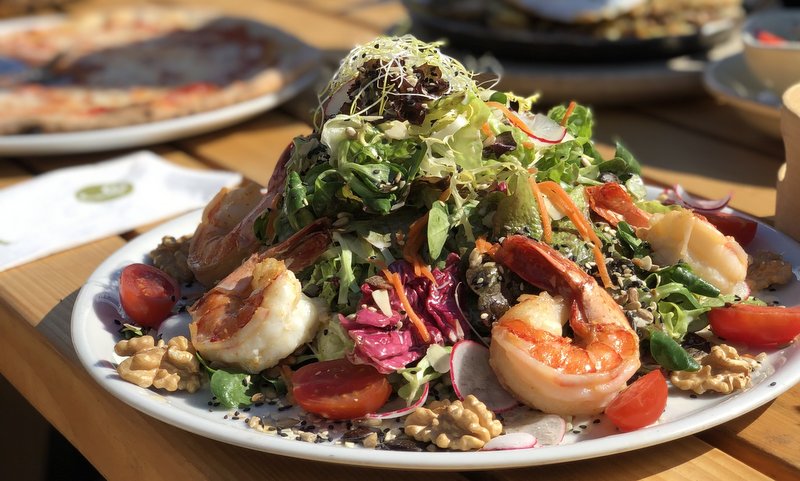 On the menu you'll find amazing pizza's & pasta's as well as wonderful salads & traditional Austrian dishes. Great food after hours of skiing! Order a pizza or delicious cheese fondue baked from the wood oven here. Enjoy Tyrolean specialties & great burgers. Hang out at the bar and enjoy the pleasant bustle around you. A wonderful place for a stopover while skiing or a lovely dinner at night!
Skihütte Schneggarei
Tannberg 629
6764 Lech
Austria
Tel: +43 5583 39888
www.schneggarei.at