A visit to Naxos is not complete without exploring the amazing hinterland and villages that dot the countryside by rental car. Each little village is beautiful, has a different architecture and culinary traditions.
When you travel to Naxos, consider a rental car for one or more days: it will defenitely maximize your island experience. Rent a car at Summer Cars and explore the streets, villages & beaches of this amazing island. Many roads leading to the villages of Naxos where you can follow hiking trails through green and fertile valleys , hills and gorges with streams, waterfalls and lush vegetation. Driving the coastline of the island, you"ll pass by small taverns , golden beaches and small white churches that face the sea. You can stop wherever you want!
Places that you must visit:
Chora

Chora is the capital and main harbor of the island of Naxos Greece. It is considered to be one of the most beautiful Cycladic villages in the entire group for it has a fine architecture, composed of Venetian and Cycladic elements. Naxos Town has kept an authentic and traditional character and a strong local color. Fantastic city to visit to watch the sundown and stay for some shopping and dining afterwards!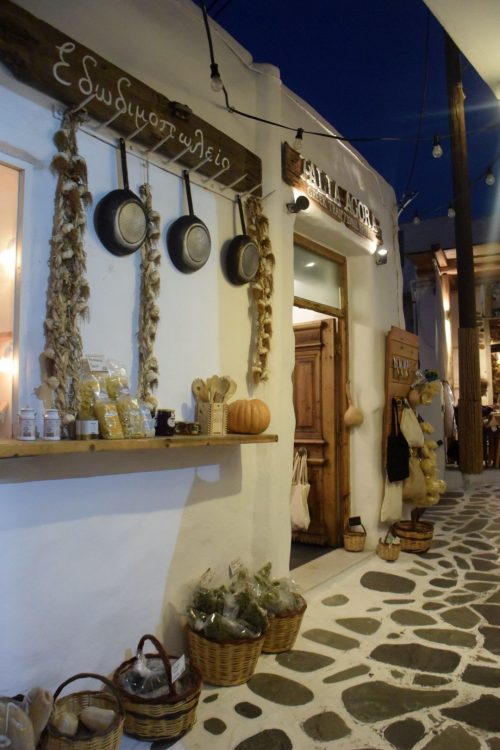 Aliko Beach

The long-abandoned and uncompleted hotel complex and the work of "WD street art"Wild Drawing, aka WD, is a Balinese street artist currently b. ased in Athens, Greece. WD, aka Wild Drawing, started off as street artist in 2000. He has carried out solo exhibitions, and participated in group shows or festivals in Asia, Europe and the USA.
WD spent part of summer 2015 at the uncompleted and abandoned hotel complex at Alyko on Naxos. The large scale results of his awesome endeavors can be seen on the roof and several walls of this derelict hotel complex. A very special place & also the beaches of Aliko are worth visiting!
Filoti
The village is situated on quite a steep hill and the main street contains the main life in terms of cafe and restaurants. It is a traditional Cycladic village built amphitheatrically on the slopes of the mountain with whitewashed flat roofed houses and narrow flowered streets. Local people use this flat topped houses as balconies. Filoti has a superb little main paved square surrounded by picturesque cafes and taverns, shadowed by a huge and majestic plane tree. Churches are plenty and they are worth exploring if the doors are open.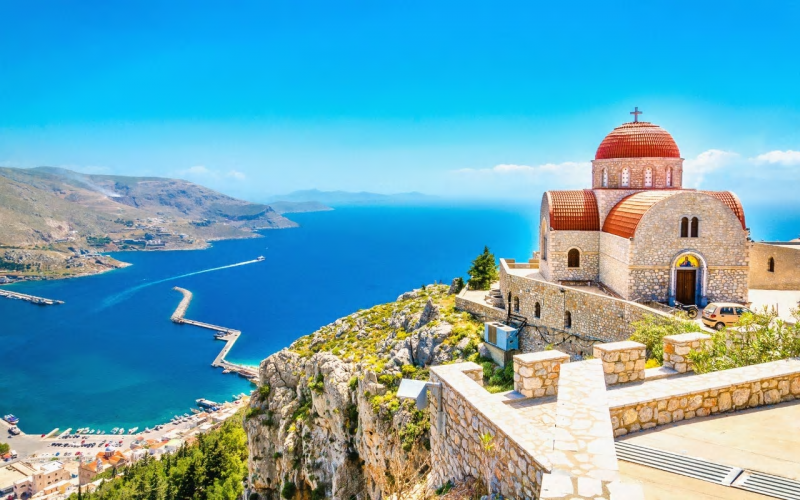 Naxos offers amazingly nice beaches like Agios Prokopios, Agia Anna and Plaka!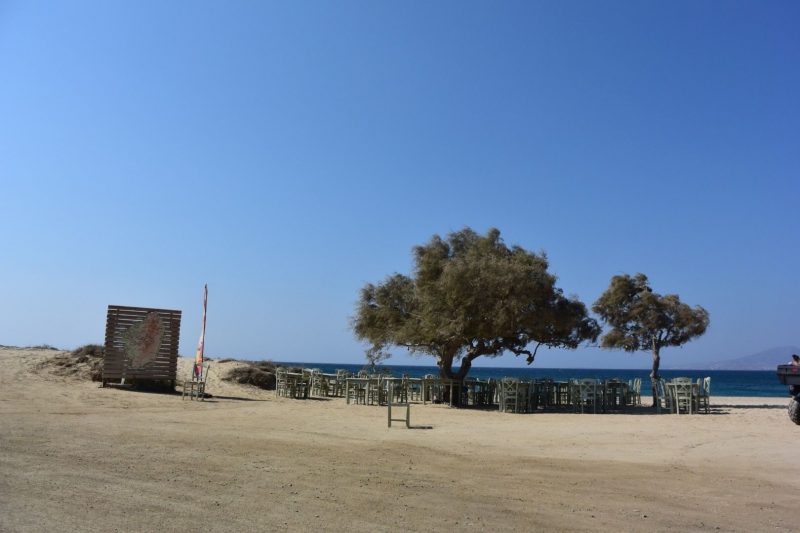 We loved the rental car & the fantastic service of Summer Cars. Highly recommended!
Summer Cars
Agios Prokopios
Naxos, 843 00
Greece
Tel: +30 2285 044160
summercars.gr