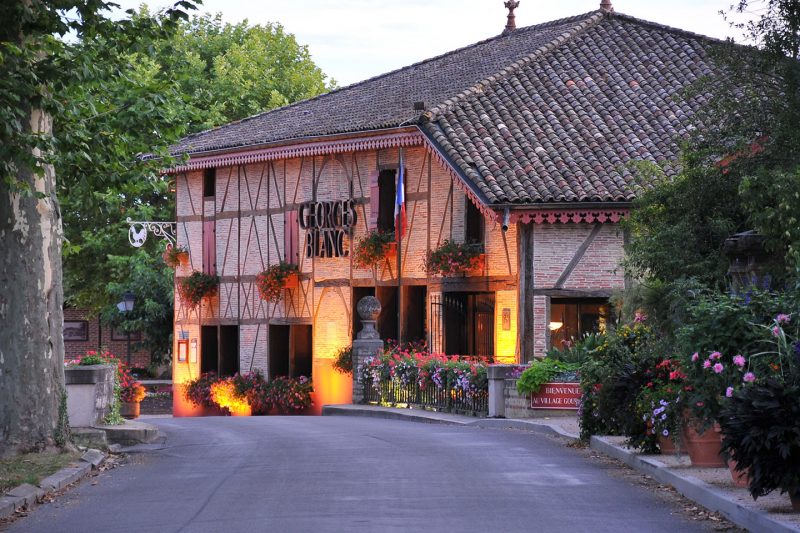 If you are in search of tranquility and peace you will definitely feel in place here. The location almost seems like a small village inside the town of Vonnas. Getting here by car makes you drive along the beautiful countryside.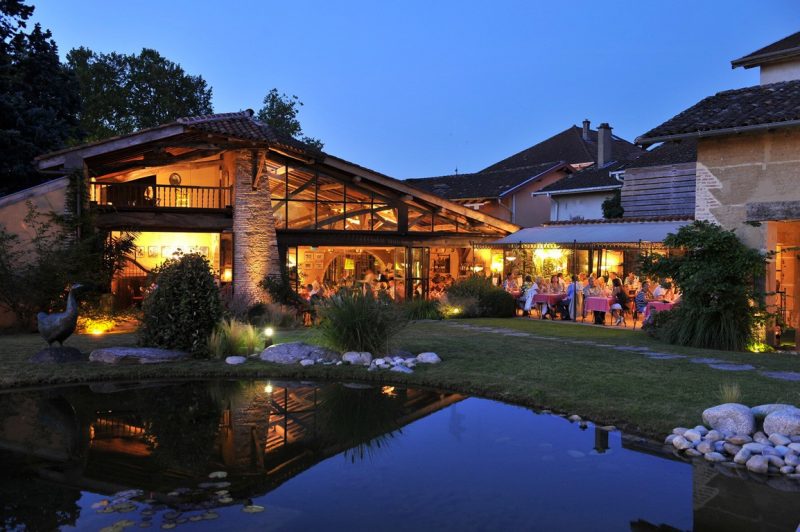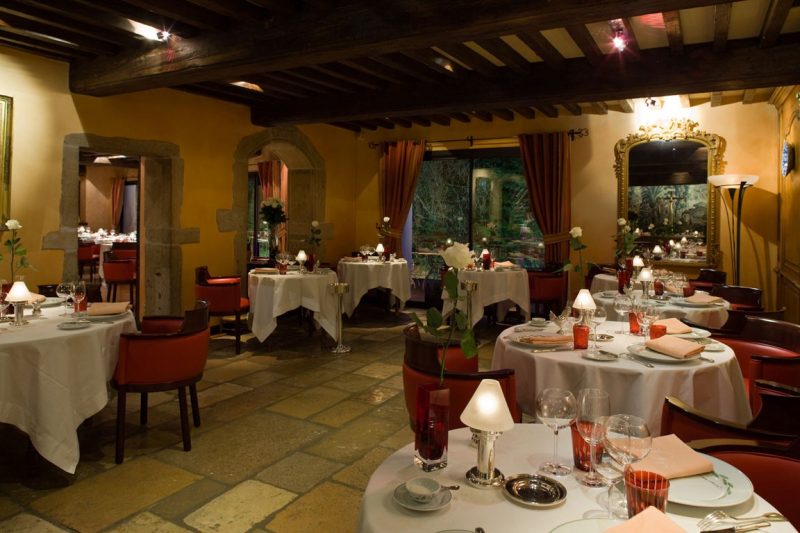 You will meet town after town filled with a rich history of France culture. So situated in the Burgundy region even arriving here makes your trip worthwhile. The George Blanc village offers a variety of luxurious establishments including a restaurant awarded with three stars by the Michelin Guide since 1981. Dining here will be an unsurpassed experience. The abundant staff here is absolutely graceful in every way possible. The delicious dishes will be paired with the finest wines.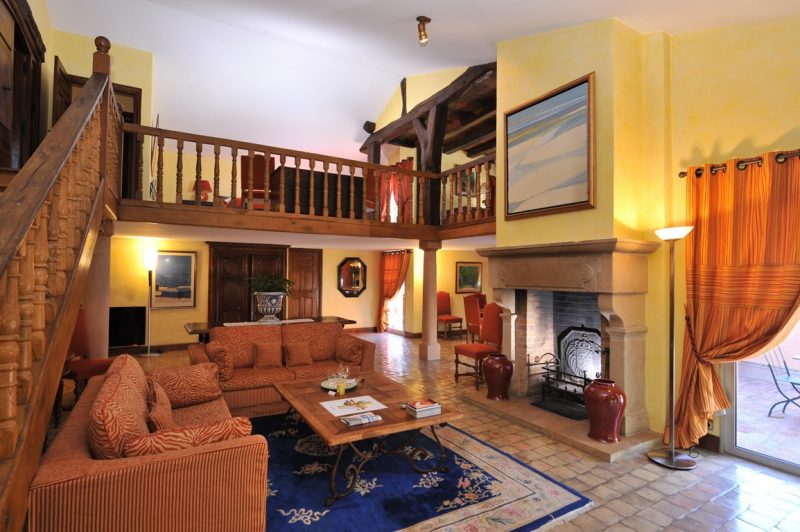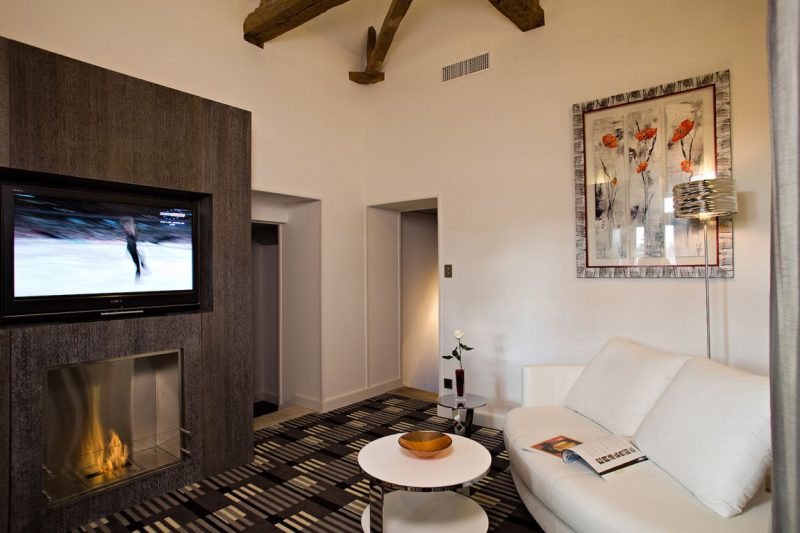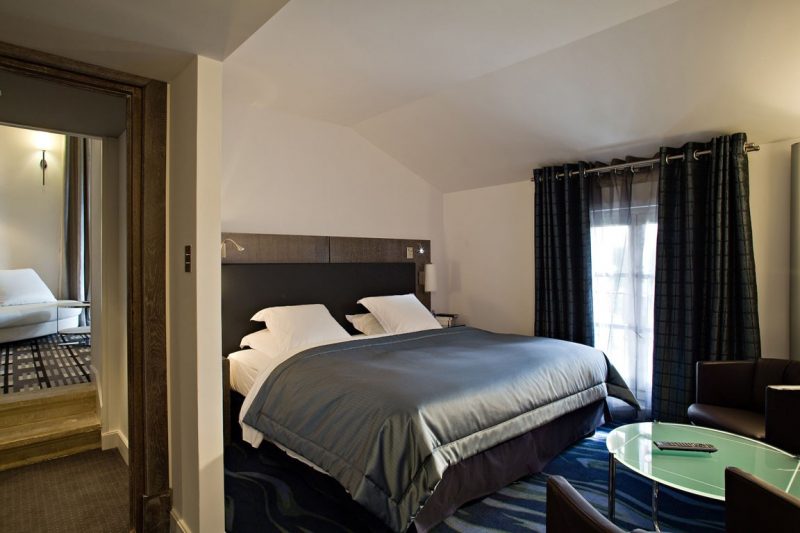 Other venues include a 5 stars awarded Relais & Chateau hotel named Parc & Spa. We had a taste of the amazing two bedroom suite. Located at the entrance to the gardens (not in the hotel itself), it boasts two bedrooms, bathrooms and a small living room. The hotel spa and gym are directly accessible from the room itself.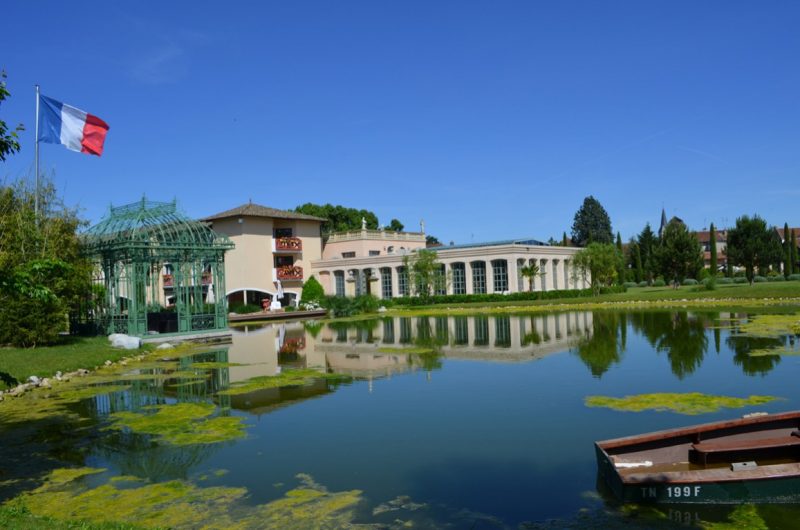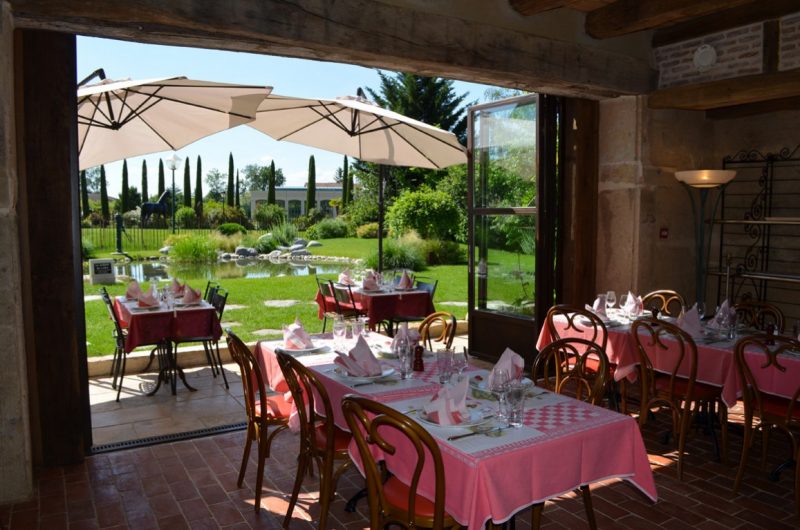 The other restaurant is less acclaimed but wonderful nevertheless. Polite staff and great food. The atmosphere is nice and cozy, with a view over the estates gardens. Just across the street you will find the 3 star hotel Les Saules. The third place to spend the nights is Villa Bellevue which is situated in an old barn on the premises. This former hay barn is completely renovated en converted into a villa located next to the hotel's outdoor and indoor pools.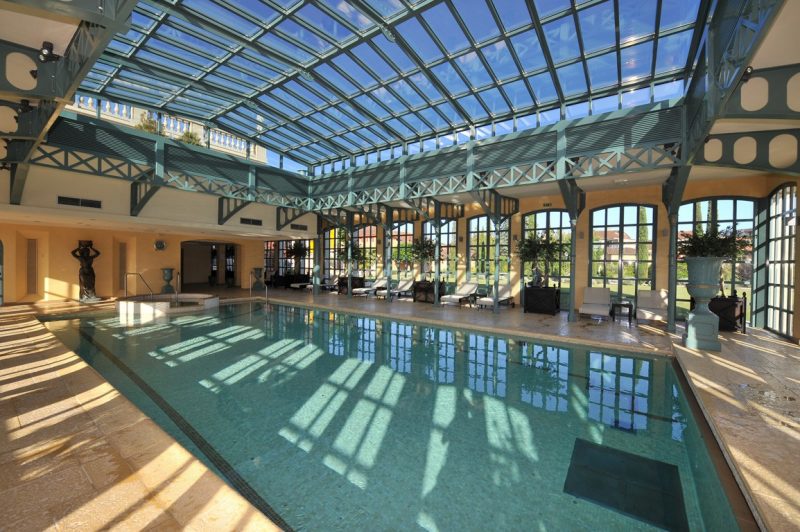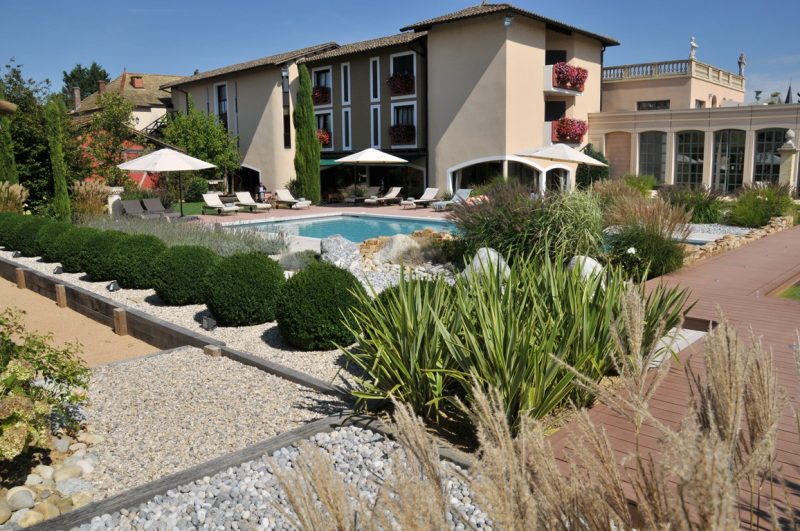 If you are travelling Burgundy, this definitely is a place not to pass over. And you will be in good company. A lot of celebs have spent the night here. So you know it's good.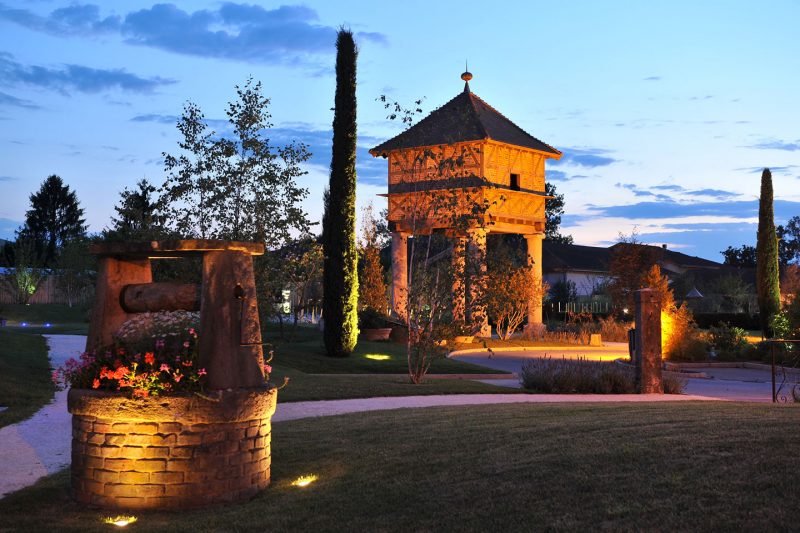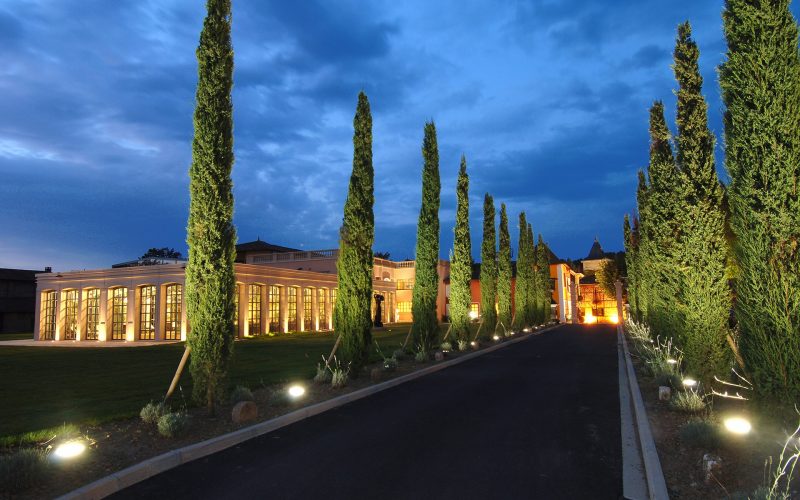 Georges Blanc
01540 Vonnas
France
T: +33 4 74 50 90 90
www.georgesblanc.com