The Meisenheimer Hof is located in a beautiful building in the centre of the picturesque medieval town of Meisenheim. This place is the only city in the entire south-west of Germany which has not been affected by wars in over 500 years, a fact evidenced by the many wonderful historic buildings. Such a lovely city! Surrounded by some of Germany's most beautiful landscapes, with vineyards, forests, castles and much more, Meisenheimer Hof is just perfect for exploring this stunning region.

The building, a beautiful baroque structure, has been used as a guesthouse since at least 1699. After a complete reconfiguration, the building was reopened as a wine hotel in 2013. The interior is characterised by cosy and sophisticated interior decoration and lots of attention to detail.

Rooms and suites are themed to reflect an important regional landmark or individual. Most are named for famous hillside vineyards along the Nahe. Other rooms recall historical personalities with a connection to Meisenheim's history. Each room delivers fine modern comforts in a unique style and setting.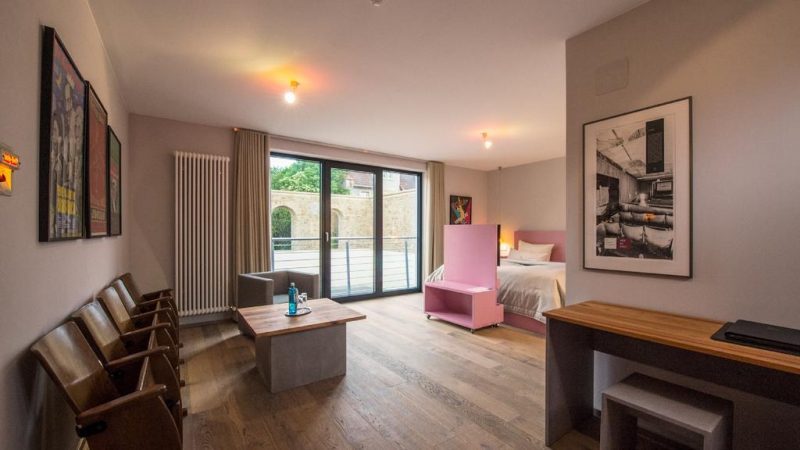 If you want your visit to be an unforgettable experience from beginning to end then book the theater box room. Surrounded by original accessories, you'll experience a show entirely dedicated to you. You will also enjoy use of an exclusive rooftop and meditation terrace and an active herb garden, among other amenities. Fun fact: the building of Meisenheimer Hof truly did house a cinema with 350 seats.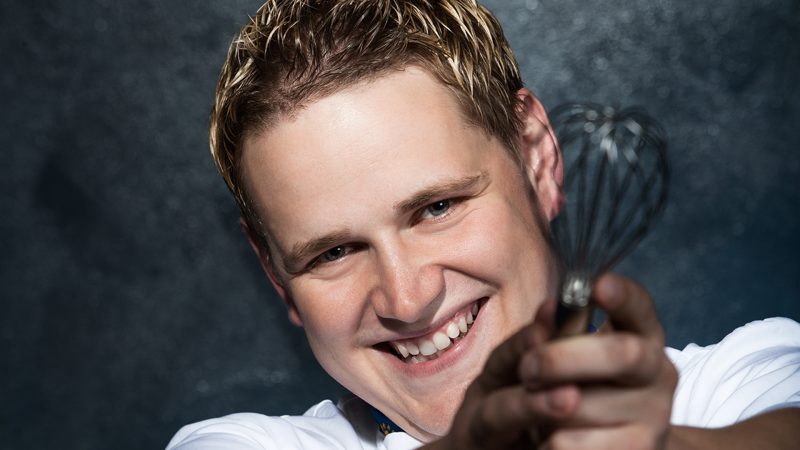 Occupying almost the entire ground floor, the restaurant is the place to dine. Here you can enjoy the truly delicious creations from top chef Markus Pape. All washed down with wines from the own vineyard. We had an absolutely amazing dining experience! The restaurant offers a relaxed setting in the 3 historic guest rooms: "Zur Blume" features wooden tables dating back two hundred years, while mounted game and a bronze Diana greet the regular crowd of Meisenheim hunters in our "Jägerzimmer." The "Brunnenstube" is named for its distinctive medieval well. The historic city walls abut the inner courtyard, offering shade, respite and relaxing seating in summer. The well-stocked wine cellar, is located next to the grotto and brimming over with liquid treasure from both far and near. Guten appetit.

Do yourself some good and check into this lovely hotel!
Meisenheimer Hof
Obergasse 33
55590 Meisenheim
Germany
T: +49 6753 1237780
www.meisenheimer-hof.de