In the beginning of 2020 at the time Mondragon opened their doors for the first time after an extensive renovation the world was confronted with a pandemic. Measures were put in place meaning wide-ranging travel restrictions. No one could predict what would happen next, but now 2020 is going to become a blessing in disguise after all. For all of us who were forced to stay home we got the opportunity to finally discover out own countries better than before. And what an opportunity it was.
Historic Zeeland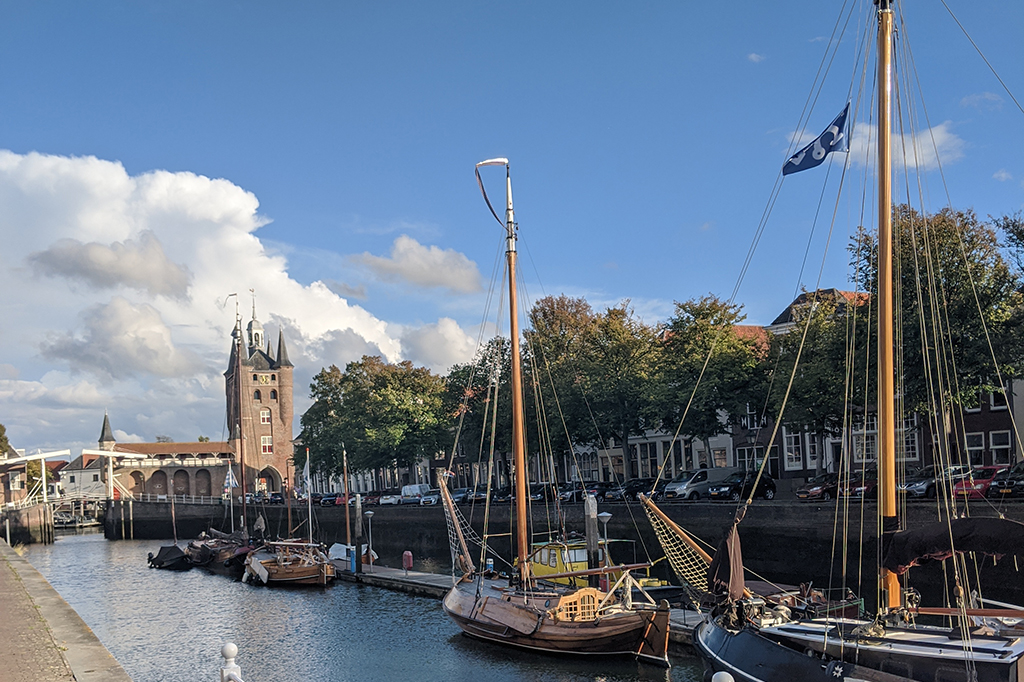 We traveled to a part of The Netherlands we don't often see enough of. The province of Zeeland. It has a huge and rich cultural heritage. The villages for the most part still resemble times long past. This makes it extra worthwhile to visit them. Our special recommendation is the town of Zierikzee. Zierikzee, on the island of Schouwen-Duiveland, is a typical Zeeland city with an impressive history. In 2019, for example, Zierikzee celebrated its 800th anniversary!
Perfect location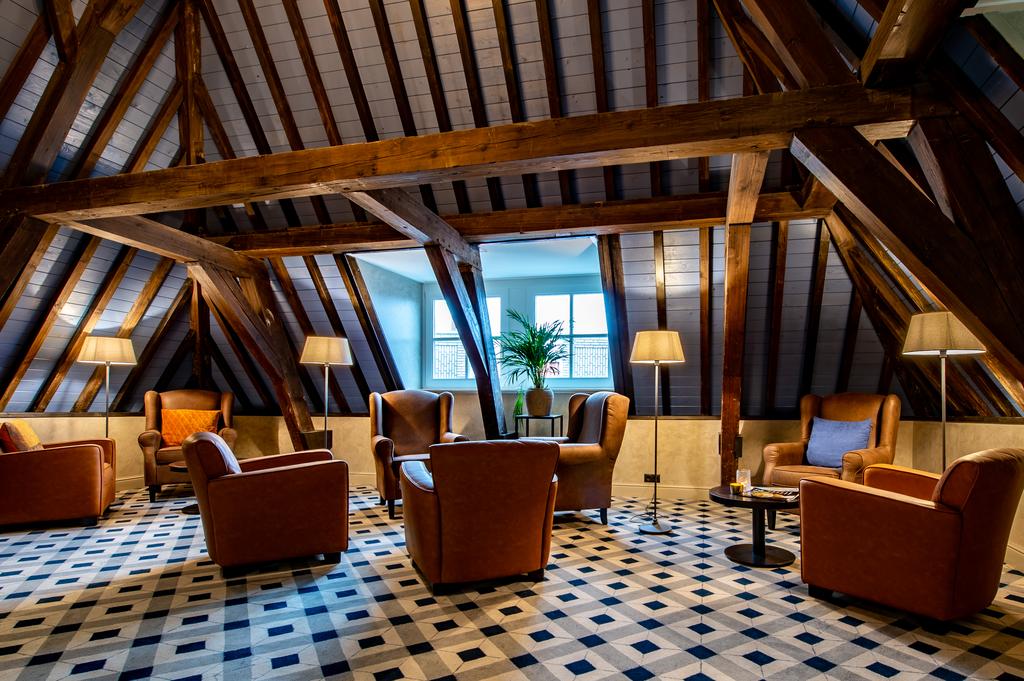 Located on the bank of the historic harbor in the center of the town we got the opportunity to stay in the beautiful newly restored hotel Mondragon. It honestly couldn't be placed better in our opinion! The hotel is named after a Spanish general who governed Zierikzee more than four centuries ago we were immediately overwhelmed by its luxurious interior and elegance. An overnight stay at the Mondragon is a memory to savour. Enjoy great food, genuine friendship and good old-fashioned courtesy. That's the spirit of Mondragon.
Beautiful rooms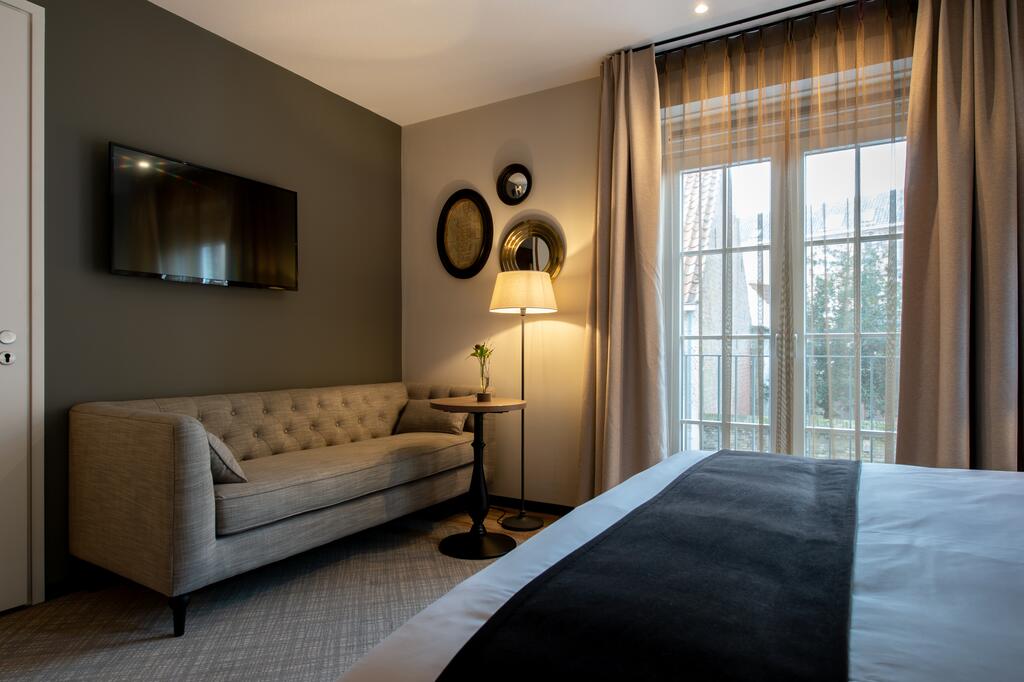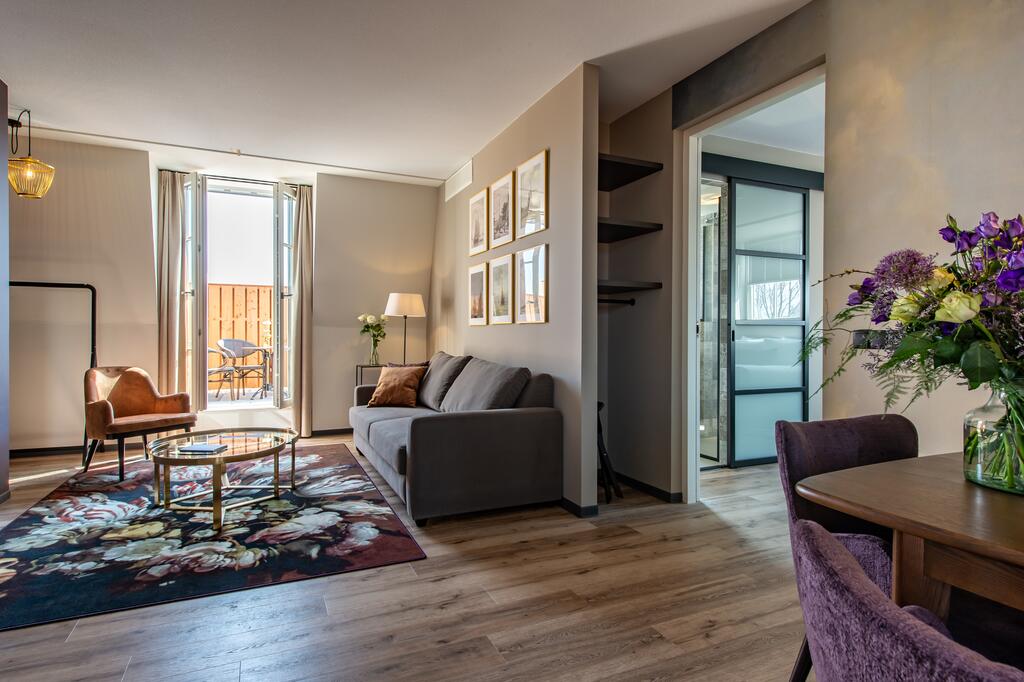 The hotel has 38 rooms, 3 suites witch are interconnected to make one major suite for larger parties. The interior, designed by Studio Bink, is very modern with classic features. All suites have their own kitchen facilities and luxury bathrooms. Immerse yourself in the opulence of the Dutch Golden Age! Our premium room was beautiful with the most comfortable bed, seating area and spacious bathroom with two showers.
Haute cuisine

The hotel offers some of the finest haute cuisine in Zeeland. At Restaurant Cristó, the menu is rich in local produce: fish from the North Sea and Oosterschelde in the summer, game from Schouwen-Duiveland in the winter. The cuisine is French oriented with Spanish influences.
Breakfast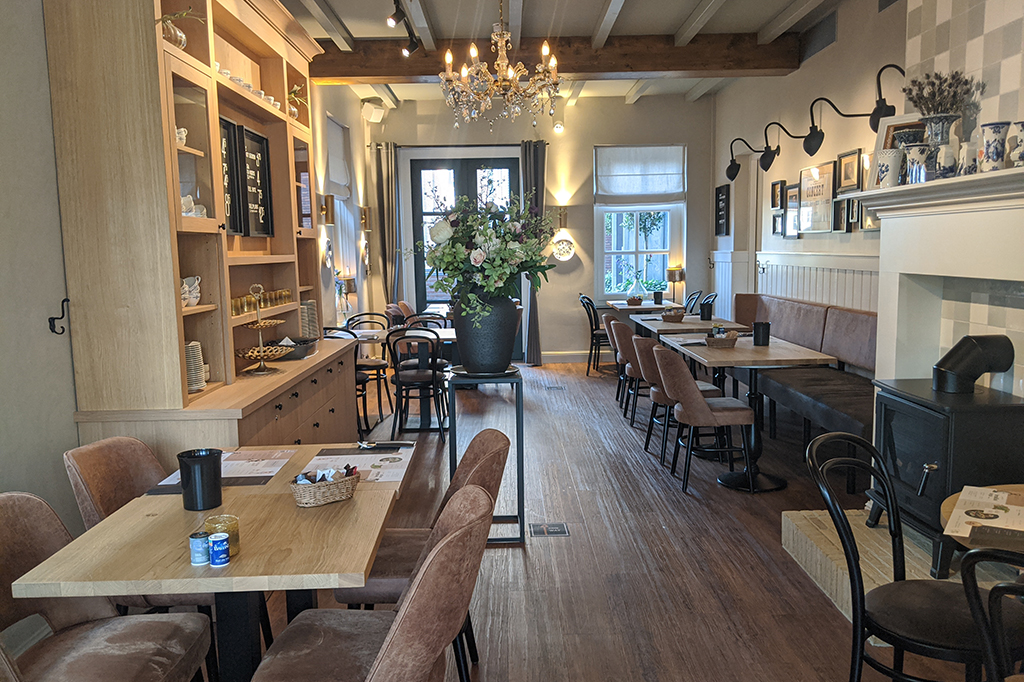 The breakfast in 't Gouden Elfje is very good. You can find a variety of different flavors and fresh juices. From the bread to the eggs to the yogurt… yum!
Hidden gem

The staff was pleasantly attentive and helpful. What a gorgeous hotel, from the exterior, to the public spaces, to the rooms. Just lovely. If you want to taste the best of the Zeeland culture and come back to a place that feels more like home and less like a hotel than Mondragon is your place. An absolute hidden gem in The Netherlands!
Hotel Mondragon
Oude Haven 11
4301JJ Zierikzee
T: +31 (0)111 230 000
www.mondragon.nl