Zuma Ibiza is a modern Japanese restaurant located in the heart of Ibiza Town. And the restaurant has a stunning rooftop terrace with views of Dalt Villa.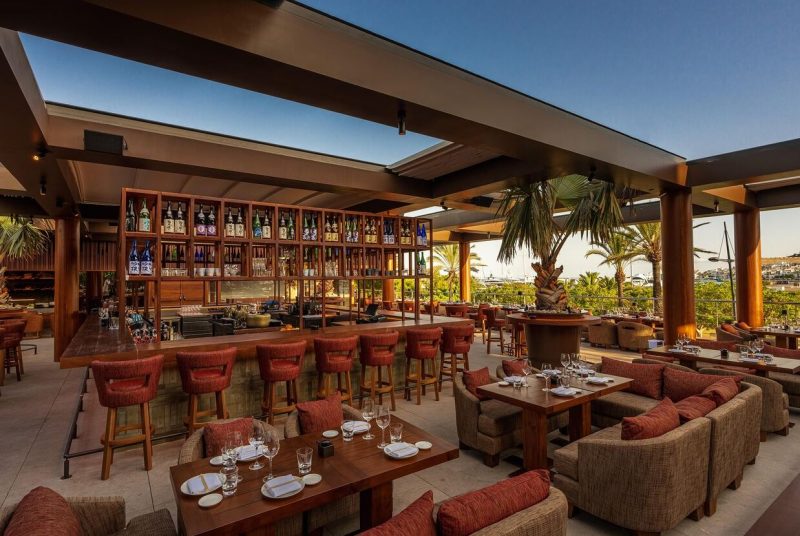 The Interior Design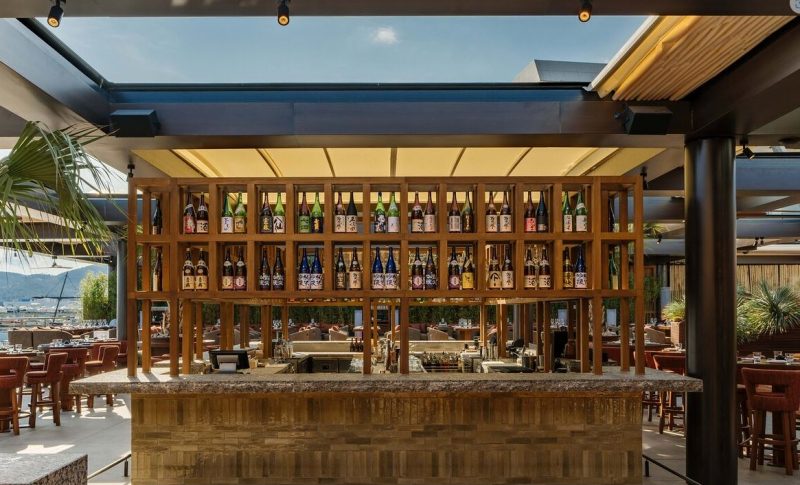 Also the interior is just as impressive as the exterior. Furthermore the restaurant has a sleek and modern design. And with lots of glass and chrome. The tables are well-spaced.
The Food
Also the food is outstanding. And the menu features a variety of Japanese dishes. All made with fresh, high-quality ingredients. Some of the highlights include the wow spinach, the iberico croquettes, the blackened cod, and the sushi.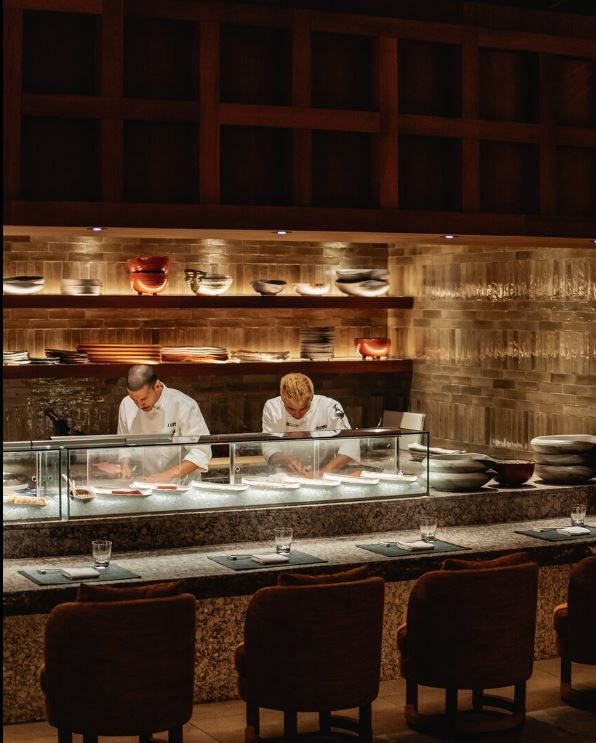 The Cocktails and Wines
The cocktails at Zuma Ibiza are also excellent. All have a wide selection of signature cocktails. In addition there's also a fabulous selection of wines.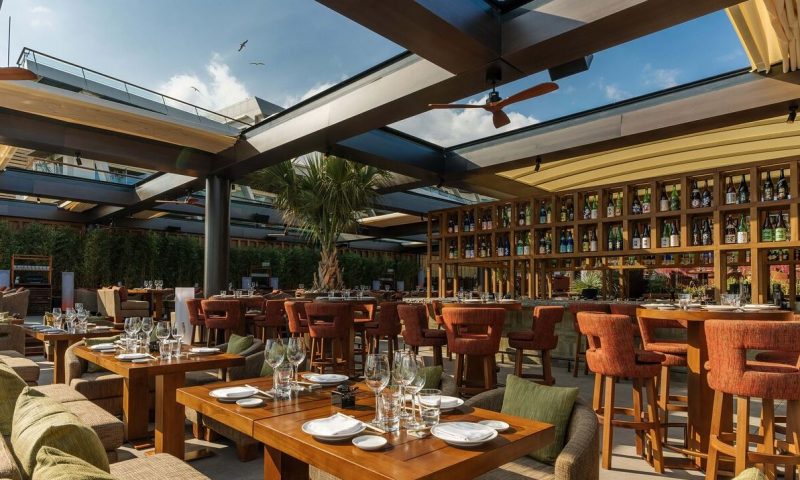 In fact, overall, Zuma Ibiza is a fantastic place to enjoy a delicious meal with stunning views. And this is a must-visit for anyone who is a fan of Japanese cuisine or simply wants to enjoy a unforgettable night out in Ibiza.
To emphasize here are some really recommended menu items:
Wow Spinach
Iberic Croquettes
Blackened Cod
Sushi
Cocktails
Zuma Ibiza
Paseo Juan Carlos I
Numero 17, 07800
Ibiza, Spain
Contemporary Japanese restaurant in Ibiza with great views of Marina Ibiza | ZUMA (zumarestaurant.com)