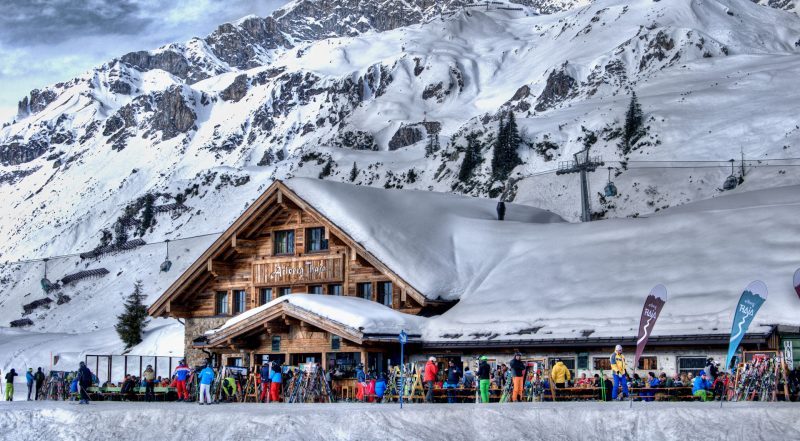 The new mountain hut

The ski hut was extensively renovated, expanded and modernised, in the summer of 2015. Also Arlberg Thaja features St. Christoph am Alberg's best location right next to the lift's base station. At this recently build mountain hut they paid particular attention to the natural environment. Especially they want to keep the history of the cottage, they kept the traditional style from the outside.
The interior

The owners are happy to show the results of our successful renovation, with plenty of indoor and outdoor places to hang out. Both interior and exterior are a delightful mix of new. And also old both that welcomes or guests to stay to enjoy our friendly ambiance and excellent cuisine.
Moreover The Matt family is set on offering a culinary highlight in Arlberg. Enjoy the inviting, traditional ambiance and the delicacies offered from the kitchen and the wine cellar combined with typical Tyrolean friendly and laid-back service. Here it's s all about excellent food and exquisite wines served in a warm and authentic Tyrolean ambiance.
Local ingredients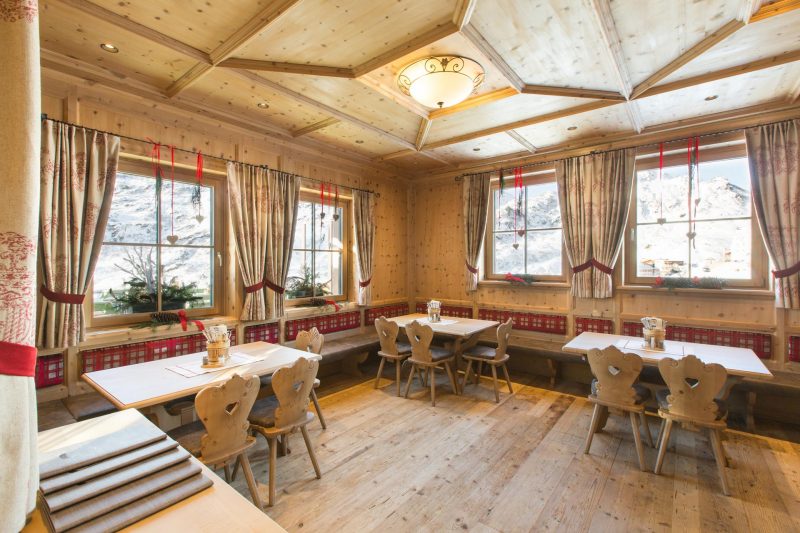 The quality and origin of the products are of utmost important to the owners. Therefore they buy the ingredients from local business. Butter, cheese, and meat come from local farms taste especially great when enjoyed in our authentic and welcoming atmosphere!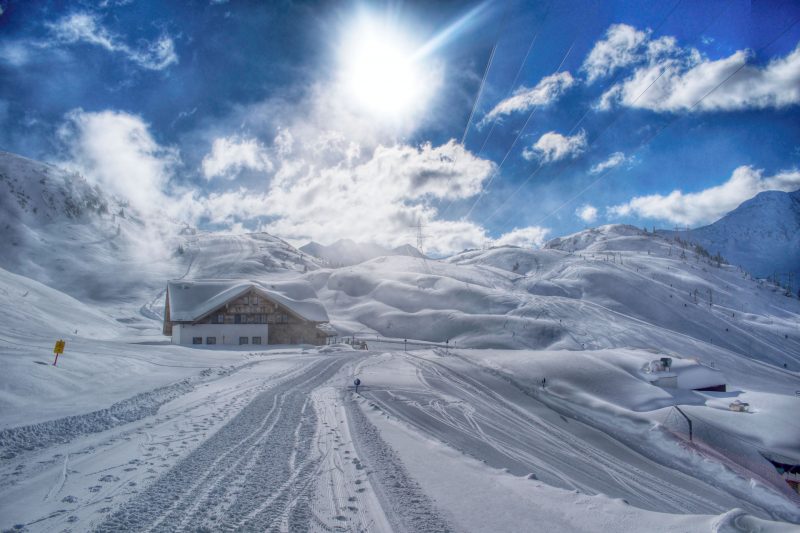 We stopped at the Arlberg Thaja for lunch and we enjoyed this newly mountain lodge! On the menu classics like: spaetzel, germknödel, schnitzel and frankfurters, but also delicious burgers, salads, toast with steak and so much more!
Arlberg Thaja
HNr. 20
6580 St. Christoph am Arlberg
Austria