Zalig aan Zee: Luxury Holiday Houses with fire place, close to the beach, shops, restaurants & more! For a wonderful holiday by the sea we highly recommend you to rent one of the beautiful holiday homes in Knokke-Heist and Blankenberge. All houses are situated cloes to the Belgian coast.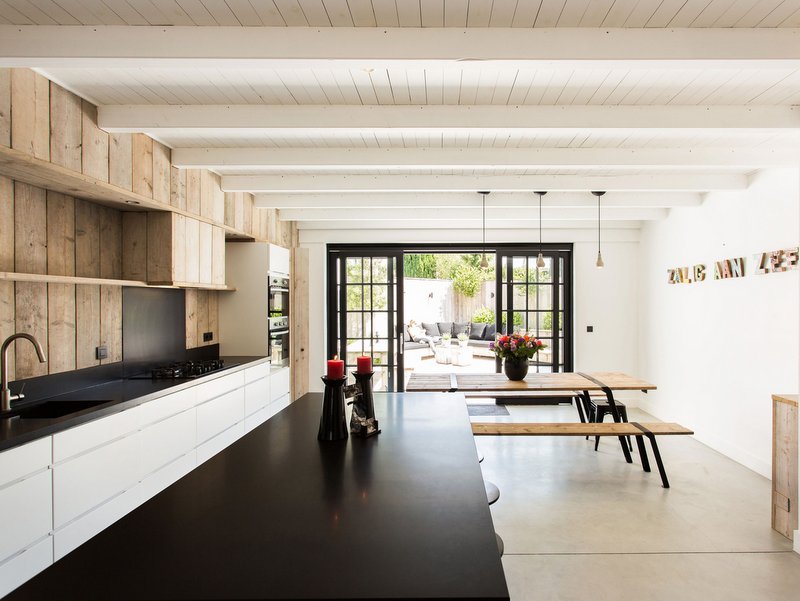 The Luxury Houses
Zalig aan Zee has six amazing (beach) houses, for 10 to 20 people, where you can spend a lovely weekend or week on a holiday with the whole family or a bunch of friends. Enjoying the beach, each other, having breakfast together, having a long dinners, playing children, cooking. And enjoying moments in the outdoor lounge with a fireplace. All comfort is present to be carefree together, from bed linen and towels to a fully equipped luxury kitchen. Also all the stunning beach houses have the same chalet style and atmosphere & appearance. For example: natural & robust materials such as scaffolding wood and concrete. Also large open spaces, lots of light and wonderful king-size beds and bedsteads / sleeping niches for the children. Kids will love the cosy rooms with bunkbeds!
You'll immediately feel at home, the holiday feeling takes possession of you as soon as you cross the threshold and lighting the fireplace.
Bring your kids
All the houses are charming and absolutely Kidsproof. The holiday homes are located in Knokke or Blankenberge on the Belgian coast and are suitable for 4 to 20 people. All holiday homes are equipped for families with children. Each holiday home has a garden, is equipped with every comfort. There is lots of fun things to do for kids in the direct surroundings. Rent a go card on the boulevard, play on the beach, visit Theme Park Plopsaland, Boudewijn Seapark in Bruges or Sea Life Aquarium in Blankenberge.
In addition to lazing on the vast sandy beaches, you can also do all kinds of water sports in Knokke-Heist, and in the immediate vicinity you can play tennis, go horse riding or play golf. You can rent (electric) bicycles at various places along the sea dyke and take wonderful long bike rides and walks along the 12 km long sea dyke, the most beautiful paths or through the unique and beautiful nature reserve the Zwin.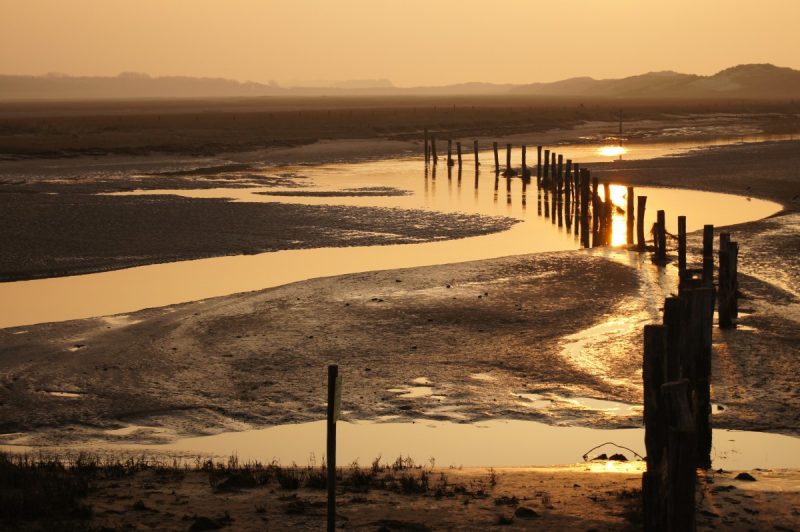 The picturesque Damme and medieval Bruges are less than a 20-minute drive away. Gastronomes from young to old can indulge with the well-known siska waffles, a delicious lunch with a view of the sea or a dinner in one of the 22 star restaurants in the area of ​​Knokke. Tips for good restaurants (with and without kids), bakery's, shops etc are presented to you by mail upon arrival and also a map full of tips is waiting for you in the house!
Zalig aan Zee & Meerlaan 21

We had to opportunity to stay at the lovely rental: Meerlaan 21. What a beautiful holiday home! It's located in the center of Knokke at the Belgian Coast at walking distance to the beach near the "vegetable market" (the market takes place every wednesday and saturday).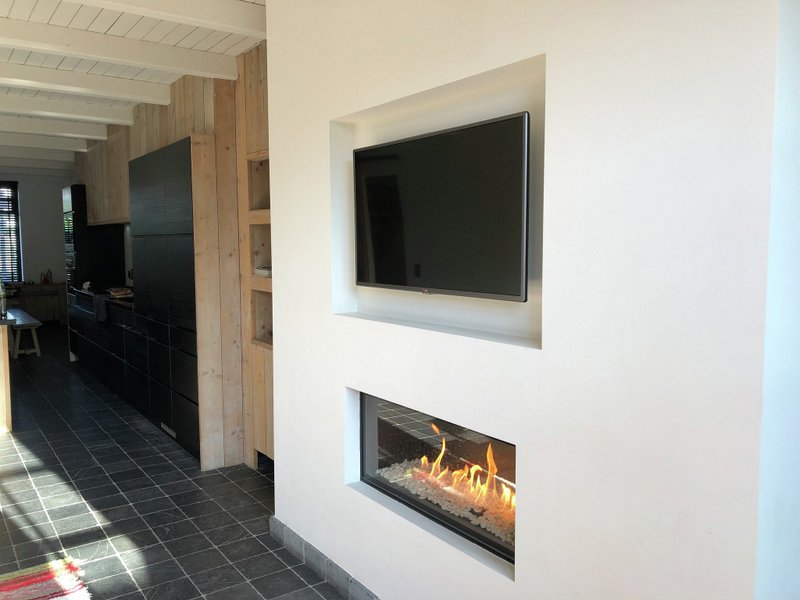 Our holiday home was warm and luxury and equipped with a cosy Livingroom with gas fireplace, flatscreen, docking station for your favourite music and free WIFI. Also 0pen conversation kitchen with cooking island, fully equipped with oven, microwave, dishwasher, coffee machine and all the necessary cooking and tableware.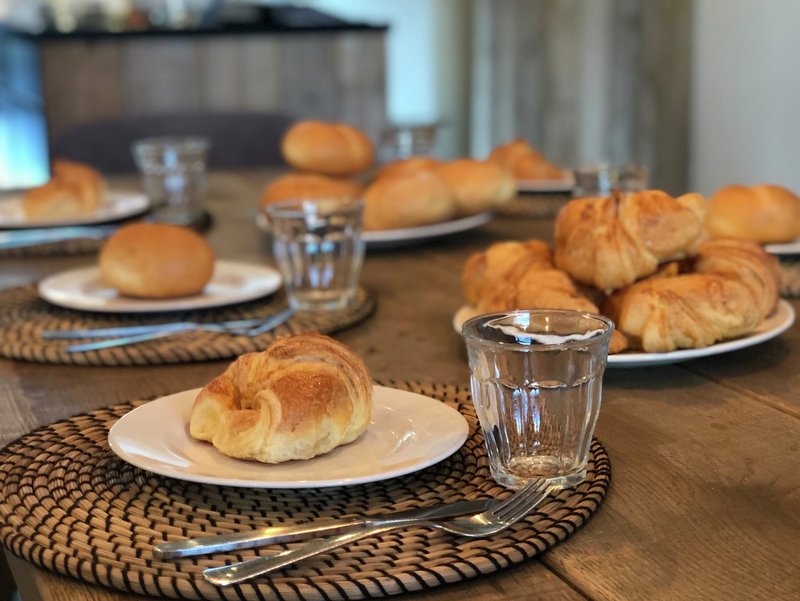 And a large dining table for 14 people. Also a nice garden with large diner table and lounge seats with big pillows to relax after a day at the beach. The ultimate place to enjoy lovely lazy breakfasts and comfy dinners with a group!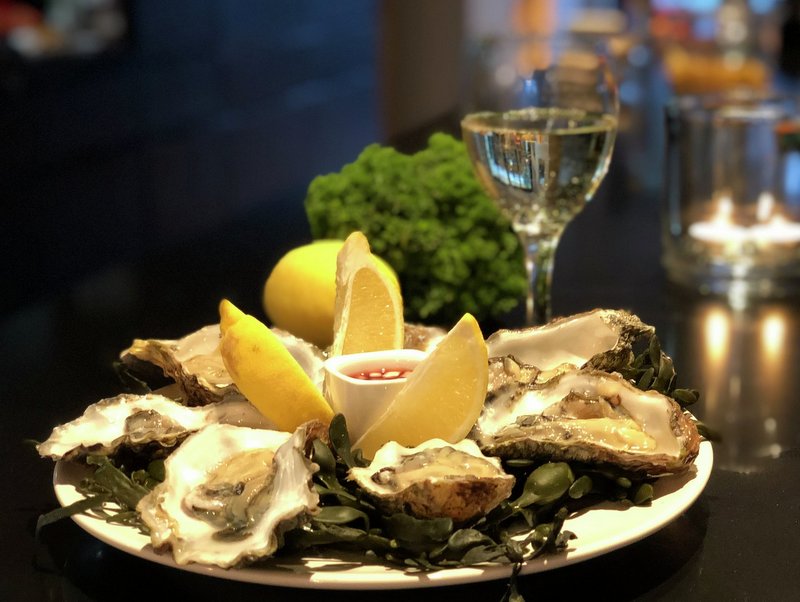 The outside lounge space is covered so you can enjoy staying outside day and night all year long Parking space for bicycles.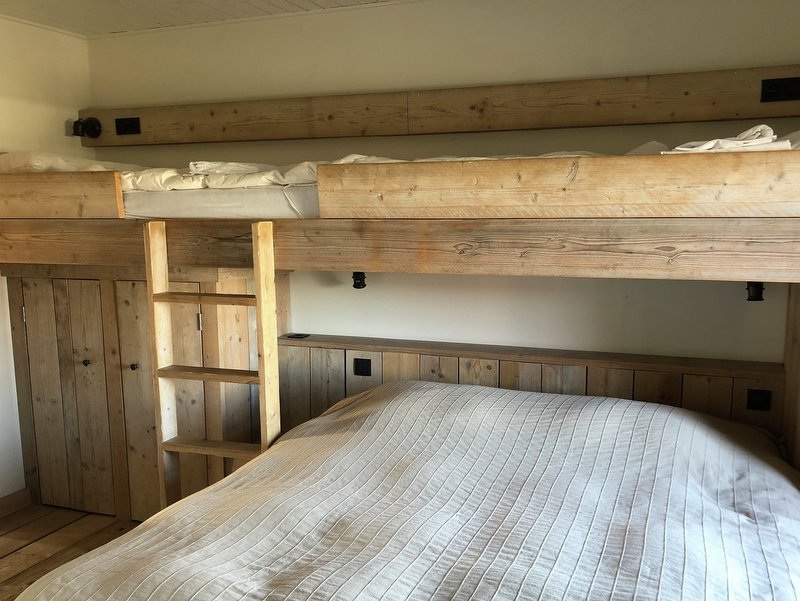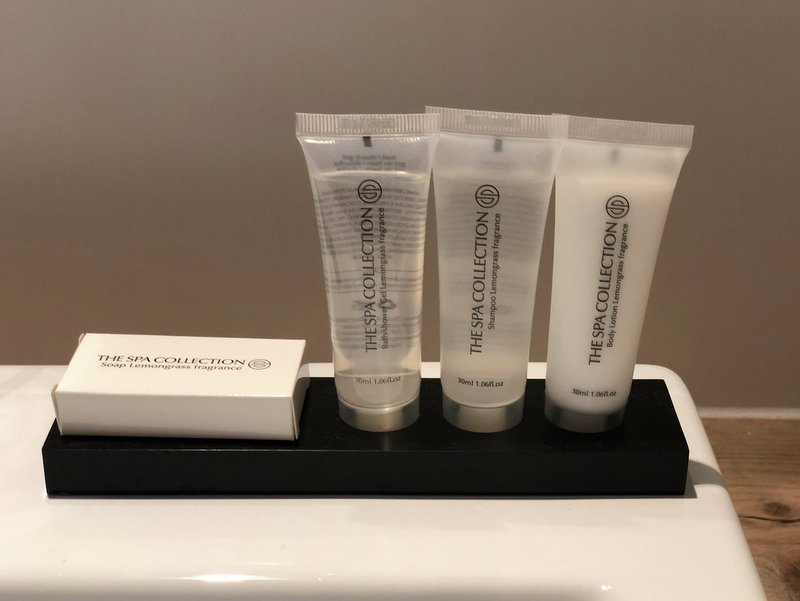 With 6 bedrooms and 5 bahthrooms this is the ideal place to stay with your family. All comfort is here: a sunny terrace on the first floor, kigsize beds, fantastic showers, bunkbeds for the kids and even a washing machine and a dryer.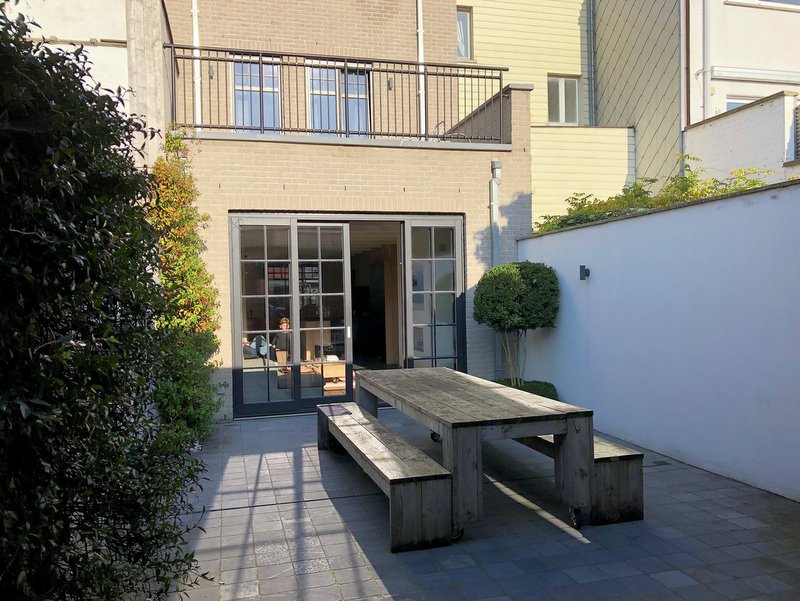 The Locations

The houses are located in Knokke-Heist and Blankenberge, within walking distance of the sea and beach. Long walks, searching for shells, building and castles, eating fish. Also Knokke is an amazing shopping paradise with all shops open 7 days a week. The picturesque Damme and beautiful Bruges are less than a 20-minute drive away
Knokke

Knokke is a popular summer destination for Belgian and Dutch holidaymakers. In recent years, Knokke has expanded its profile to become a favored spot for festivals and events. It's an interesting place for shopping, a fancy meal or rubbernecking. Take a drive around the scores of luxury mansions that extend beyond the main drag for several kilometres into neighbouring Duinburgen and De Zoute.
The Coastal Tram
The Coastal Tram has 68 stops all along the Coast from De Panne to Knokke-Heist. Making it the perfect way to admire the 67 km of lovely views from your chair. Just leave your car for once. And hop on and see how unique every coastal community is. We travelled by coastal tram from Knokke to Blankenbergen to visit the Sea Life Aquarium and had an amazing lunch afterwards at Restaurant The Oesterput. Highly recommended!
Zalig aan Zee
Meerlaan 21
Knokke
zaligaanzee.be