Looking for a luxury stay, with a great location, fabulous rooftop and amazing restaurant? The KPM Hotel & Residences the perfect place! This luxury hotel is located in a quiet area of Berlin. But just a short walk from the Tiergarten park and the Potsdamer Platz square. The hotel is also well-connected to public transport, making it easy to get around the city.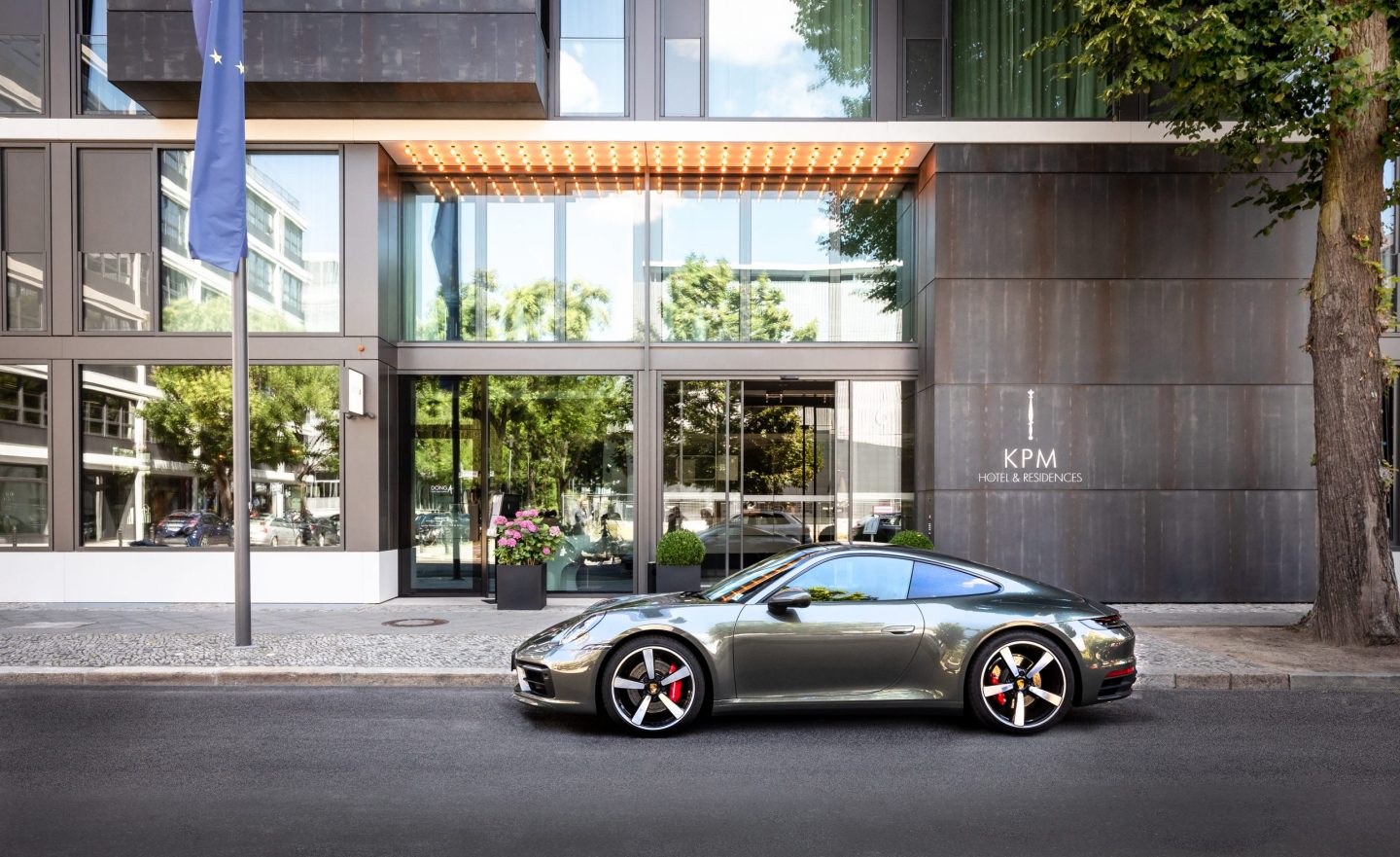 Rooms & Suites
The rooms and suites at the KPM Hotel & Residences in Berlin are simply stunning. Spacious, modern, and stylishly decorated, they offer everything you need for a luxurious and relaxing stay.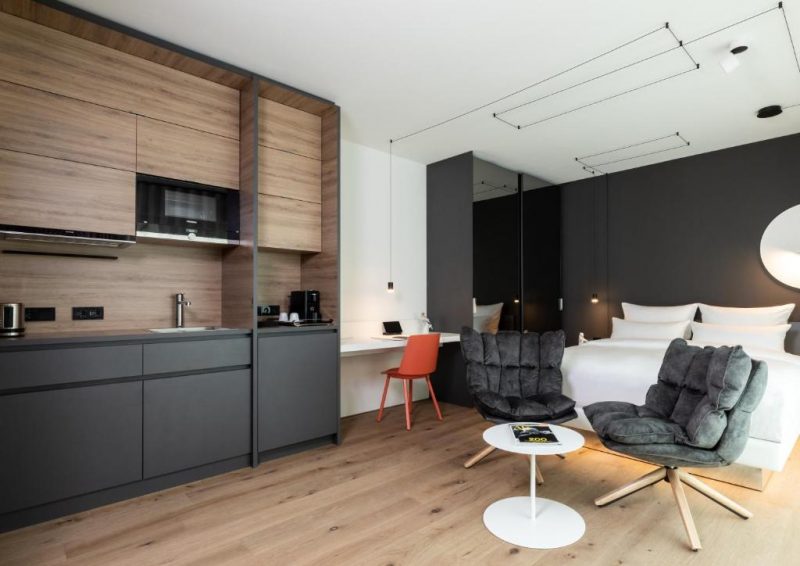 The beds are incredibly comfortable, and the blackout curtains ensure a good night's sleep. The bathrooms are also spacious and well-appointed, with rain showers and high-quality toiletries.
The suites offer even more space and luxury, with separate living and sleeping areas, and some even have their own private balconies or terraces.
The Restaurant
The KPM Hotel & Residences is home to the excellent DONG A Restaurant, which serves a delicious variety of Asian cuisine. The food is fresh and flavorful, and the service is impeccable. And you should absolutely try one of the signature cocktails!
In the morning there's a fabulous breakfast buffet waiting for you in Restaurant DONG A.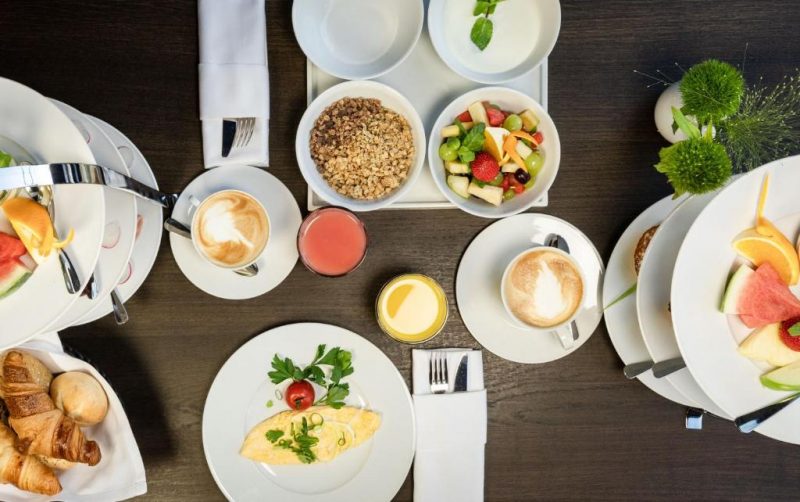 The restaurant has a stylish and contemporary décor, and there is also a large outdoor terrace where you can enjoy your meal in the warmer weather.
The Rooftop
The KPM Hotel & Residences has a fantastic rooftop terrace with stunning views of Berlin. It is the perfect place to relax and enjoy a drink after a long day of sightseeing.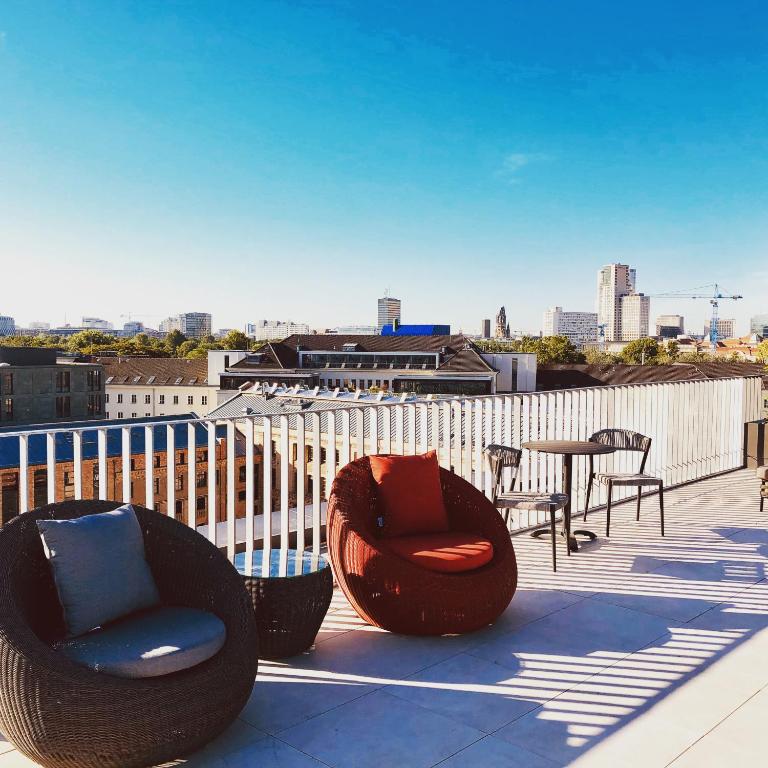 The terrace is also open for breakfast, lunch, and dinner, and the menu features a selection of light dishes and snacks.
The KPM Factory
The KPM Hotel & Residences is located next to the KPM porcelain factory, which is now a listed building. The hotel has incorporated many of the original features of the factory into its design, such as the exposed brickwork and cast iron beams. So many wow pieces!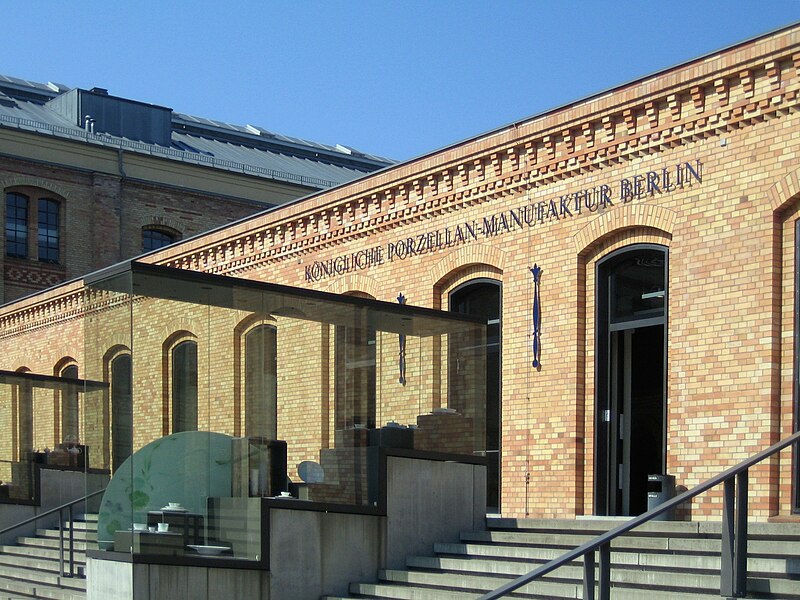 The Location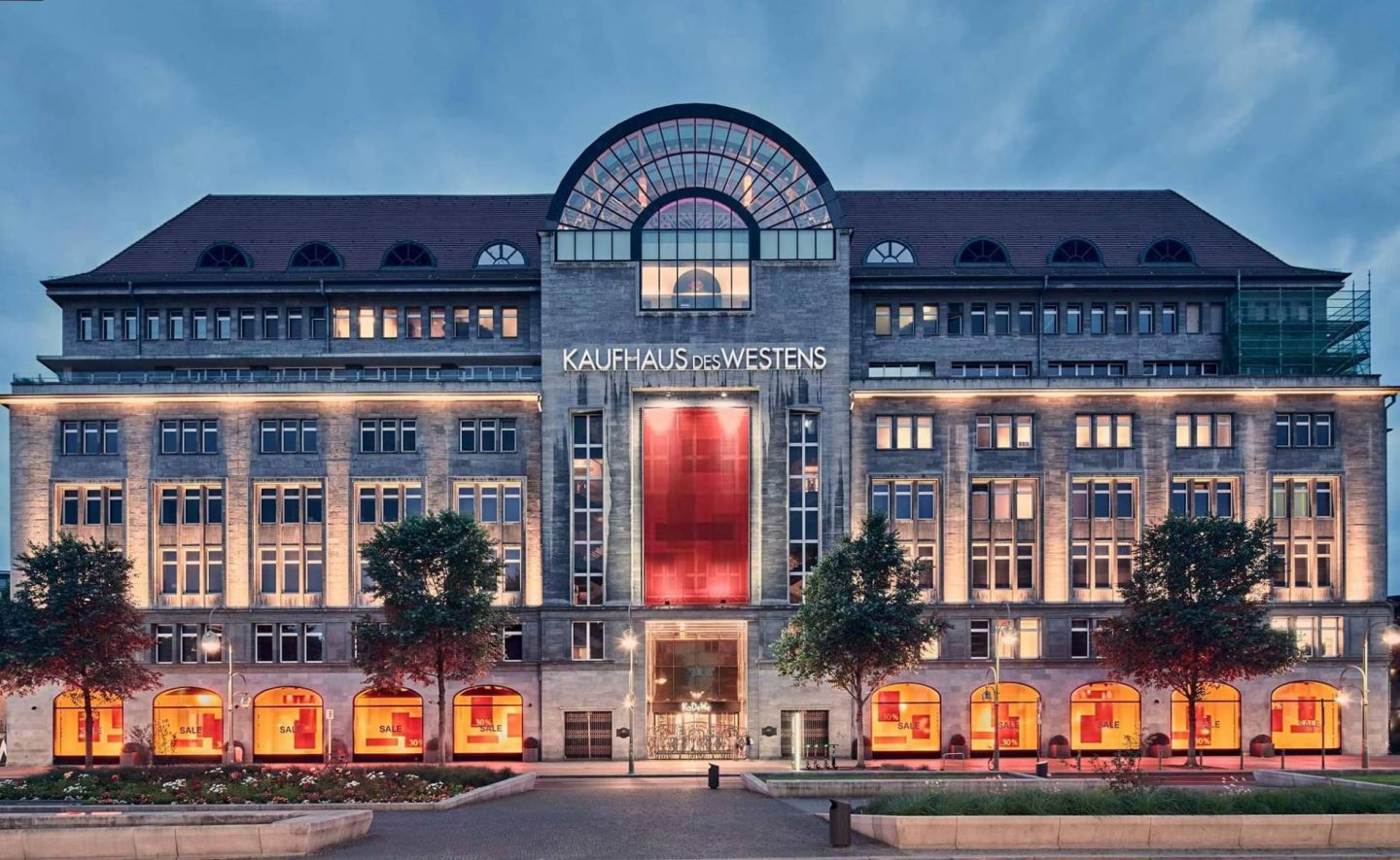 Overall, the KPM Hotel & Residences is a fabulous hotel that offers everything you need for a luxurious and relaxing stay in Berlin. The rooms and suites are stunning, the restaurant is excellent, and the rooftop terrace has stunning views of the city. The hotel is also located in a great location, close to many of Berlin's top attractions such as the Kurfürstendamm & KaDeWe.
Highly recommended!
KPM Hotel & Residences
Engl. Str. 6, 10587 Berlin
Germany
HOME » KPM Hotel