Looking for a homy stay in Berlin? This is your place! NG19 is a fantastic collection of stylish serviced apartments located in the heart of Berlin.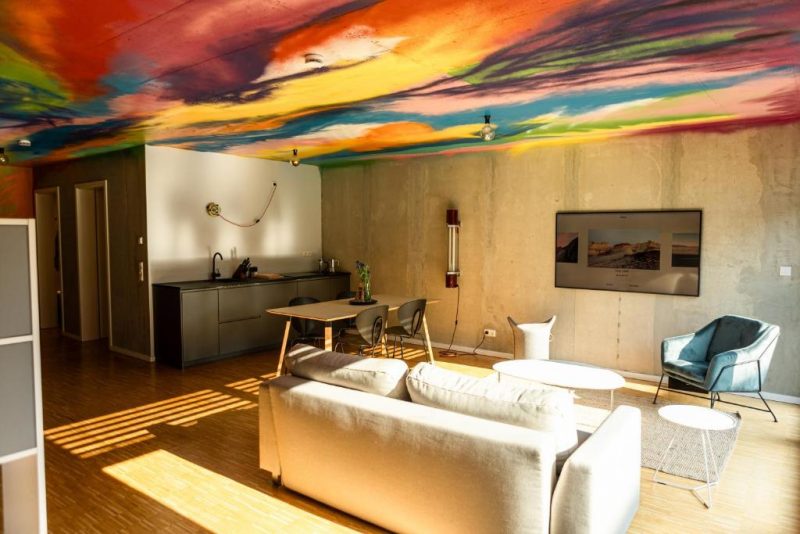 And with its great urban vibes and convenient location, NG19 is the perfect place to stay for travelers who want to experience the city like a local.
Your own German loft
Furthermore, NG19's apartments are individually styled and fully equipped, with everything you need for a comfortable and relaxing stay. So, from spacious lofts to cozy studios, there's an apartment to suit every need.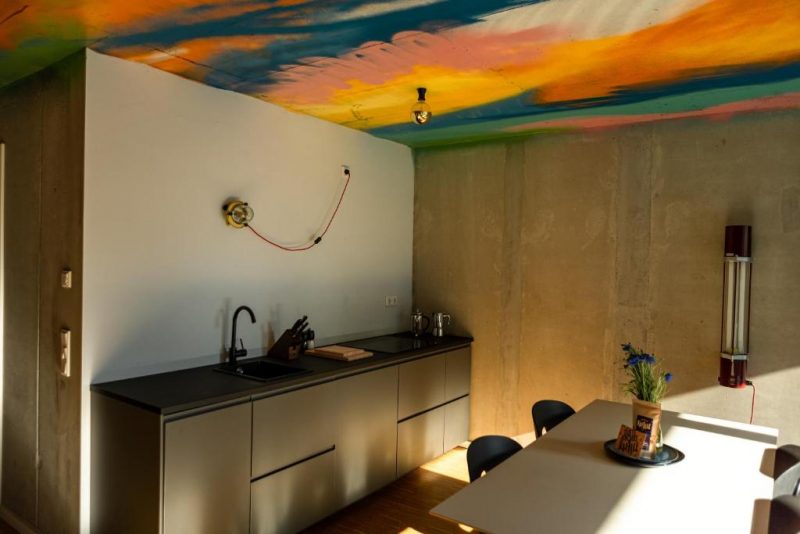 Also, each apartment features a fully equipped kitchen, dining space and a bathroom. You'll also have access to a dedicated workspace, high-speed internet & a smart TV.
Moreover. all the apartements are perfect for a short or even a long stay in Berlin. Big plus is that all apartements are equiped with their own washing machine and lovely kitchen!
Urban vibes in a central location
NG19 is located in the vibrant Kreuzberg district, just a short walk from the Markthalle Neun food market and a few minutes by underground to the city center.
Kreuzberg is known for its eclectic mix of cultures, trendy cafes and bars, and independent boutiques. It's the perfect place to soak up the atmosphere of Berlin and experience the city's unique charm.
Great amenities & service
Overall, NG19 is a fabulous place to stay in Berlin. With its stylish apartments, central location, and great amenities, There's a perfect keyless check-in system and with your booking confirmation you've also access to the best insider tips! Here you'll find the best restaurants & places to visit!
If you're looking for a place to stay in Berlin that offers the best of both worlds – urban vibes and homey comfort – then NG19 is the perfect choice for you. Book your stay today and experience the magic of Berlin!
NG19. Your inspiring homebase
Neue Grünstraße 19
10179 Berlin
Germany
NG19. Your inspiring hombase. In BERLIN-Mitte. The Center of it all. (ng19servicedapartments.com)