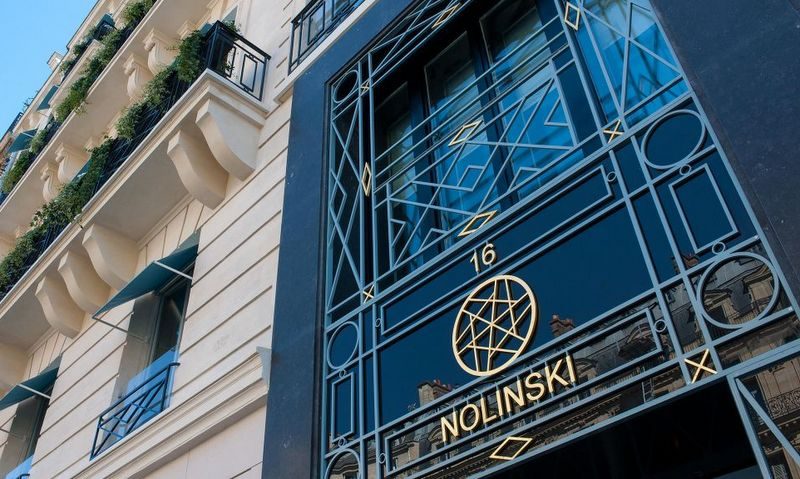 Nolinski is located in a very nice area. With a stunning view of the Opera at the end of the street. And steps away from the Louvre, Palais Royal and so much more. La Fayette and the good shops are just a short 10 minute walk.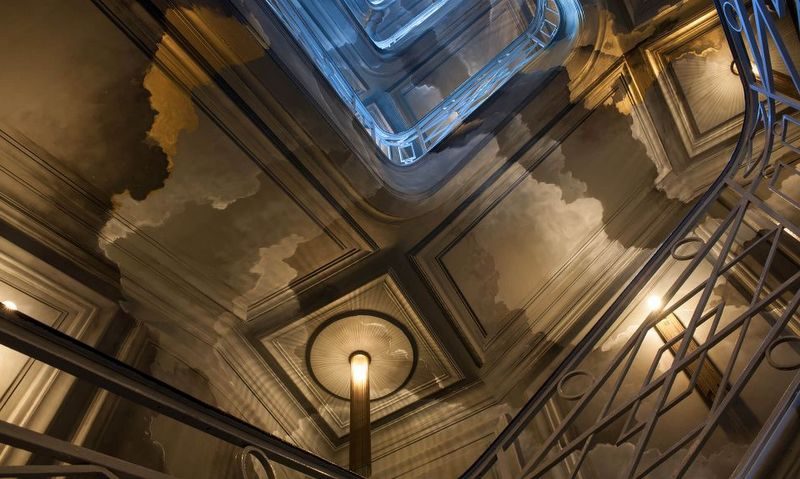 This is in no way an ordinary luxury hotel. It is actually one of our best hotel stays in Paris so far. Nolinski just knows the attention to details. And the service is really outstanding. You will feel that from the moment you arrive at their doorstep. Need some help getting around Paris? Don't be shy about asking. There's no question they can't answer. They even give you a phone to take with you during your stay in Paris. So you can call the concierge anytime. But also use the hotels internet throughout Paris. Or just call someone you love when facing the Eiffel Tower.

The beautiful rooms have windows overlooking the heart of Paris. Even though the hotel is on a busy road the rooms are sound proof. Nothing can be heard. It's so quiet, we felt like being in the countryside. The overall design of the rooms is really cool. Vintage furniture is highlighted with modern accessories. And the rich carpets provide a cozy ambiance. We loved the French balcony in our room. Makes you feel like a Parisian when opening the windowdoors.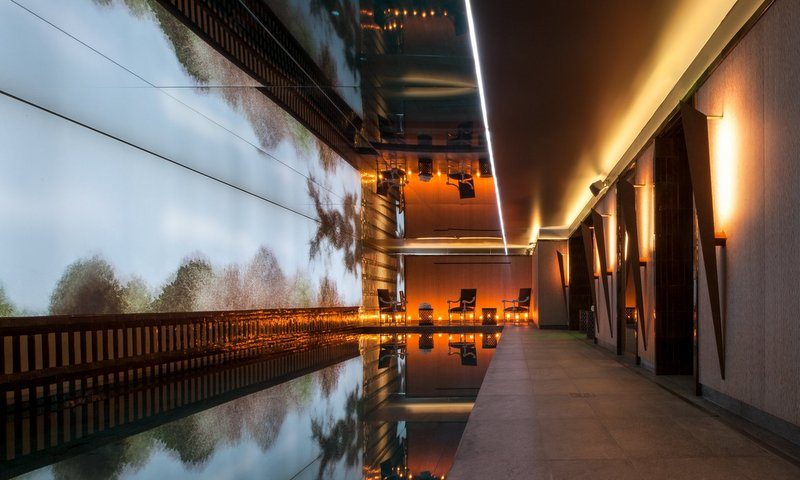 Escape to the peaceful Nolinski Spa by Colline. Here, you will find relaxation and the opportunity to recharge after an exciting day in the city. Choose from a wide variety of massages and cosmetic treatments to help you relax and feel your best. Or enjoy a morning swim in the beautiful pool before heading to breakfast at Brasserie Réjane.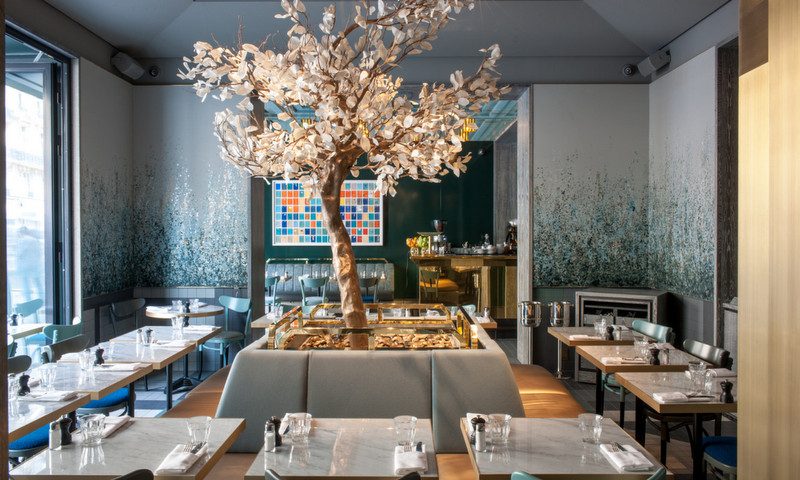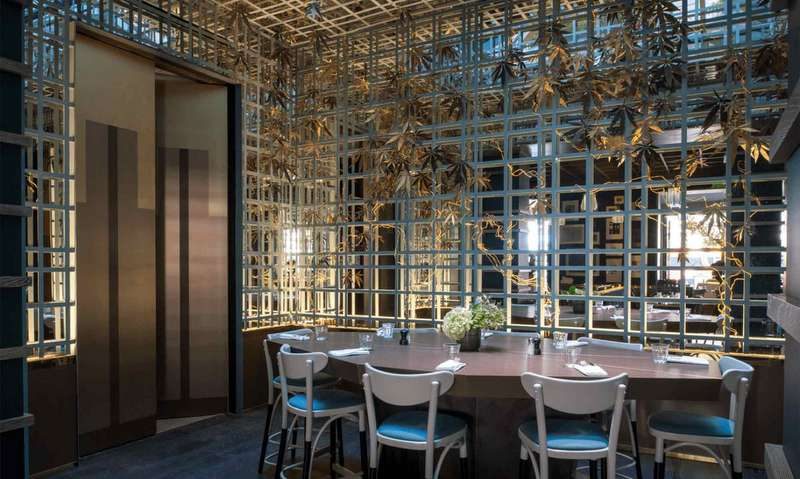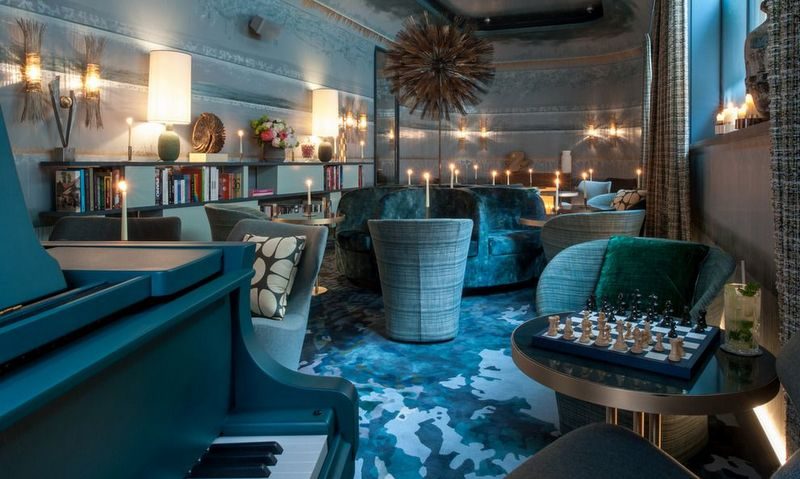 Brasserie Réjane is located on street level and serves breakfast as well as lunch and dinner. The décor is stunning, there's even a tree in the atrium. The restaurant provides a traditional French brasserie experience with a modern twist. Locals and travellers rub shoulders at the same table, tucking into Parisian specialities of stewed dishes.
The ultimate Parisian experience!
Hotel Nolinski
16 Avenue de l'Opéra
75001 Paris
France
T: +33 1 42 86 10 10
www.nolinskiparis.com