From classic seafood restaurant, to a modern restaurant with beautiful Basque influences. Special cooking techniques, beautiful (local) products and unique wines makes Etxea a real culinary hotspot in The Hague.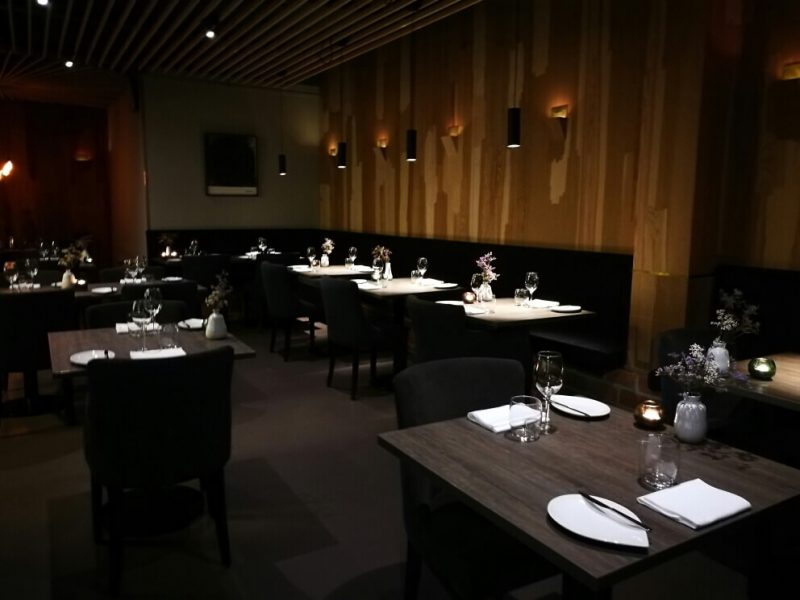 So do you have something to celebrate or do you just want to taste something more unique? Etxea is your place to be! Only open for just a few months, but fast becoming a household name in The Hague: restaurant Etxea in the Hooistraat.
From Les Ombrelles to Etxea

After a major renovation, Les Ombrelles, has reincarnated itself as Etxea. Etxea means "home" in Basque and the restaurant would offer modern cuisine with influences from the Basque region of Spain. They would offer traditional Basque dishes as well.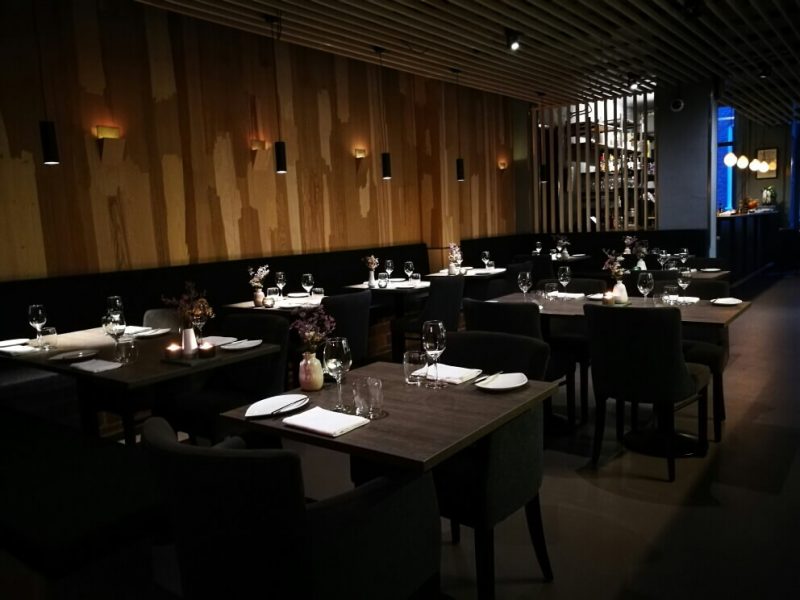 And that influence is mainly in the products used in the kitchen and its preparation. No tapas, or pinchos-like dishes at Etxea, but small pieces of art on your plate. Striking colors, special flavor combinations. And a creative kitchen brigade and an amazing renovated restaurant with a stunning interior.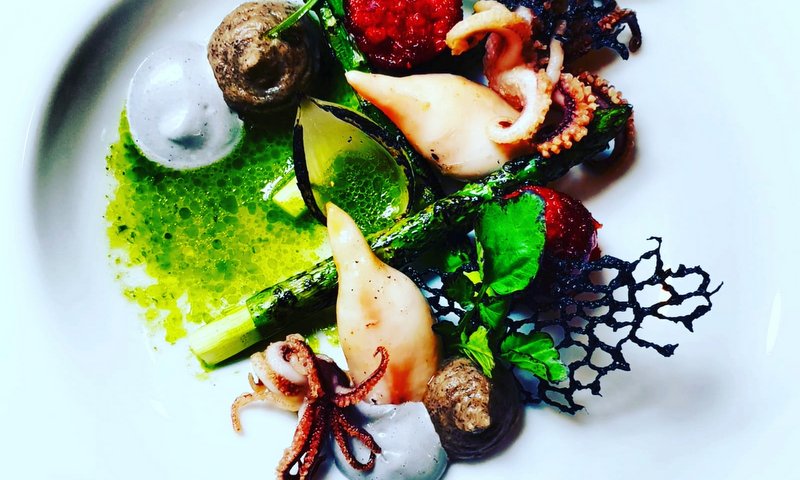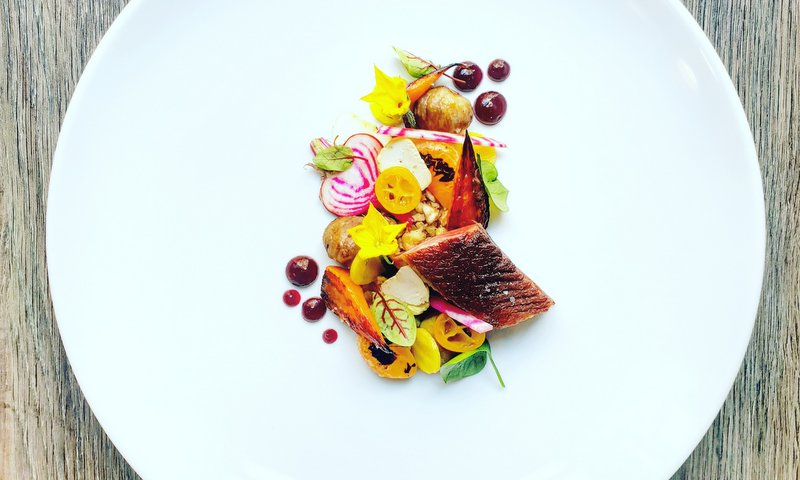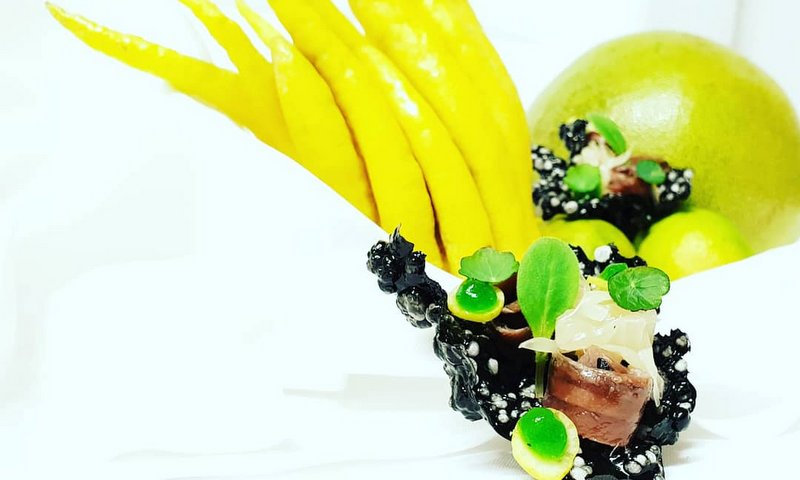 The Portugese chef
The chef of Extea is Francisco de Almeida Teixeira and he's Portugese. Francisco works toghether with the Meitre Somelier and Restaurant Manager: The Italian Matteo Viggi. Together with their team, Francisco & Matteo are responsible for all the beauty and delicious that appears on your plate.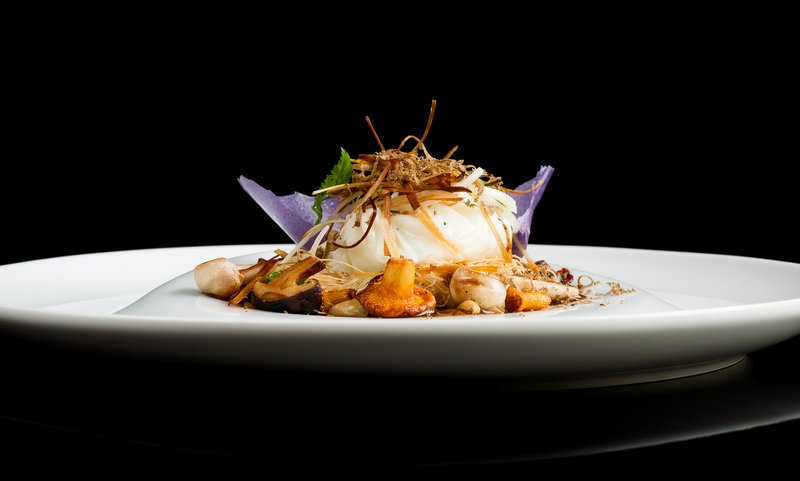 Etxea is not the place for a quick lunch, or just a short dinner. No, visit Extea for a fine dining experience/ a full night out! A great dining experience, with tasting and enjoying the finest dishes. And matching wines!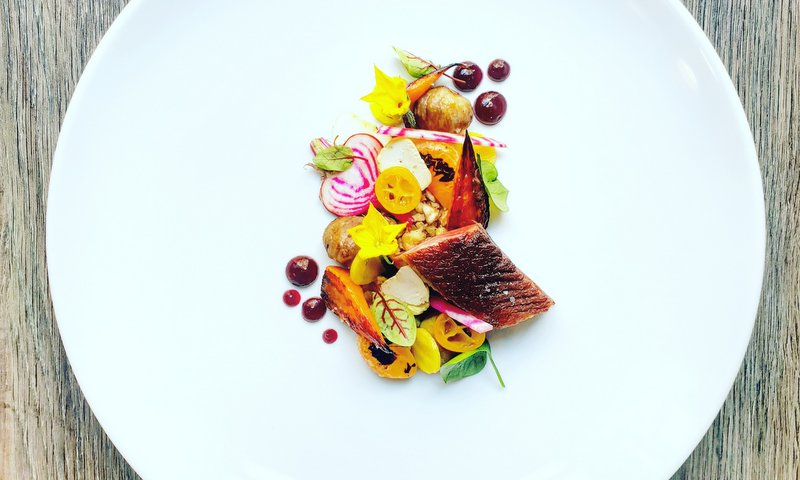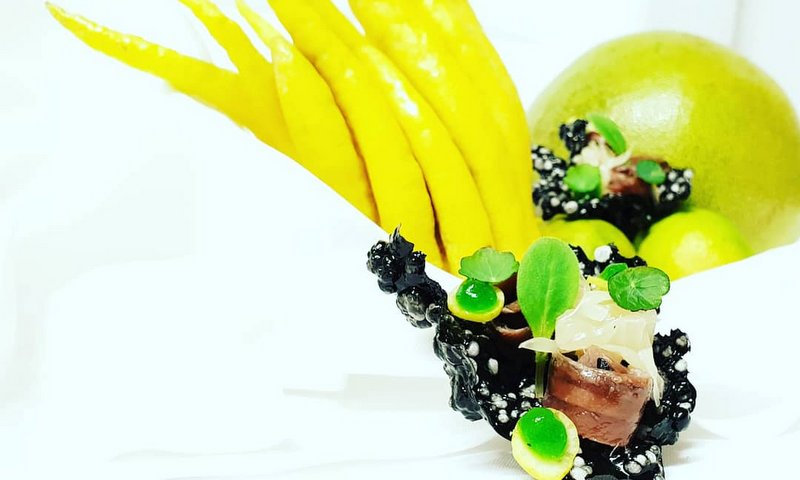 A beautiful terrace at the Hooikade, true works of art on your plate, a hospitable welcome, passionate people. Get acquainted with this new culinary Hague treasure. Treat yourself to that special evening. And decorate yourself and immerse yourself in that wonderful welcoming atmosphere!
We loved this pretty restaurant, the menu & the wines. Highly recommended!
Etxea Restaurant
Hooistraat 4A
2514 BM
The Hague
The Netherlands
www.etxea.nl