Chiringuito Italian style
This popular chiringuito is a mix of Formentera and Italian style. Chezz Gerdi is a fabulous multi-level bar and restaurant concept that will surely catch your eye. Soaked in white and featuring decked floors and a lovely rooftop terrace, Chezz Gerdi is the place to be from morning till sunset.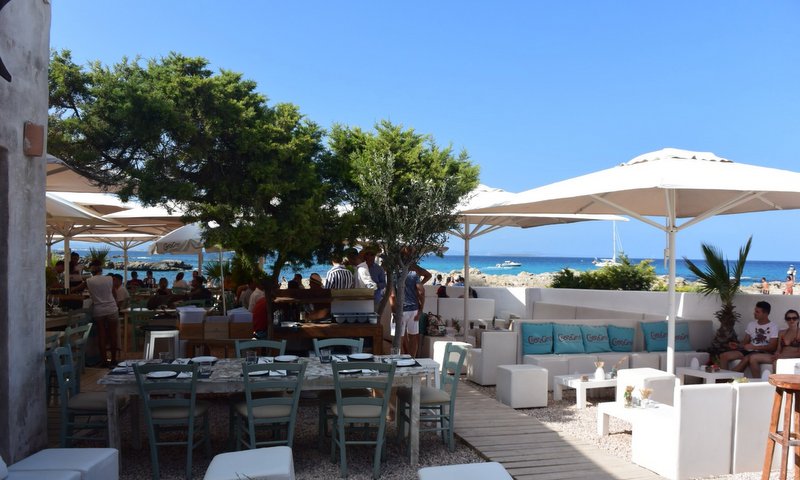 With access to the beach of Es Pujols, it is also a great location for those that want to dive into the crystalline waters of Formentera.
Location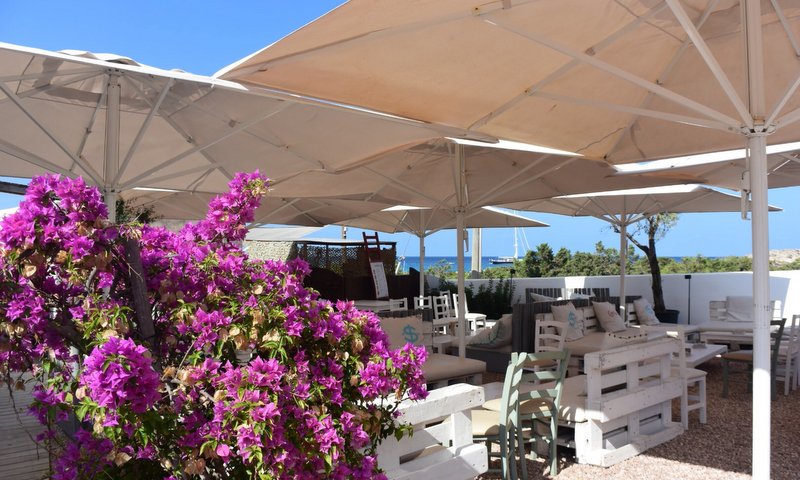 Located very close to Es Pujols beach, Chezz Gerdi is one of the most classic restaurants in the area and it always count with a very glamorous clientele. With a mix of traditional Spanish, Italian and Balearic dishes, its menu offers a traditional proposal with a more creative twist.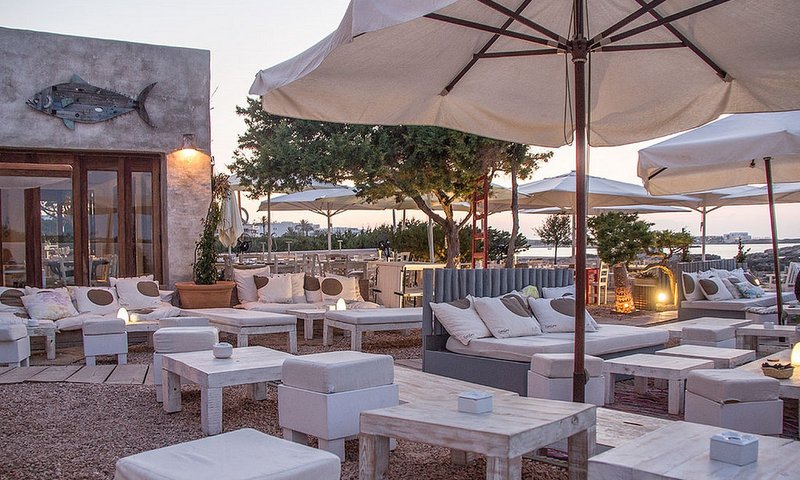 With an interior and an exterior terrace, a chill-out area and another one specially dedicated to children, this spot is completed with a boutique and a space for having a cocktail and a snack, besides its own breakwater in case you arrive there by boat.
Opened from March to October, its proposal is specially dedicated to meat, fish and seafood, although it also offers homemade pasta, pizza and of course an extended wine list and cocktails menu that is completed with a whole range of 'natural cocktails' and fresh juices perfect for summer.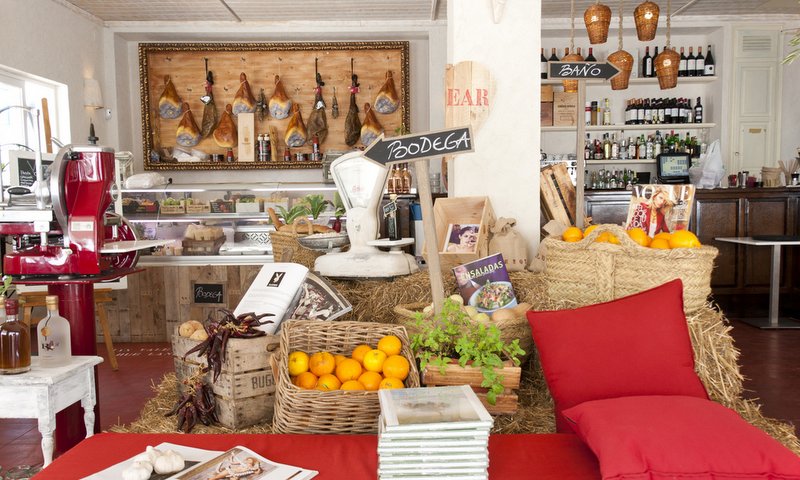 Chez Gerdi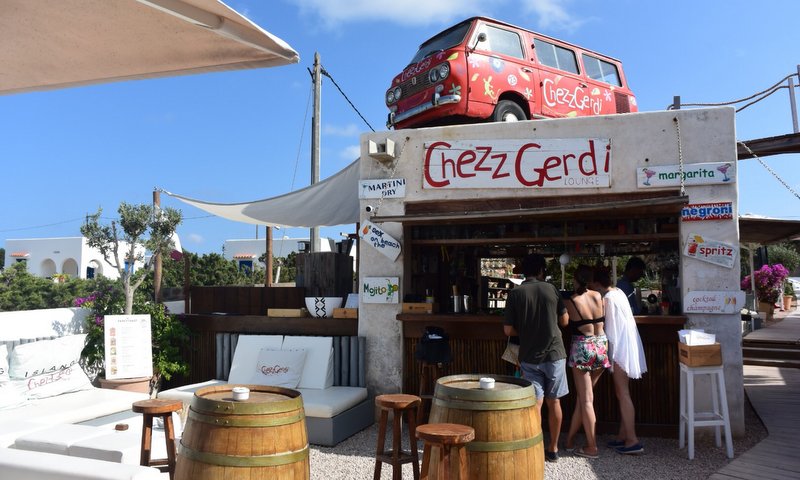 This beautiful venue has a delicious restaurant that blends Mediterranean flavours and highlights the best of them. From juicy steaks to freshly caught fish and wow pastas and risottos, get ready for the meal of your trip! And of course, wines, sangrias and amazing cocktails are a must to accompany the gastronomic gems of the chef!
Local produce
Using local produce, they serve meat, fish and seafood, as well as vegetables and Italian pizza. There is also a wine list including lots of local vineyards, Italian, French and Spanish wines. Try their 'chill-out aperitivo' every early evening with cocktails, music and a stunning sunset. With the outstanding menu, great friendly service and wonderful entertainment, you're in for a night to remember.
Don't forget to make a reservation, enjoy!
Chez Gerdi
Camí s'Abeuradeta 40-45
07860 Es Pujols
Formentera, Spain
Tel: + 34 648 02 01 06
www.chezzgerdi.com