Le Barrage combines the idyllic location with history with the pure hospitality and ambiance and great food.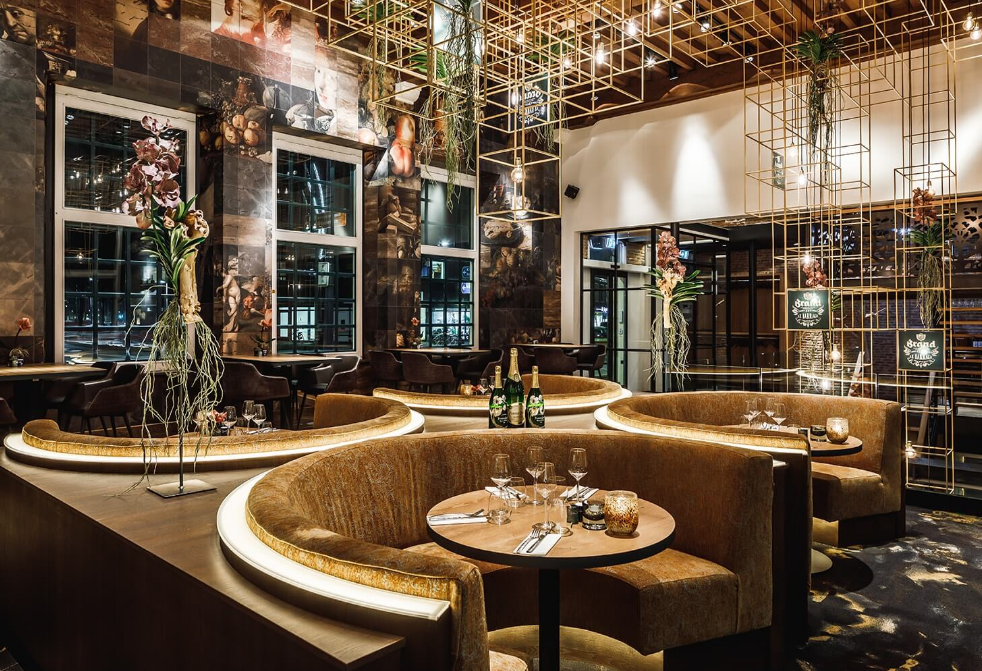 Restaurant Le Barrage, which means "the Dam" in the French language, is located on the same-known street of Alblasserdam. Le Barrage is housed in a beautiful building. In the past, two rivers were separated by a working lock in the Dam and it was possible to sail back and forth for both business and leisure.
History of the building

The building itself also has a rich history such as the former Waardhuis of Waterschap. De Nederwaard. It was built in 1612 by order of the College of Count and Alblas. Here mainly meetings of the board took place, the members of which were accompanied by horse and carriage. The building has been an icon in Alblasserdam ever since and has also survived the bombing of the Germans in 1940, with some cracks. It is now an amazing municipal monument.
The interior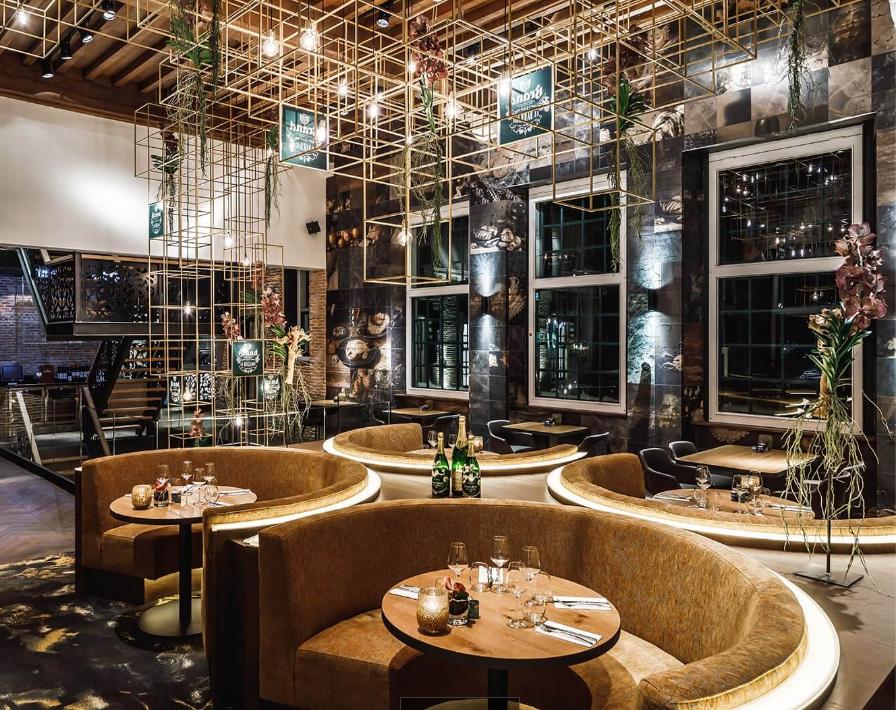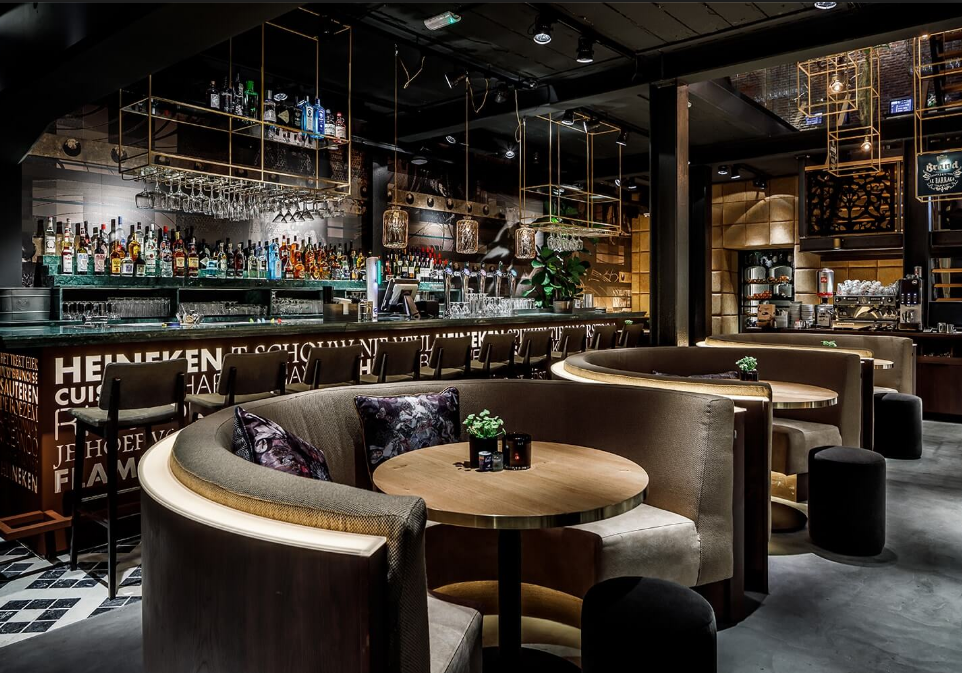 The interior is as impressing as the building and can be described as: modern lighting, lots of velvet, floral prints, gold color and plants. What we like is that although the interior is modern, you can still feel the see on rich history of the building. It is a municipal monument. Nice detail: the building has several floors with vistas. There is an impressive high ceiling, the wine is in the old bank vault and there's also a beautiful cigar lounge. With beautiful views over the Alblas.
The Restaurant & kitchen

We attach great importance not only to your visit, but also to what we serve you. The kitchen has a French twist, as the name suggests.
The dishes and great bites are prepared by the Le Barrage kitchen team led by chef Marcel Hayes. Every dish and every ingredient has been carefully selected for sustainability, freshness and the best quality. When you visit Le Barrage, you can expect dishes from the French cuisine, with influences from other world cuisines. This classic kitchen is complemented by culinary delights from other world cuisines that you might not expect here.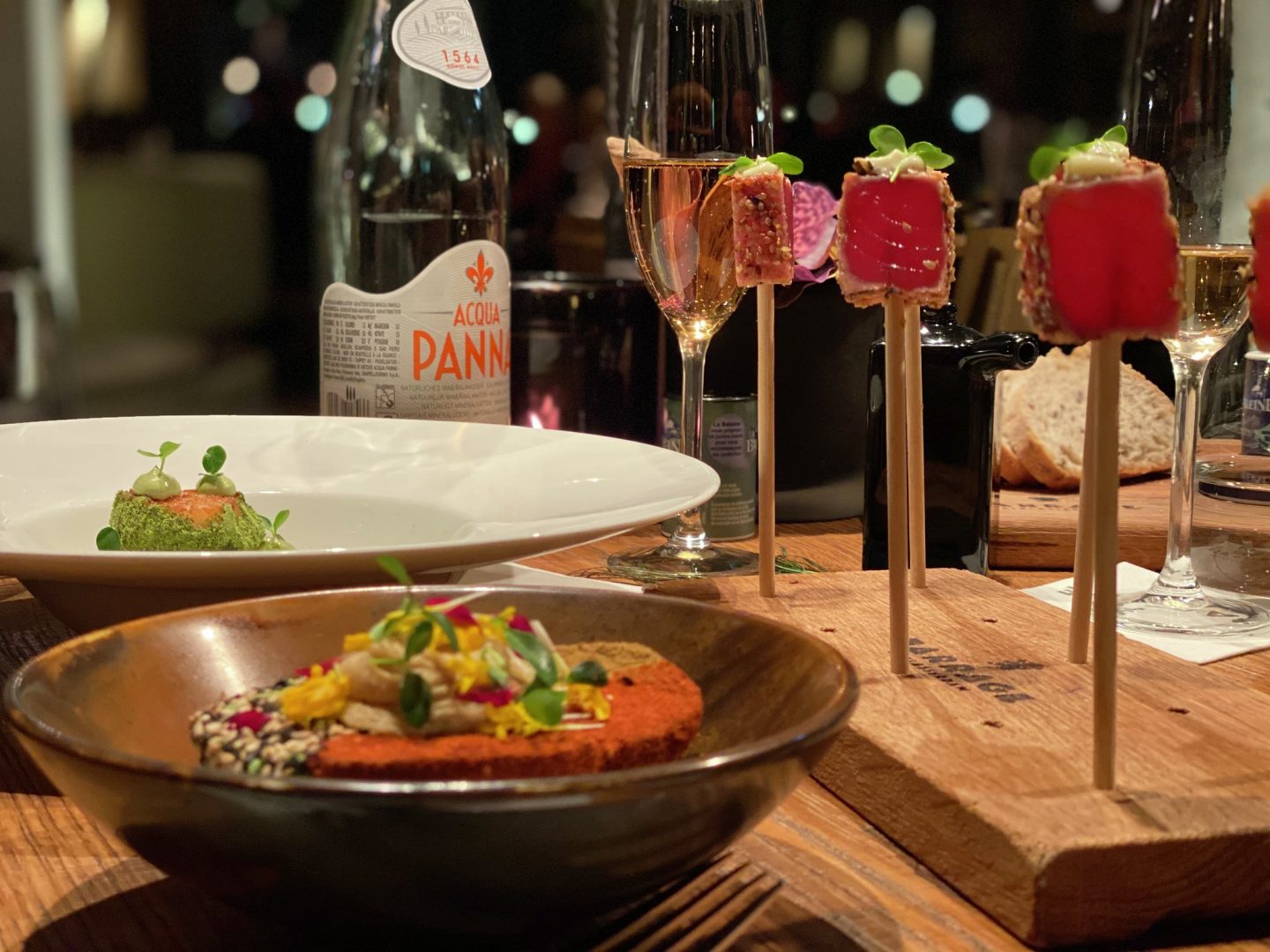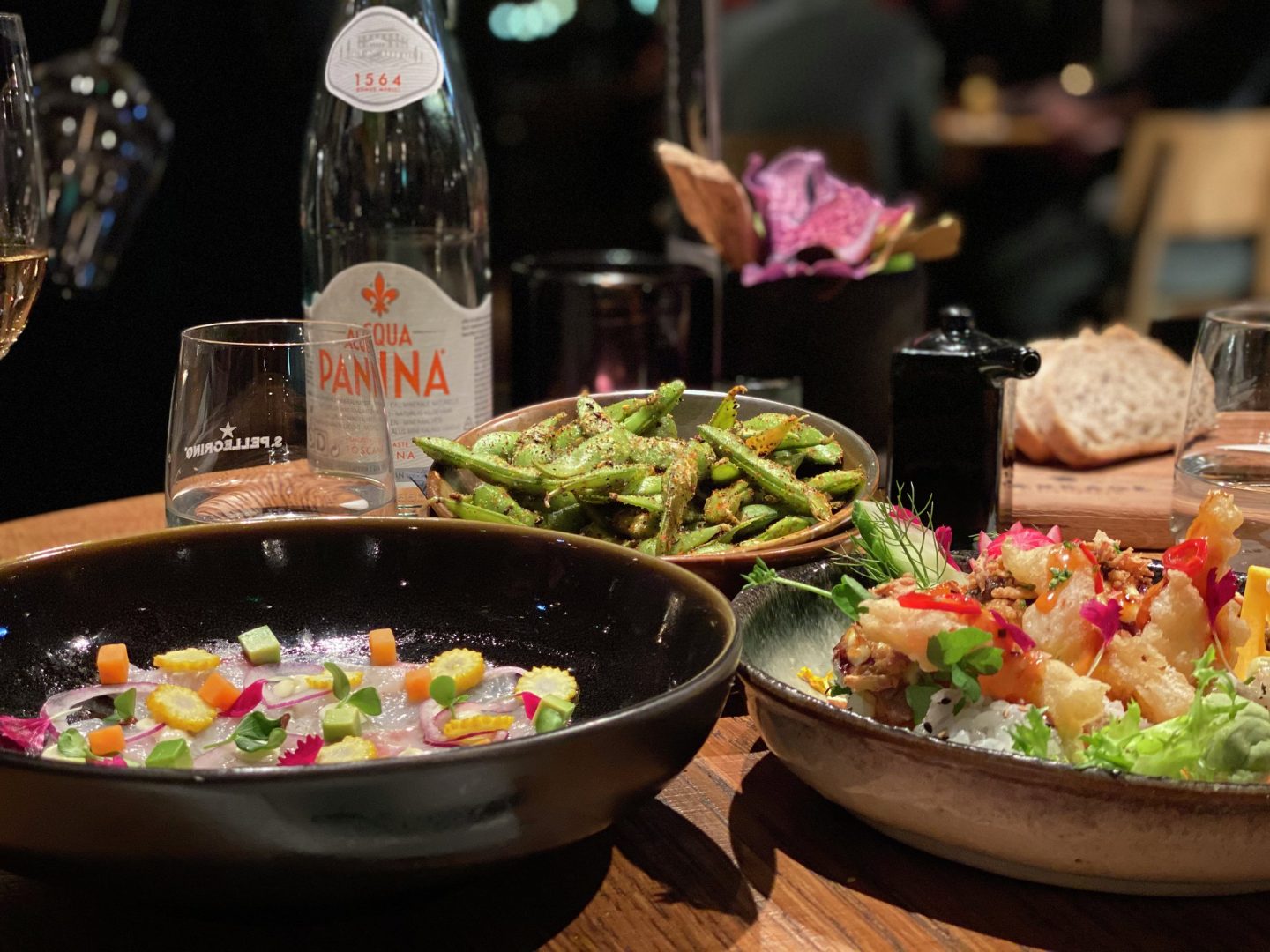 Don't feel like a two or three course dinner with a group of friends? And do you want to taste multiple flavors? Then choose the smaller bites on the menu that you can share with each other. We absolutely loved the raw tuna lollipops, amazing sushi and lovely pasta with truffle!
Terrace & culinary sailing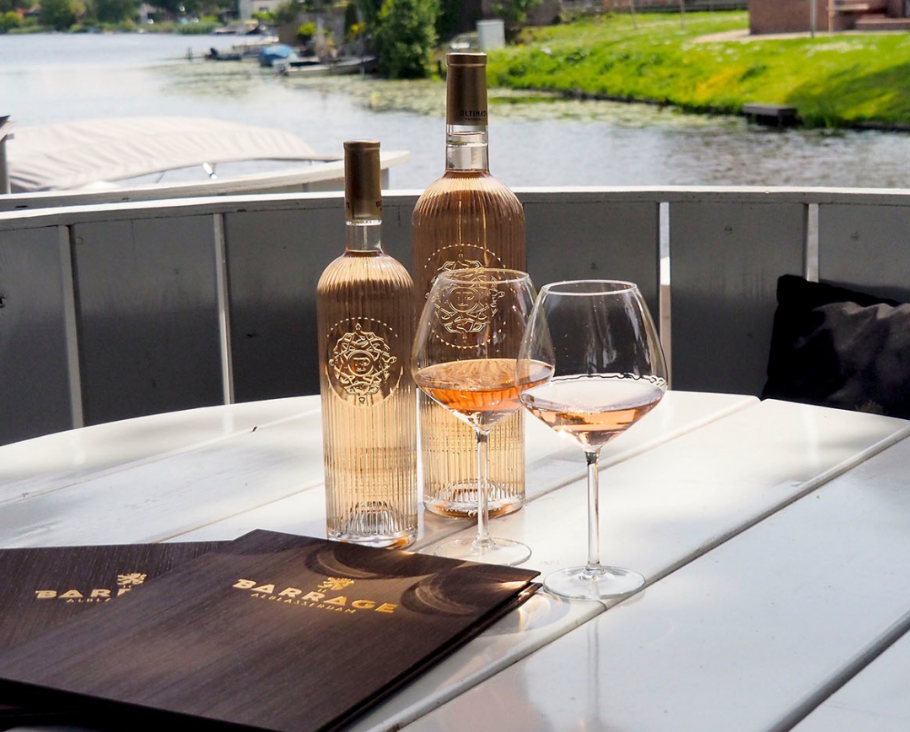 Le Barrage has an amazing sunny terrace with lovely views over the water. You can also enjoy a culinary sailing on the Alblas .
Restaurant Le Barrage
Dam 65, 2951 GA
Alblasserdam
The Netherlands
+31 78 740 0015
lebarrage.nl